Top 8 Hand blenders under 3000
We use Hand blenders to blend ingredients or purée food in the container. There are various uses of blenders like in making salsa, whipped cream, soup, sauce, etc. Here, we have eased your task of picking the best blenders available in the market by preparing a list of top 8 hand blenders which you love to have in your kitchen. The list has been prepared on the basis of specifications, customers review & rating on Amazon, product quality, performance etc. You can check out our list and thank us later.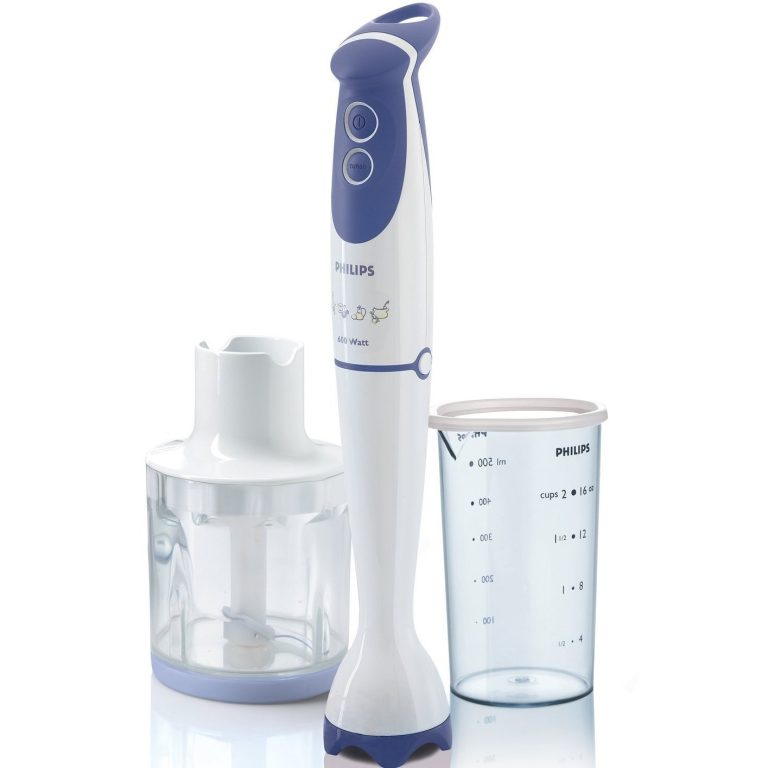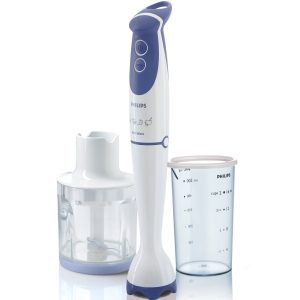 The Philips HR 1363 is designed for a comfortable grip giving you a smooth blending experience. Its 600 W powered motor is capable of blending and chopping food within seconds. It comes with a Turbo speed for added power. Thanks to its elegant features, it is suitable for all kitchen types and is perfect for blending, pureeing, mixing and chopping.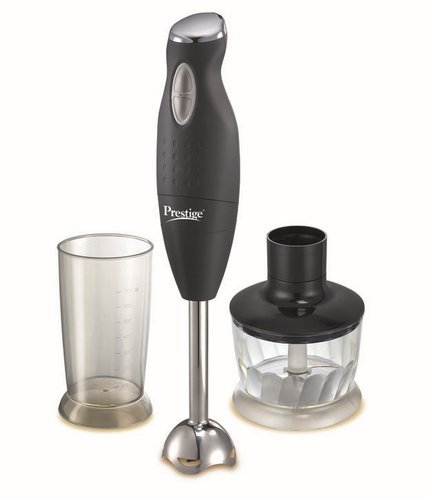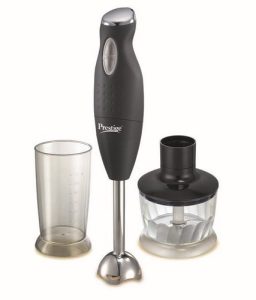 The Prestige PHB 6.0 is powerful enough to convert solid food products to a pulp before you can blink an eye. The motor is energy efficient consuming just 200 watts and powers up with just a soft push button. It is lighter than traditional blenders and mixers making it one of the most popularly used kitchen appliances fulfilling the requirements of not just a blender but also a whisker and chopper.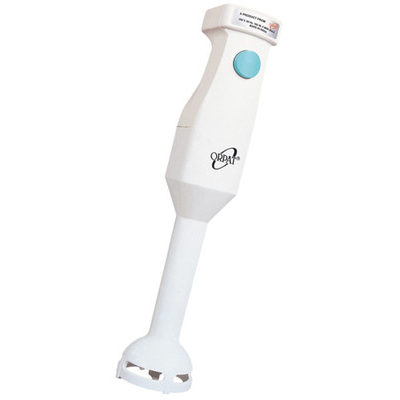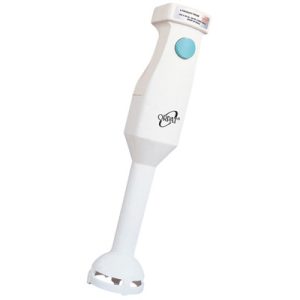 The Orpat HBB 100E is perfect for blending and whisking. A no-fuss item, it churns food items in no time. It is highly popular for those who are looking for a simple yet powerful blender. With its powerful motor and high RPM, making juices, lassi and shakes has never been easier. A lightweight and compact product, it will surely win hearts.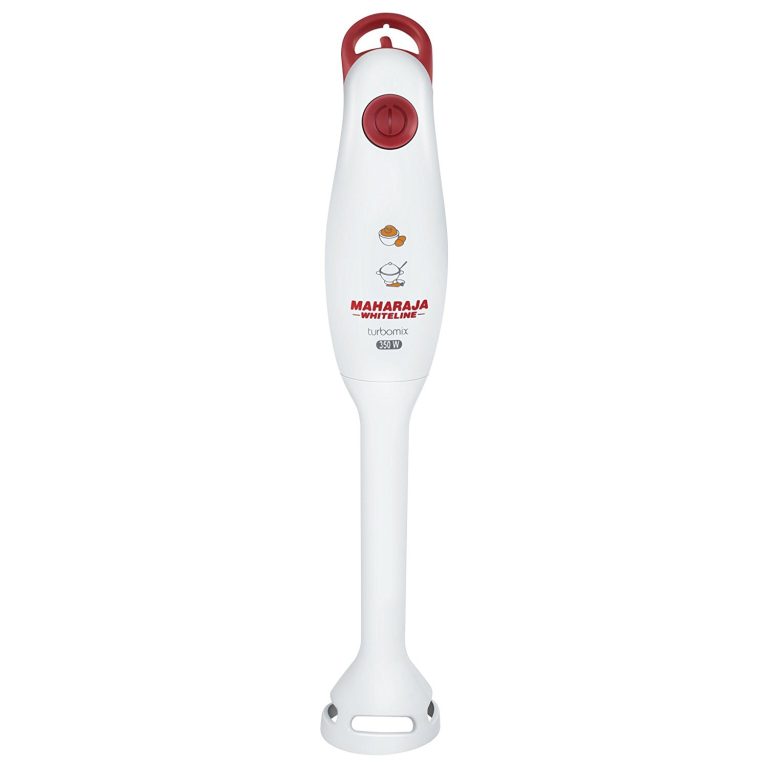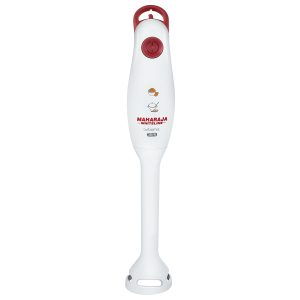 Blend tasty smoothies and shakes with TurboMix hand blender from Maharaja Whiteline that makes everyday food preparation fun and easy. Featuring a lightweight design, this blender is crafted in happiness red and white hues.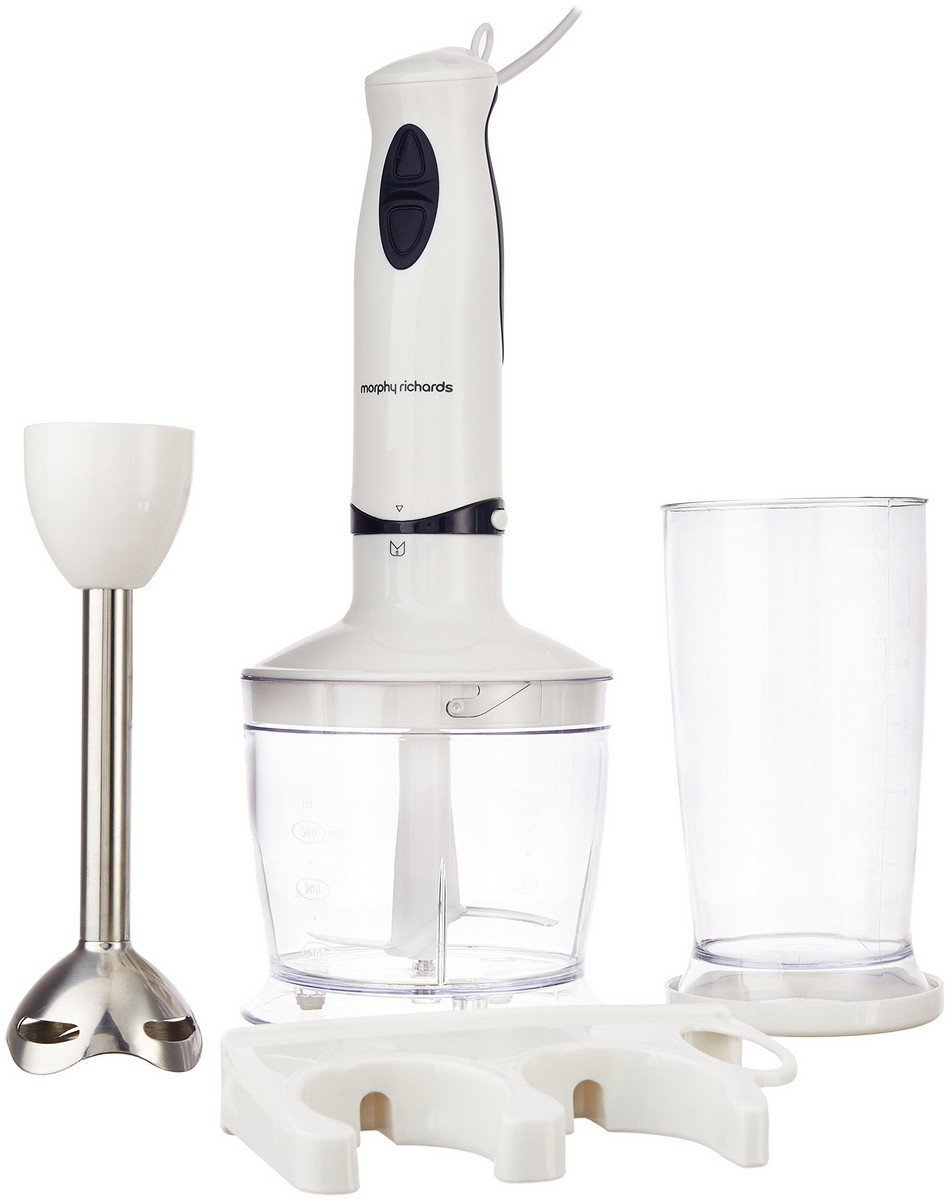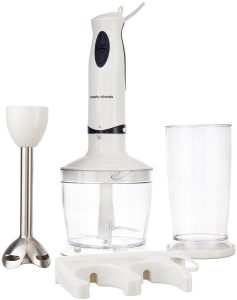 The Morphy Richards HBCS is compatible and ideal for all types of kitchens. It comes with a variety of functions allowing you to make purees, smoothies and chutneys in a heartbeat. It comes with an additional chopping function for added benefit making it all the more useful. The HBCS has a detachable leg making it easy to clean and maintain.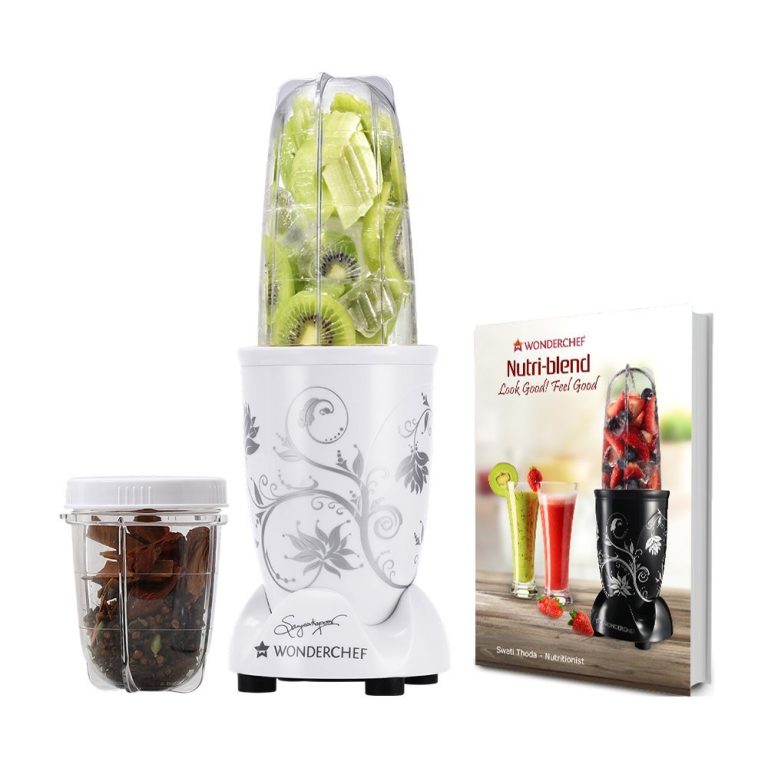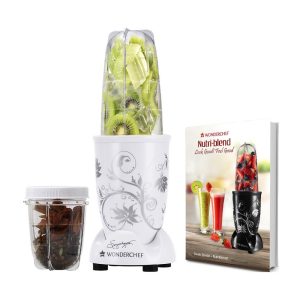 Wonderchef Nutri-blend is the bestseller blender on Amazon India at this time. It is a stylish looking blender with decent power and speed combination. It has two detachable jars of different sizes which can be used to blend or grind different materials.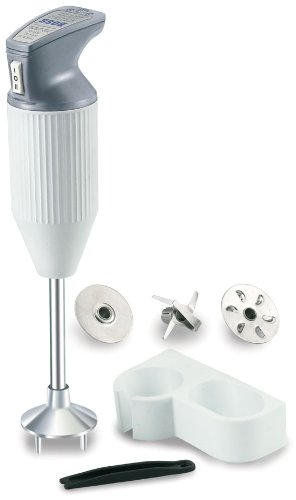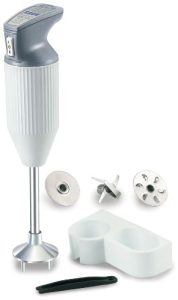 The Boss B101 portable blender is a modern-day easy-to-use appliance that is convenient for everyday food processing. There are three stainless steel blades that make chopping, slicing and dicing easy and fast. This portable blender is lightweight and has a compact size, which means it can be carried around easily and will not require much space on your kitchen counter-top.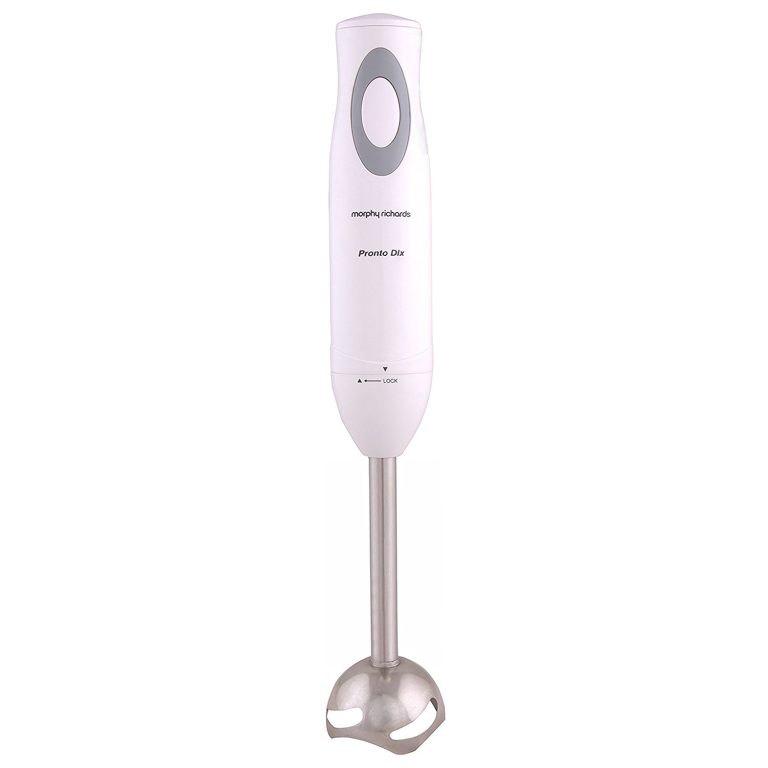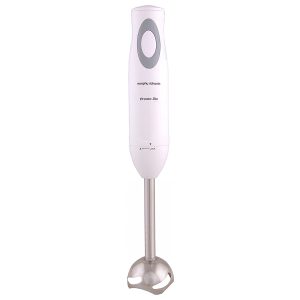 The Pronto Deluxe from Morphy Richards is sleek Hand Blender that boasts a 300 Watt powerful motor. The lightweight, easy to carry blender makes your daily chores easy. It has an easy locking system for safety if the blender gets into the hands of children. The leg of the Blender is easily detachable which makes it easy to clean.