With Over 50,000 Visitors In Bengaluru, Zomaland Season 1 Ends On High Note
After making Delhi, Pune and Bengaluru, drool over good food and groove to incredible performances, the first season of Zomaland comes to an end on a spectacular note. The carnival brought together top-rated eateries from across the country, a stellar line-up of music artists from around the world, India's top comedians, stunning installations, fascinating photo booths, vibrant food parades, a giant Ferris wheel, and enthralling street performances, all under one roof.
Riding high on the mission of 'better food for more people', Zomaland offered a splendid mix of eateries curated into as many as seven food zones (Flavours of India, Oriental Trail, American Avenue, European Eateries, Mexican Mania, Healthy Hub and Dessert District) for everyone to enjoy their favourites, as well as try something new. The two live stages – Zomato Live Arena and Theatre Bizarre – were marked by the footprints of some of the top artists in the country, and the presence of thousands of people who gathered to enjoy their shows. The artists' list included names like Lucky Ali, Divine, Jay Sean, Nucleya, Ritviz, When Chai Met Toast, Rohan Joshi and Varun Thakur.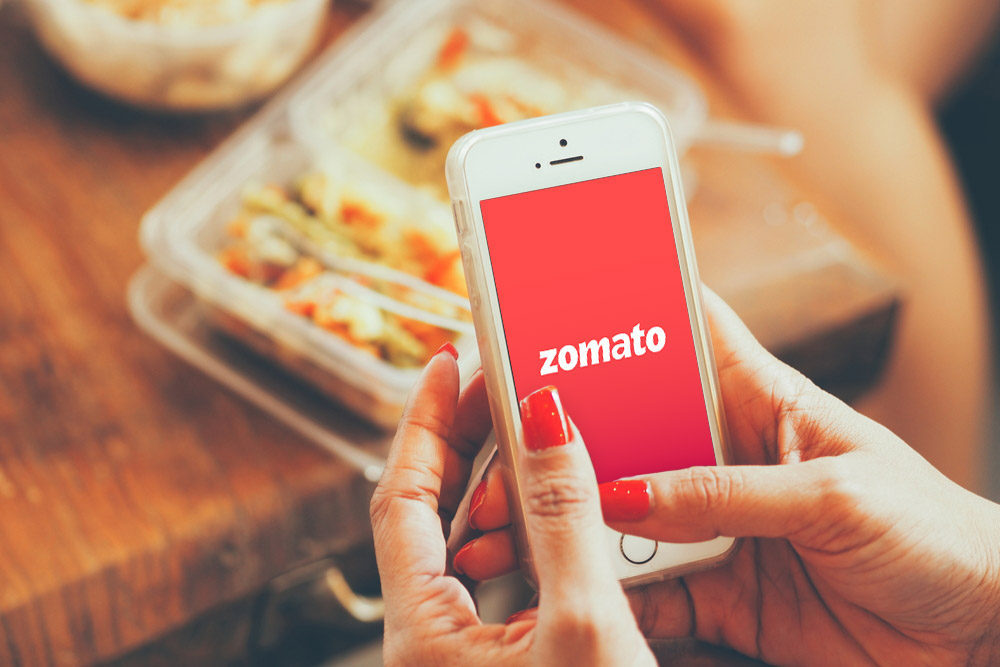 Food, Food, Everywhere
As the last leg of the season, Zomaland debuted in Bengaluru, witnessing an incredible turnout of over 50,000 people. What stood out were the various cuisines and performances by artists like Divine, Jay Sean and Rohan Joshi who kept everyone hooked till the end.
Celebrating the success of the first season, Gaurav Gupta, Co-Founder and COO, Zomato, said, "Zomaland was a testimony to the power of simplicity and perseverance; we wanted to build a product that would speak for itself and be a credible source of consumer delight. The team spent over six months planning every element, including for all possible contingencies. Over one lakh foodies attended the event in the three cities, making it a huge success for its real heroes – users, restaurants, entertainers and the team who executed it. Zomaland helped us build a more tangible connection with our users and restaurant partners and gain access to more user-centric data, as we continue in our journey to improve accessibility, assortment and quality of food."
Besides the obvious love for food and performances, Carnival City stood out as the most treasured zone. It witnessed the presence of visitors from every age group, equally enjoying the collection of carnival games; which has become a major addition to the carnival theme. What's more, Zomaland offered a special zone for kids; designed for their comfort, and palates.
Keep an eye on our social media channels for more scrumptious updates – Instagram,Facebook & Twitter.