WOX Energy Drinks' Classic Edition sets a new benchmark in India with INR 10 crore revenue in a quarter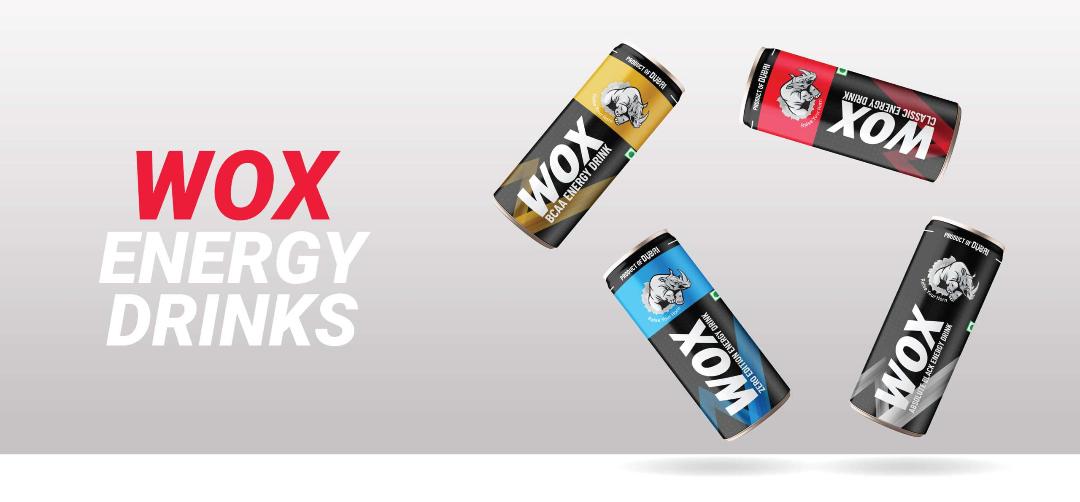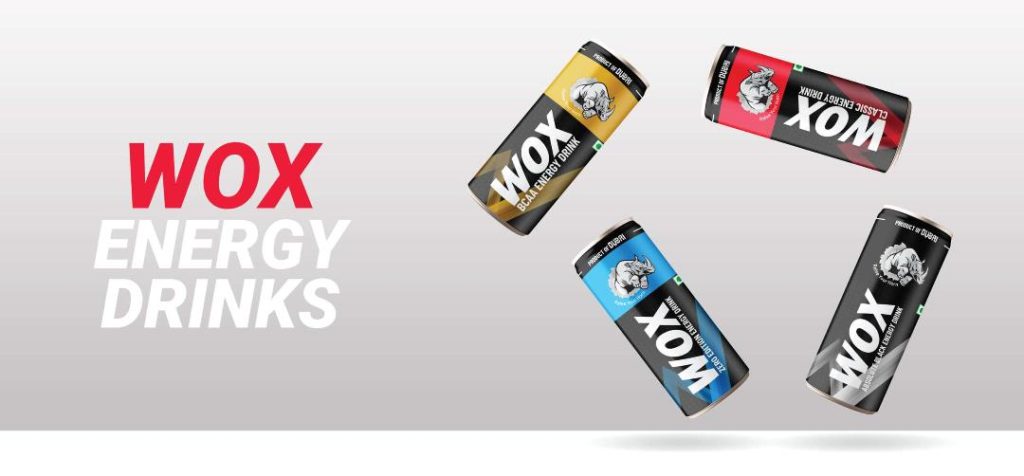 New Delhi, April 26, 2023: WOX Energy Drinks, the globe's leading energy drink brand, is delighted to announce that its Classic Edition energy drink has yielded a gross revenue of INR 10 crore in just one quarter since its launch across India.
The Classic Edition by WOX Energy Drinks has witnessed an overwhelming response across India with its rejuvenating golden yellow colour and instant energy boost. It has evolved as the preferred beverage for parties, sports events, and outdoor activities, offering unprecedented quality and taste that is on par with international standards.
"This is a historic moment for us. We are pleased by the incredible response that our Classic Edition energy drink has received across India. The exceptional response from our customers across the country is a testament to the outstanding quality and taste of our energy drink, which complies with stringent global regulations. We will remain committed to providing the best products and services to our customers and are grateful for their persistent support towards our brand," said Ajay Arora, COO, WOX.
The Classic Edition of WOX Energy Drinks is now available at local stores across India, furnishing customers with the perfect blend of swift energy punch and a refreshing flavour.
WOX Energy Drinks is a brand by BCS Globals which boasts a distinguished lineup of energy drinks, such as the Absolute Black, BCAA, and Zero Edition. The renowned brand has carved a distinctive niche across 10+ countries globally and has consistently delivered exceptional quality products that adhere to strict global regulations.
According to team BCS Globals, the global energy drink market presently stands at an impressive $8 billion, with a steady Compound Annual Growth Rate (CAGR) of 7 per cent. Recently, in an electrifying event, WOX Energy Drinks unveiled its Classic Edition energy drink in the city of Pune with a compelling distribution and pricing strategy.
About WoX
Founded in 2013, BCS Globals is a Dubai based leading turnkey Food & Beverages company that has successfully executed more than 100+ projects for the prestigious beverage brands across the globe.
With an extensive team of world-class professionals and global experts BCS Global forayed into the Energy Drink space with the launch of WoX, the fastest emerging Energy Drink brand that has successfully captured its strong foothold in 10+ countries worldwide. The brand has made its paramount success with its exclusive product line of energy drinks with its 4 exclusive variants namely, Classic, Absolute Black, BCAA and Zero Edition.

In 2023 the brand made its debut into the Indian Energy Drink market with the most compelling product, distribution and pricing strategy.