10 Best Champagne Brands in India
Champagne is the drink of celebration. Our selection includes all the famous names, as well as plenty of artisan producers in a whole range of styles, including rosé and vintage bottlings.
Here we have curated 10 Best champagne brands in India!
A 'wow' wine, this is absolutely singing. Dom Pérignon provides a wonderfully vivid and rich sensory experience: from the nose-filling aromas, all the way to the huge finish. A cacophony of scents: smoke, spices, saffron, sweet yellow pepper, mustard seed and rainwater. Very impressive that it should be so vibrant at such a young age. The palate is creamy and dense, yet fresh and precise, with a composed, smooth mousse. The finish is majestic, with earthy, Meursault-like flavours, mineral and charcoal. This is stunning.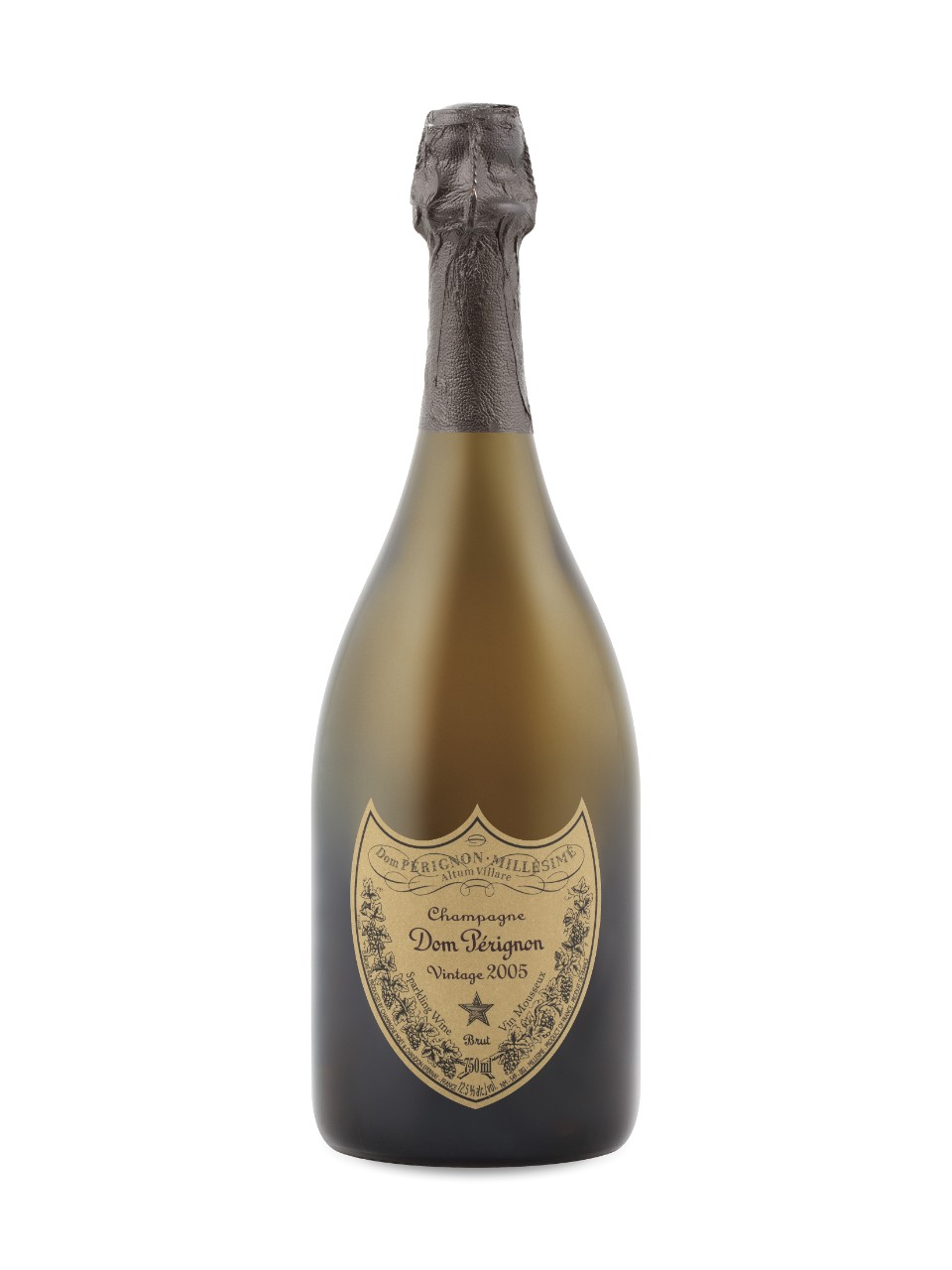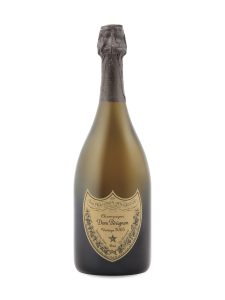 La Cuvée Rosé was created in 1968 from the boldness and know-how of the House of Laurent-Perrier. Perfected at each stage of its making, Cuvée Rosé is acknowledged for its consistency and its high quality. It is characterized by its ripe red fruit aromas, a high intensity and great freshness.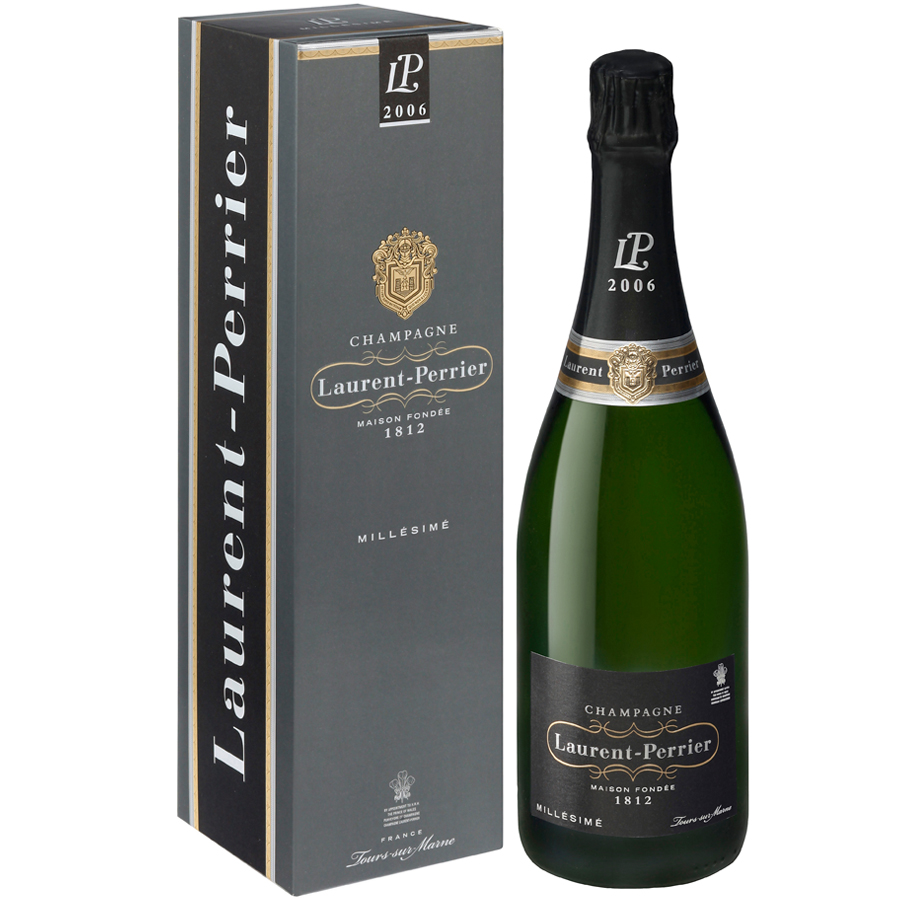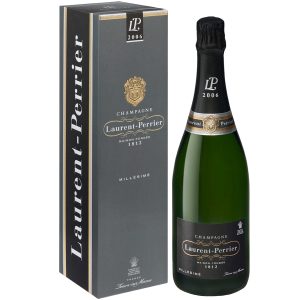 Krug was established in 1843 and has since specialised in producing only prestige and specialised Champagnes. It is the only firm still producing all its Champagne in small oak casks, an essential element for developing Krug's intense bouquet and complex flavours. Today,
Henri, Rémi and Olivier Krug, who supervise every step of production, tasting and blending, represent the fifth and sixth generations.
Indisputably the most majestic non-vintage cuvée, this is blended from 10 different vintages and 47 wines from 25 villages, then aged for five to seven years on the lees. The palate is dominated by honey and nuts, with graceful acidity and a long finish.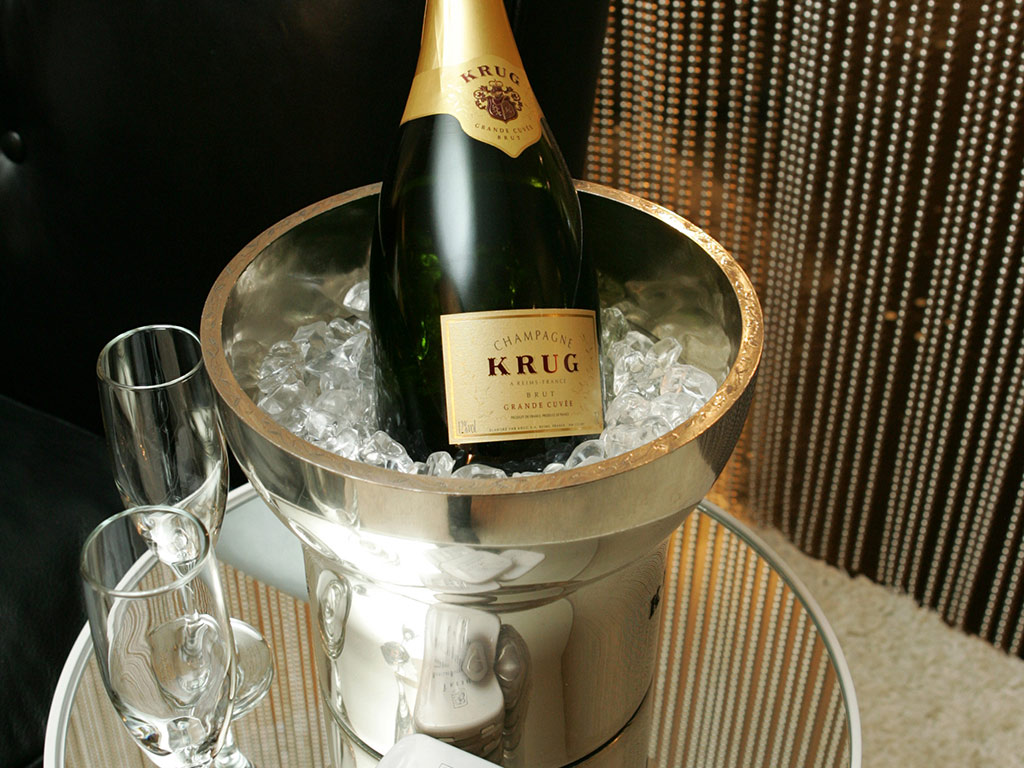 Ayala, based in Aÿ in the heart of Champagne, has been transformed since Bollinger bought it in 2005 and this non vintage proves it. This is a balanced blend of 40% Chardonnay, 40% Pinot Noir and 20% Pinot Meunier. The result is crisp while not too dry, and therefore drinkable as an apéritif. Apple and bright citrus combine with green plums to give a fruity wine that is also structured. The cellarmaster continues to reduce the dosage (sugar) so there is a crisp, tight aftertaste.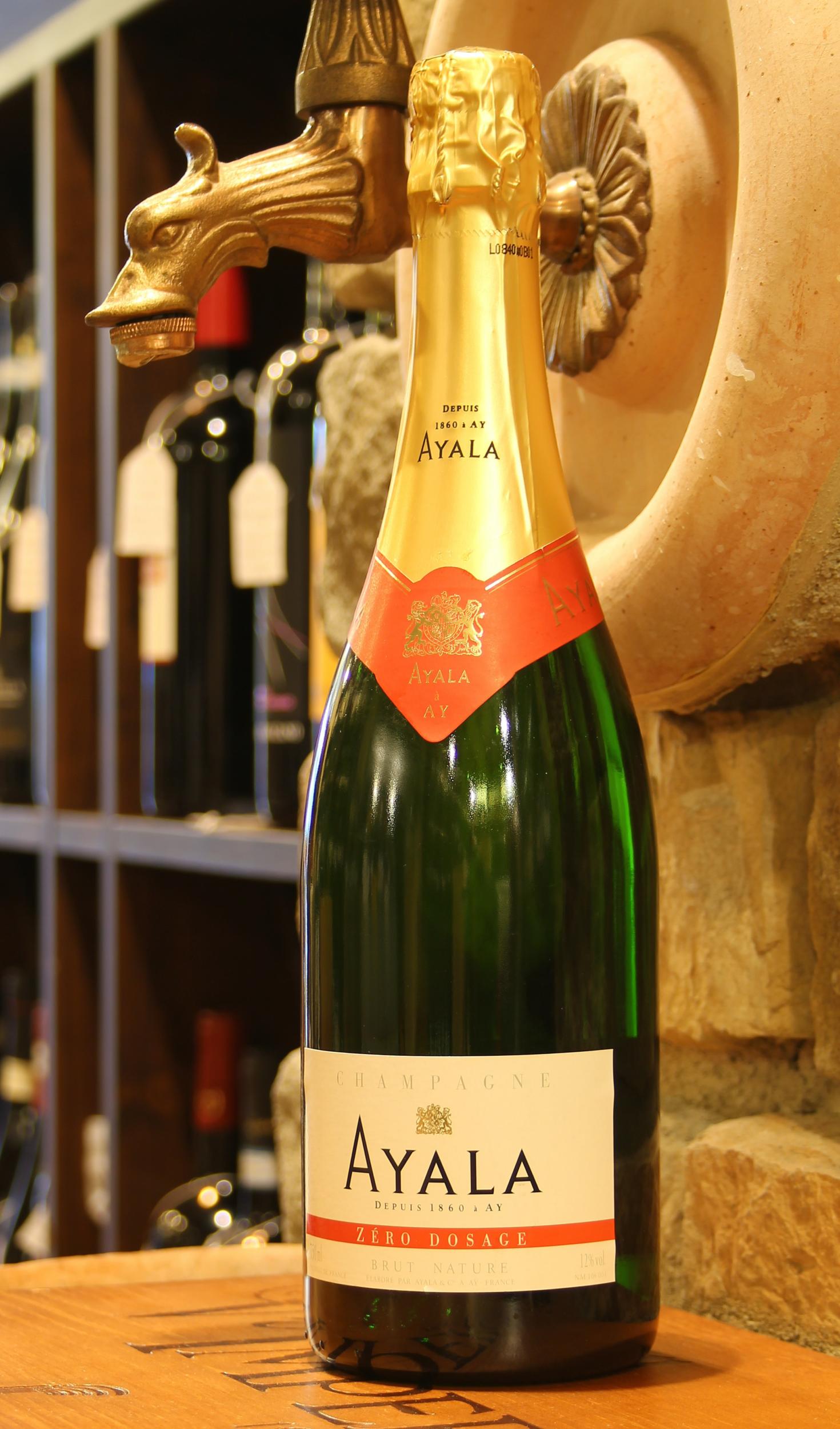 The famous non vintage from Louis Roederer has evolved and become just that little bit drier. This bottling emphasizes white fruits and crisp acidity as well as mineral texture. It is a complete wine, all the elements there. Another few months bottle age will make this wine even better, so wait until 2017.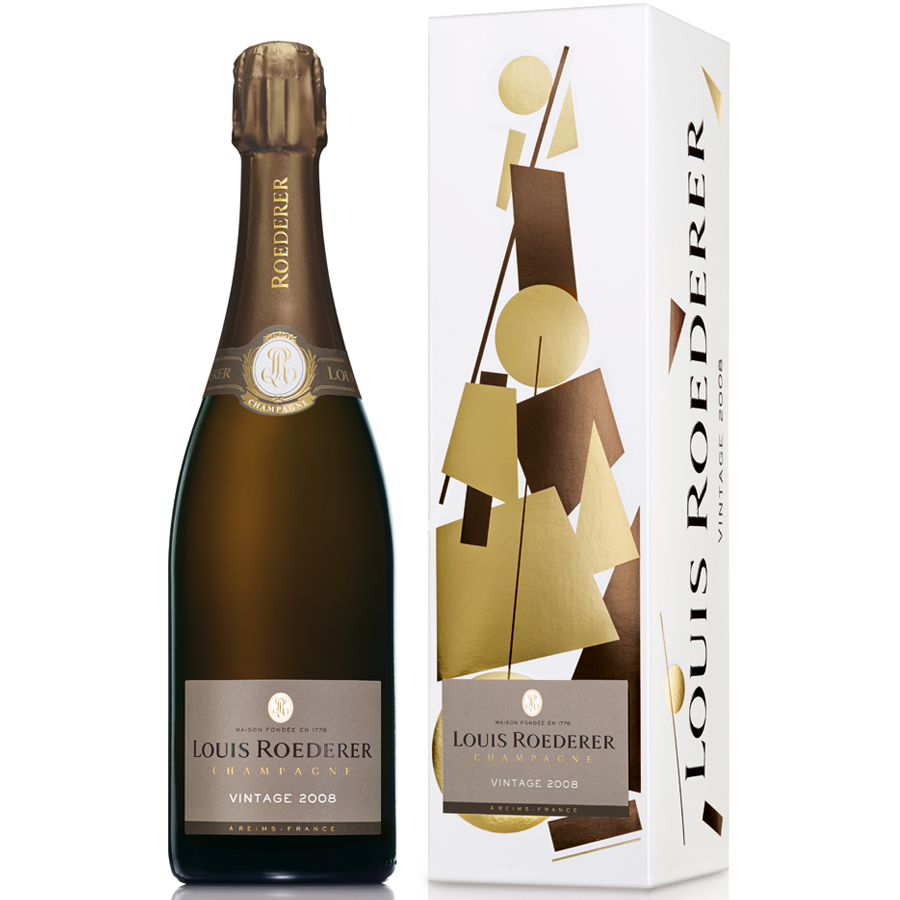 Tightly knit and racy, this is mouthwatering and harmonious, showing flavors of blackcurrant, smoked almond, candied lemon zest, honey and chalk. Vibrant and hard to stop sipping, with a firm, smoky finish. Disgorged November 2014. Drink now through 2020.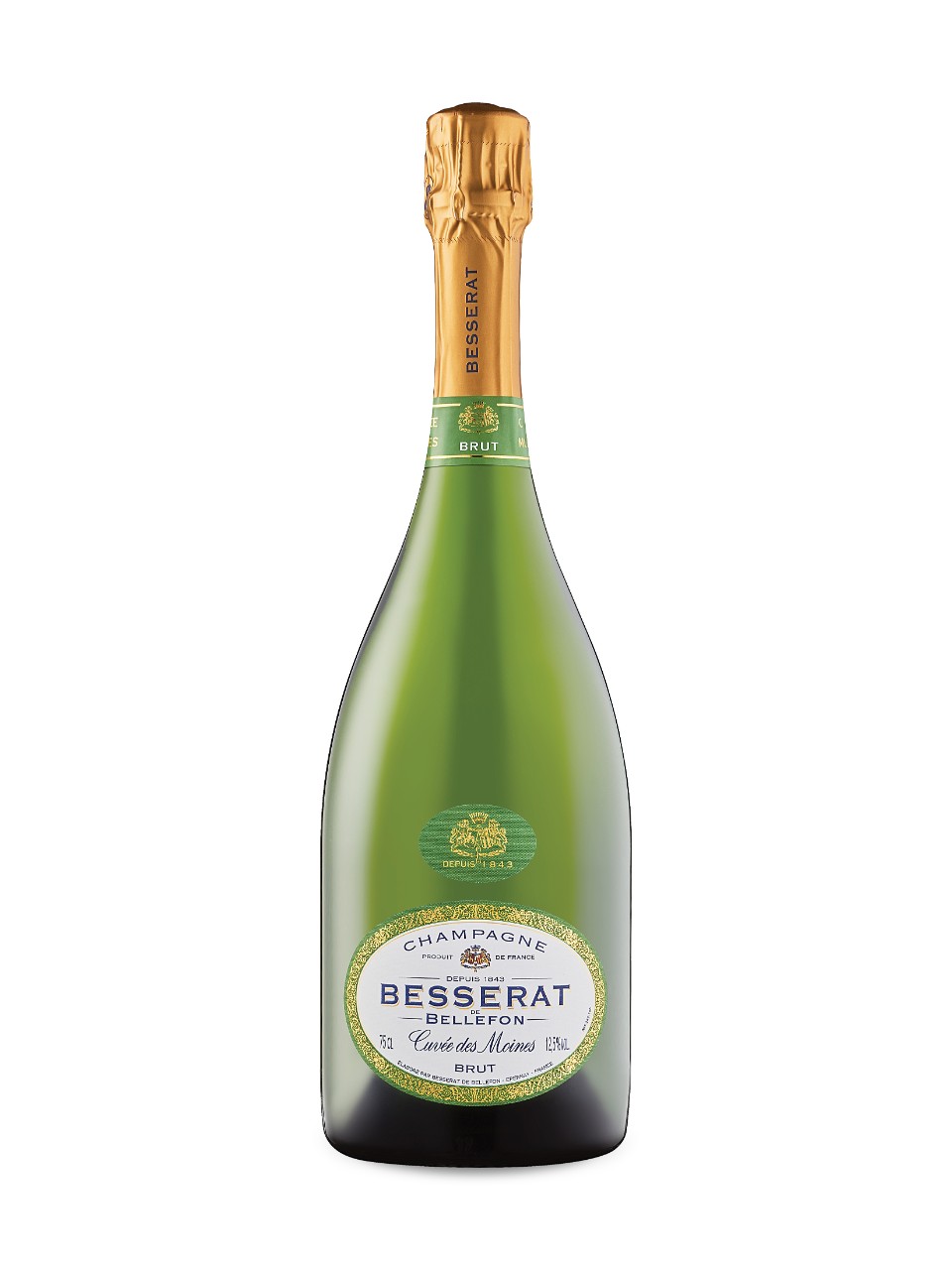 Dom Ruinart, the visionary spirit of the oldest champagne House, was the inspiration for this exceptional cuvée. It is a rare expression from the most noble of Chardonnay, a magical experience, a genuine feast for the senses. At first the nose reveals the sweet, gentle notes of chestnut, coconut and fresh bread. This biscuity side to the wine very quickly gives way to the aromas of flowers (iris, lily-of-the valley and the flowers of Seville orange trees) and citrus fruits (bergamot and citron). Just beneath the surface several mineral (wet rock and flint) and iodised saline notes make an appearance.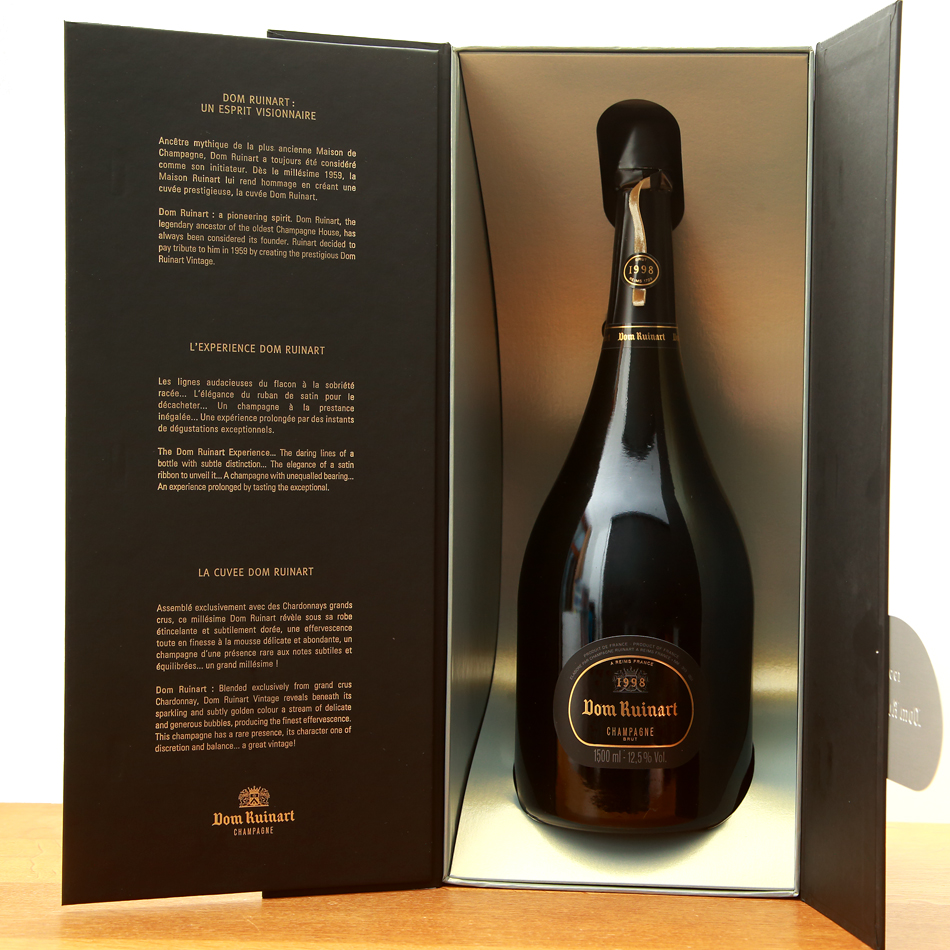 Pol Roger is perhaps best known as Winston Churchill's favourite Champagne. The House remains family-owned and has a reputation for producing Champagnes of finesse and elegance which age very well. Pol Roger Brut Réserve, made from equal parts of Chardonnay, Pinot Noir and Pinot Meunier, is consistently one of the very best non-vintage cuvées on the market, largely due to the high proportion of aged reserve wines in the blend.
This has a truly wide appeal and is perfect for lovers of exuberantly styled Champagnes. Feminine and fruity in its youth, it takes on a fuller flavour with age. The added reserve wines are specially selected to achieve the requisite elegance, balance and harmony. It's perfect for the cellar as well as current drinking, which is an excellent excuse to buy more than one case!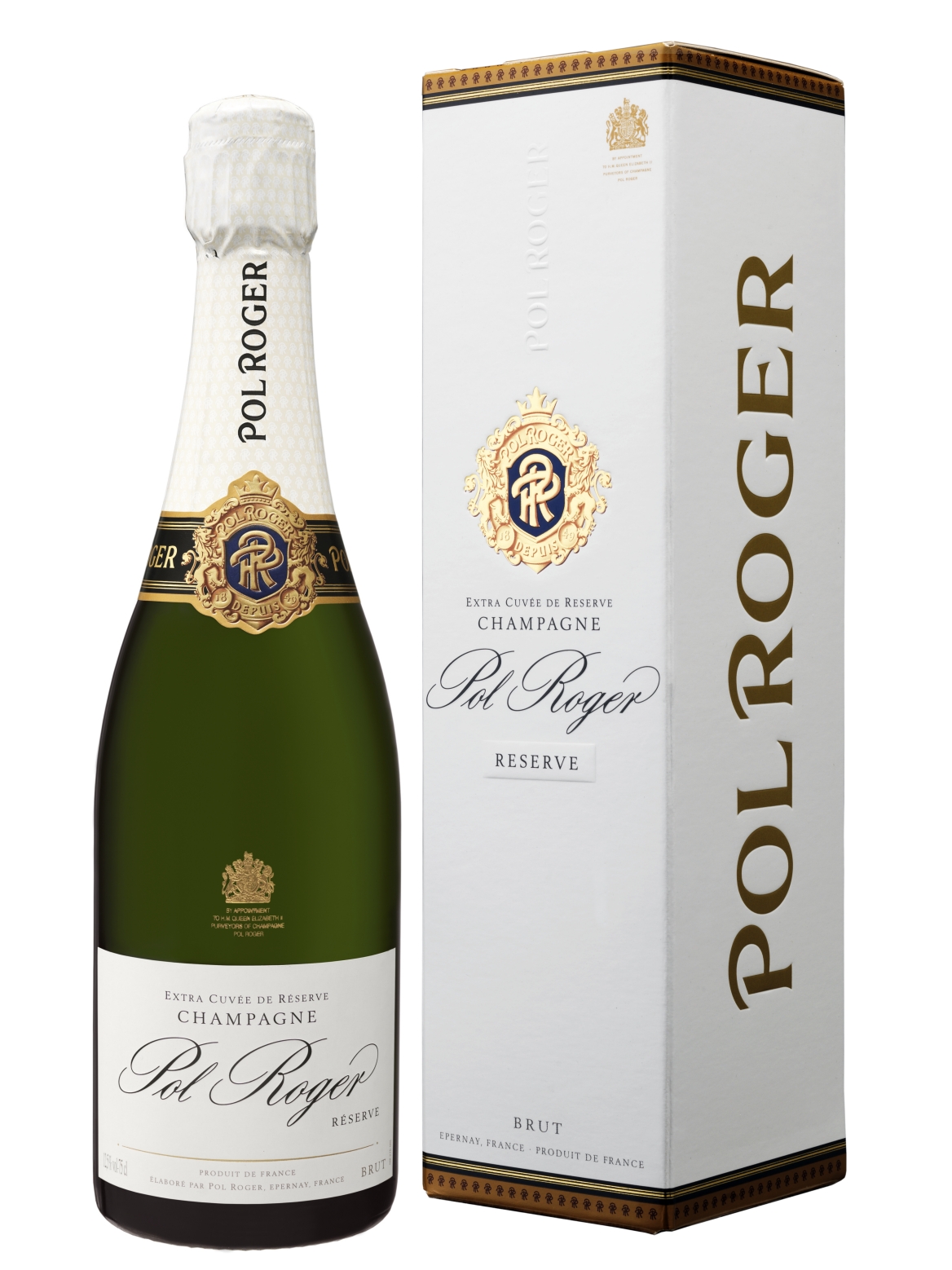 A fresh, finely knit version that meshes a silky mousse and delicate acidity with a subtle flavor range, including rich hints of toasted brioche, blackberry, spun honey, lemon zest and smoked almond. A fine aperitif in terms of weight and balance, but in a slightly richer style. Drink now through 2020.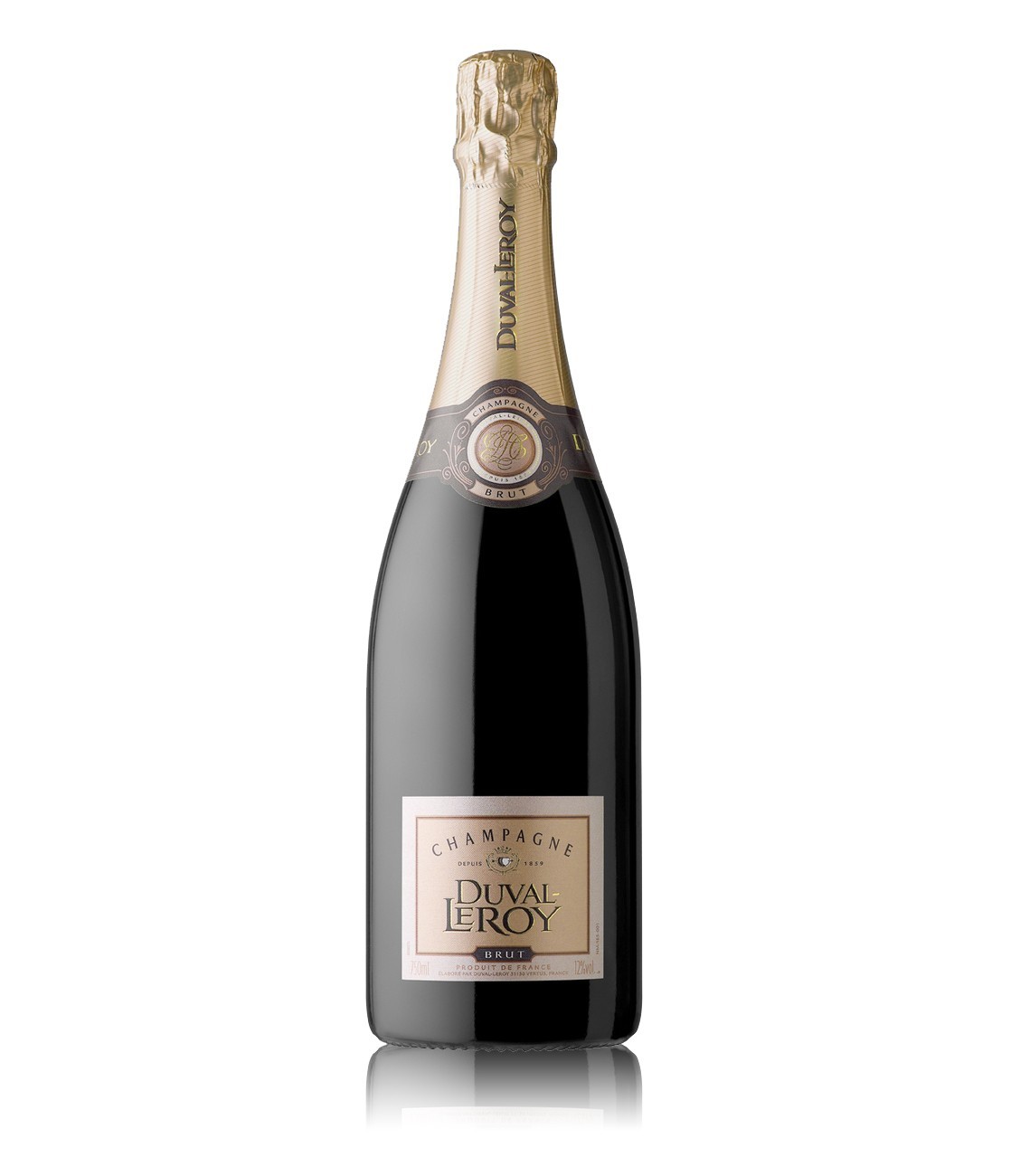 This Champagne is a blend of some 30 Chardonnay and Pinot Noir vineyards, respectively 40% and 60% of the total, from several harvests of perfectly ripened grapes.