10 Cricketers and Their Favourite Food
Strict diet, fitness regime, daily practice sessions and tours all around the world cricketers don't lead an easy life. All that sweat and hard-work on field needs a routine daily life. Cricketers work out all the extra fats to keep themselves energetic and enthusiastic on and off the field. Though, these hard workers always find time to dive into their favourite food going out to their favourite hangouts, taking out time for themselves.
So we look at the 10 cricket heroes who love different dishes:
1) MS Dhoni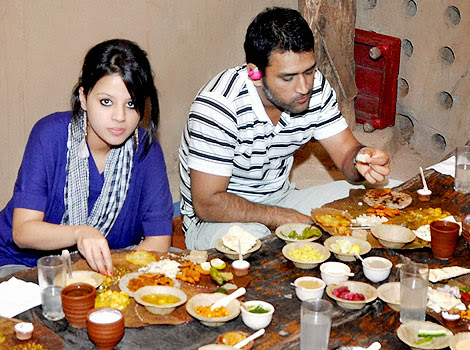 The current Indian limited over captain, who won the 2007 Wolrd T20, ICC Wolrd Cup and 2013 Champions Trophy, is a lover of Indian dishes. We know his love for cow milk. His favourites dishes are kebabs, chicken butter Marshall naan and chicken tikka pizza.
2) Sachin Tendulkar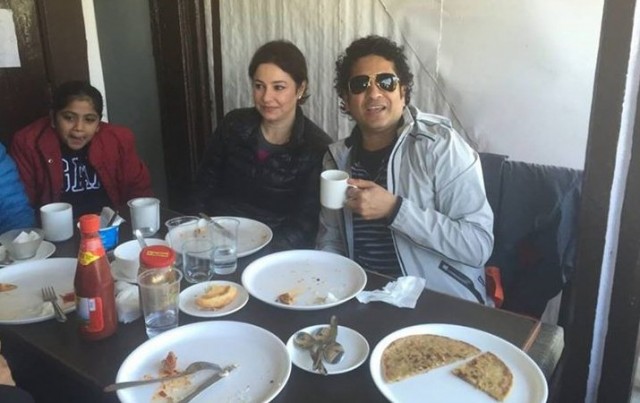 The master of the game is a great foodie. His love different type of foods are as well known as his variation of batting. He loves Pakistani dishes dearly. He once recounted his love for kheema parathas and lassi. He loves cooking seafood especially Prawn Masala.
His love for Japanese foods, especially Sushi and Sashimi also very well known. Among the Maharashtrian dishes dal chawal mingled with cheese and a dash of lime he loves the most.
3) Virat Kohli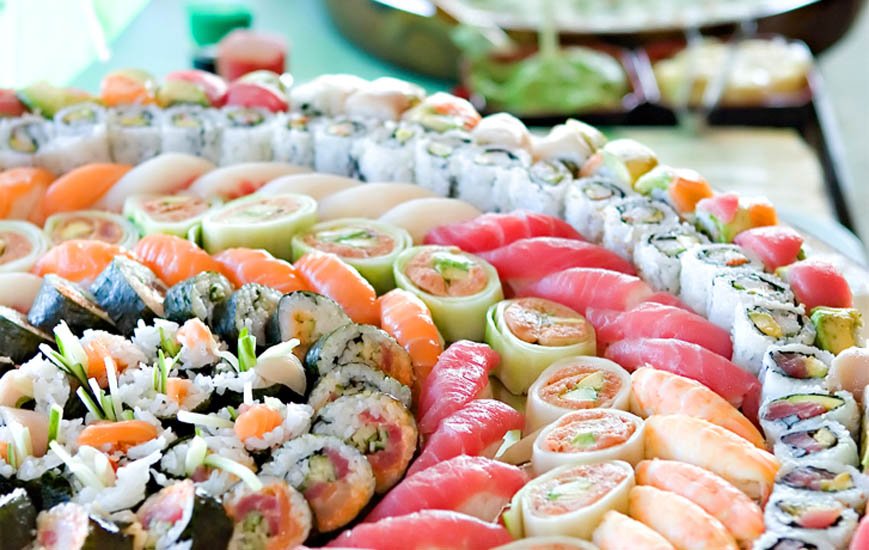 The Indian Test captain has an extreme love for Sushi.
4)Shahid Afridi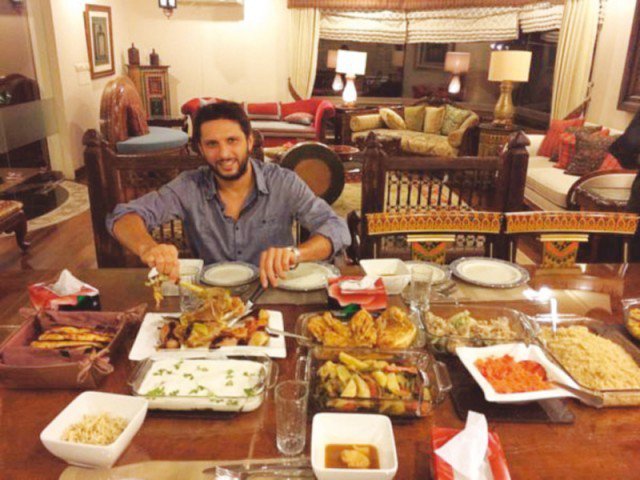 The Pakistani cricketer Shahid Afridi, who won the World T20 for Pakistan in 2009, loves to have chicken biryani, kheer and ice cream.
5)Kevin Pietersen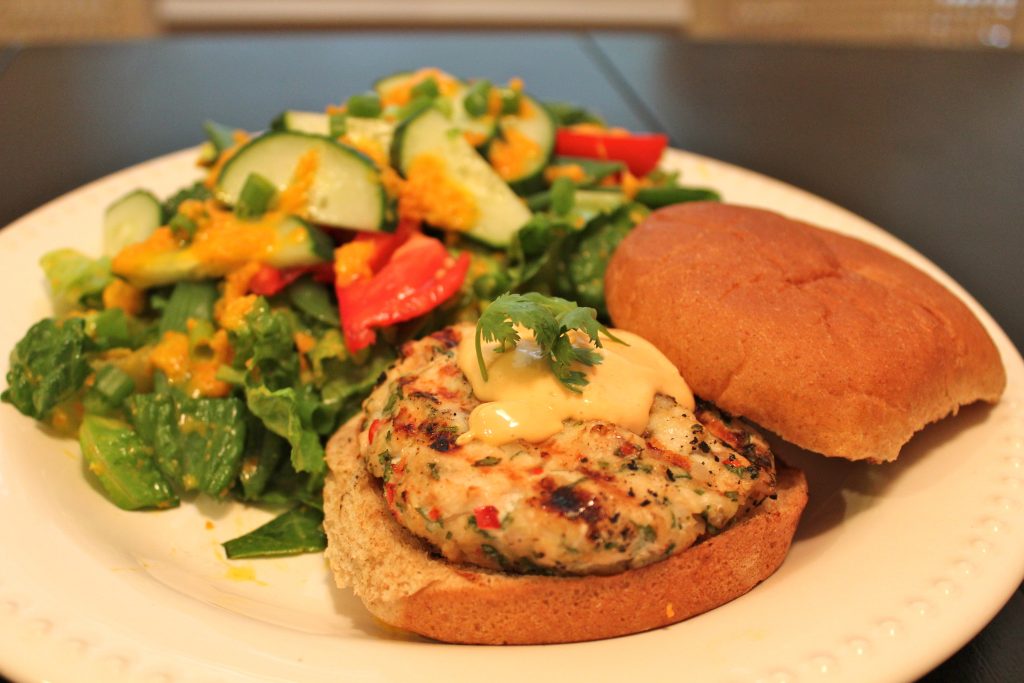 The South Africa-born former England cricketer, unlike his team his teammates doesn't drink. But, he dearly loves Sauvignon Blanc from Malborough New Zealand, his favourite wine. He also loves Brinkley's where they have burger and salads. He also loves the South African dish Biltong.
6)David Warner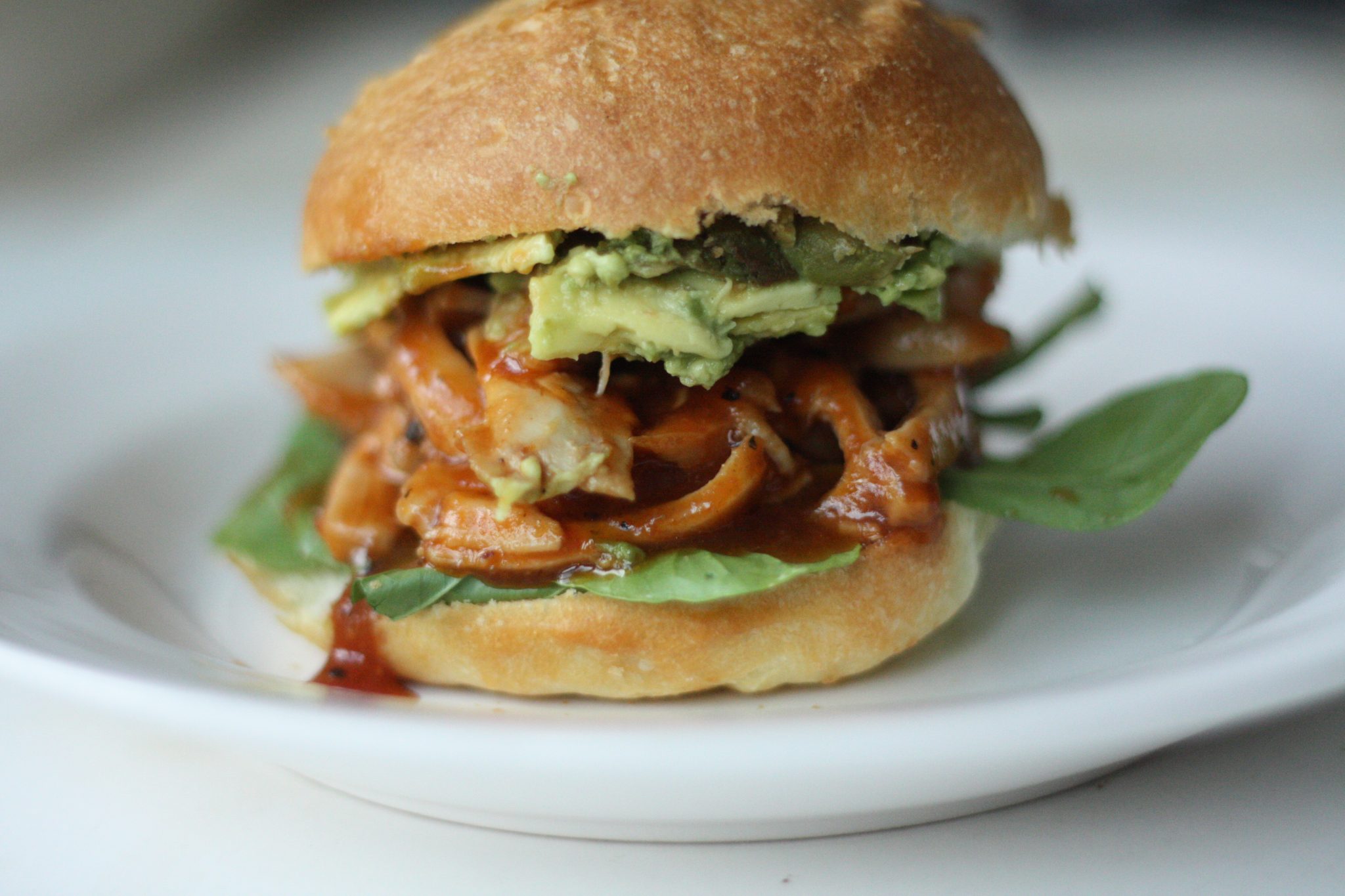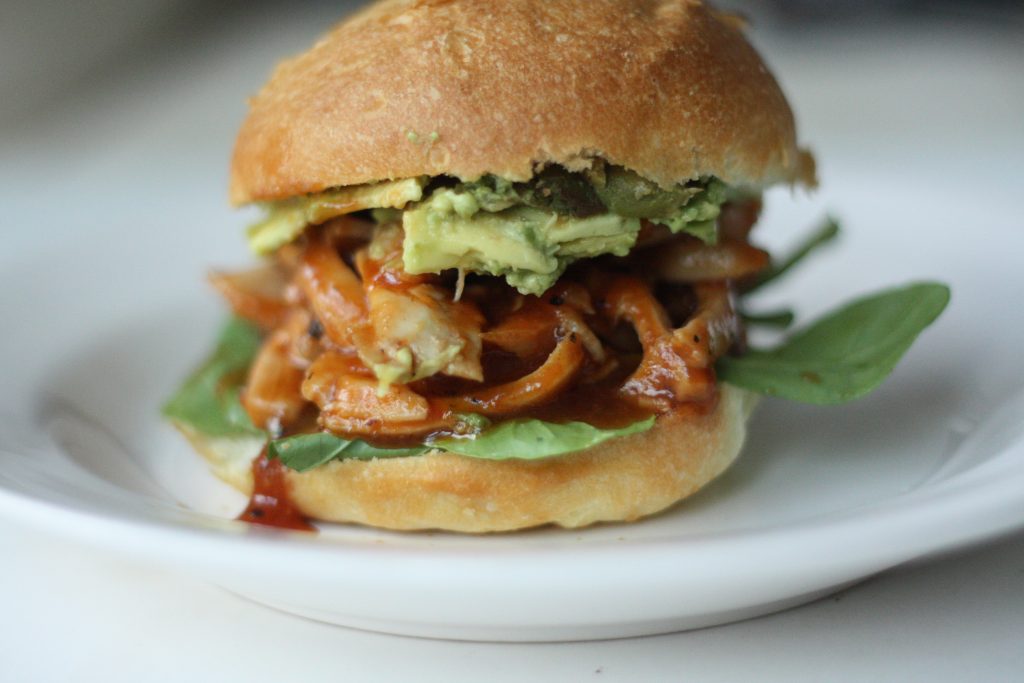 The explosive Australian opener loves to binge on a chicken avocado sandwich.
7)Stuart Broad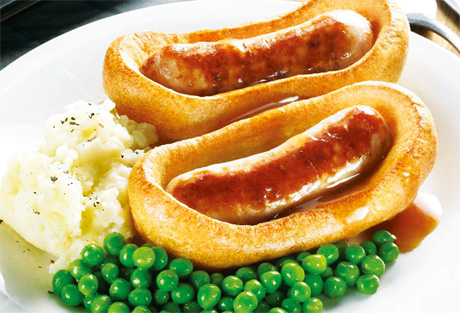 The lanky England pacer does not have a long list. His favourite cuisine is Yorkshire pudding and sausages.
8)Kumar Sangakkara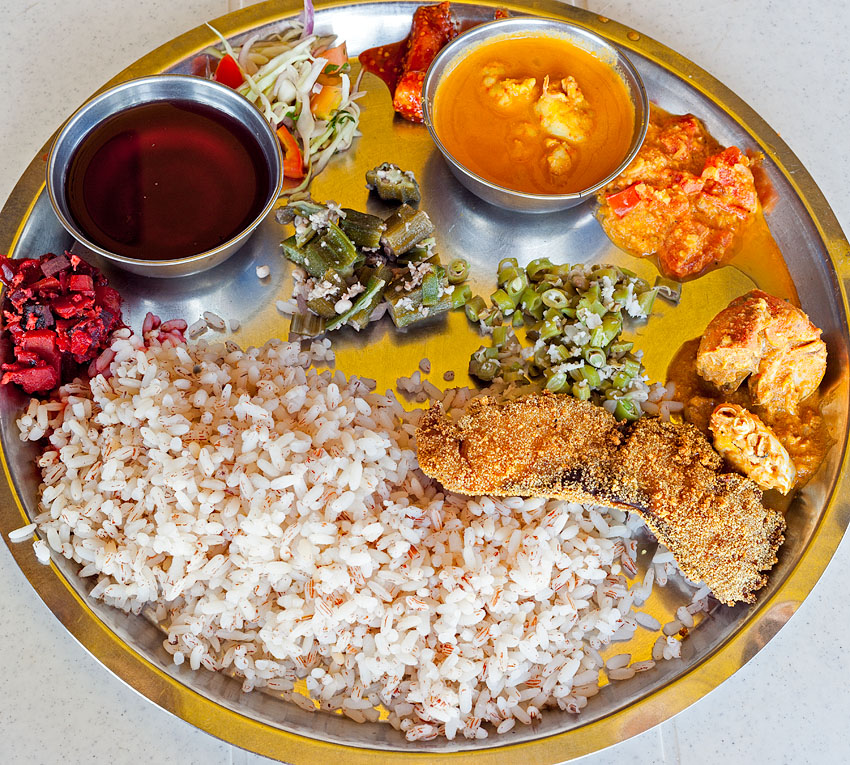 Sri Lanka is known for fishing. The Sri Lankan batting legend is a lover of rice and fish curry.
9)Chris Gayle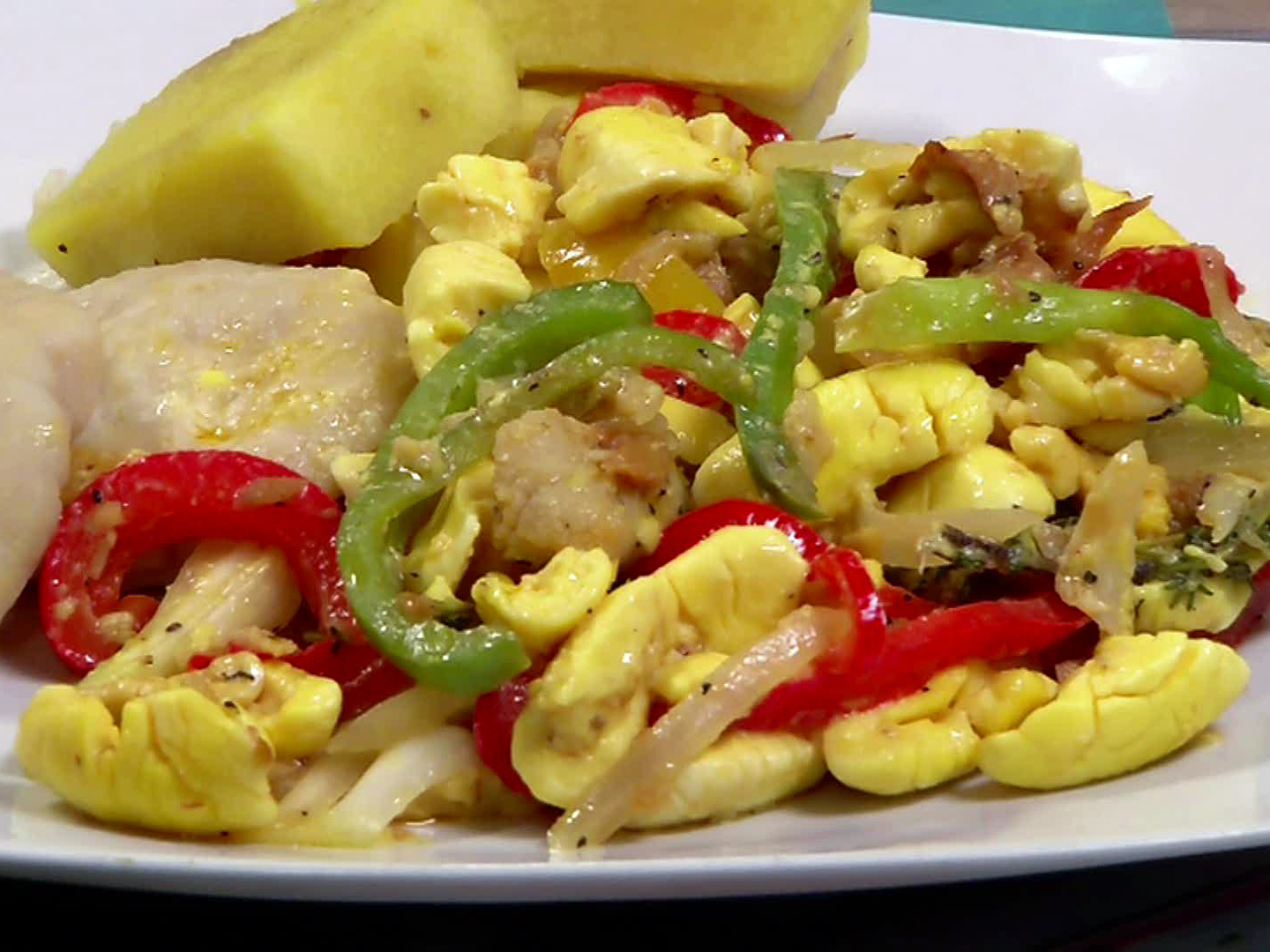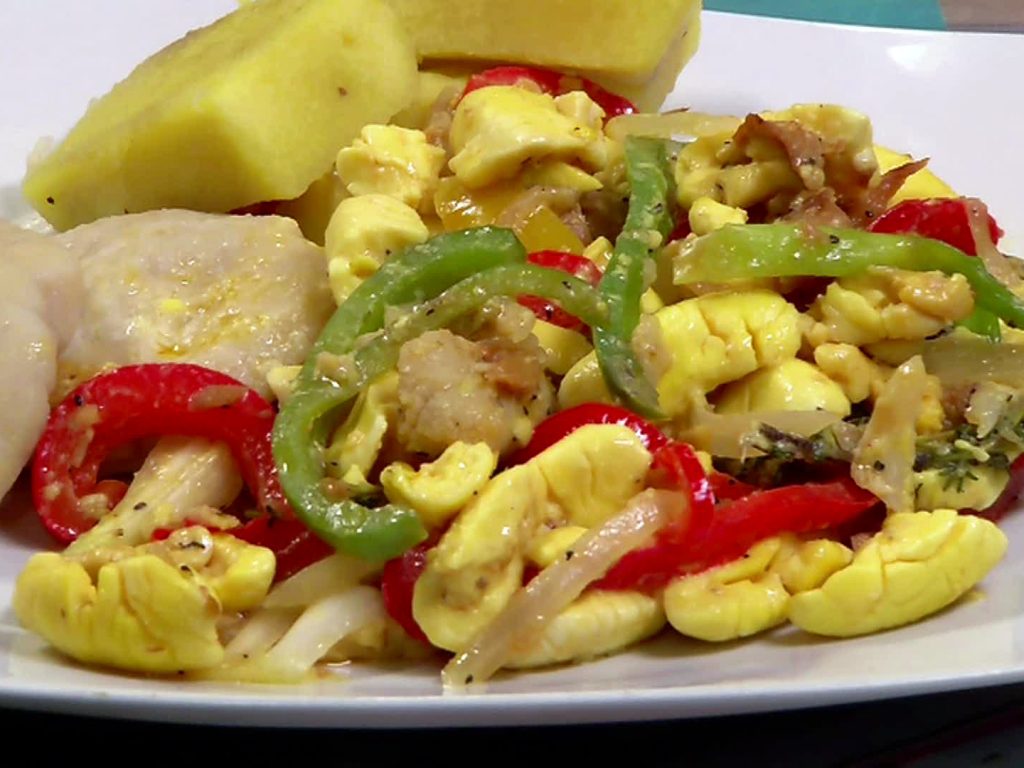 The party lover, the Caribbean big hitter is a fan of Ackee and Saltfish.
10)AB de Villers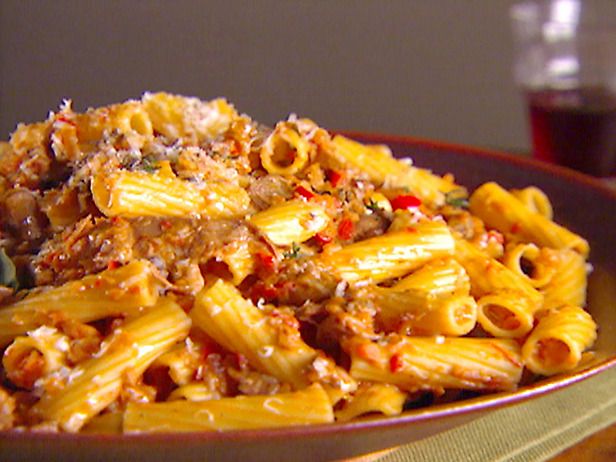 The explosive South Africa captain has special love for Pasta and Seafood.