10 restaurants in Bangalore that will make you think you're in Gods Own Country
Along with the magnificent backwaters, diverse wildlife and breath-taking hill stations, Kerala is also home to some of the most incredible food that you will ever taste. The unique combination of coconut oil and curry leaves create an aroma that you will cherish for the rest of your life. Combine this amazing food with some awe-inspiring sights and you will wish you never had to leave God's Own Country.
Want to experience the mouth-watering, taste bud inducing flavours right here in Bangalore? These Kerala restaurants are so good and serve authentic Kerala food that you might even feel like you're right across the state border.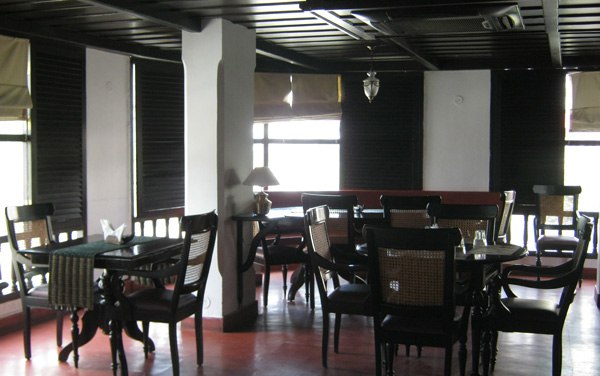 Named after the famous backwater destination, Kumarakom serves some delicious Kerala cuisine complete with the traditional Kerala interiors.
Must-try: Meen Curry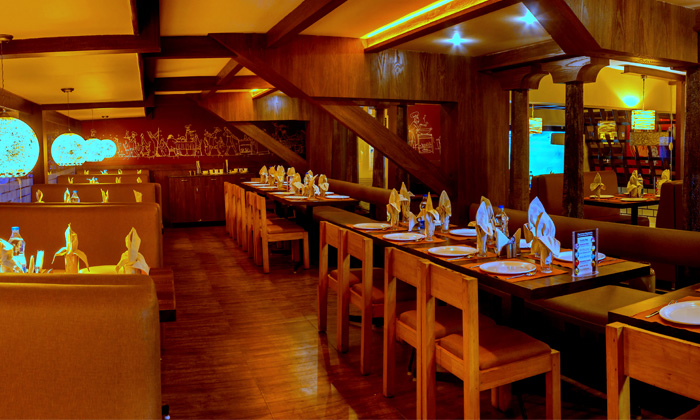 A very well lit place with a number of seating options. A must-visit if you are a large group looking for some good ol' Kerala food.
Must-try: Meen Polichathu
Kudla – Hotel Ramanashree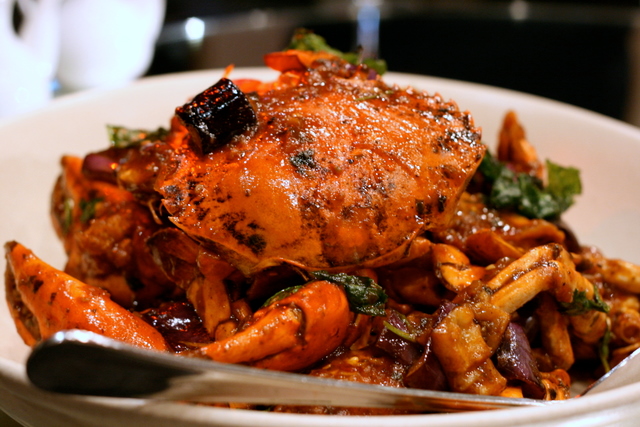 It looks like it's been carved out of an extremely large stone, but that hardly matters when you get your first bite of the delectable food they serve. Some of the juiciest prawns and creamy fish curry we have ever tried. A must, must visit.
Must-try: Crab Masala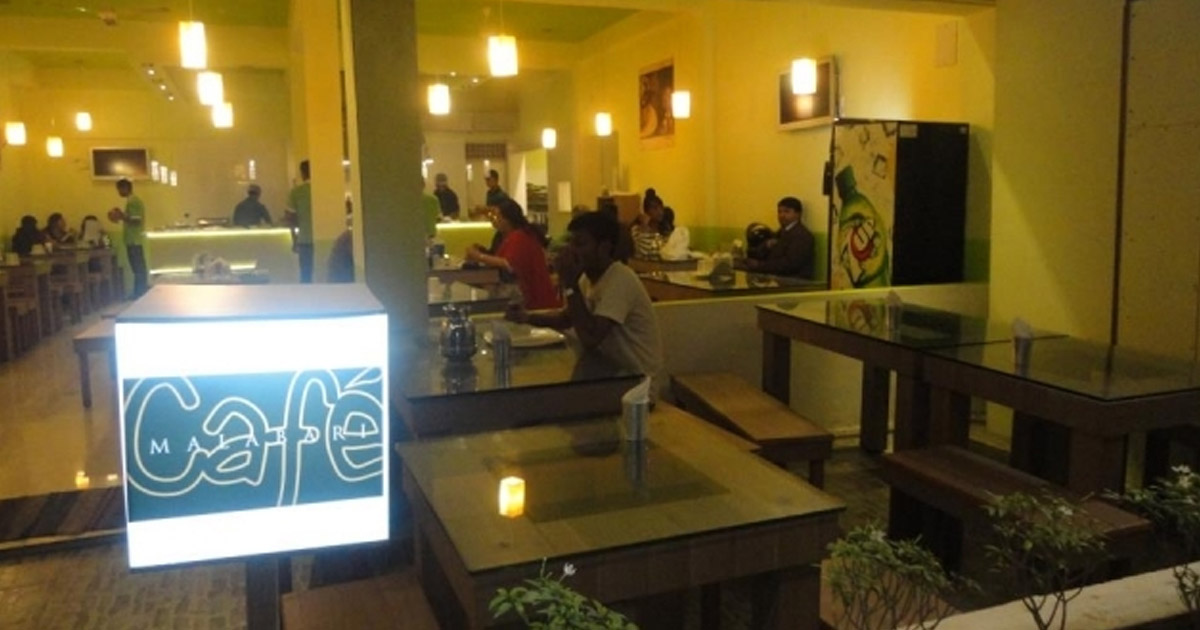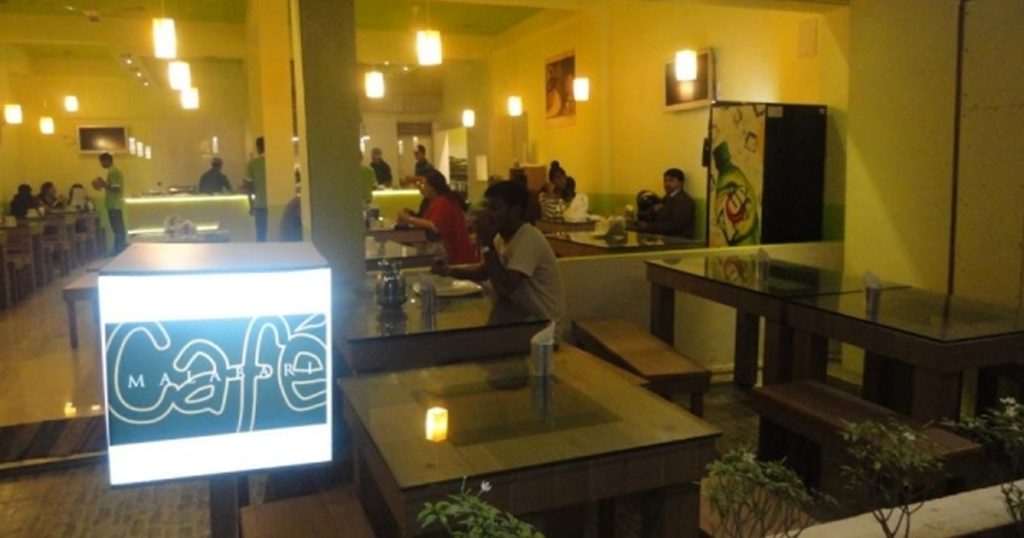 The ambience isn't the greatest but the food more than makes up for that. The mutton roast is a perfect blend of spices.
Must-try: Mutton Roast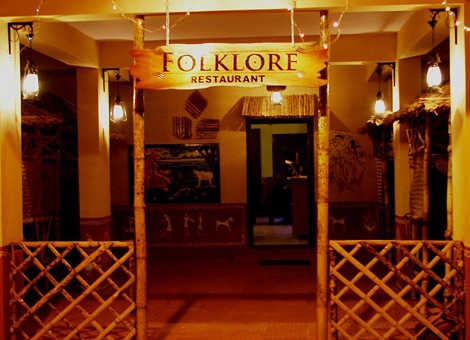 A house that has been made into a restaurant giving you a simple, rural feel of Kerala. The food is authentic Kerala cuisine with the right touch of spices and coconut milk.
Must-try: Kerala Paratha and Beef roast.
Thalessary Restaurant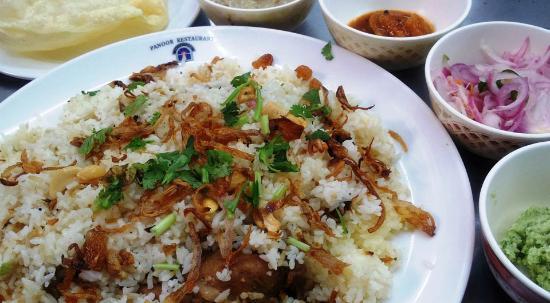 For those of who didn't know, 'Thalessary' is a town in Northern Kerala, famous for its spicy non vegetarian food known as Moplah cuisine; traditionally made by the Malayali Muslims of the area. They serve some amazing food at very affordable prices. Head on here if you are wallets running low but your taste buds are craving Malabari food
Must-tries: Biriyani, Puttu & Kadla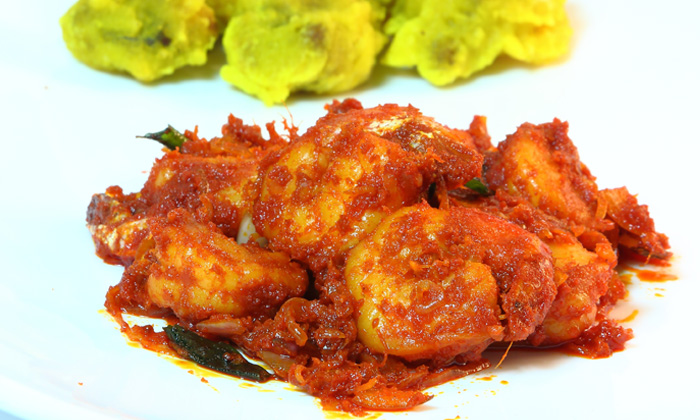 You know you can expect some mouth-watering sea food if it has 'Fort Kochi' in the name. This restaurant has gotten everything right. The servers are extremely cordial and engaging, the food served is amazing and the décor screams Kerala.
Must-try: Sea food Kappa Biriyani
A tad bit on the expensive side, but if you are looking for a fine-dine restaurant to satisfy your Kerala craving, then this is it.
Must-try: Egg Appams with chicken stew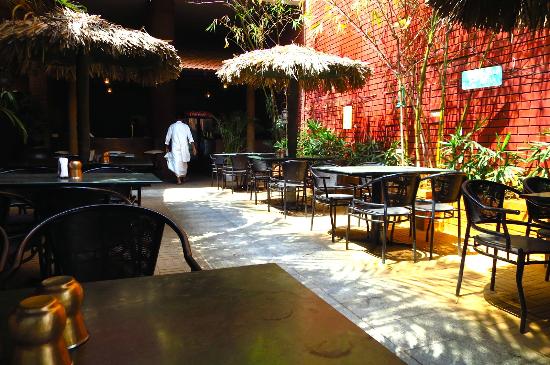 This restaurant has outdone itself trying to create the perfect Kerala ambience. Small little coconut trees surround you while you sip on cocktails served in tender coconuts. This place is a must visit and an HF favourite.
Must-try: Meen Molly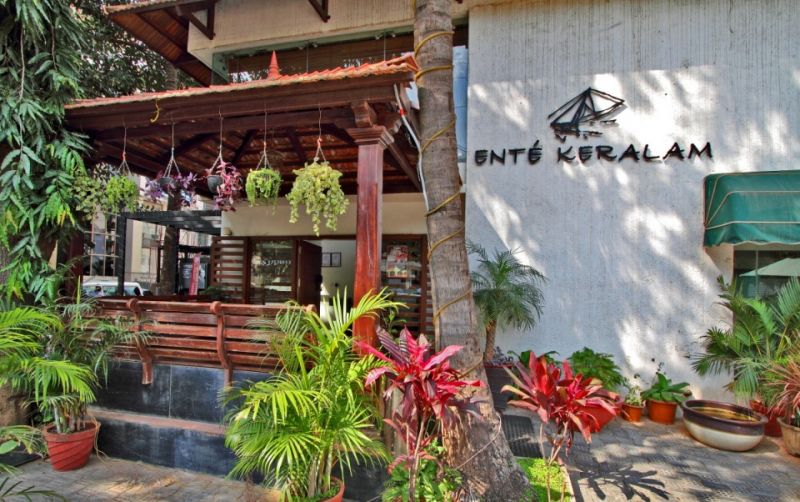 It literally means 'My Kerala', and they will have you saying My, My Kerala once you savour some of the dishes at this exquisite restaurant. Simply one of the best Kerala restaurants in town.
Must-try: Allepey Fish Curry