10 glorious facts about the Tirupati Ladoo
[dropcap]T[/dropcap]he Tirupati Ladoo given out as prasadam is unique in every way. This delicious, spherical-shaped sweet is loved by all the pilgrims and has gained a reputation world-wide. Quality and quantity are valued more than anything else during the preparation of the prasadam.
Here are some facts about the popular Tirupati ladoo:
1. The Tirupati Devastanam may have attained patent rights for the Tirupati Ladoo in 2009, but the tradition of giving ladoos as prasadam dates back 300 years.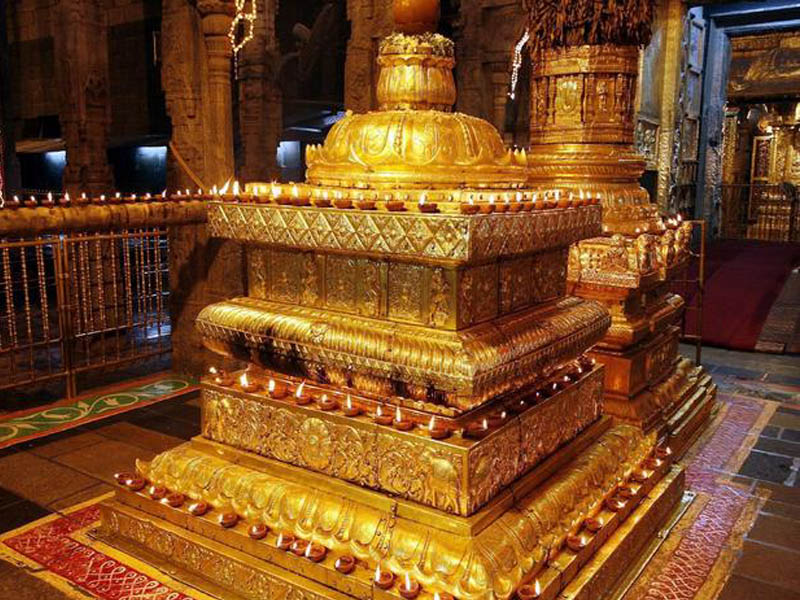 2. A mind-blowing 150,000 ladoos are made and distributed every day. If that sounds like an insanely high number, it's only because 50,000 people faithfully visit the temple every day, and the devastanam dutifully provides one free ladoo to each devotee.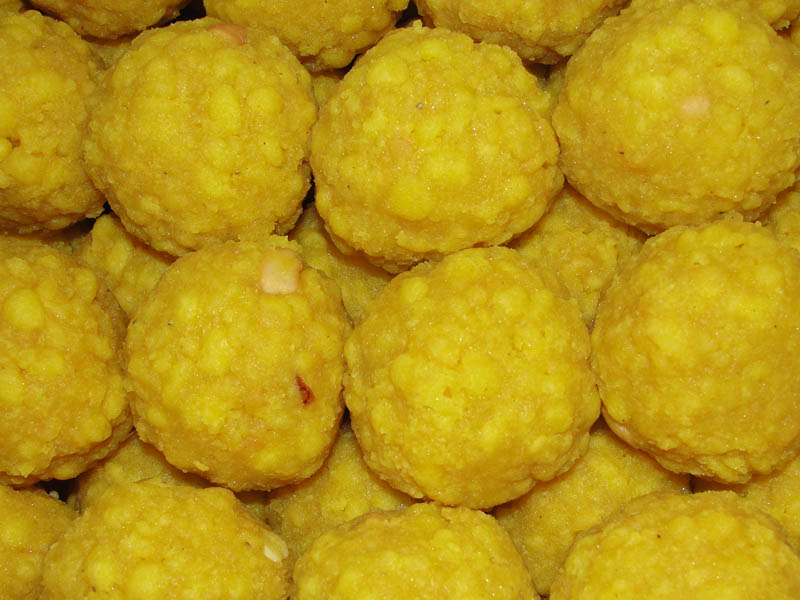 3. In addition to that one ladoo, each devotee can also buy two more ladoos. It's good thing too because you can't stop with one.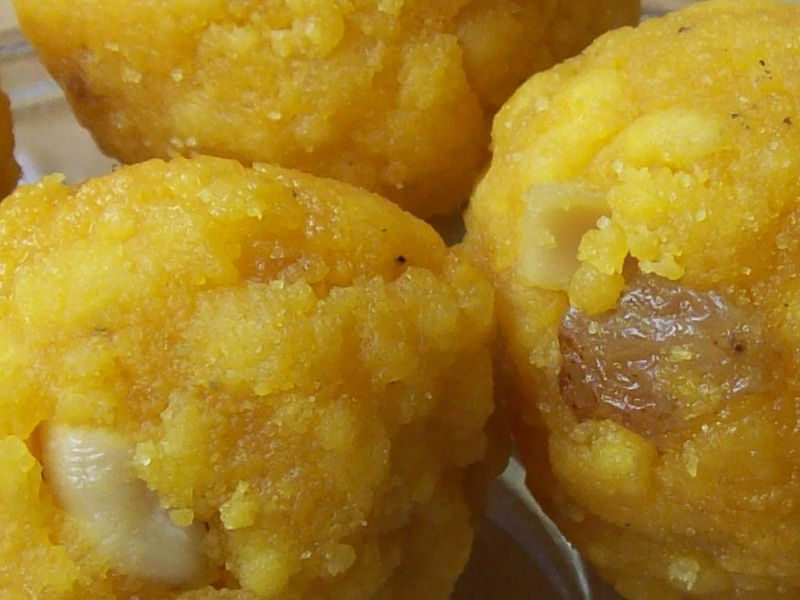 4. You can bet that the revenue generated will have a whole lot of zeroes in its figure. More than one crore rupees are made annually thanks to the sales of these ladoos.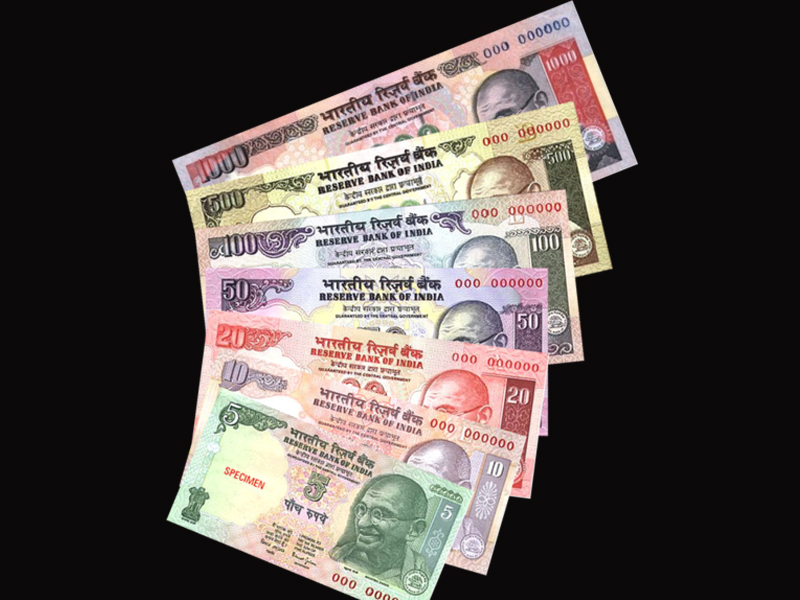 5. The round ladoo sold in Tirupati weighs a startling 175 gm. This is what you call value for money.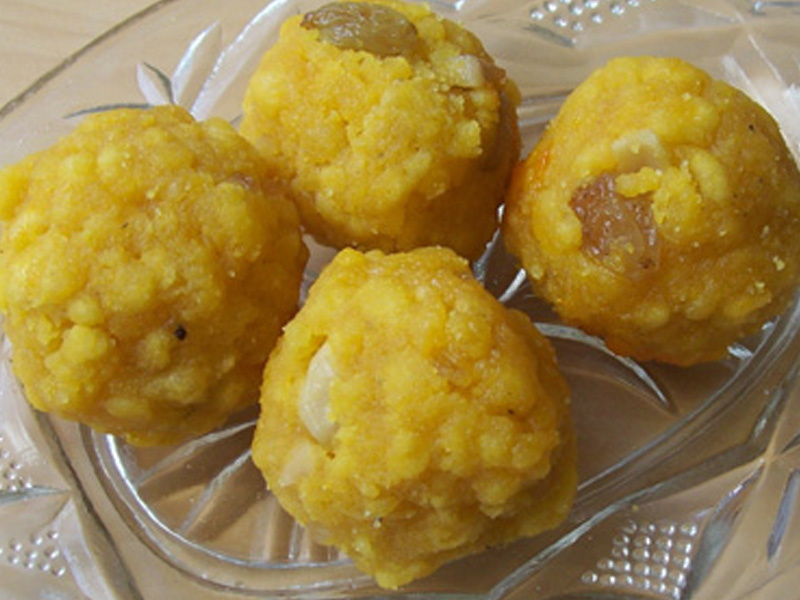 6. But that's just the small one. There is a super huge ladoo in Tirupati called the 'Kalyana Ladoo', and it weighs a mighty 500 gm.
7. The record in Tirupati was broken with a ladoo weighing 32 kg. That's more than what a child weighs!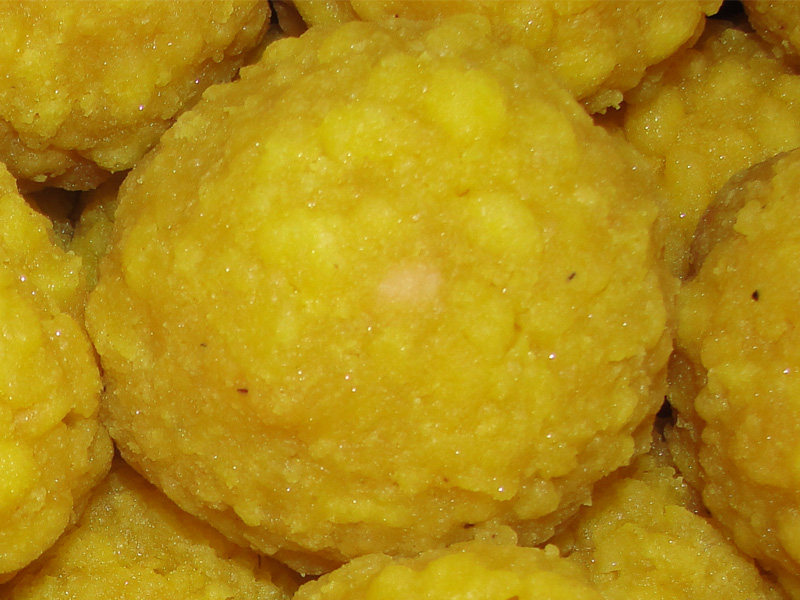 8. Not just anyone can walk into the temple and start making ladoos. The ladoos are made by special hereditary priests called 'achakas', and they prepare the ladoos in a potu, a large kitchen that is present within the temple's premises.
9. 5000 kg of besan flour, 1000 kg of sugar, 350 kg of cardamom, 500 kg of sugar candy, 750 kg of raisins and 500 kg of ghee are needed to prepare the ladoos.
Not for a month or even for a week. This is the amount needed by the devastanam for one day.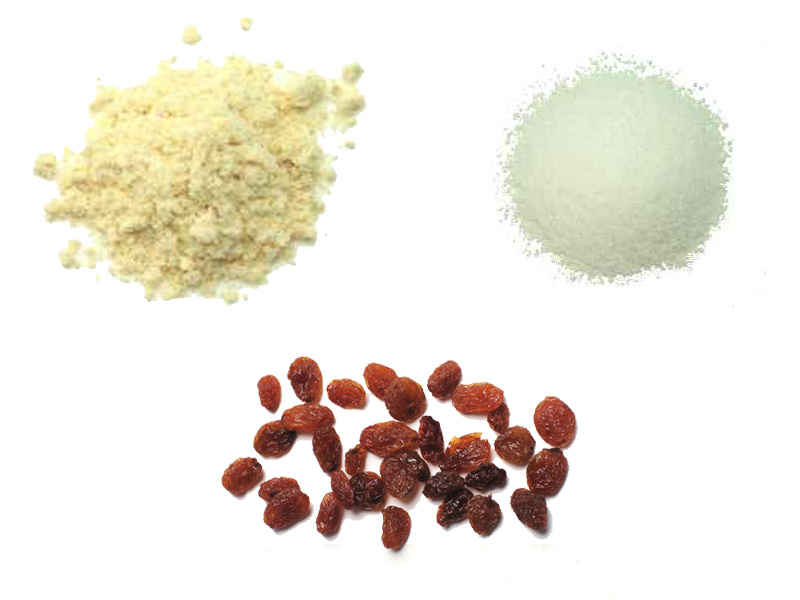 10. This sweet ladoo is more than just besan and sugar. In addition, a single ladoo contains cashew nuts, cardamom, ghee, oil, sugar candy, raisins and almonds. And all these ingredients are bought only at the Commodities and Spices exchange in Kochi.