14 Kitchen Gadgets That Are Pure Genius
The Jetsons send their love from the future. And some kickass kitchen appliances to make your life simpler. Ever felt too lazy to get and roll out rotis or wished that the amount of spaghetti you make was just enough for your family members and not the entire country? Well look for it no more because these genius kitchen machines are the answer to all such prayers!
Mul'tea' Pot
Serve tea for two in one go! Green for yourself and red for the guest, this teapot can hold both teas at the same time.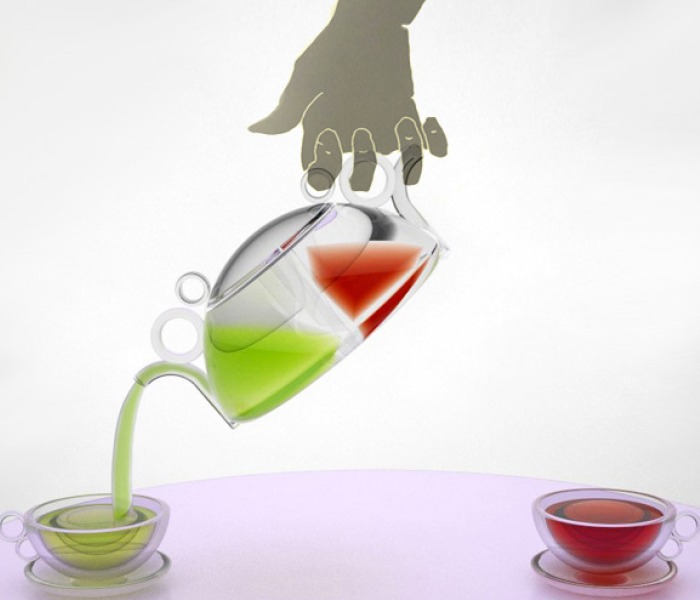 One-Step Corn Kerneler
Imagine a world where your nails don't have to face the brunt of corn kernels!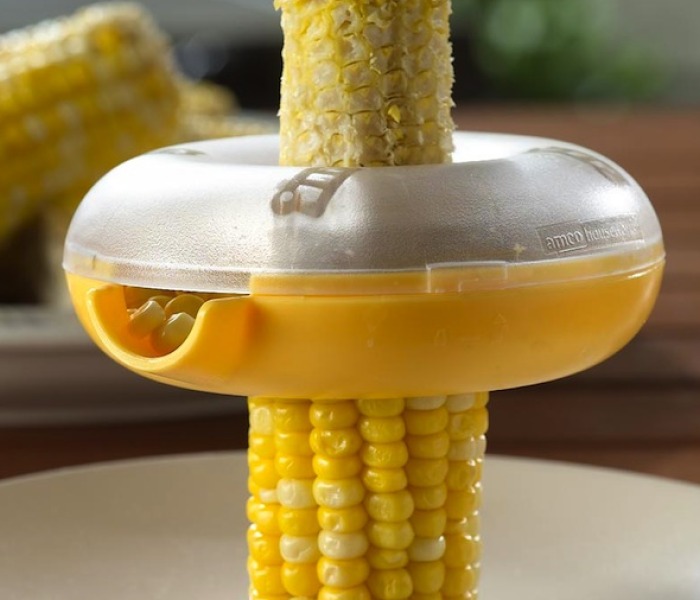 Spaghetti Measurer
Everytime you make spaghetti a person somewhere dies of food shortage. You need this.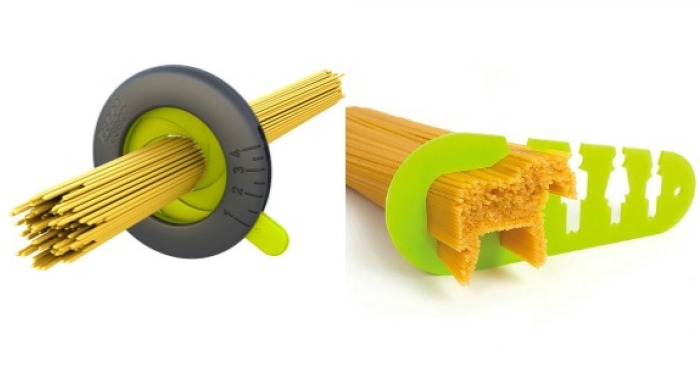 iPad Magnet
Spare your iPad of all the oil splashes and vegetable peels!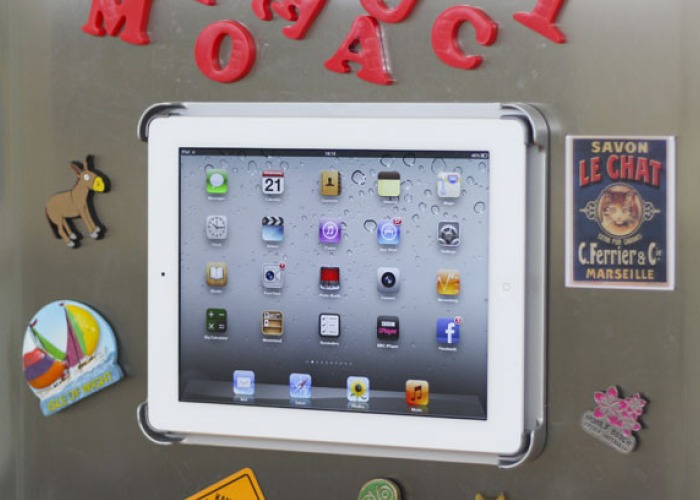 Flavor Infusing Water Bottle
Chop up some berries real nice and bid adieu to regular water.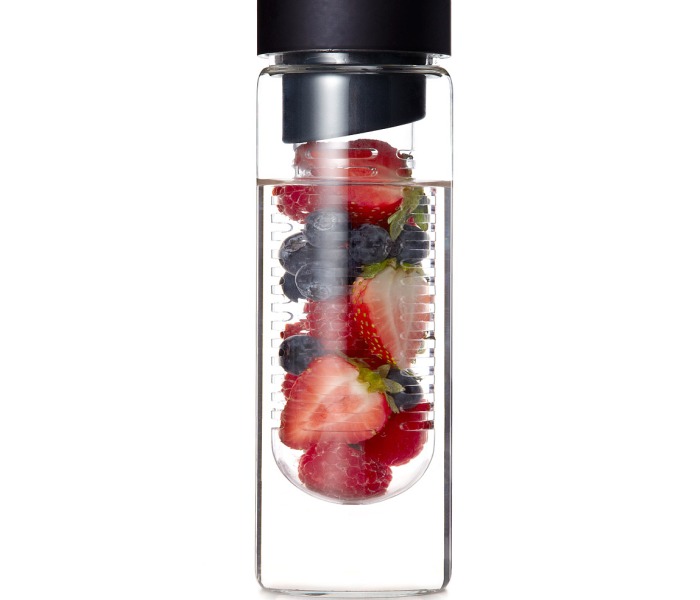 Magic Mug
Know when to gulp it all in one go and when to save our tongue from third degree burns.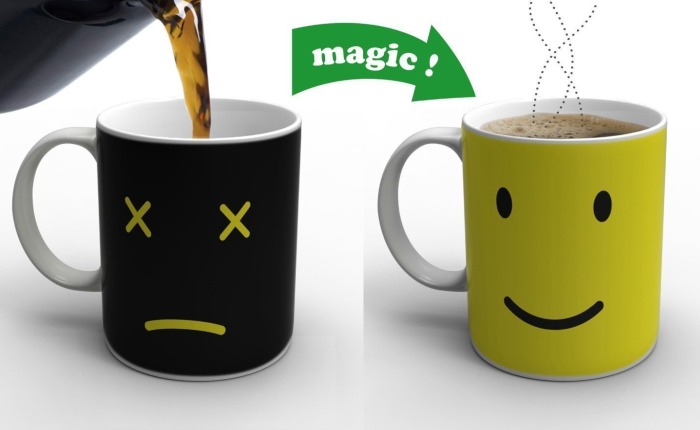 Rotimatic Machine
A machine that churns out rotis whenever you wan! Just add flour, water and oil; and it kneads, rolls and makes rotis automatically! Oooh! How you doin'?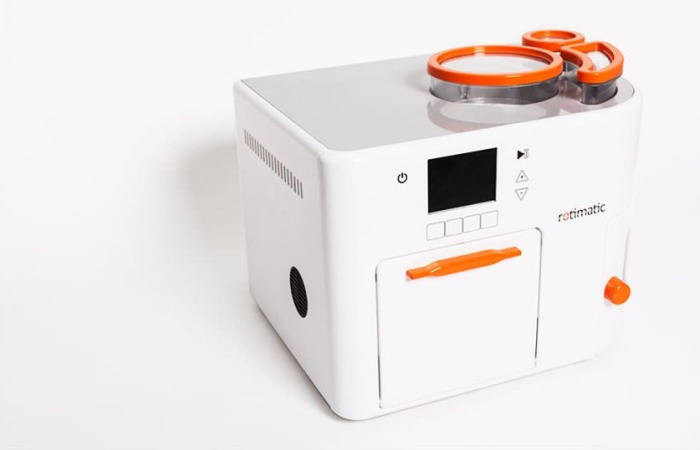 Colored Salt
Pull your salt out of grayscale and say hello to vibrant colored salt grains!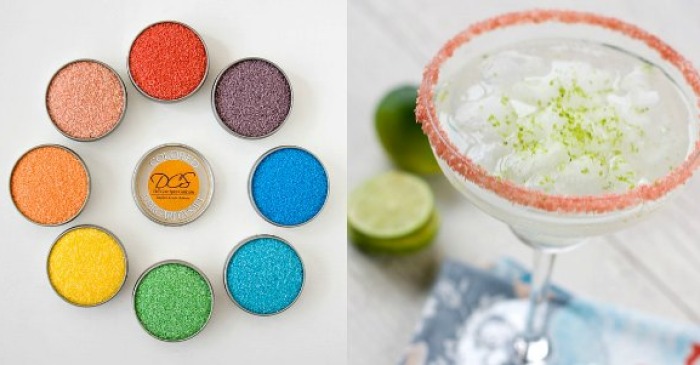 Digital Nutrition Scale
Stop with the calorie guessing games and know what you eat. The scale computes calories, calories from protein, fat, fiber, carbohydrates and so much more.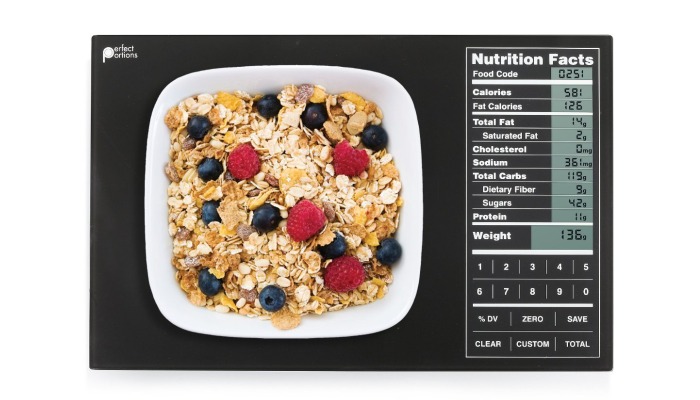 Messenger Toaster
The toaster doesn't just have a message board but also the ability to toast the message on the bread! Next time you want to say something, raise a toast. Literally.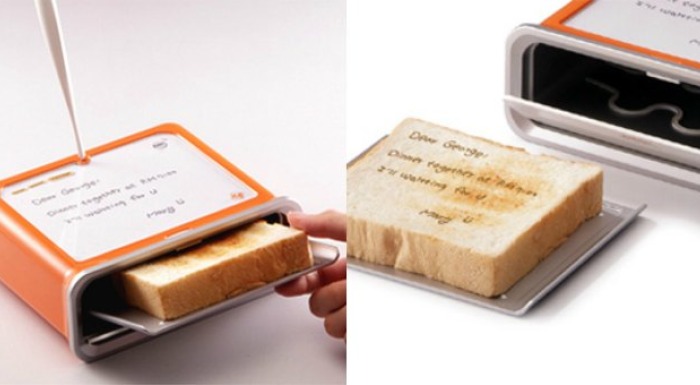 Packet Sealer
In the unlikely event of you not finishing a bag of chips, this tool re-seals the bag and locks in the flavor and freshness.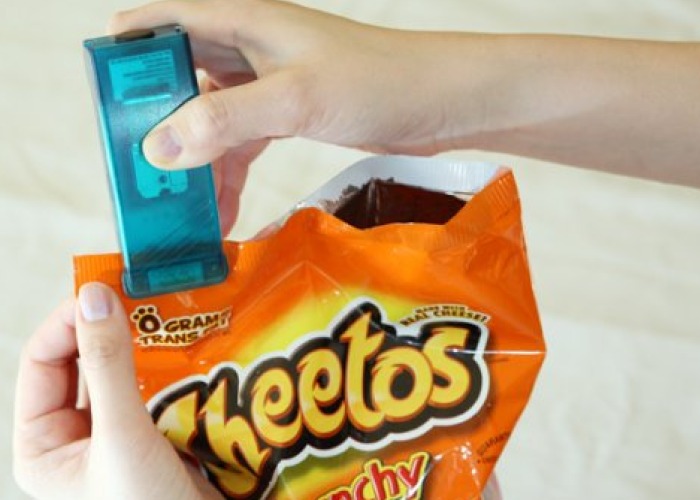 Shot Glass Mold
Sometimes you just need a shot glass. This mold makes it all possible by giving you four fully-formed shot glasses made of ice in no time!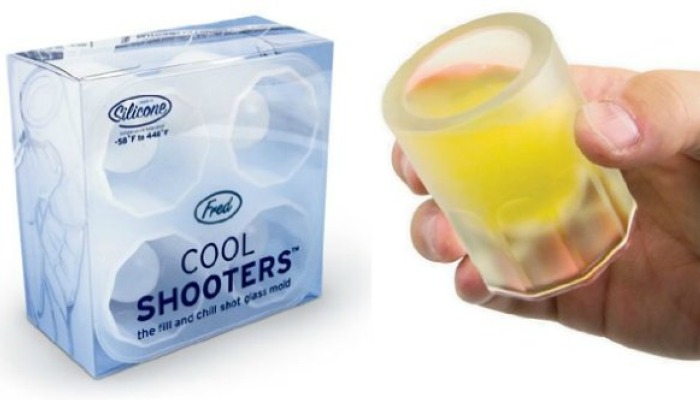 Timed Safe
Every parent's dream comes true. This safe doesn't open unless the timer – or parent – says so.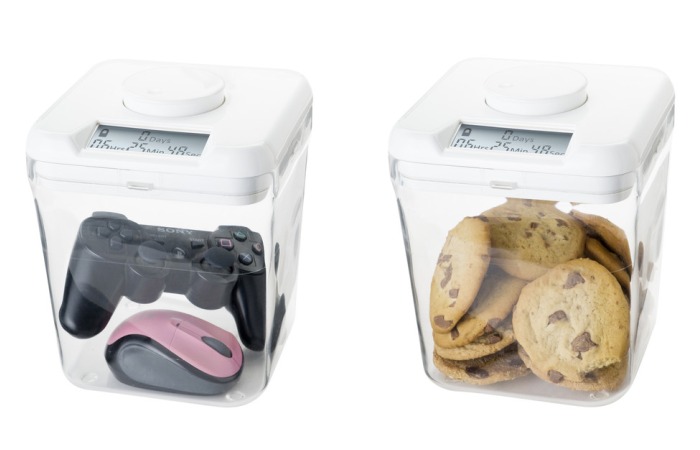 Pineapple Slicer
Pineapple yumminess without the angry pineapple skin bruises. It's a wonderful world!