8 Futuristic Kitchen Gadgets that you would love to have in your Kitchen
Gadgets make our lives easier. One quick whirl and we are rid of hours of peeling and cutting. A food processor would have been a thingamajig from the future for our grandparents. And now we have a dishwasher and a futuristic cooker than will start the cooking process while you are on the way home. Things have changed and progressed into the future. And we would love to have these devices in our kitchens. Even though we didn't know we needed it!
Yes, a robartender. Download app, choose ingredients, select drink and presto – you have your favourite cocktail.
A coffee machine that surpasses your wildest expectations. On the run and need a caffeine fix? Minipresso it is.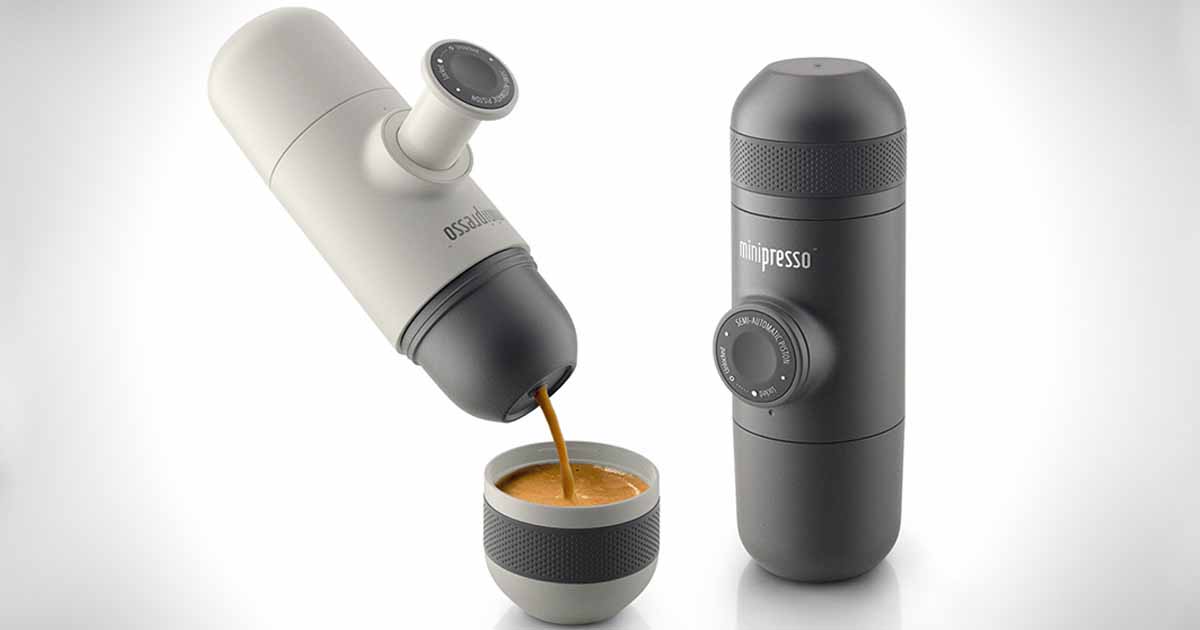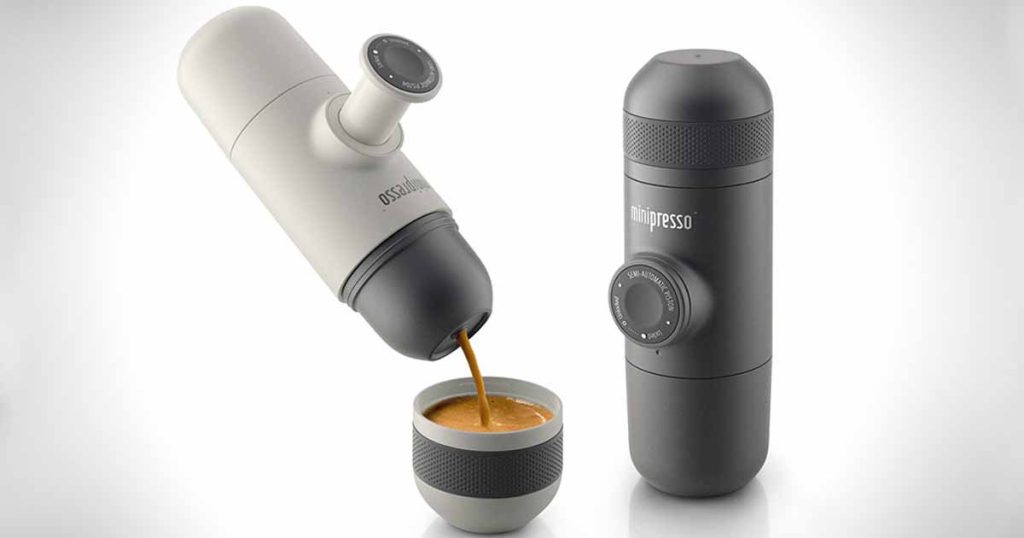 A spoon from the future. Don't trust anyone else with your food. Inspect it yourself with this magnifying spoon.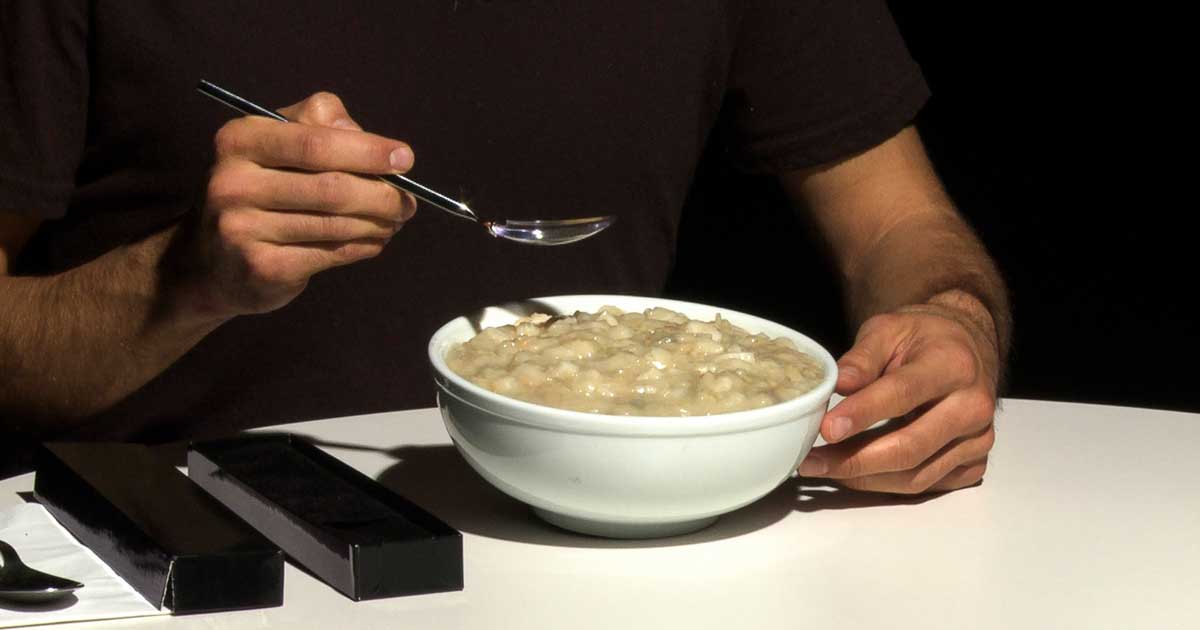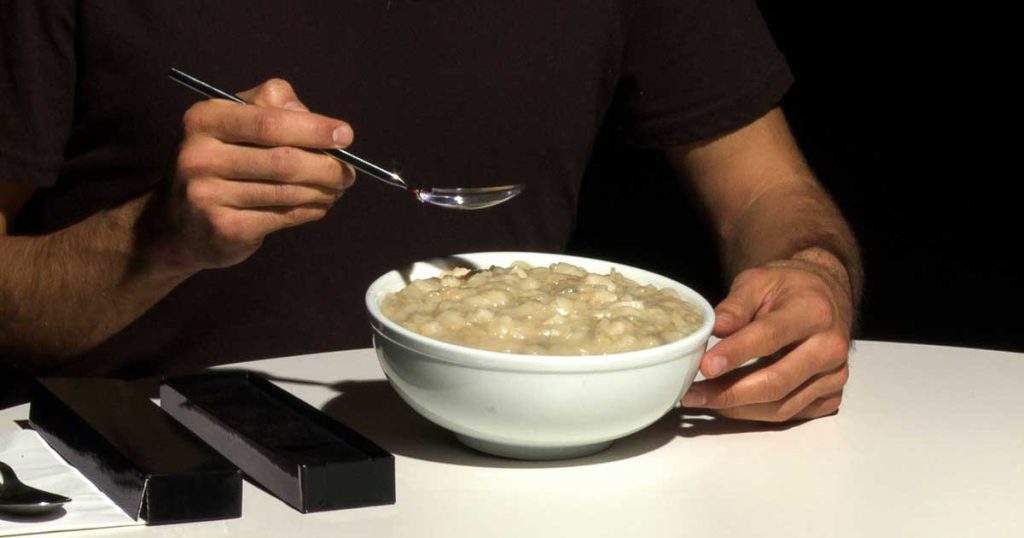 No more spoilt meat. It's the world's first portable electronic nose!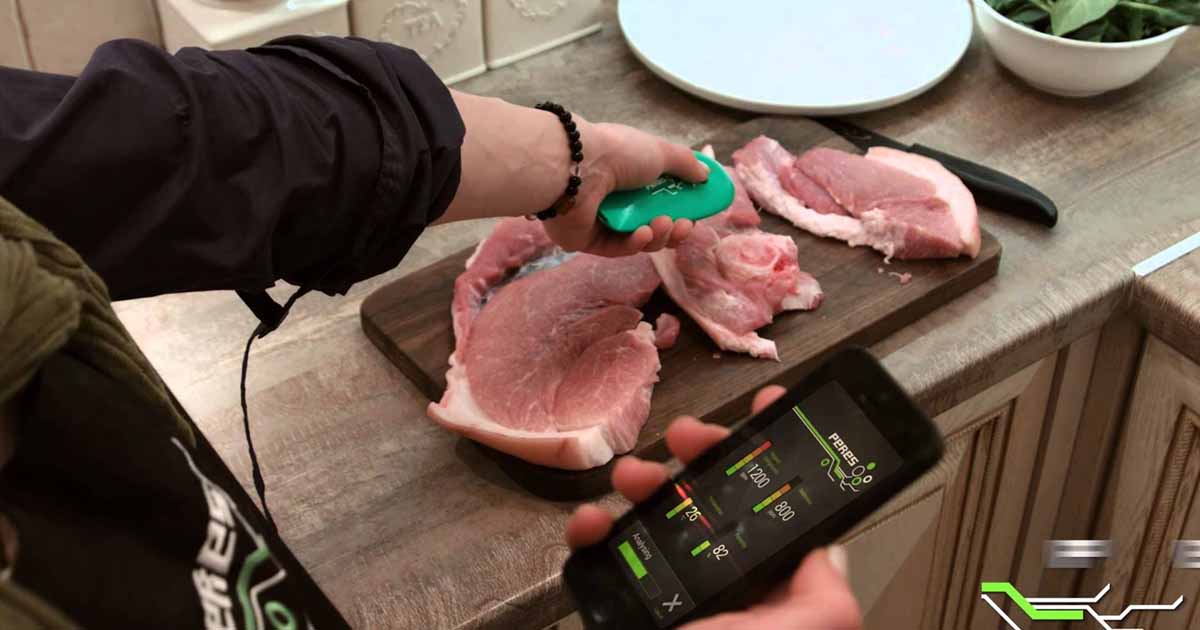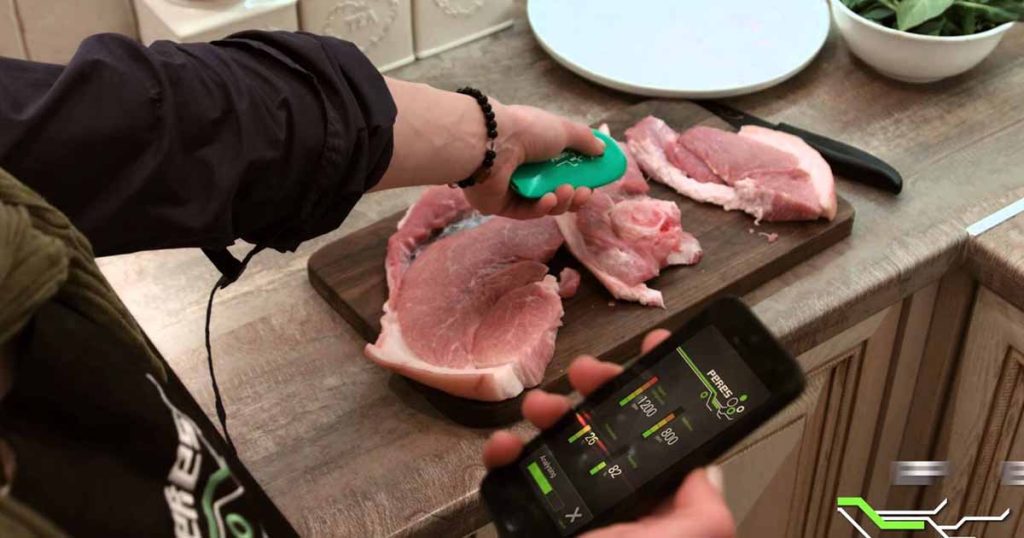 Monitor the state of your toast with this useful toaster. Burnt bread? Pfft, what's that?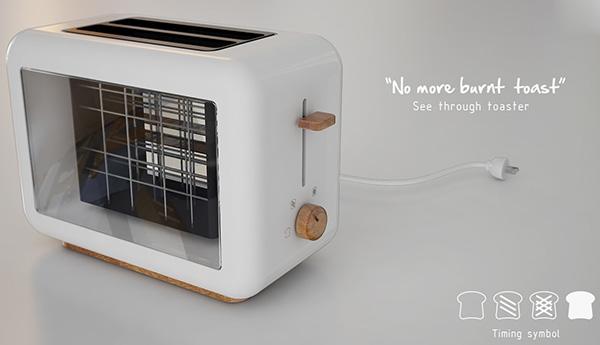 Save time waiting for your butter to defrost with SpreadThat! – the most advanced butter knife in the world. It uses your body heat to melt the butter. Simple and elegant, isn't it?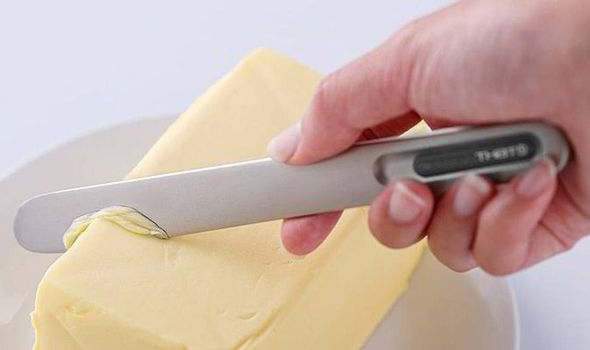 Throw out your kettle. It uses too much electricity and heats excess water that we don't need. Miito will take care of your hot water for you and in just the right quantity.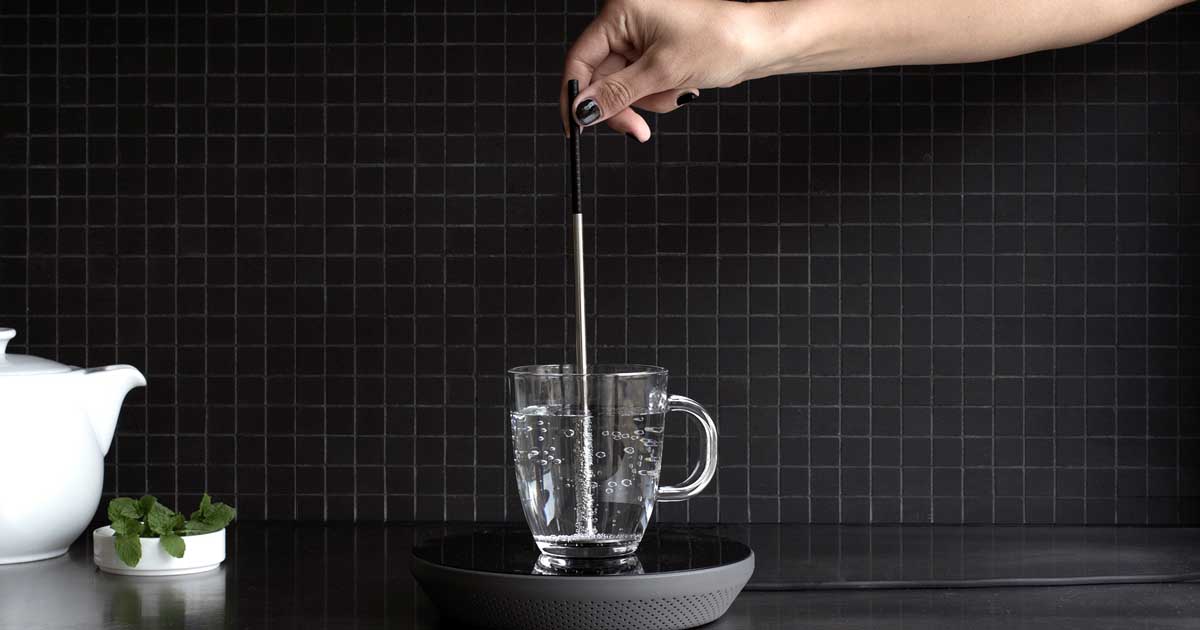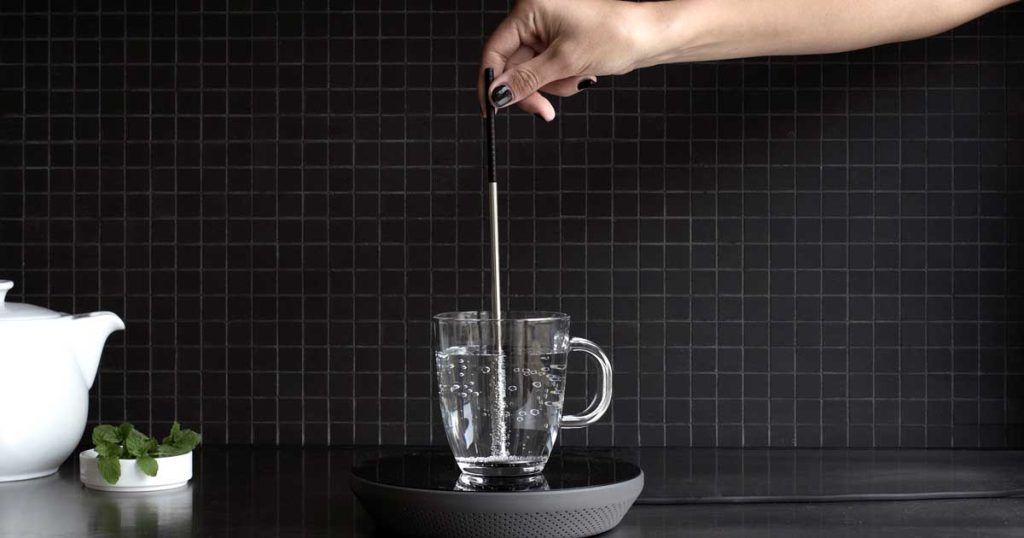 Transform your soft tortilla into the perfect taco with the taco-ster.