5 Great Dessert Hubs On Ethiraj Salai, Chennai
Ethiraj Salai is a popular street located in Egmore, Chennai, that witnesses a lot of crowd on a regular basis thanks to landmarks like Ethiraj College, a women's hostel, an automobile showroom, large residential apartments, restaurants, and a grocery store, all located on the same street. Also found on this one stretch are some tiny spots nestled by the road that are known to serve some yummy desserts, so here's where you can head to when you're looking for something sweet in the area! Presenting – great places for desserts on Ethiraj Salai in Chennai.
1. Donut House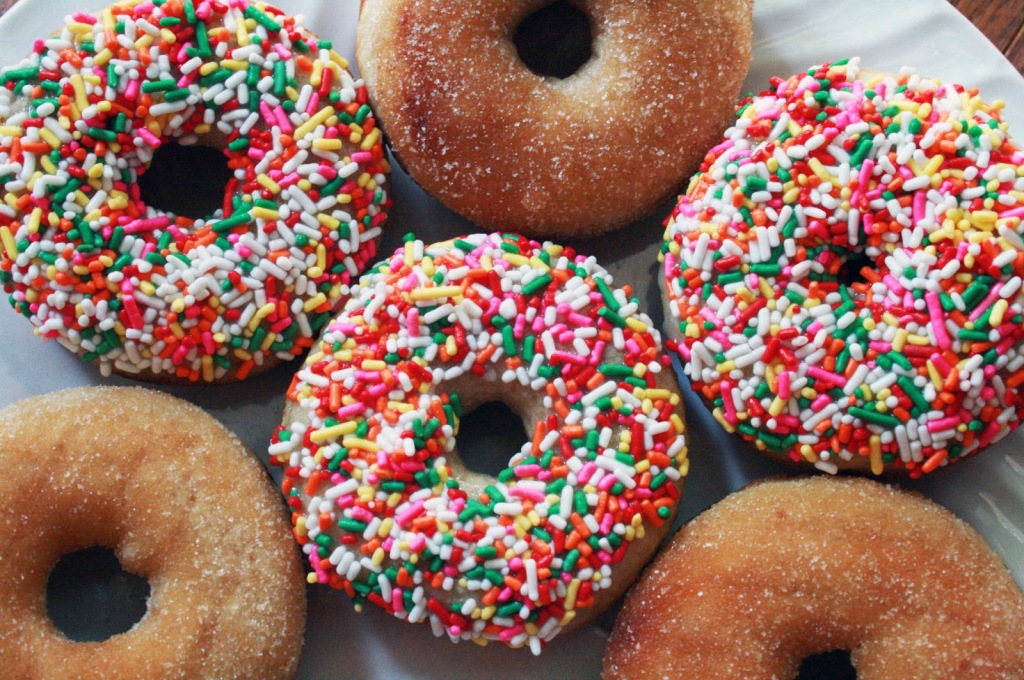 Here's a place where you can binge to your hearts content while going easy on the wallet!
2. Nicky's Cafe & Fine Pastries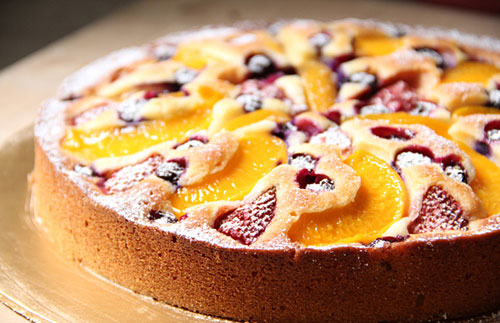 The name says it all, 'Fine Pastries'. Well, what are you waiting for?
3. MilkyWay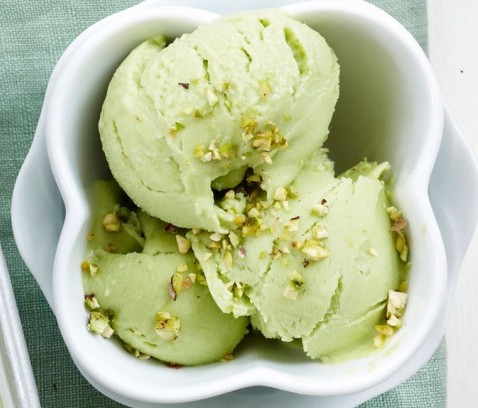 For some creamy and fresh ice cream, head to this little ice cream parlour that hosts many flavours and is pocket friendly too.
4. Cake Park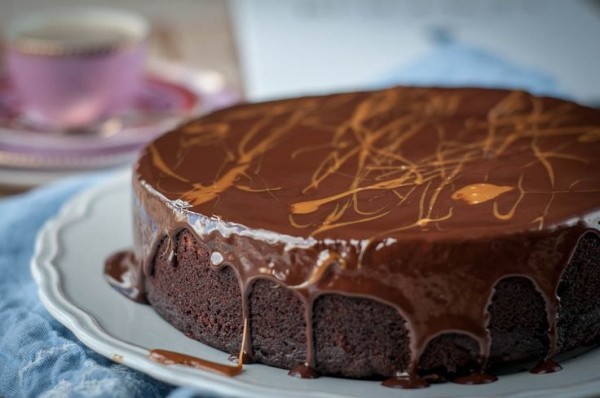 If you think a slice of cake a day is all you need, you're like us. Visit Cake Park if you're in the mood for a sweet slice o' joy!
5. Sri Krishna Sweets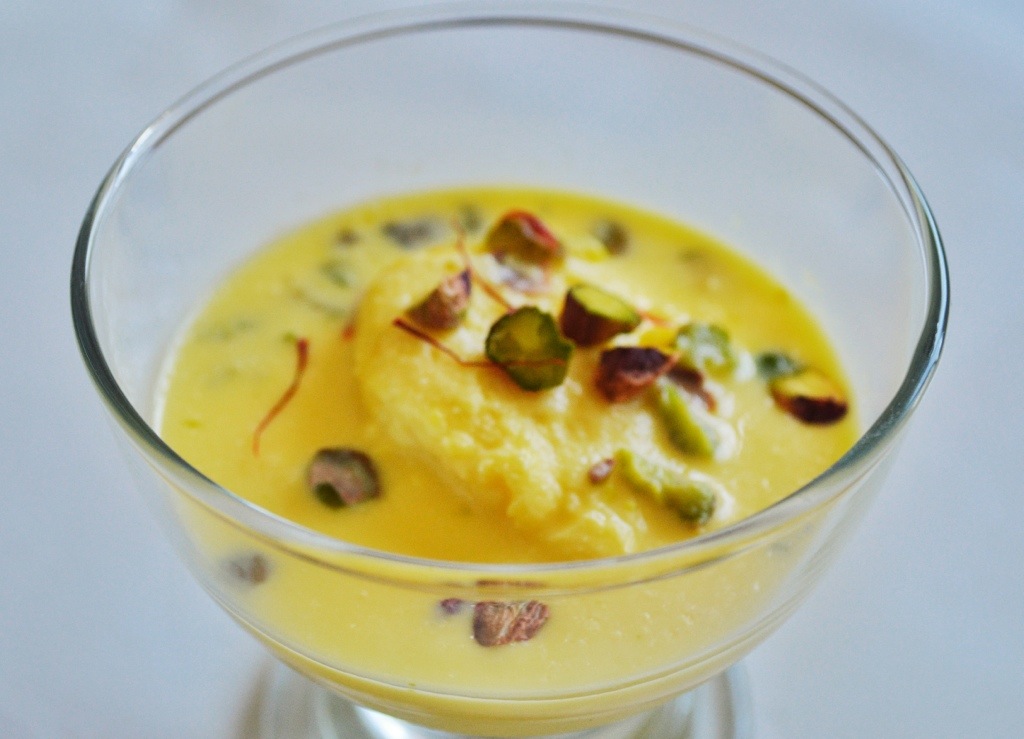 For some classic Indian desserts to satisfy your sweet tooth craving, head to Sri Krishna Sweets.