20 Milkshakes In Chennai To Help You Shake Things Up A Little
How much do you love milkshake? Isn't it just the best thing ever? Whether you're having a bad day or a good day, a milkshake is just what you need to make your day better. What we have here is the ultimate bucket list for milkshakes in Chennai that you simply have to try! From coffee based shakes, to fruit shakes, to chocolaty shakes – you name it, we've found it. If you're having some serious milkshake cravings right now, consider them satisfied with these shakin' ideas!
1. Cold Coffee Milkshake – Brick House Bistro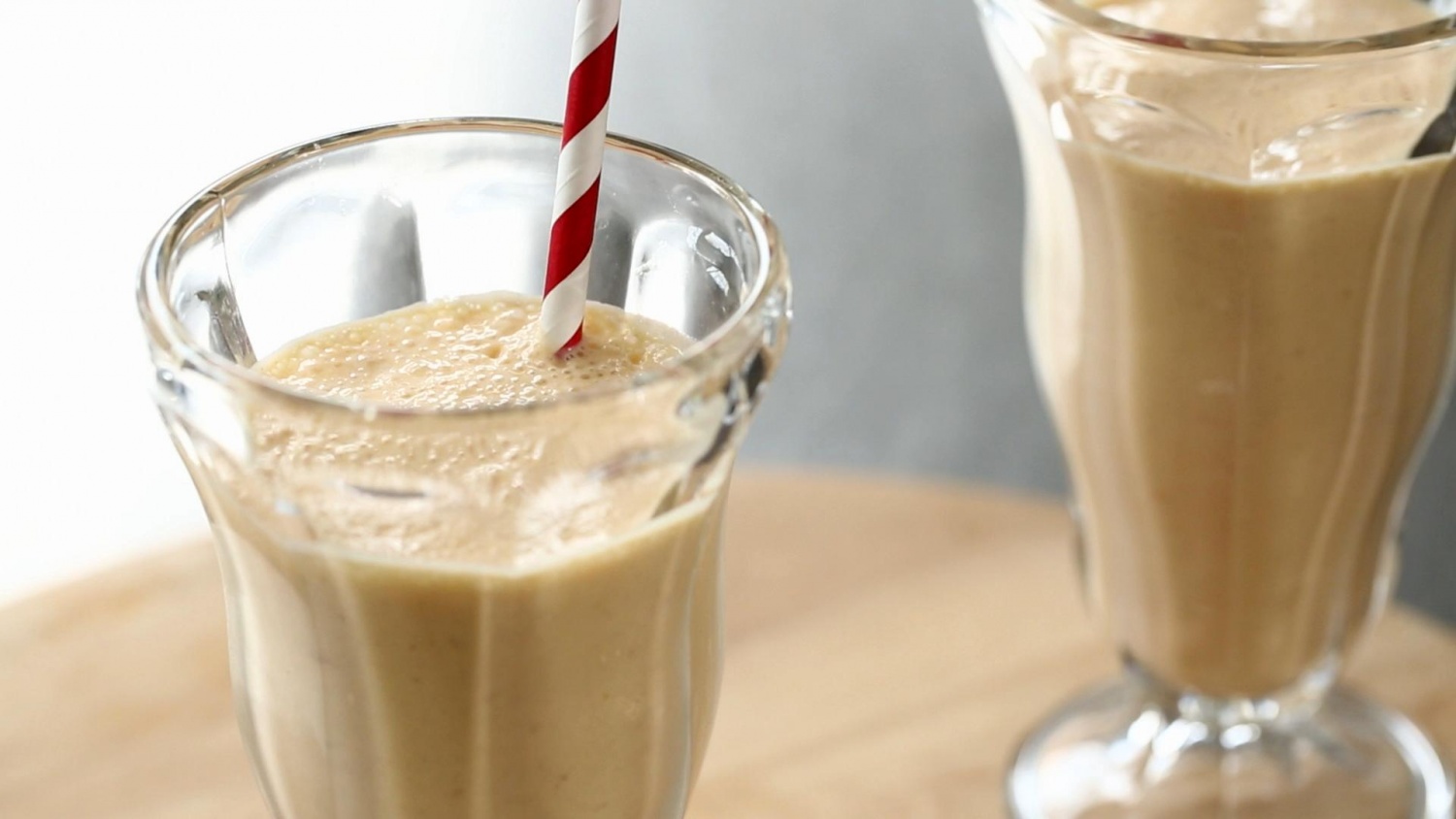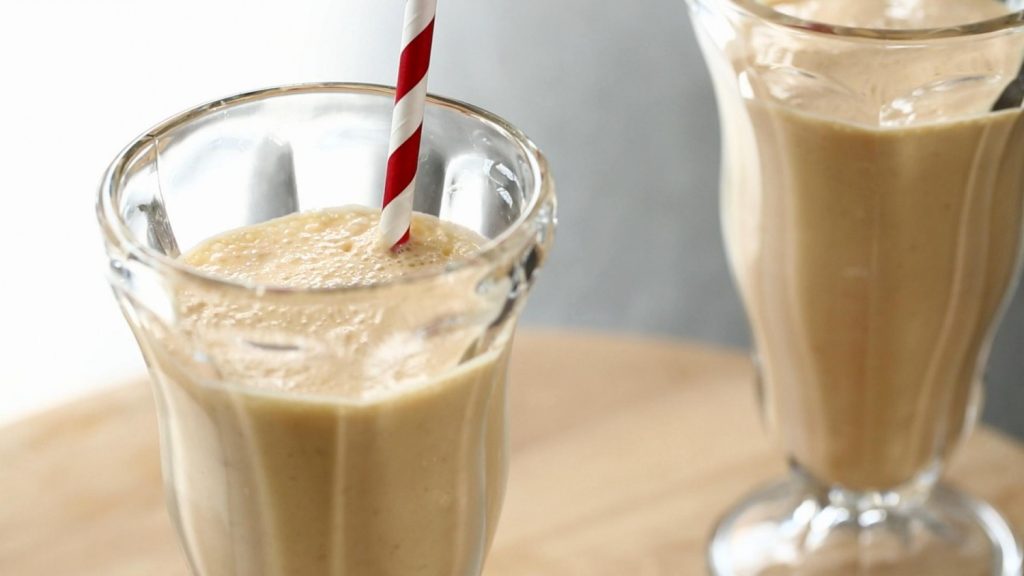 Did you just say Anna Nagar is not an option? This milkshake will change that for you. It's totally worth the drive, you'll see why.
2. Butter Cookie Nougat Milkshake – New Town Coffee House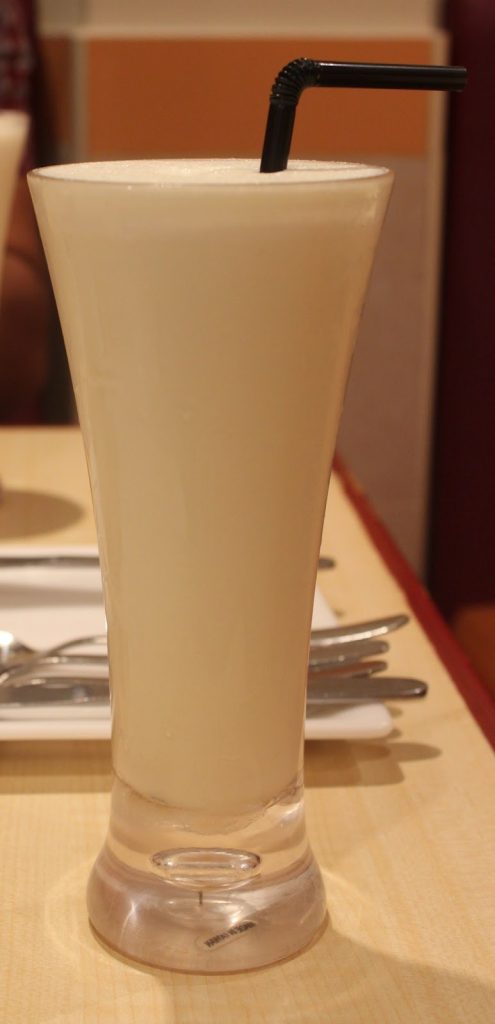 Butter cookies are great. But butter cookies in a shake? Even better!
3. Caramelita Shake – Movenpick Ice Cream Boutique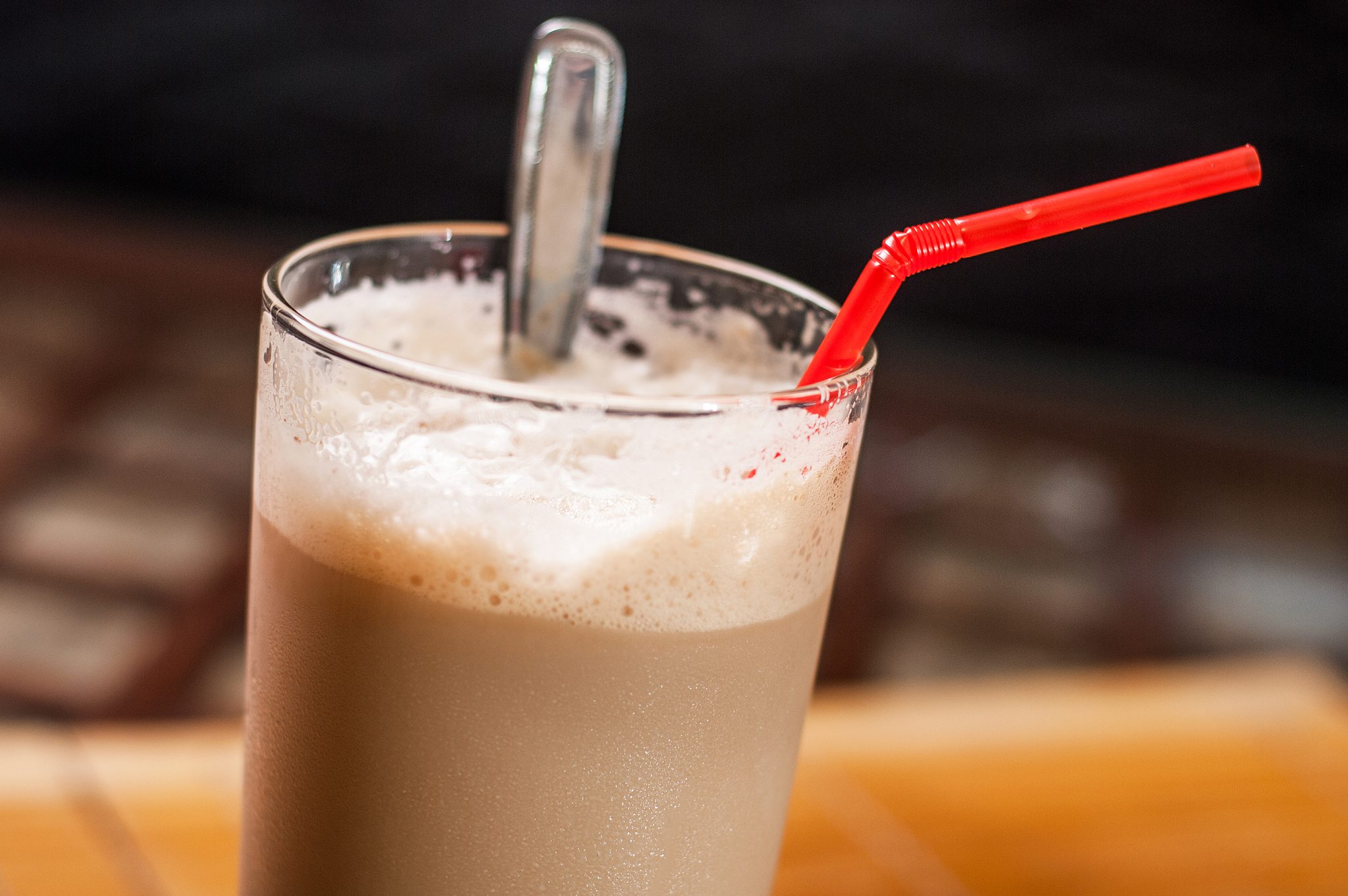 Say hello to this fine glass with the goodness of caramel! Yum!
4. French Vanilla Milkshake – Pantry D'Or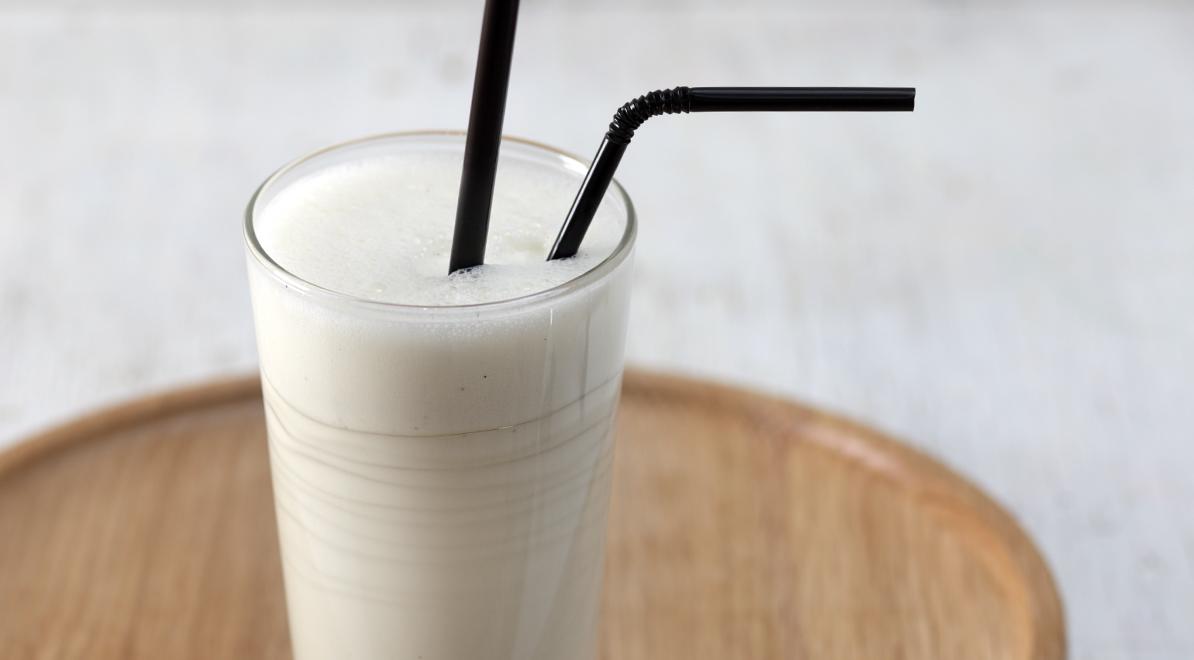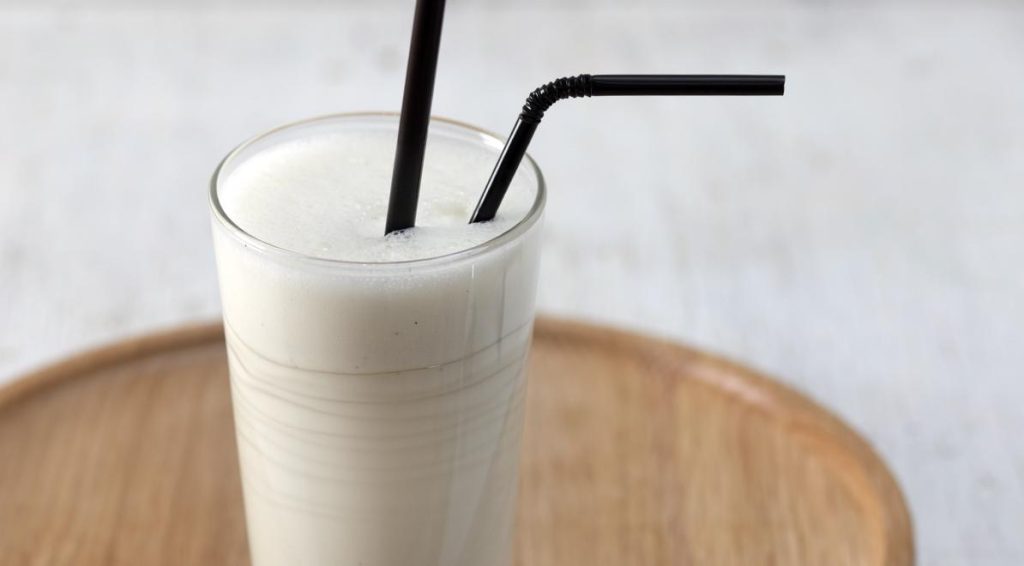 For the lovers of classic shakes, here's a perfect French vanilla worth trying.
5. Chocolate Milkshake – Hard Rock Cafe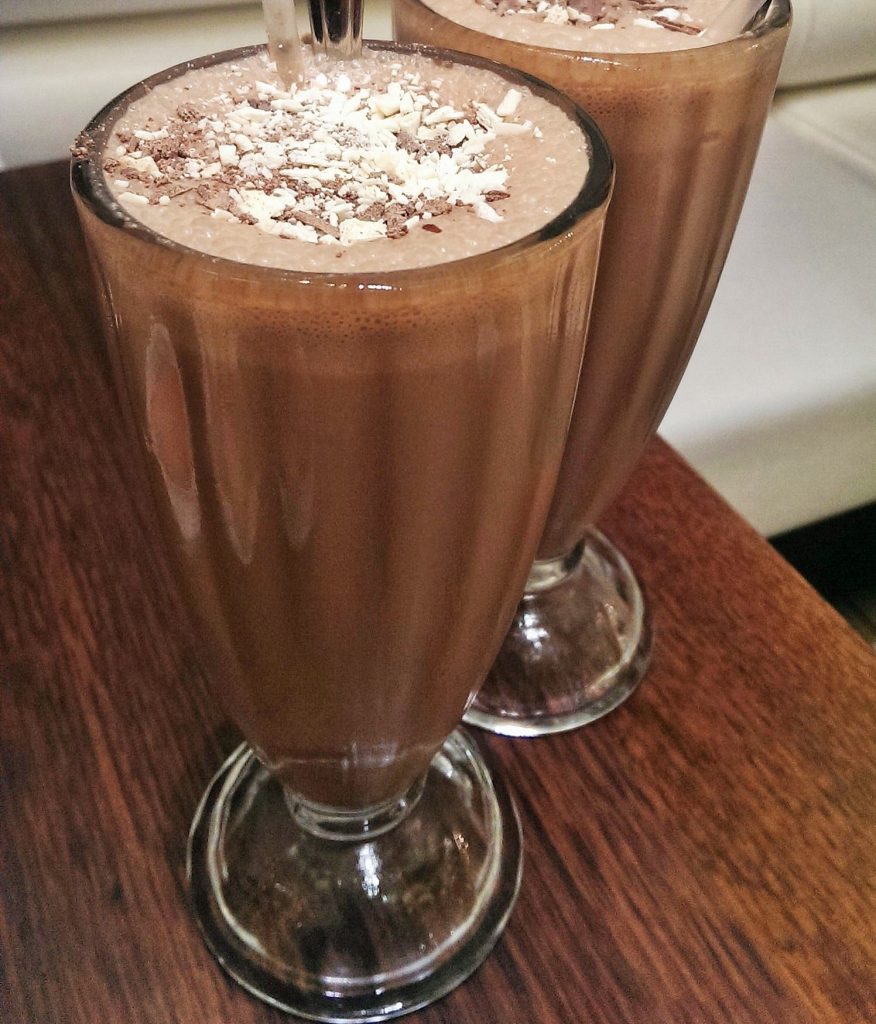 It's chocolate. Do we really need to say anything more?
6. Peppermint Milkshake – TGI Friday's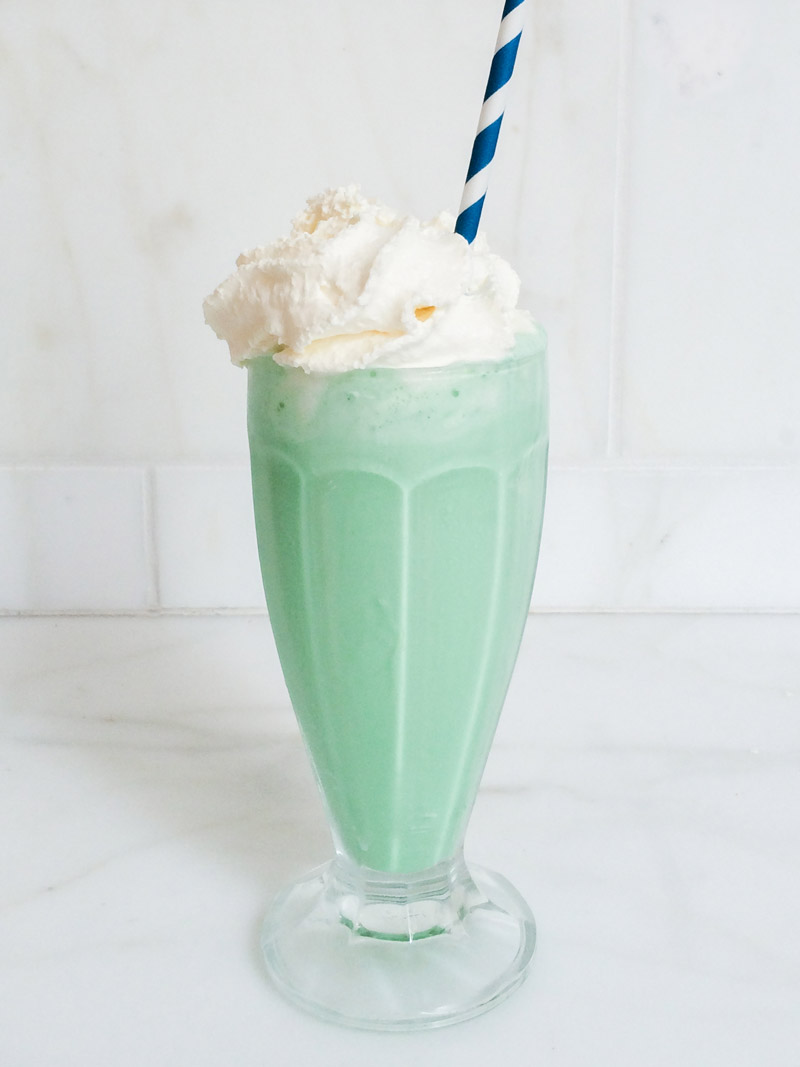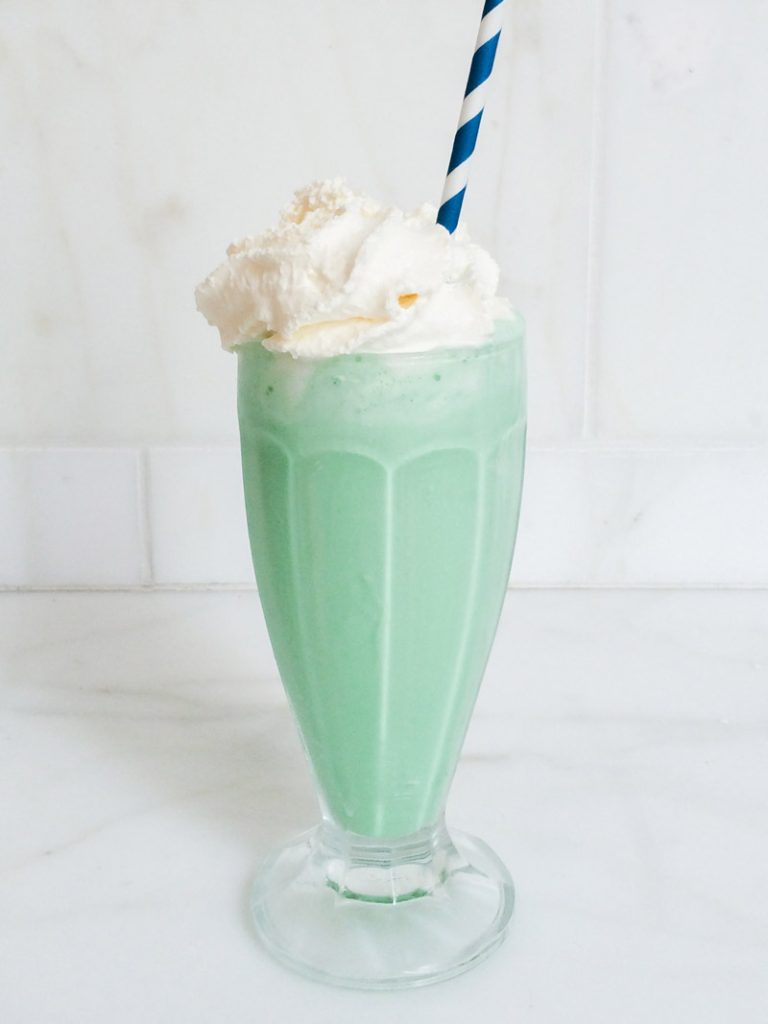 Different is good. This milkshake is just what you need to wake yourself up and get ready for a fun day ahed.
7. Nutty Affair Milkshake – Double Roti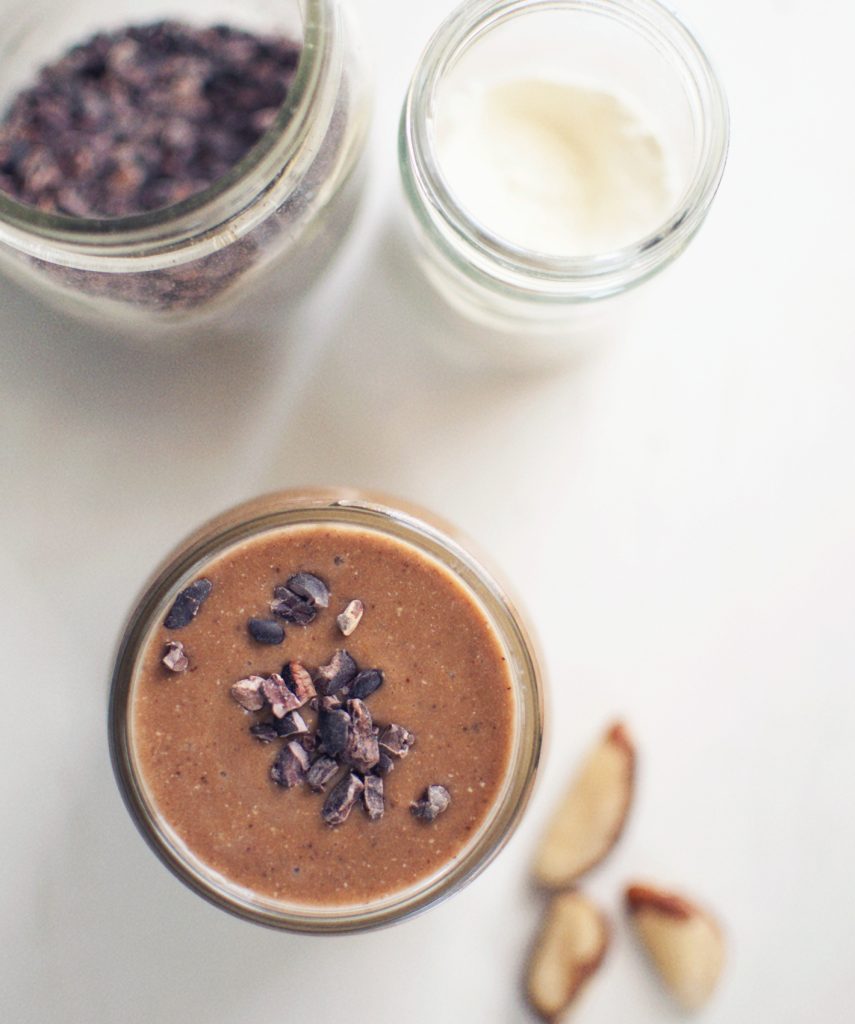 Wouldn't you like to get caught up in this affair?
8. Dark Chocolate Milkshake – Sandy's Chocolate Laboratory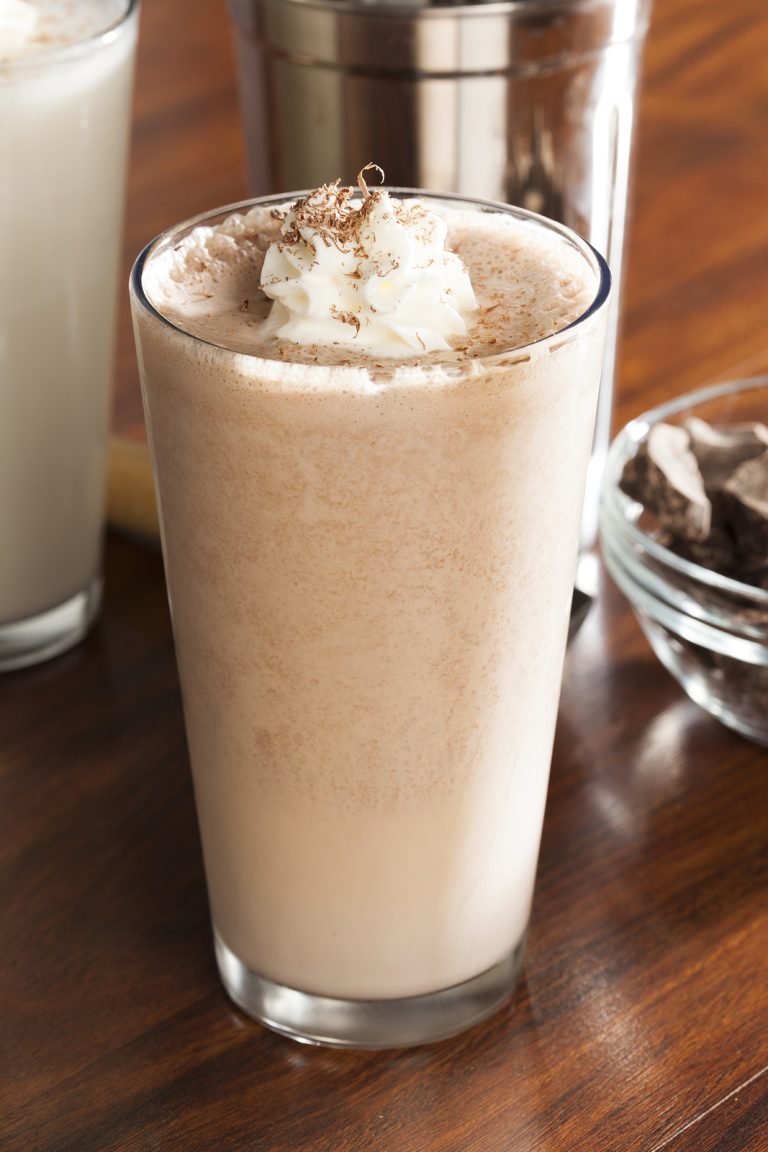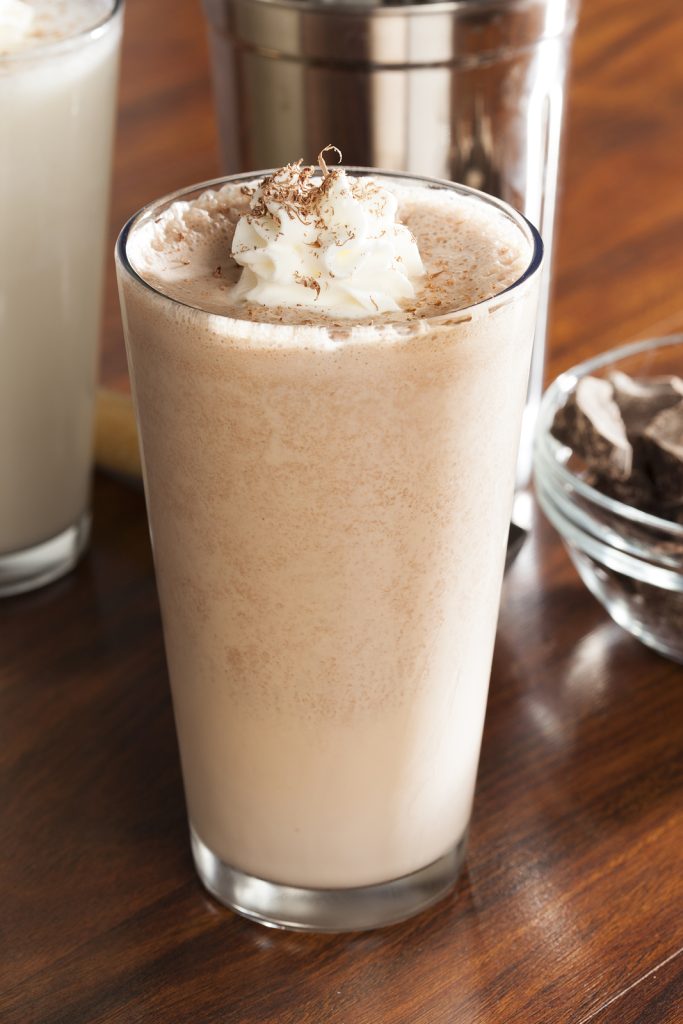 Dark chocolate fans, this one's for you.
9. Vanilla Milkshake – Ciclo Cafe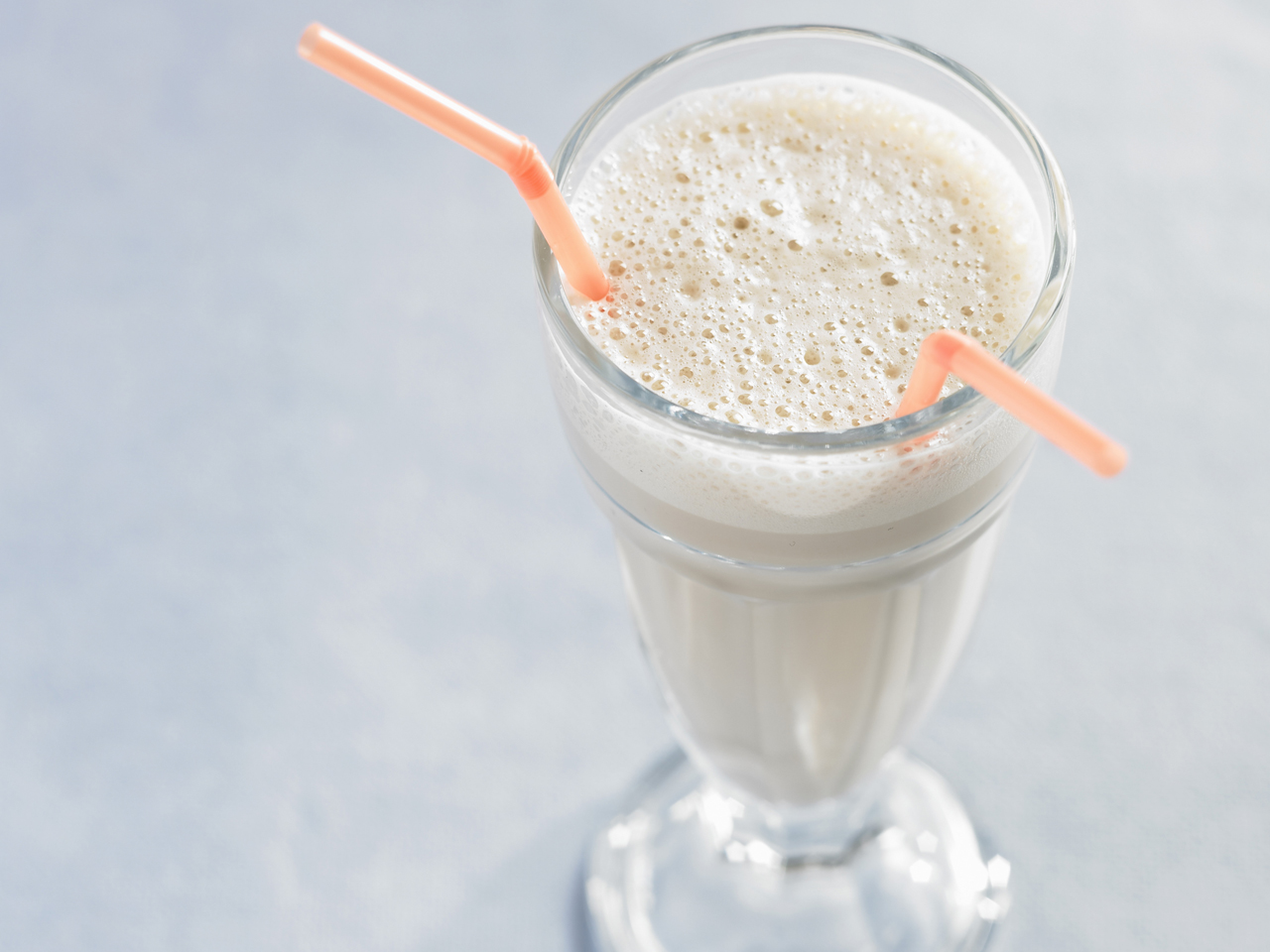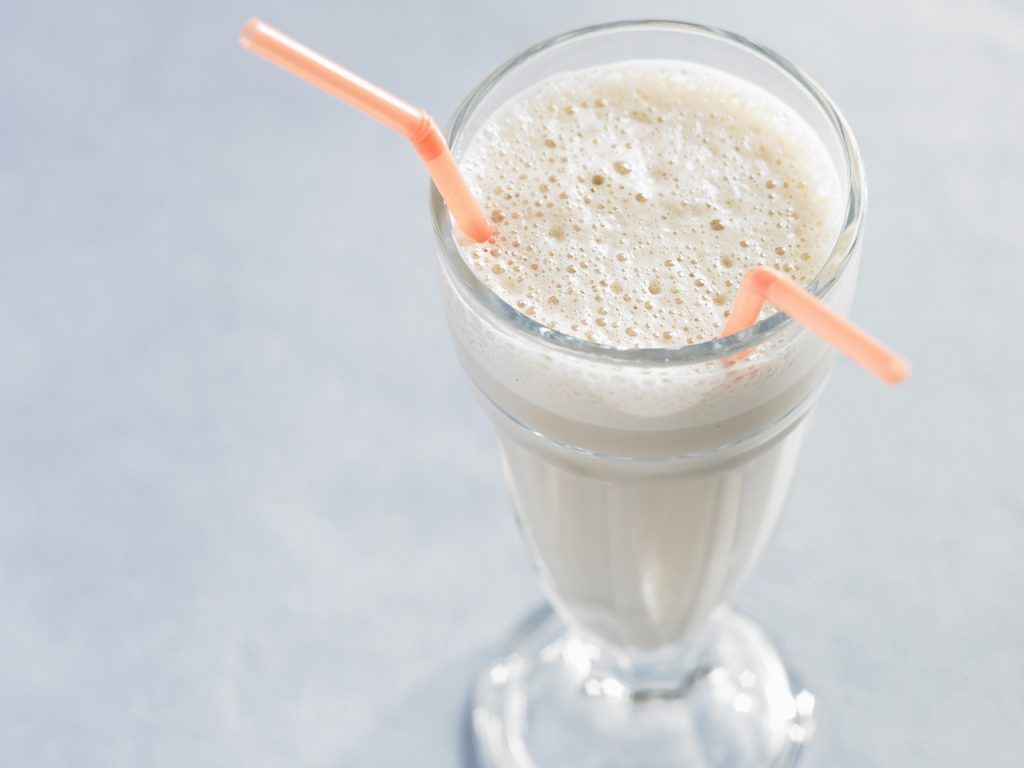 If you need to sip on something relaxing and sweet, this is it.
10. Caramelized White Chocolate Milkshake – Amadora Gourmet Ice Cream & Sorbet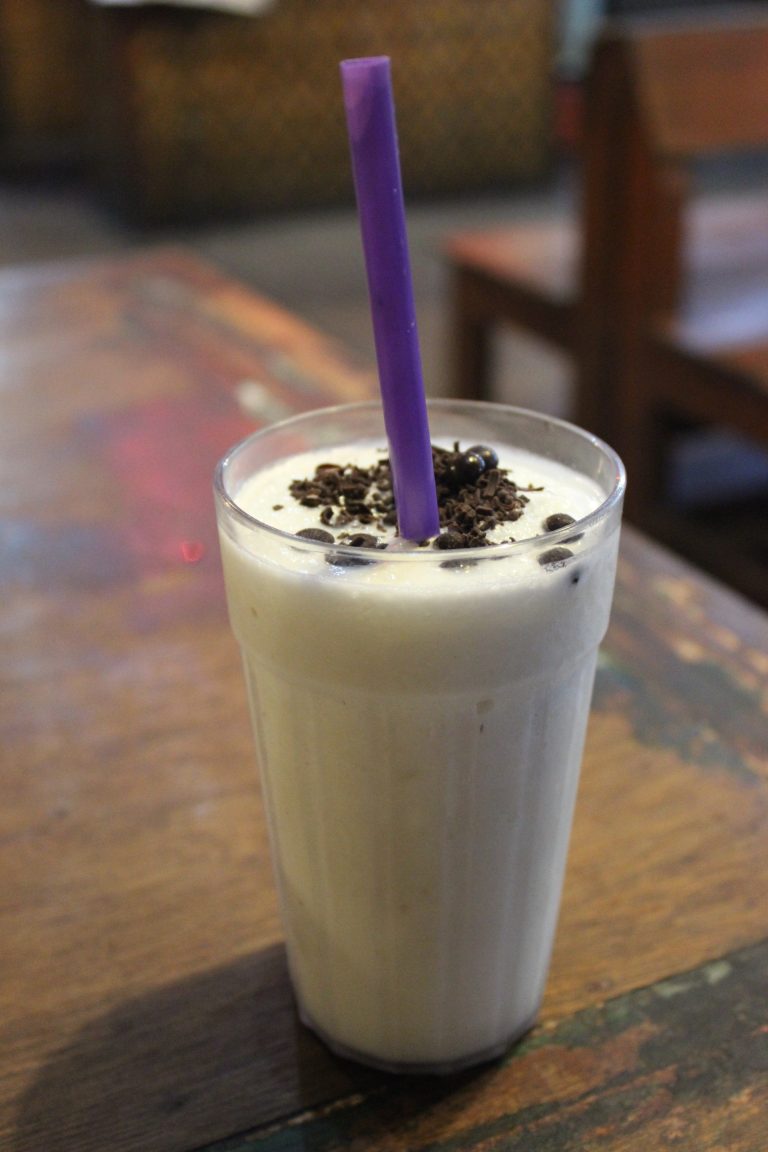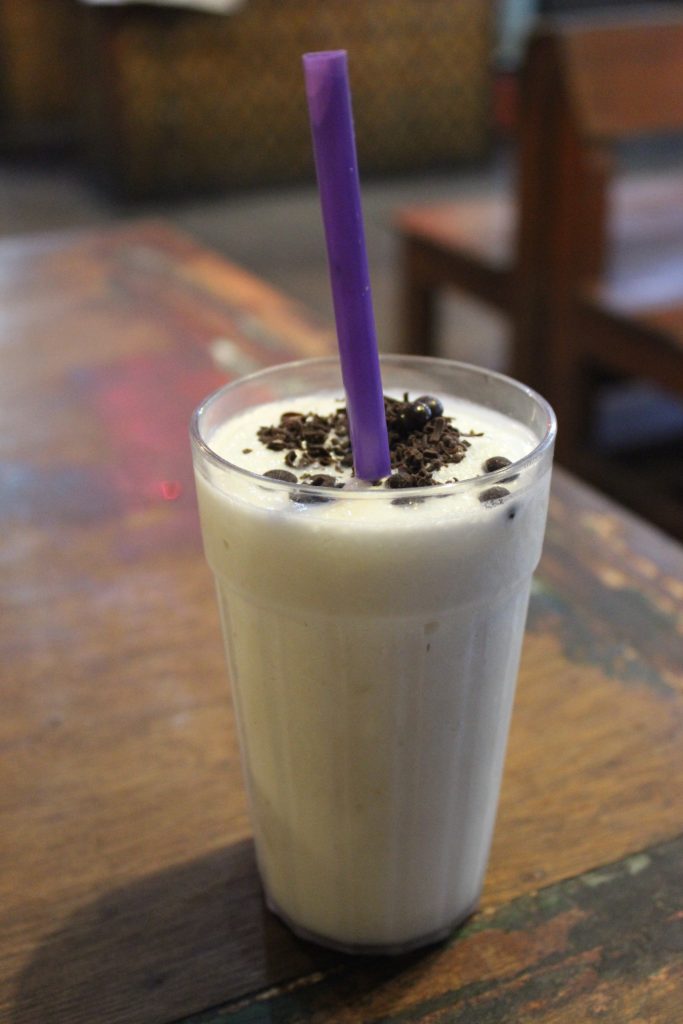 It's the fanciest thing ever. Don't think twice when you head to Amadora. Pick this one first, and thank us later.
11. Dulce De Leche Milkshake – Haagen Dazs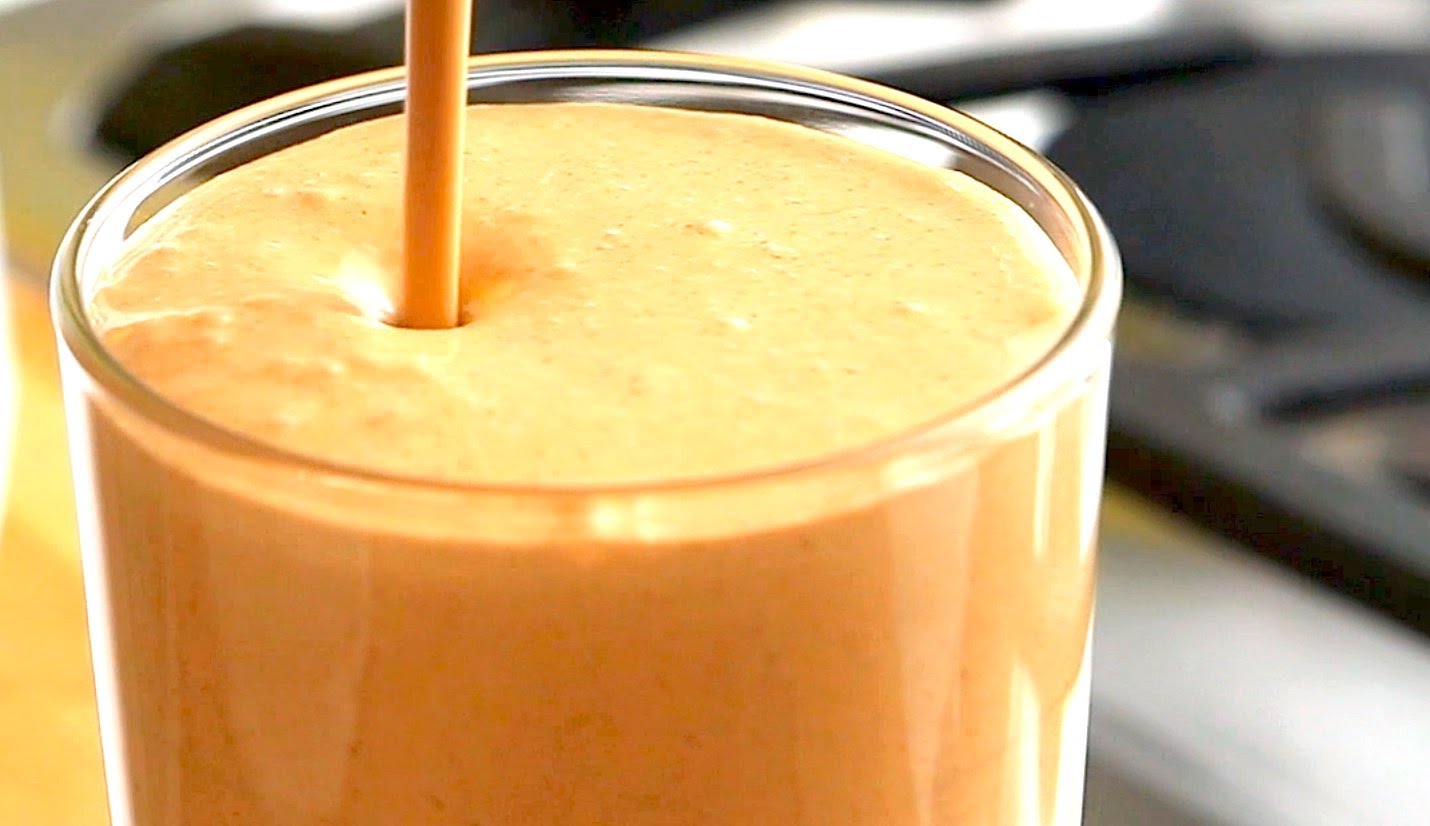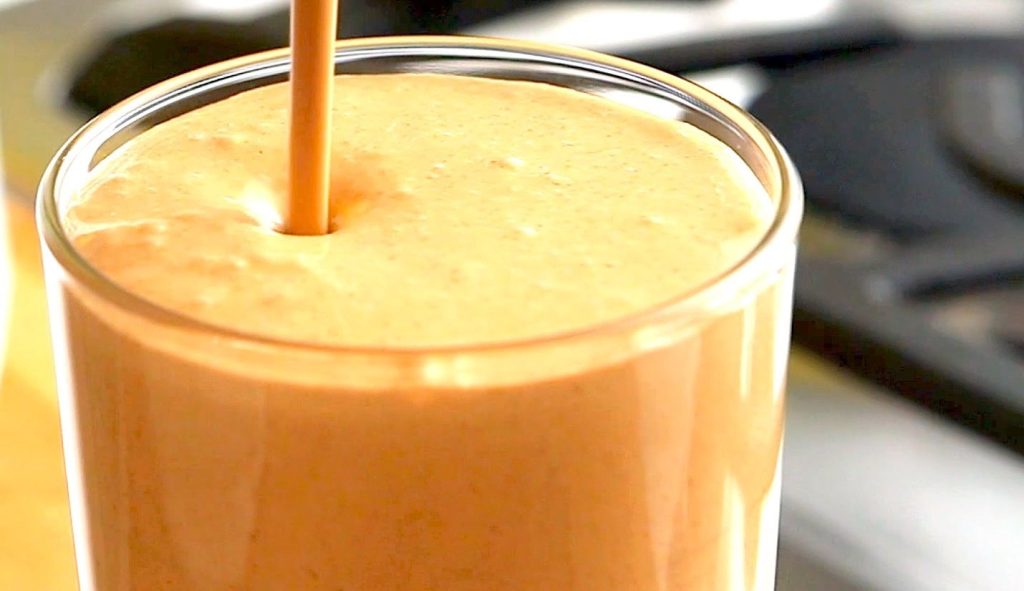 Oh, the sweet and creamy goodness of Dulce de Leche!
12. Black Currant Milkshake – D Cafe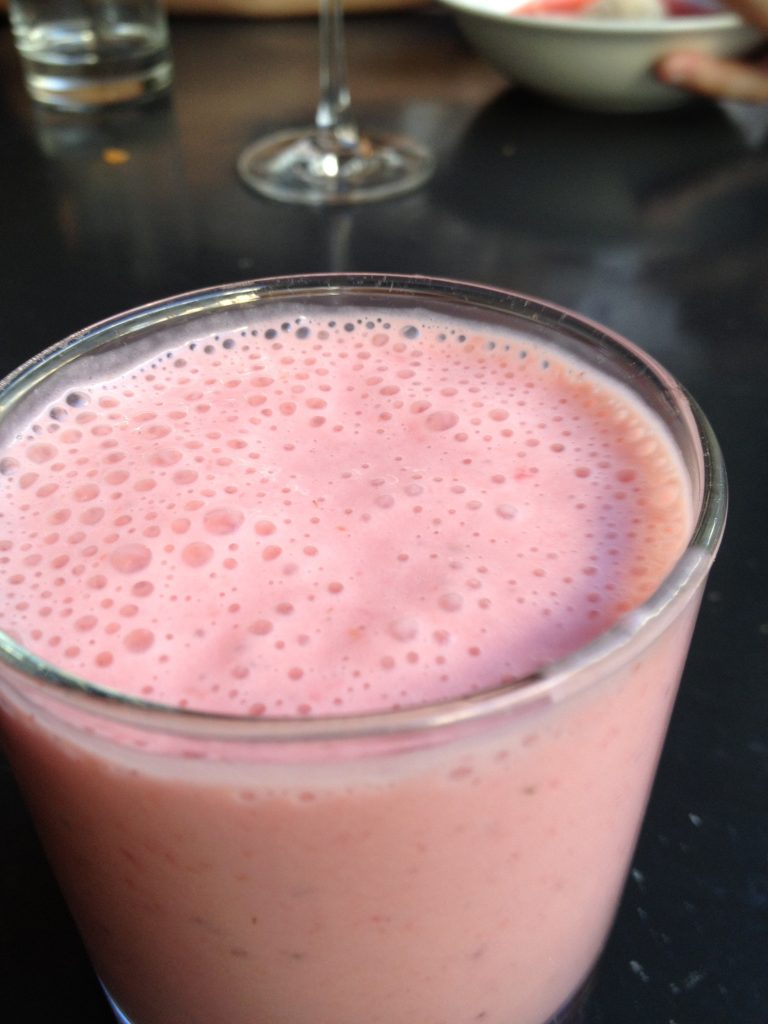 A little fruity flavour is good, and this one is just perfect for that hot day.
13. Nutella Milkshake – Cuckoo Club Diner
One of the most thickest shakes we have ever had – this one is packed with Nutella, just the way we like it!
14. Vanilla Fudge & Cream Shake – Tovo Infusions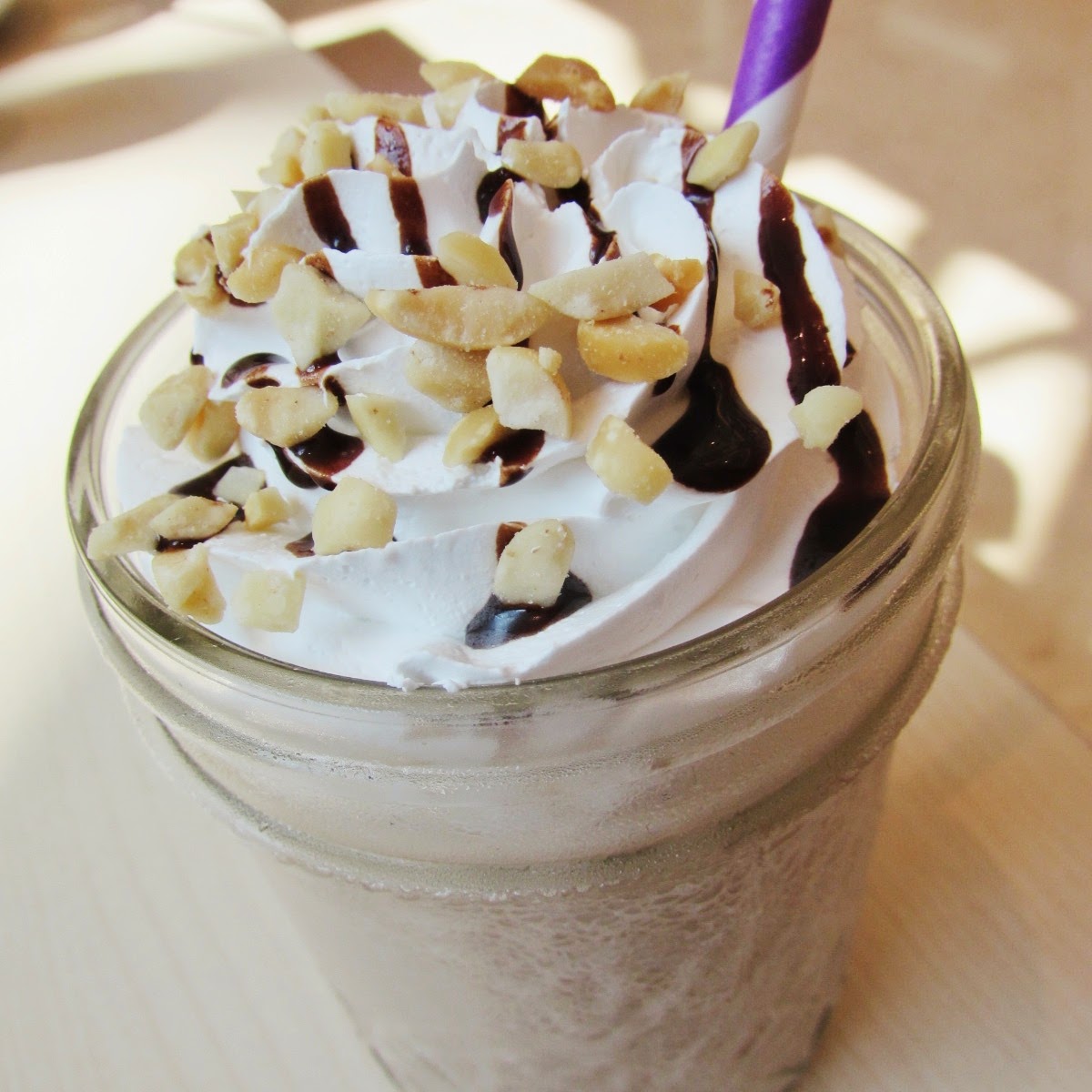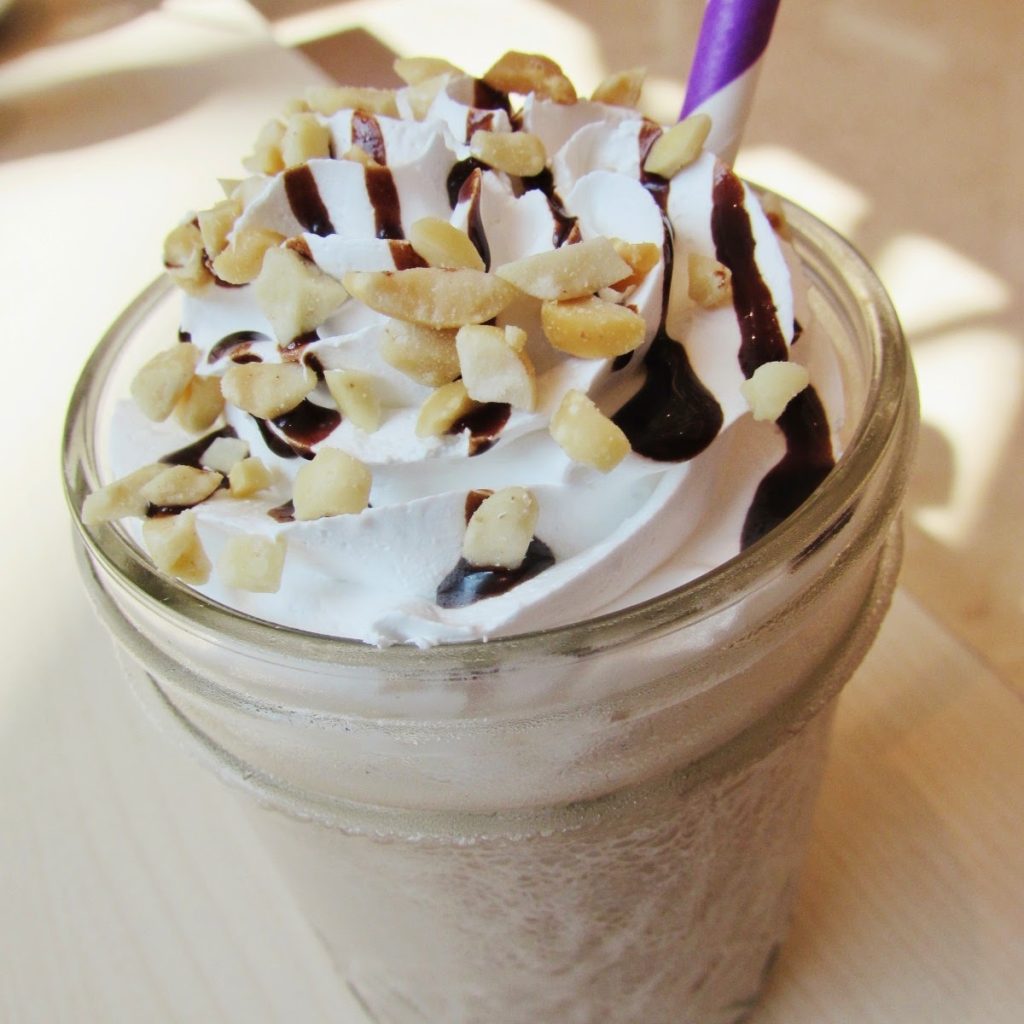 It's vanilla. There's fudge. There's cream. Isn't that all you need to hear to get out and try this right now?
15. Rosy Vanilla – Bombay Brasserie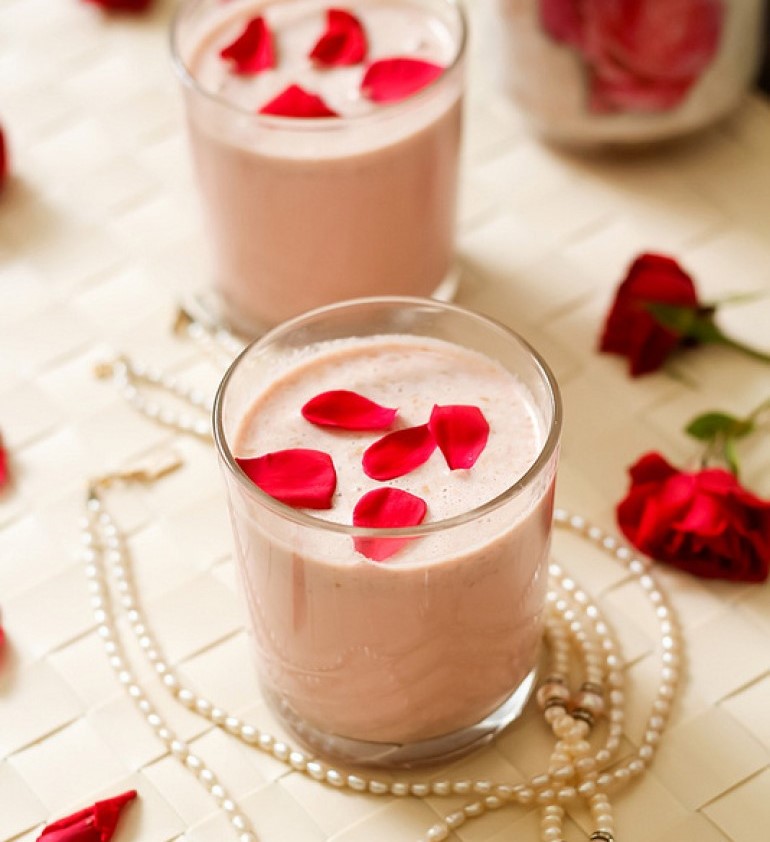 If you've never tried a rose-based milkshake before, try this one now. The flavour of roses feel like a dream!
16. Belgian Iced Chocolate – Hola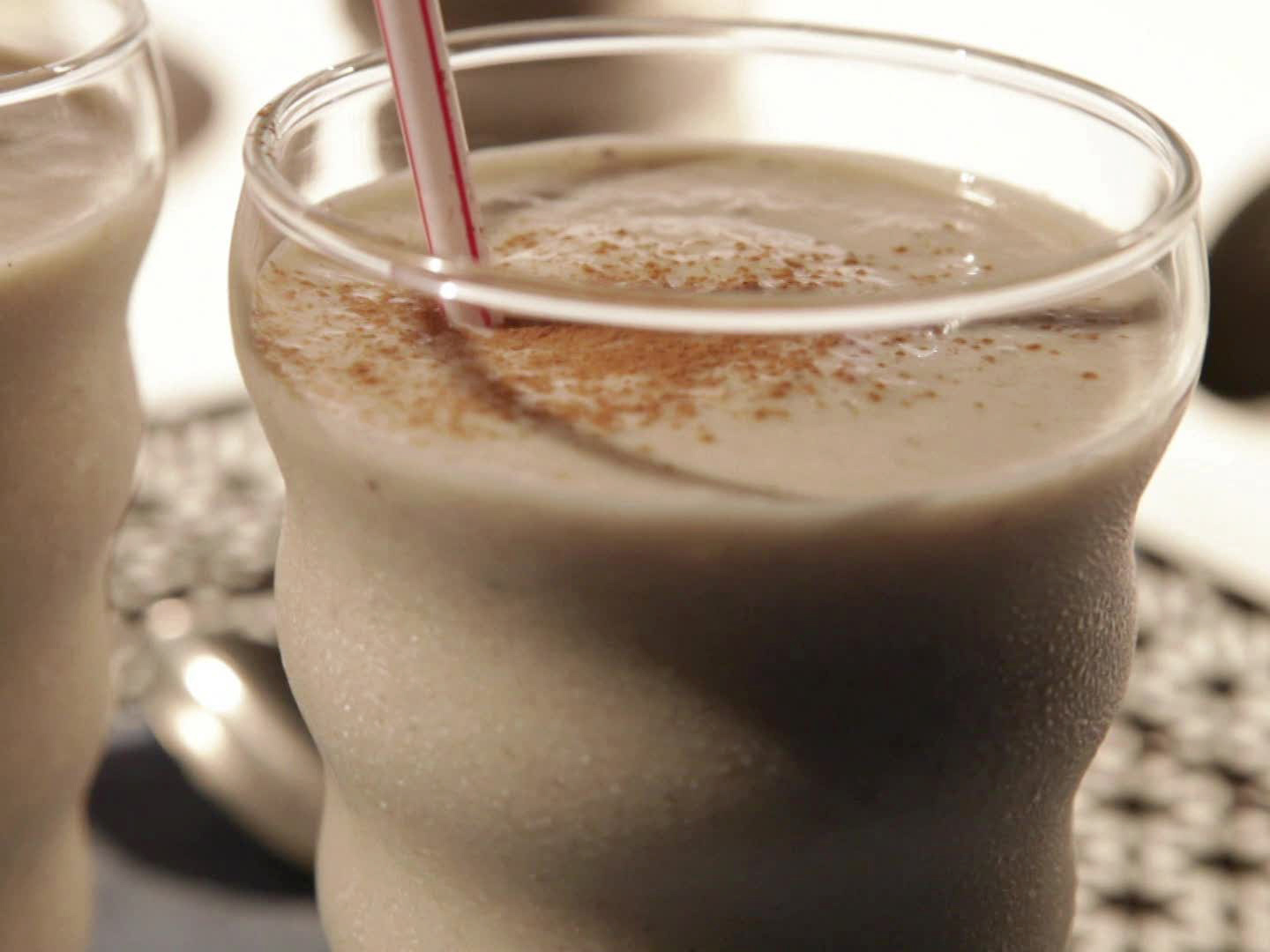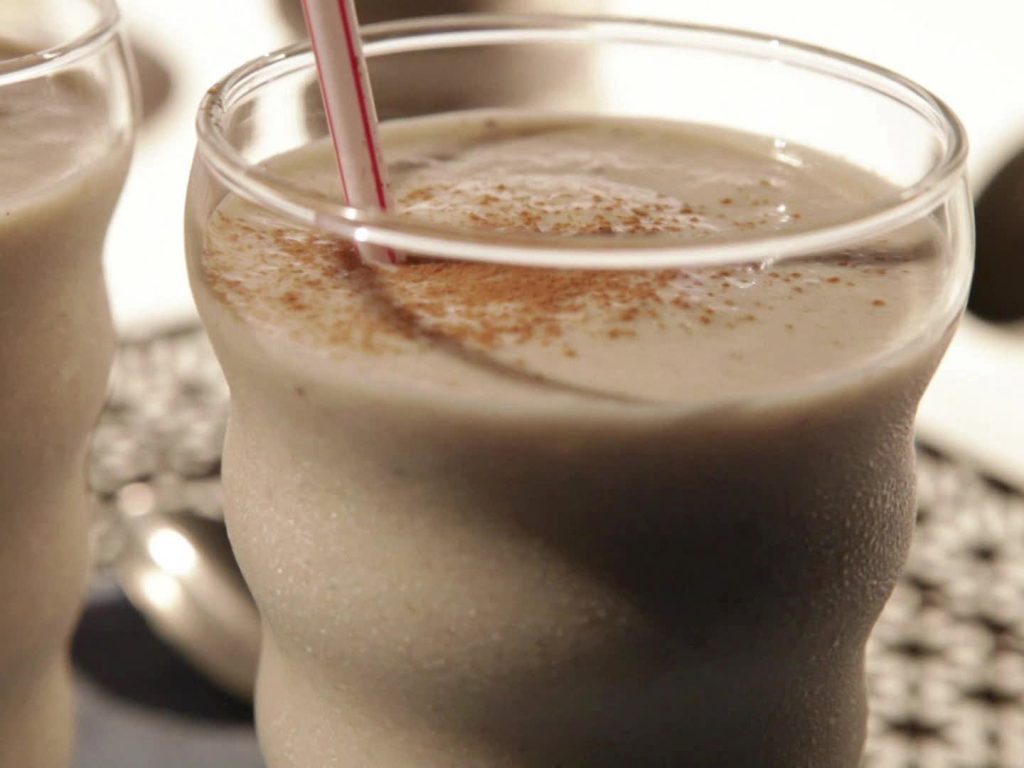 Would you say no to a Belgian iced chocolate? Didn't think so.
17. Sweet Alabama – The Manhattan Fish Market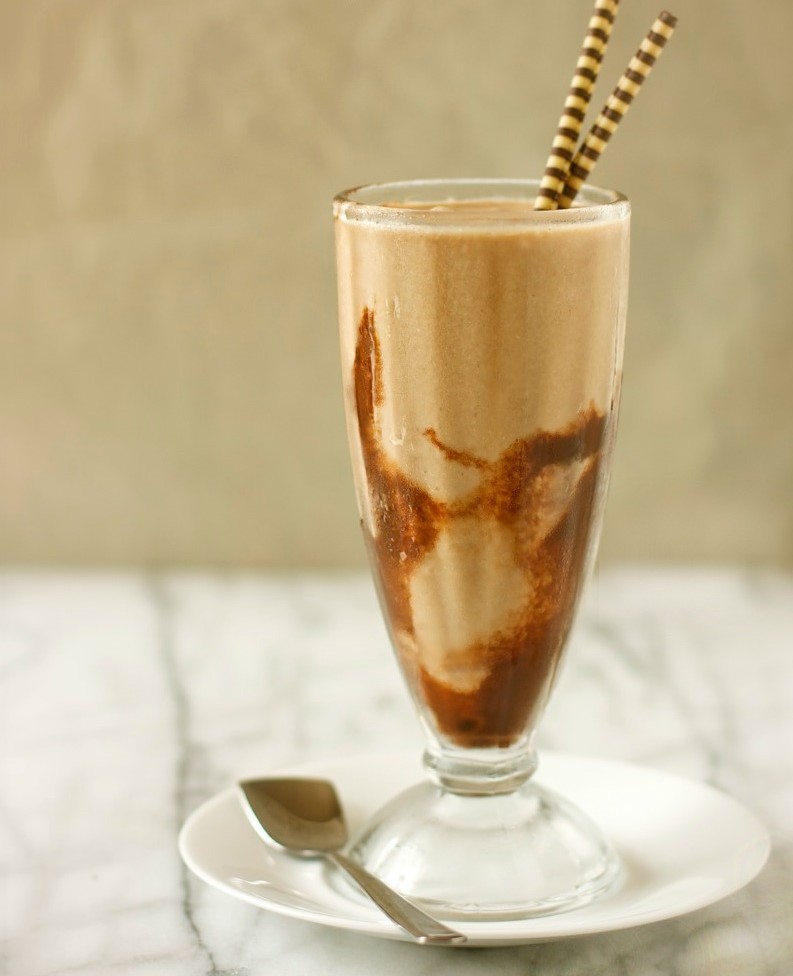 A delightful, and truly sweet milkshake, this is something we'd be craving all day, all week.
18. Banana Milkshake – Chamiers Cafe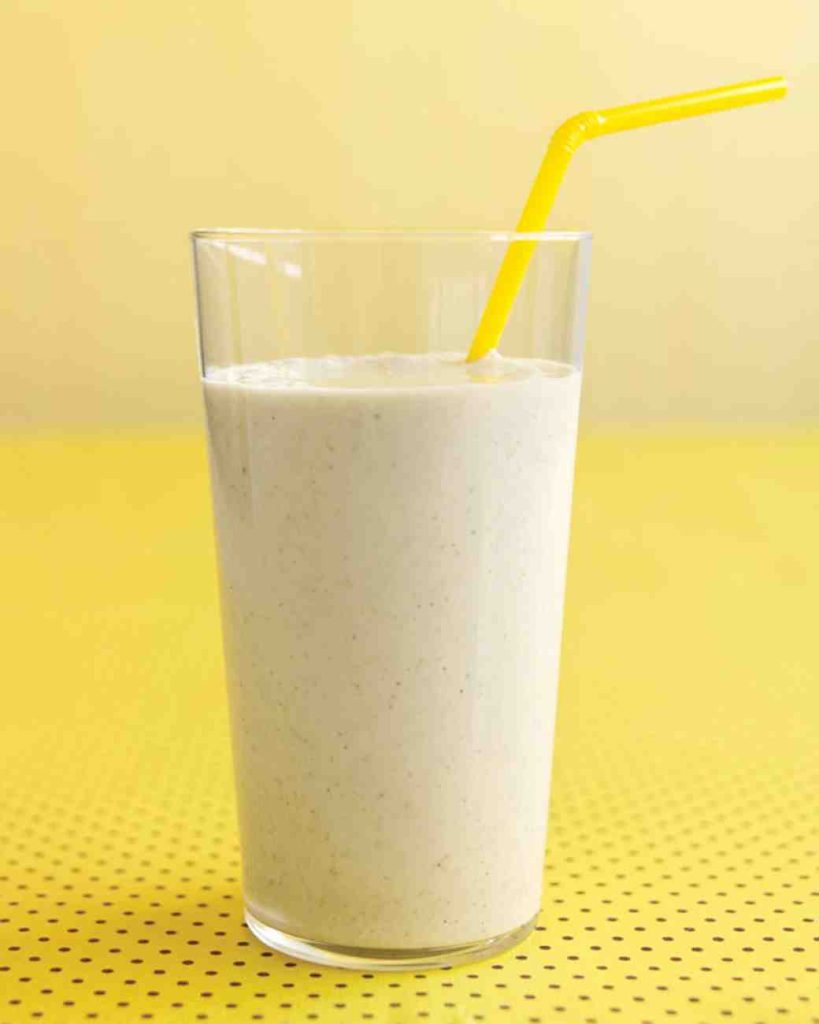 Nothing more calming than a nice banana milkshake, right?
19. Ferrero Rocher Shake – New Yorker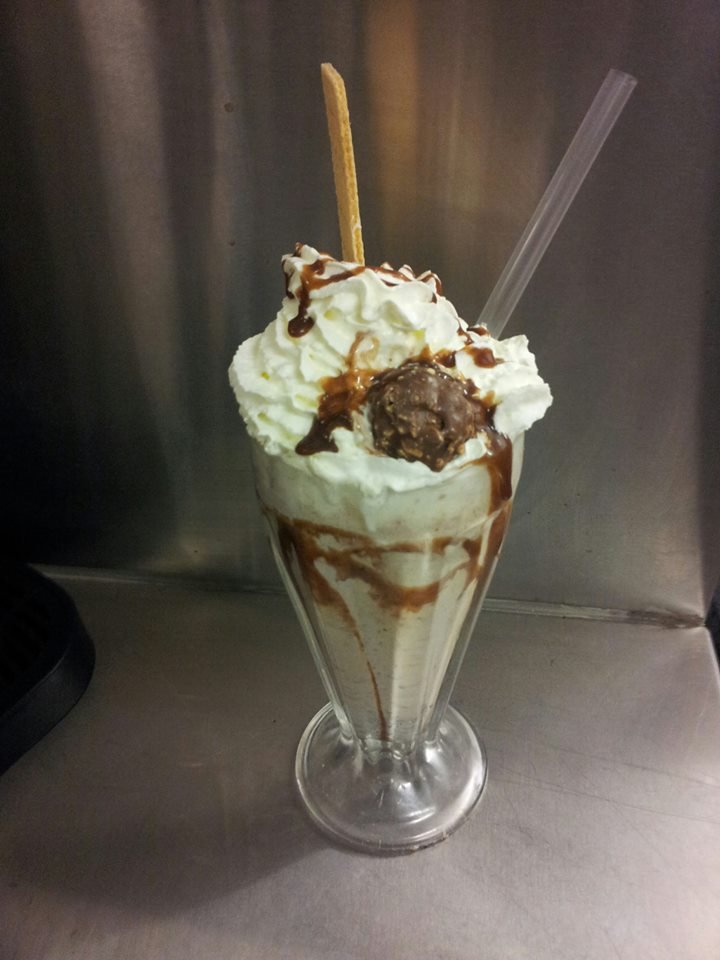 Made with everyone's favourite chocolate! Could milkshakes get any better?
20. Jughead Special – Fruit Shop On Greams Road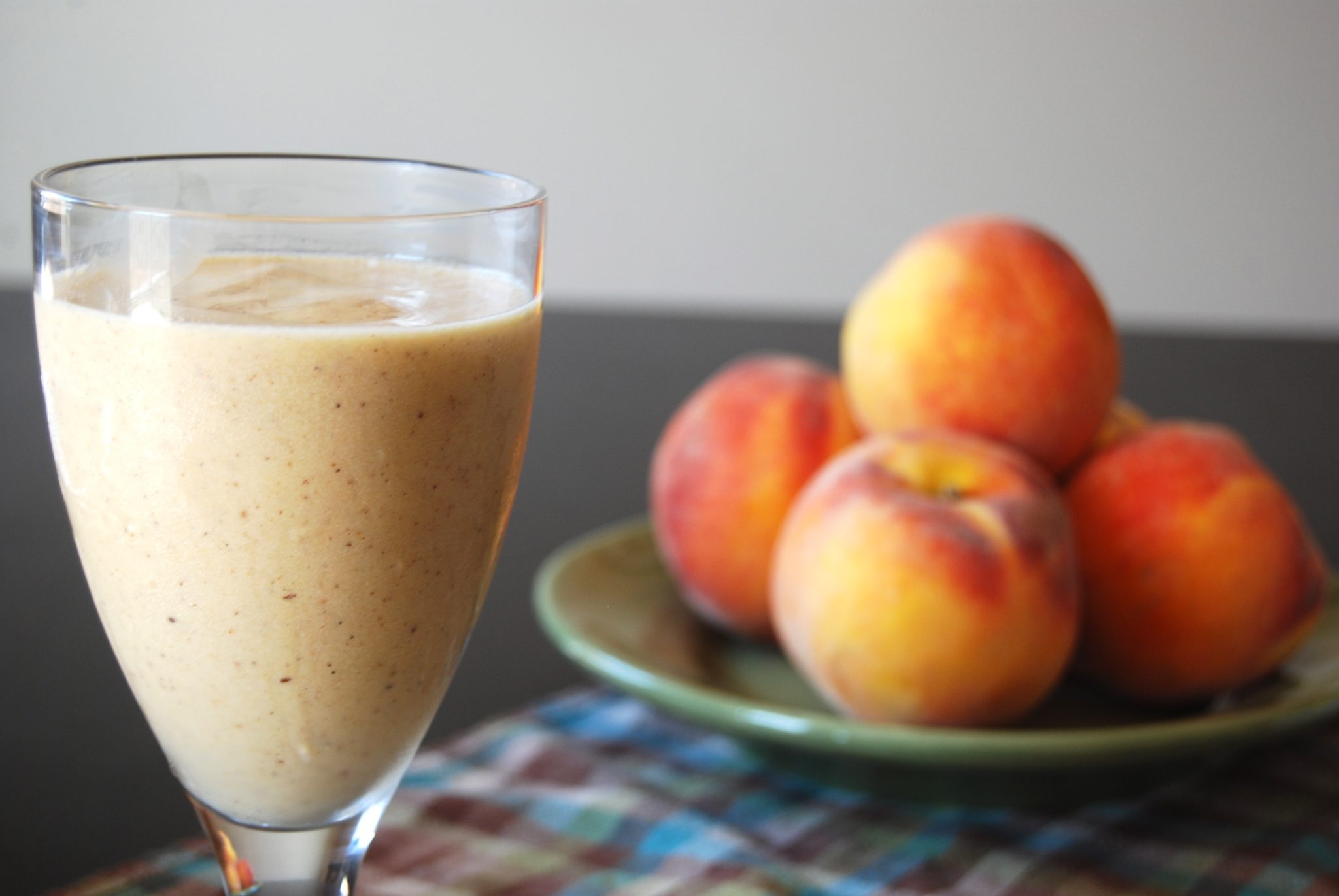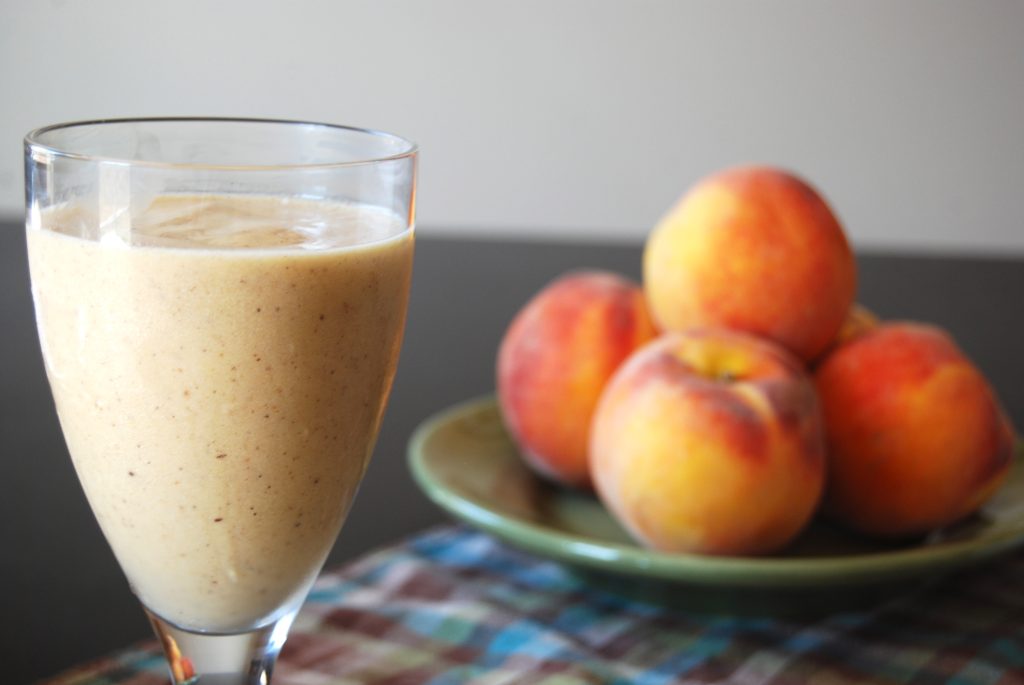 And last but not least, a common favourite across the city, the Jughead Special. This is a thick, rich, and filling milkshake that everyone loves and if you haven't tried it yet, you have to now!
(Photo credits: Zomato & some stock)