5 Places in Mumbai For Great Food and Comedy
Who doesn't like a good belly laugh? Especially over a hearty serving of roast pork belly? Okay, that joke may have been in bad taste, but it worked. And nobody can deny that a meal is made so much better if it's accompanied by healthy doses of laughter. While our friends are the best sources for uncontrollable laughter, there are some times when they've had horrible days at work and are having a hard time finding their funny bone. As are you. On days like that, grab your friends and head to these restaurants in Mumbai for some great food and comedy that'll have you in splits.
Out of The Blue
Where: Powai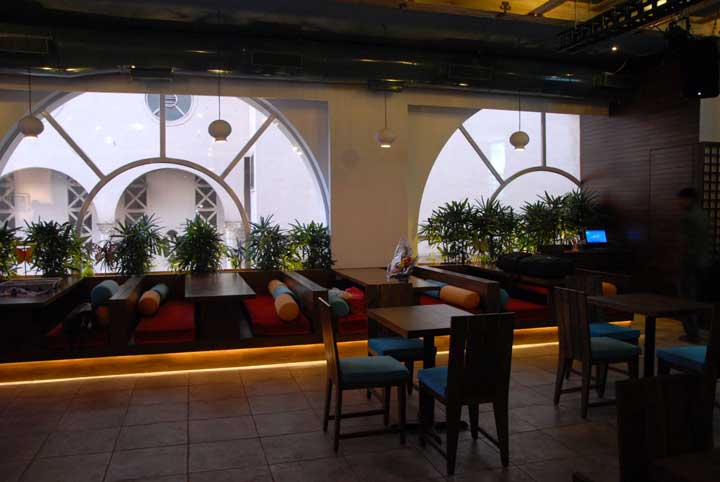 Out of the Blue is a lively, spacious bar that frequently has live performances. Two times a week they root out some of the best stand-up comedians in Mumbai to entertain you while you eat. Watch their Facebook page for details about who will be gracing you with their presence next.
Try: Spicy grilled bassa, Desi veg sizzler
Cheval
Where: Fort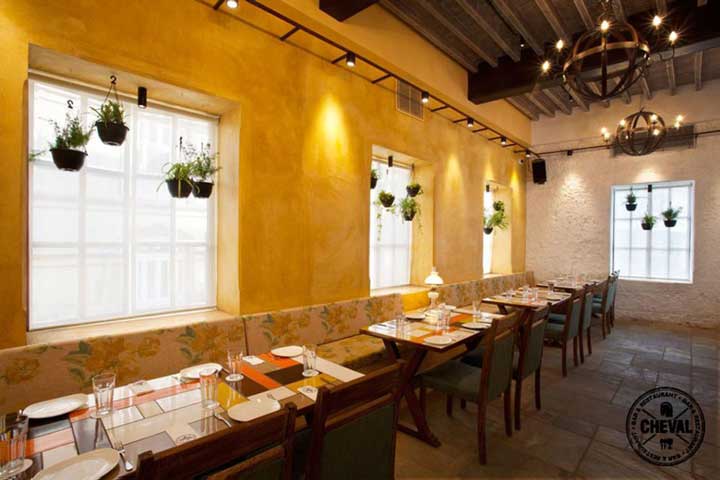 This bar cum lounge cum restaurant cum club (yes, all that under one high ceiling) hosts a range of comedy events for their patrons to enjoy. They hold a mid-week relief event called Wednesday Wisecrackers which hosts stand-up comedians and comedy shows. They have some great drinks that'll make the comedy seem funnier and funnier as the night goes on.
Try: 1605 Mojito, Midnight sky tequila, golden fried squid, any of their burgers
Prithvi Theatre Café
Where: Juhu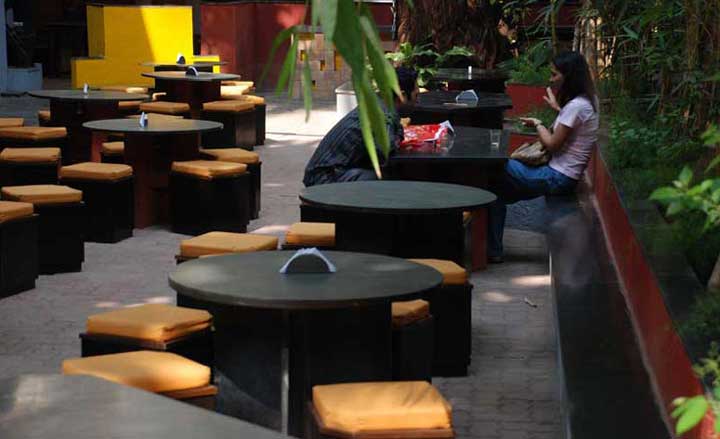 On the 4th Monday of every month, the café at Prithvi theatre has an open mic night where you may be graced with the hilarious ranting and ravings of a malcontent Mumbai citizen. The café, with its open space and bamboo foliage is guaranteed to put you in a good mood.
Try: Bun maska pav, cutting chai
BlueFrog
Where: Lower Parel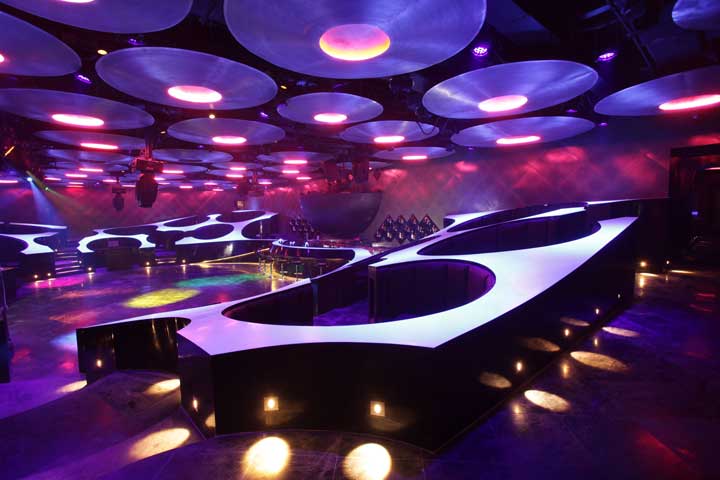 While the beautiful, trippy BlueFrog lounge is more of a destination for music lovers it does host the occasional comedy night. Keep an eye on their events page to find out about their latest comedy events. Enjoy their unique drinks and fusion menu while you're there.
Try: Chicken wings, beer battered Bombay duck
Canvas Laugh Club
Where: Lower Parel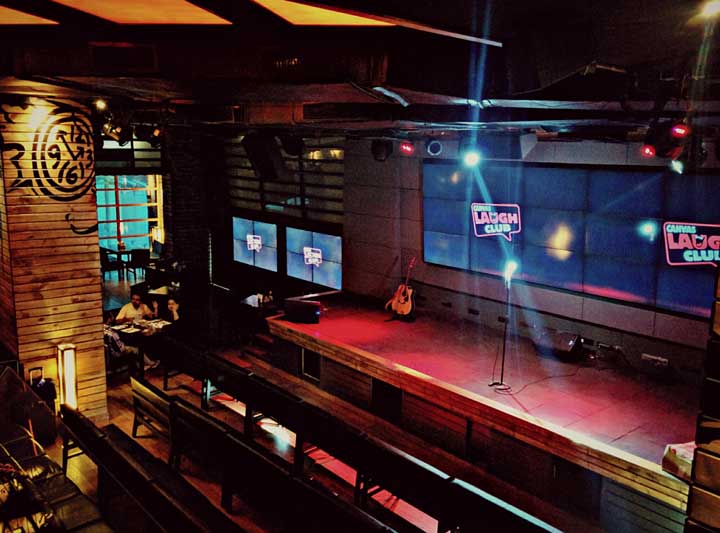 Of course the Canvas Laugh Club has to be on this list. It's the only place in Mumbai that offers comedy every night all night long. While their focus is on the comedy, they do have some nice finger food that won't be too difficult to eat while you're laughing uproariously.
Try: Chicken shish taouk, paneer chilly