5 Places To Relish Awesome Tacos In Mumbai On Taco Day
The US loves to dedicate days especially to food and on 4th of October it's National Taco Day for them. Why don't we sneak in on the occasion and chow down delicious tacos in Mumbai? So here are 5 awesome places that you can get amazing tacos in Mumbai.
Taco Bell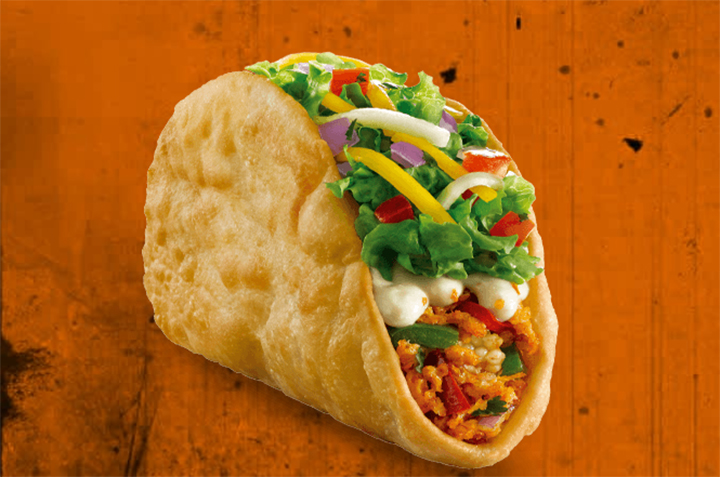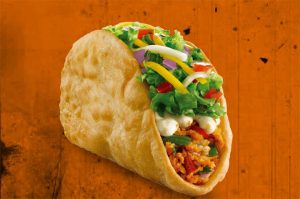 The opening of this large food chain in Mumbai made it official that the city has a soft corner for tacos even though they might opt for a hard shell. Taco Bell whips up delectable tacos and we're only hoping for more outlets across city!
Quattro Ristorante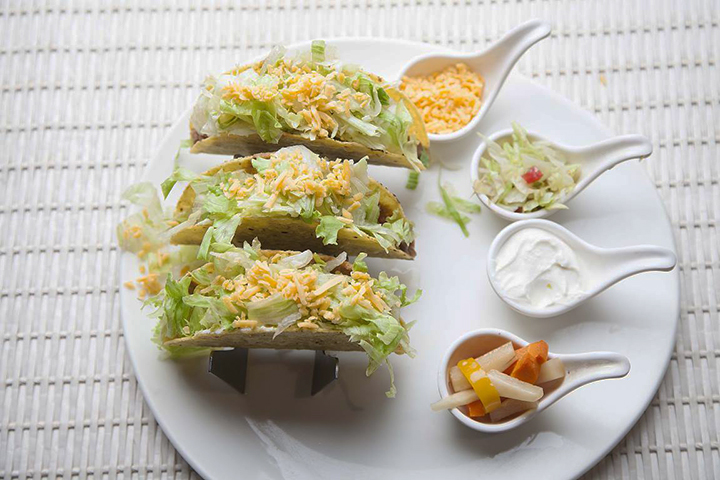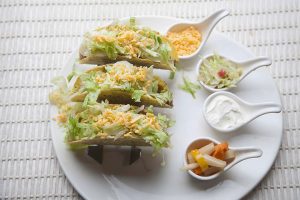 The food at Quattro Ristorante is exceptional and the tacos are absolutely delicious. You can pick between a hard and soft shell, pick your favourite kind of beans, filling and salsa and they'll top it with cheese and lettuce!
Sammy Sosa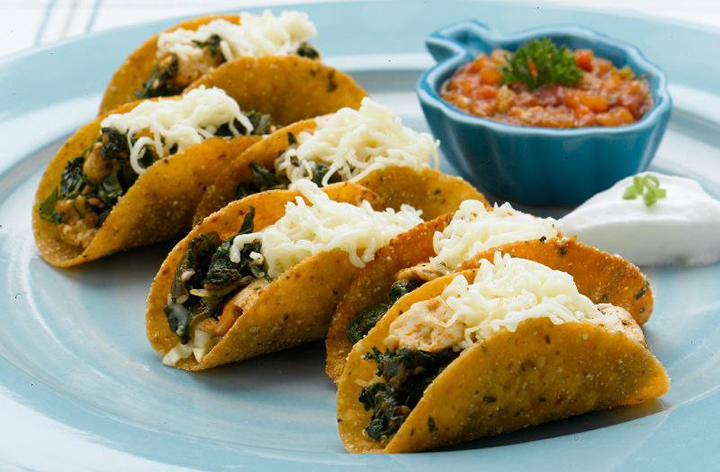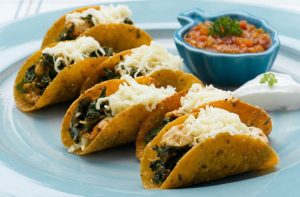 The famous Sammy Sosa is well known for its Mexican food and no matter where you stay in Mumbai, it's worth heading to Andheri for a meal at this awesome place. Make the tacos your way with plenty of stuffing and sauce options and a delicious result that'll never disappoints.
Jamjar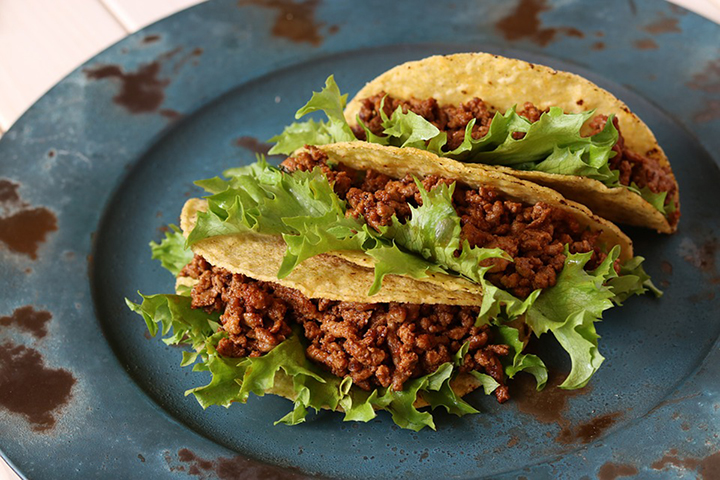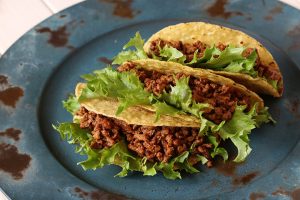 Bite into their Pulled Pork and Pineapple Tacos that go awesomely together. If you're not a pineapple fan you can opt for their Crispy Snapper Tacos or Roasted Veggie Tacos which are both exquisite.
Icekraft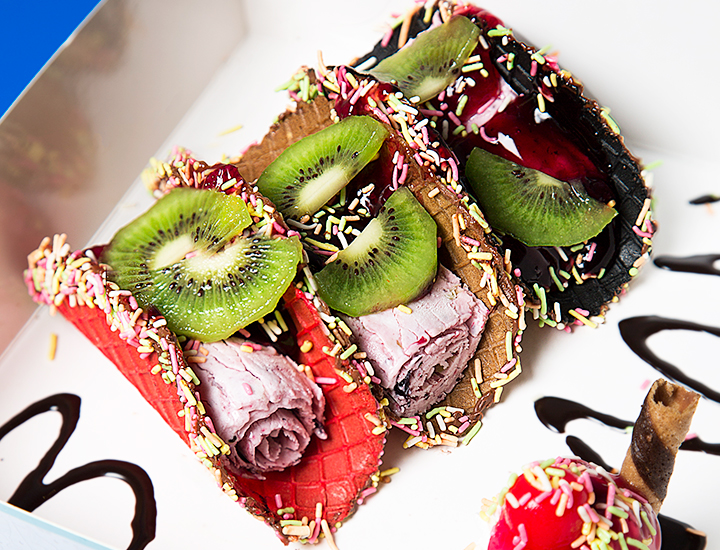 For the dessert lovers, here's a newly opened place that has taken tacos to a whole new level of deliciousness. Opt for one of their delicious Ice Cream Tacos that includes three tacos, a variety of ice-creams like berry, banana-strawberry, dark chocolate and topped with irresistible toppings like candied nuts, jujubes drizzled with rainbow sprinkles, chocolate flake, hot fudge and more!