The Dream Team have got together to give us the Sriracha Quesarito
If you are wondering who the dream team is, we will tell you. Sriracha and Taco Bell have teamed up. We will repeat that. Legendary Sriracha Sauce makers and the world's most popular Mexican chain have put their genius food brains together and created the 'Sriracha Crema'. We will let than sink in.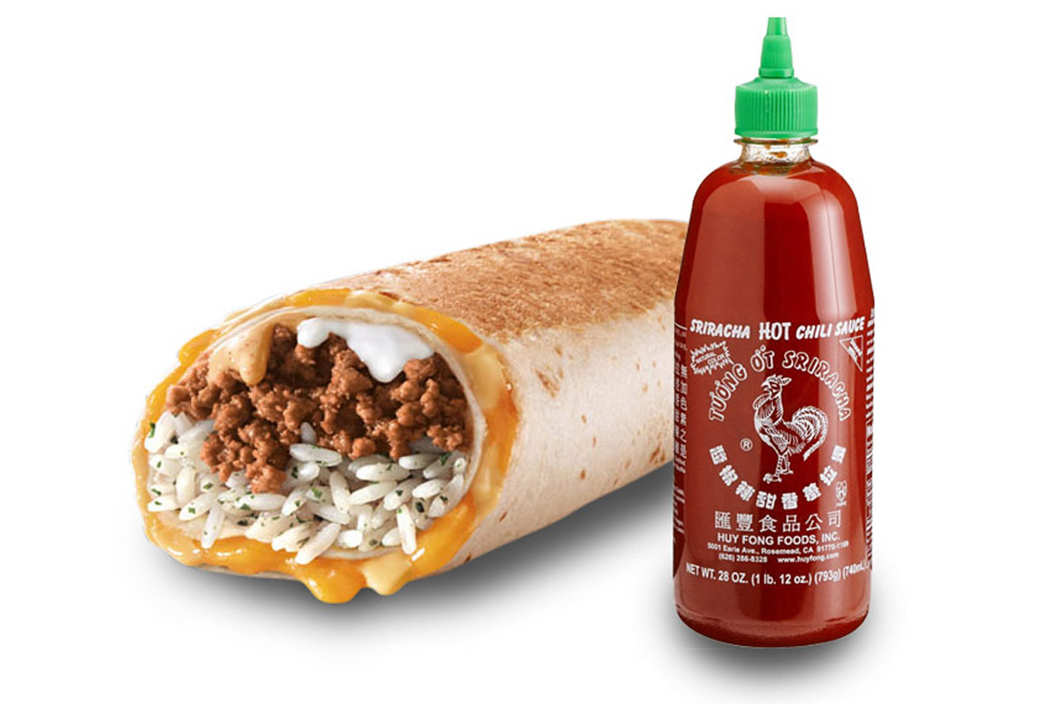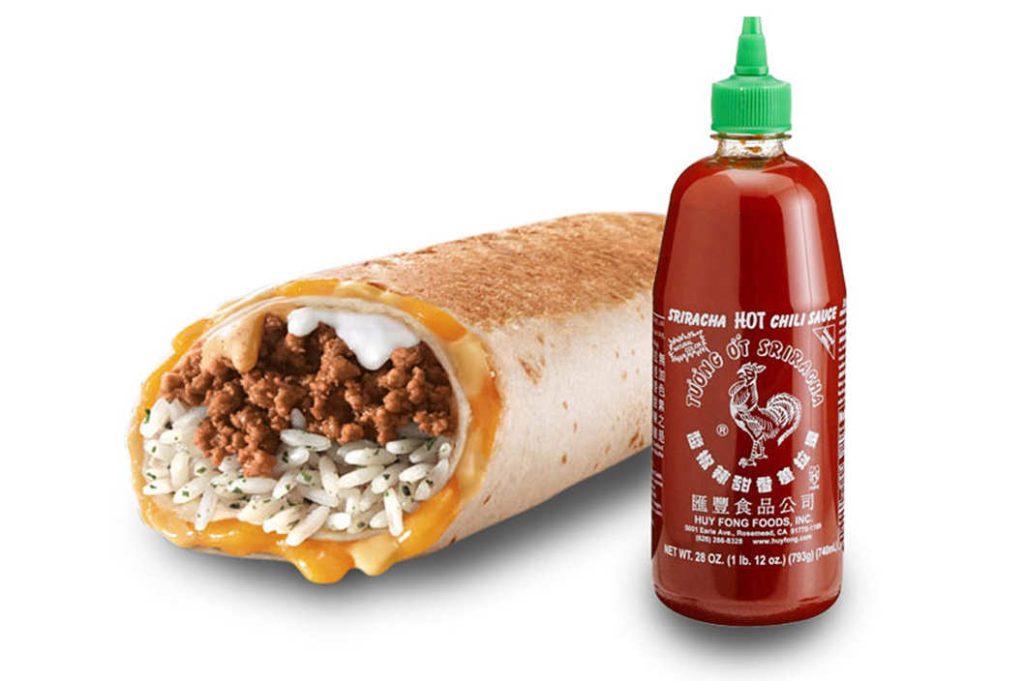 'Sriracha Crema' is available in beef, shredded chicken and steak. "Sriracha Crema will be the spiciest sauce in our restaurants, so we're looking forward to seeing what other menu items people will pair this sauce with," announced Taco Bell. We will answer that for you, on everything. Because everyone knows sriracha makes everything taste better.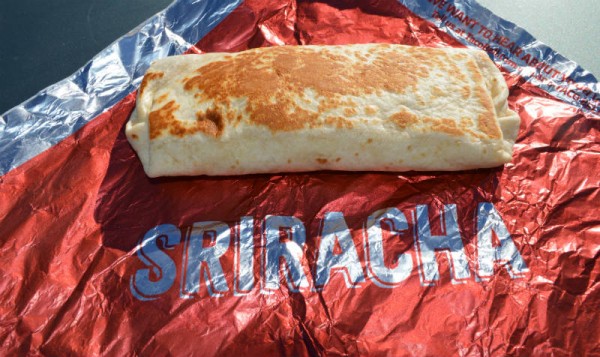 In order to help you with this spicy concoction, Taco Bell is also launching a new freeze flavour, a Snapple lemonade. Well, they know you're going to need it. Head to the Taco Bell nearest you. We heard it launched yesterday.