7 Asian Cuisine Flavoured Cocktails For The Perfect Weekend
Asian cuisine is one of the more adaptable cuisines in the food world. Considered the world's cuisine, it has been interpreted with some zest and vigour all around the world incorporating local flavours and tastes. With such wide range of flavours, there is some wonder whether we can incorporate those flavours into our drinks. Although the flavours are robust, mixing it with liquors brings out a unique profile which makes your cocktail stand out from your ol' run of the mill ones.
Here are a few Asian cuisine inspired cocktails which you can try to bring out the elusive flavours of your choice of liquor.
1. Tom Yam Cocktail
This cocktail gets its inspiration from Thai cuisine and the ever so delicious Tom Yum Soup. The traditional soup's flavours is blended together with vodka, giving it a unique Thai inspired kick.
Ingredients:
Vodka
Lemongrass
Lime Leaf
Ground Chili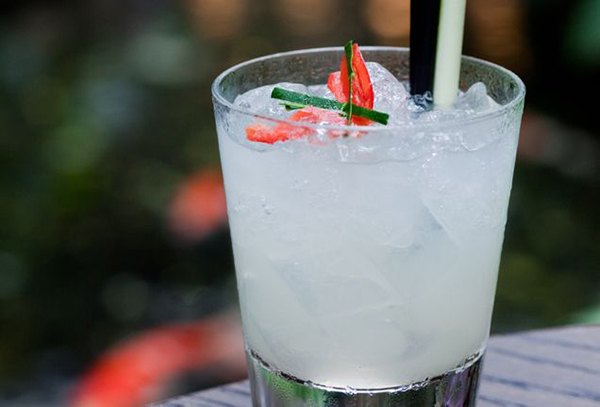 2. Yogurt Soju
Soju is a traditional Korean alcoholic beverage which contains Ethanol and Water. It is considered to be Korea's most popular drink and according to a report released in 2014, it is quite possibly the world's most popular drink with over 71 million cases sold in that year alone. The Soju gets a creamy touch with the addition of yogurt and the drinkability of sprite.
Ingredients:
Soju
Sprite
Yogurt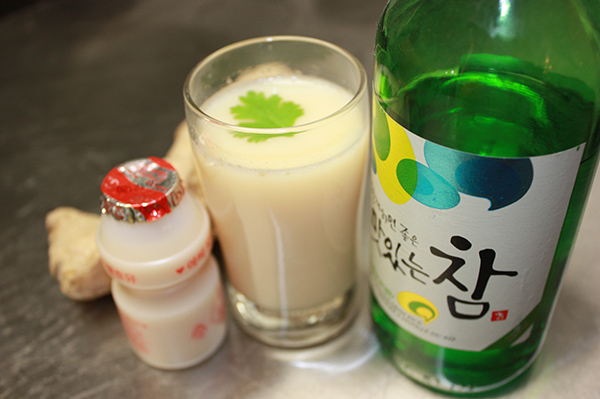 3. Mango Sticky Rice Cocktail
Mango Sticky Rice is one of the more popular dessert dishes in Thailand and the opportunity to mix the delicious flavours of mango with vodka and rum should not be passed. This cocktail brings along the greatest test to your sweet cravings.
Ingredients:
Rice Vodka
Rum
Fresh Mangoes
Lemon Juice
Vanilla Syrup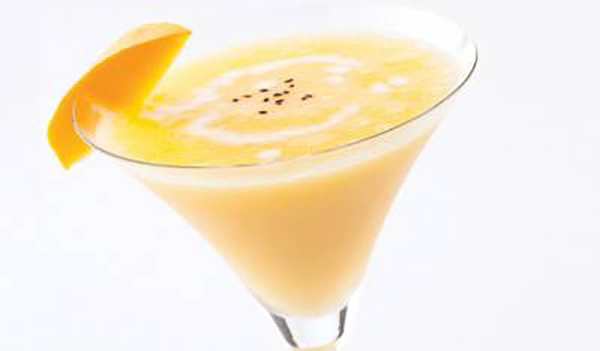 4. Spiked Iced Chai Cocktail
We get local with this cocktail with the addition of some delicious chai to our rum. This is not your typical weekday lunch break chai. This cocktail is definitely not recommended to combine with your evening samosas during work.
Ingredients:
Rum
Milk
Honey
Spiced Chai Tea Bags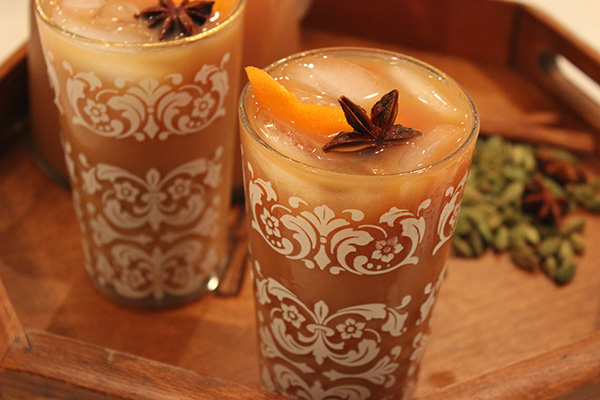 5. The Hakka
The Hakka was made famous in a Cantonese restaurant called Hakkasan and is currently served all over the world. This cocktail gets its flavours from a traditional Asian fruit salad and is blended with Vodka and sake to give it that distinct boozy touch.
Ingredients:
Vodka
Sake
Coconut
Fresh Passion Fruit
Lychee Juice
6. Dragon Fruit Cocktail
Dragon Fruit is part of a traditional Asian cuisine and the traditions are hard to break. This delicious cocktail gets all those lovely flavours from dragon fruit with some run and ginger beer thrown in for good measure.
Ingredients:
Rum
Ginger Beer
Dragon Fruit
Agave
Lime Juice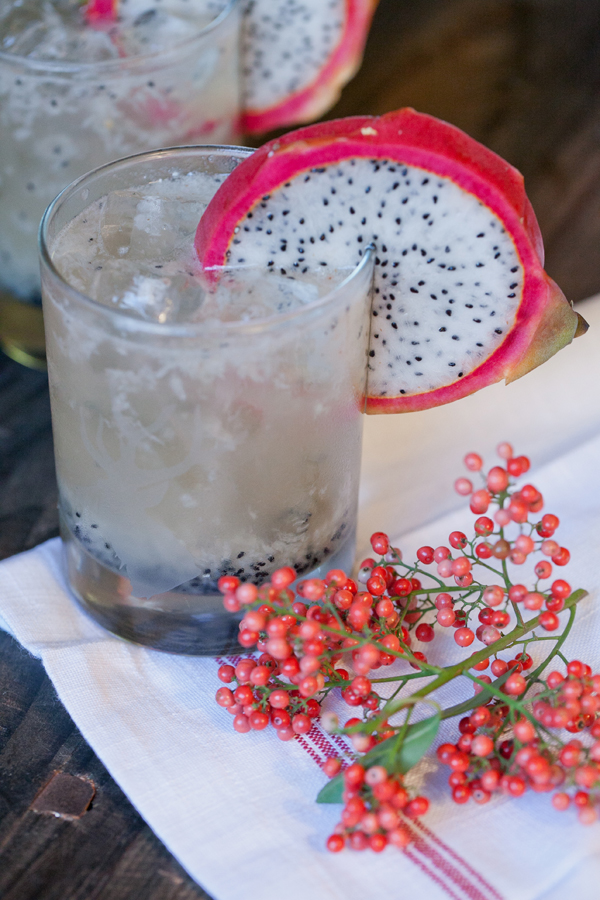 7. Singapore Sling
We end it with another traditional cocktail, the Singapore Sling. The drink, which originated in Singapore, as you would have guessed it, probably doesn't have any connection with a cuisine but we couldn't end the list without including one of the more famous drinks originated from Asia.
Ingredients:
Gin
Cherry Brandy
Grenadine
Pineapple Juice
Lemon Juice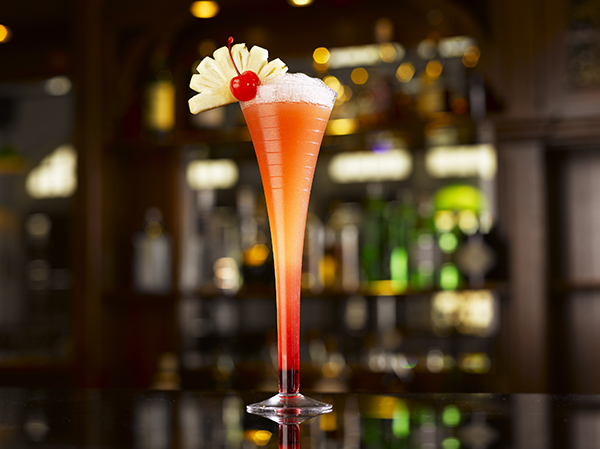 These cocktails will help you enjoy those delicious Asian flavours, only with the added touch of some booze. Make some of these cocktails and enjoy your drink with the comfort of a nice quiet night in this weekend.