When Pocky Met Whisky: Glico's Chocolate And Whisky Based Snack
Chocolate and alcohol make a heavenly pairing, hint: liquor chocolates, rum balls, choco-rum cakes! Japanese company Glico, maker of the popular chocolate-covered pretzel stick, Pocky, understands this only too well! They are to re-release a whiskey-flavored line of their beloved Pocky sticks later this month.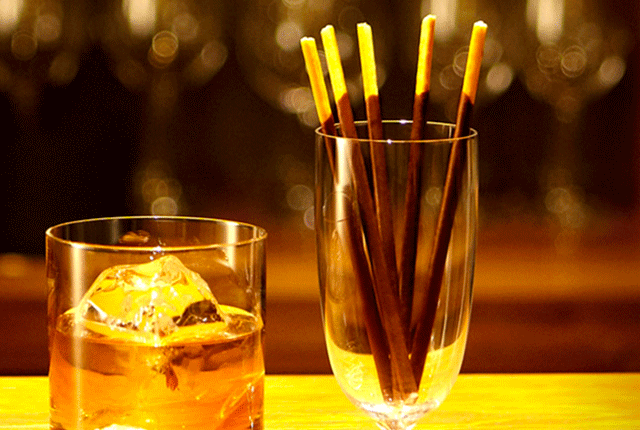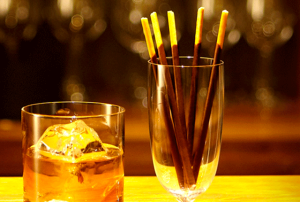 For those of you who are wondering what on Earth a pocky is, it is a Japanese snack food that, and consists of chocolate-coated biscuit sticks, and was first sold in 1966. It was named after the Japanese onomatopoetic word Pokki.
Pocky Grows Up
The makers of this sweet treat intend for it to be enjoyed with a nice drink after a long day at the office. Dubbed Adult Amber (Otona no Kohaku in Japanese), it looks like the traditional chocolate-covered pretzel stick. The dough has been flavored with malt extract reminiscent of fermented mash and dusted with fine salt that adds a layer of complexity. The final touch is a coating of bitter chocolate infused with a whisky aroma.
The product is designed to pair well with alcohol, and it even comes in a package that you'd be proud to place in your liquor cabin. Adult Amber received its first launch last November before Glico's inventory quickly ran dry. The snack sticks will once again be available in limited supply this time around, and will be sold exclusively through Amazon Japan starting October 25. The boxes can be preordered for $9.70.