8 Andhra restaurants in Bangalore that will have you doing the "Kuchipudi"
Say Andhra Pradesh and an array of spices will pop up in your head enough to make your eyes start watering. The best part about Andhra food is that it's amazing enough to make your mouth water too. Pickles and chutneys called the "pachchadi" are extremely popular and equally spicy. Anyone who has had the fortune to taste the famous "Gongura" chutney of Andhra Pradesh will be a testament to its unique and delectable taste that will have your nose running. The mango pickle "Aavakaaya" is probably the best known of the Andhra pickles.
Here are 8 restaurants in Bangalore that are guaranteed to provide you the perfect Andhra meal.
Nagarjuna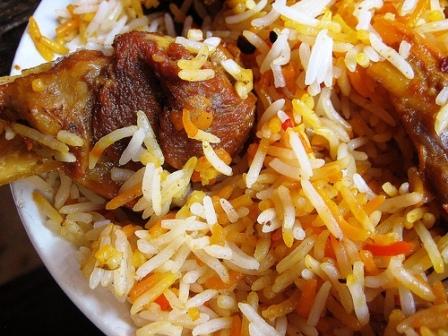 They serve some of the best Andhra Food in town. One of the first establishments in Bangalore for Andhra food, they are popular and mostly crowded. But the service is quick and you will be seated as soon as a table is free. And it is worth the wait.
Must-Try: Mutton Biriyani and Meals
Meghana Foods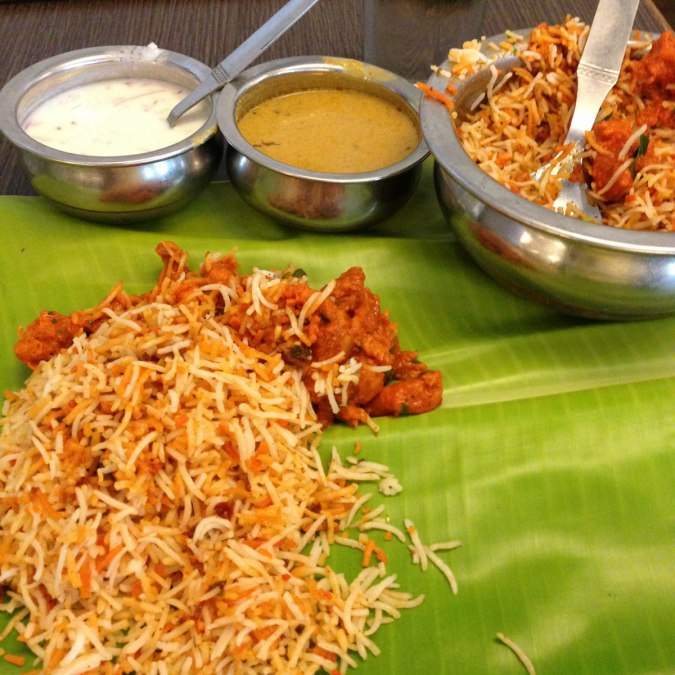 They have a Meghana specials biriyani that you will be dreaming of in many nights to come. Enough said. We haven't even tried out anything else on their menu. It is that good.
Must-try: Meghana special chicken biriyani
Nandhini Paradise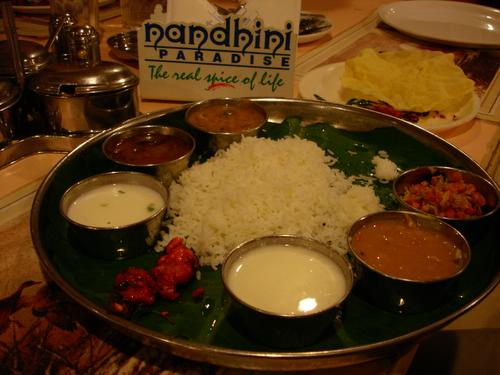 You will never find Nandhini's empty and for good reason. Their Andhra meals are priced at Rs. 100 and are well worth that much and more. You're going to keep coming back for more.
Must-try: Andhra Meals
Kritunga Restaurant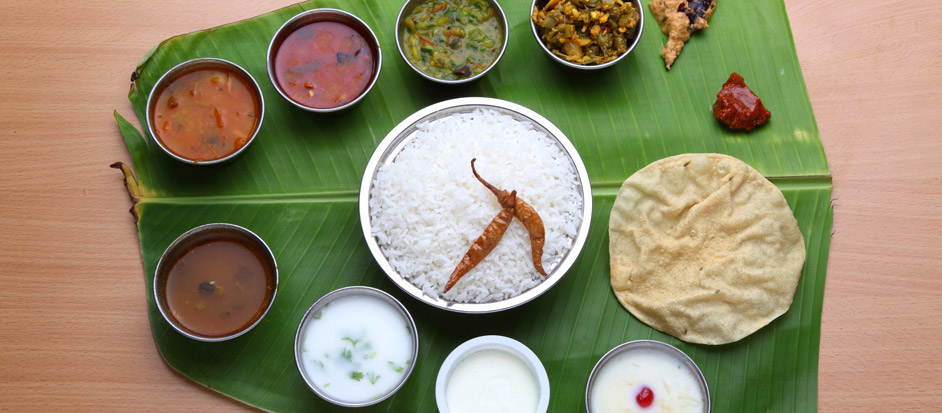 If you want rayalaseema cuisine then that is exactly what you will get at Kritunga restaurant in Koramangala.
Must-Try: Rayalaseema curry
Bheema's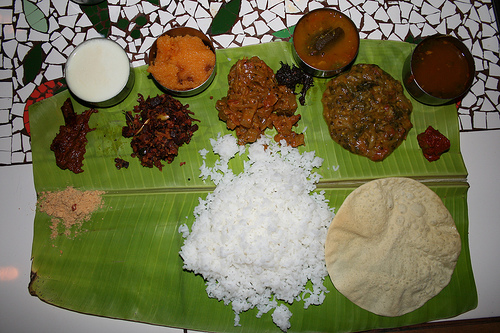 Some say it is the best Andhra restaurant in town. We forget to rank the minute we take a bite of their out-of-this-world Mutton Biriyani.
Must-Try: Mutton Biriyani
Coringa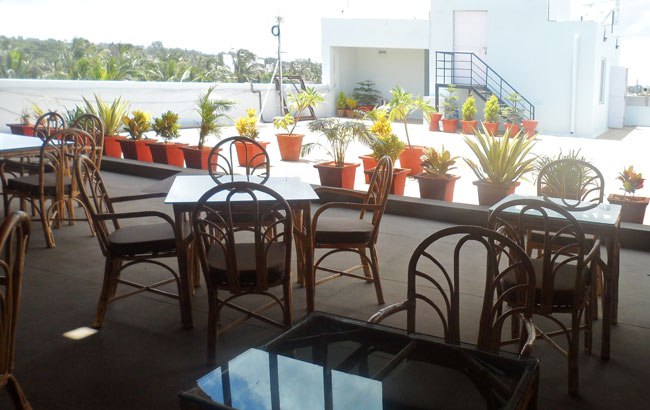 It is all the way in Yehlahanka, but the drive is worth it. Plus the hungrier you get the better as Coringa serves some delectable Andhra seafood.
Must-Try: Crab Biriyani
11 2 11 – Vijayawada Style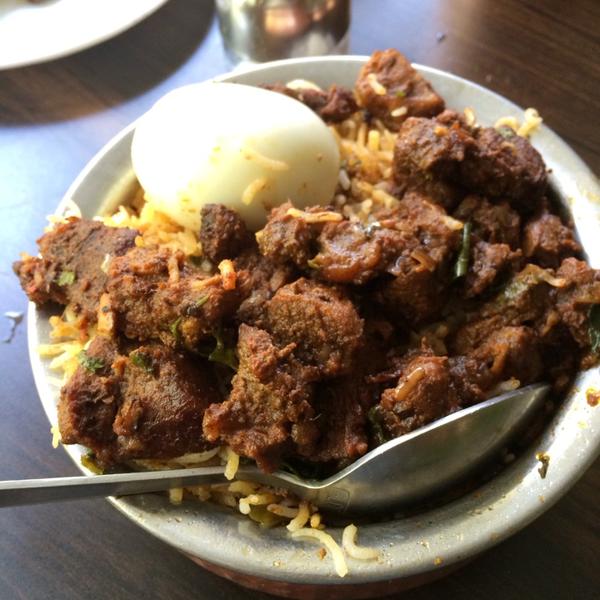 If you have a craving for Vijayawada Style Biriyani, then what better place than Vijayawada Style.
Must-Try: Ulavacharu Biriyani
Royal Andhra Spice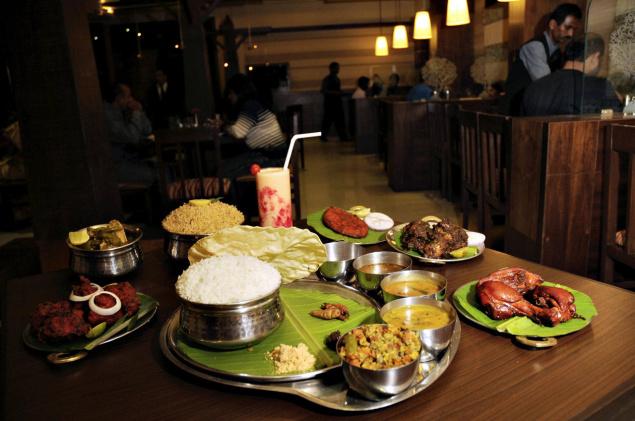 A bit on the price-y side but Royal Andhra Spice gives you a unique combination of fine dine and Andhra cuisine. Their rasam is to die for.
Must-Try: Chicken Maharaja