'A Mythical Equation' by Tangerine Art Space at Art Cafe, Sheraton Grand Bangalore Hotel at Brigade Gateway
Art Cafe at Sheraton Grand Bangalore Hotel at Brigade Gateway in association with Tangerine Art Space presents 'A Mythical Equation', an exhibition of indigenous, tribal and folk art at Art Cafe.
The exhibition is set to be inaugurated by Dr. Shashi Tharoor on Friday, 7th December, 2018, and will play out as a learn and lunch with Dr. Tharoor discussing his new book 'The Paradoxical Prime Minister'. The conversation will be facilitated by Anil Srivatsa and Leena Chetan, and is to be followed by lunch at Bene.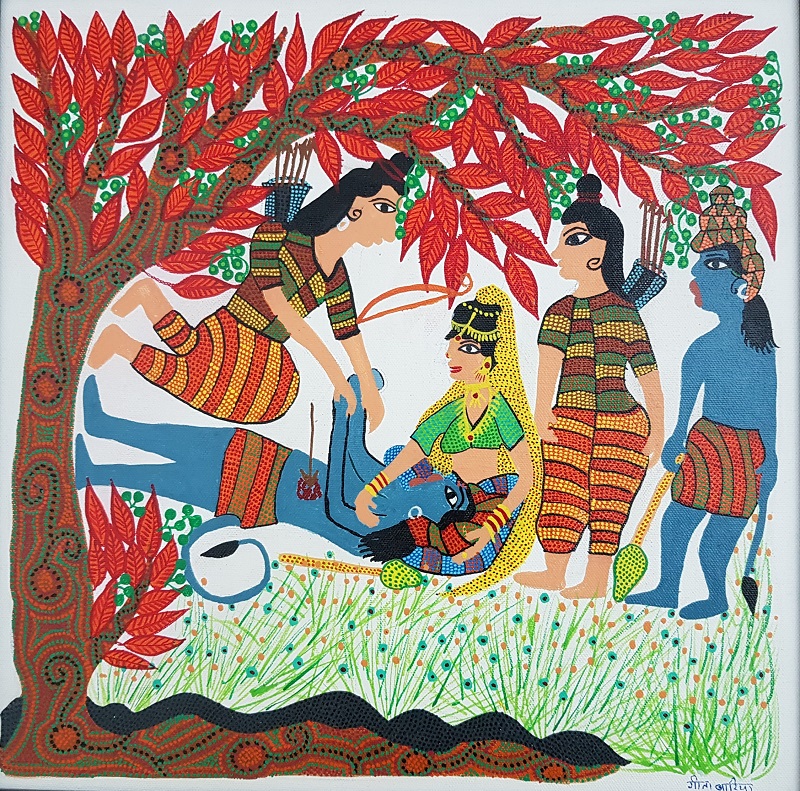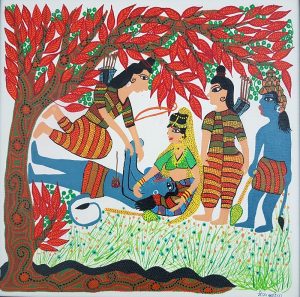 The show spans art forms from across the country, including Gond (Madhya Pradesh), Phad and Pichhwai (Rajasthan), Mata ne Pachhedi (Gujarat), Warli (Maharashtra), Patua (West Bengal), Madhubani/Mithila (Bihar), Patta Chitra (Orissa), Bhil (Madhya Pradesh), Garhwa Kam and Bastar (Chhattisgarh). The art on display is by some of India's eminent artists like Venkat Raman Singh, Kalyan Joshi, Sanjay Chitara, Anil Wangad, Amrita Das, Shailesh Pandit and Geeta Baria.
Tickets are available on BookMyShow and are inclusive of admission charges, a signed copy of The Paradoxical Prime Minister and lunch at Bene.
Venue: Art Cafe, Level 4- Sheraton Grand Bangalore Hotel at Brigade Gateway
Date: Friday, 7th December, 2018
Time: 11:30 AM onward
Price: INR 5000++ Book Now
For Queries: Call – +91 8088853332 | +91 9886218518