Take A Culinary Journey Around Italy With Chef Roberto Apa's Brand New Menu At Bene
If you're a big fan of Italian food, you'll know it's all about taking a few ingredients and really making them shine. We were recently invited to Bene, Sheraton Grand Hotel Bangalore at Brigade Gateway, in order to sample Chef Roberto Apa's new menu, and we couldn't wait to dig into his culinary masterpieces.
Chef Roberto told us that the new menu at Bene had been tweaked to add his take on some classical Italian dishes, and boy, did we love his rendition! We started off our meal with the La Fruttarola, an absolutely exquisite rocket salad that was brought to life with seasonal fruits, and elevated by the use of nuts for that textural richness – a definite must-try to beat the Bangalore heat!
Next, we slurped down the Zuppa di Pomodoro E Stracciata, or to the non-Italian speakers, a tomato soup that was garnished with stracciata (the middle part of of burrata), crisp croutons, and a pesto sauce, because we all know that pesto and tomato are a match made in heaven!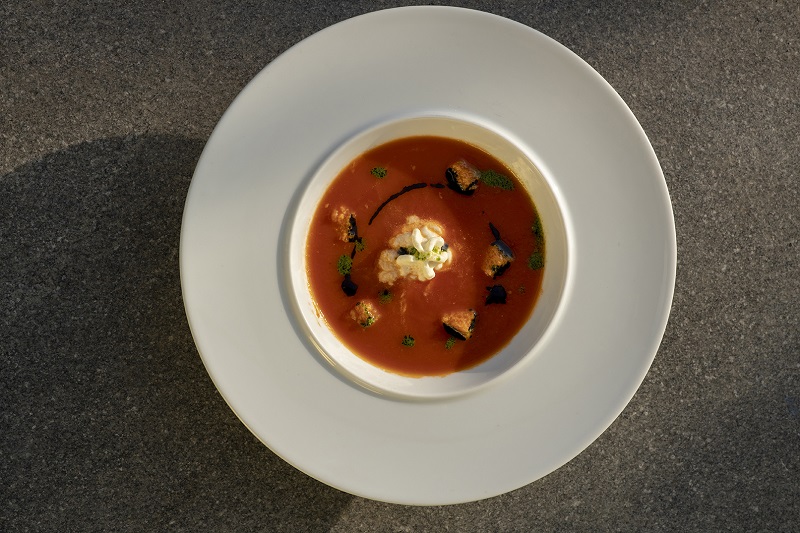 Obviously, we couldn't visit an Italian restaurant without having a pasta dish, and we were blown away by the absolutely gorgeous tortelli, stuffed with slow-cooked duck and garnished with cherries. Pasta lovers, you won't want to miss out on the chance to try some authentic, handmade pasta!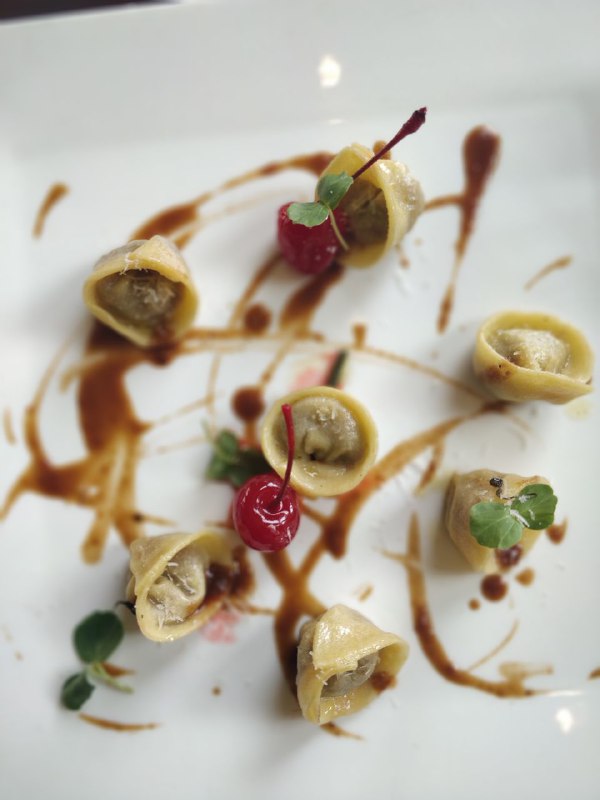 For our main, the Stinco Di Agnello took a well-loved classic, the lamb shank, and added some intense and unique flavors with the saffron sauce. But it stayed very true to its roots, paired with a divine polenta and a noteworthy mirepox!
When you think about Italian desserts, you immediately think of Tiramisu, and we didn't dream of leaving without experiencing Chef Roberto's take on the classic. We loved the absolutely perfect texture of the mascarpone, and after sampling many tiramisu's in the city, we can honestly say this was one of our favorites!
So, if you're looking to try some classic Italian dishes, with a refreshing new take, we 'cannoli' say, we couldn't recommend Bene more!