All You Need To Know About The Food At Prince Harry & Meghan Markle's Wedding
As the Royal Wedding –unless you live under a rock, we don't need to specify which one – draws closer with every passing day, so does social media's scrutiny on each and every detail about the event, which is going to take place at St George's Chapel, Windsor Castle, Windsor on Saturday, 19th May.
From the cake being flavoured a delicate combination of lemon and elderflower by London-based confectioner Claire Ptak to Elton John and the Spice Girls reportedly performing at the wedding, the Internet is all over this high-society nuptial. And this just in, we now have an idea of just what will be served to the guests at the wedding later this month.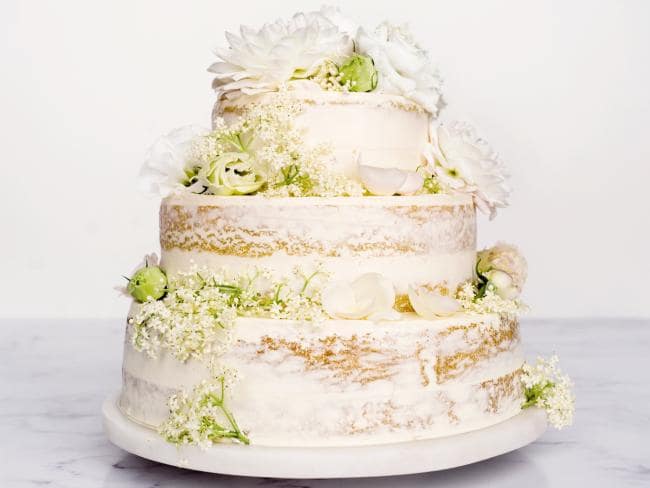 Image Source
The Wedding Breakfast
According to reports, the wedding breakfast will be prepared by popular catering group, Table Talk, who also catered for Prince William and Kate Middleton's reception in 2011, as well as Pippa Middleton's wedding last year.
The spread will be an authentic British one complete with a seafood starter, organic rare-breed roast chicken and a selection of classic desserts. Sources close to the arrangements add that the caterers will also play special attention to the dietary needs bride's friends who are vegan. Markle, who is also a vegan during the most days of the week, will make an exception for the big day for her beau, who is a huge fan of roast.
As for the spirits, we have reasons to believe that one of the reds on offer will be a Tuscan red wine called Tignanello, which was the inspiration behind Meghan Markle's former blog, The Tig.