Alto Vino Presents a Medley of Mediterranean Delights at Bengaluru Marriott Hotel Whitefield
Escape into a medley of Mediterranean delicacies as Bengaluru Marriott Hotel Whitefield hosts an indulgent food festival. Chef Marouane Rahali, the Italian maestro at Alto Vino is curating an exotic myriad of Mediterranean classics that are sure to teleport your tastebuds to the region.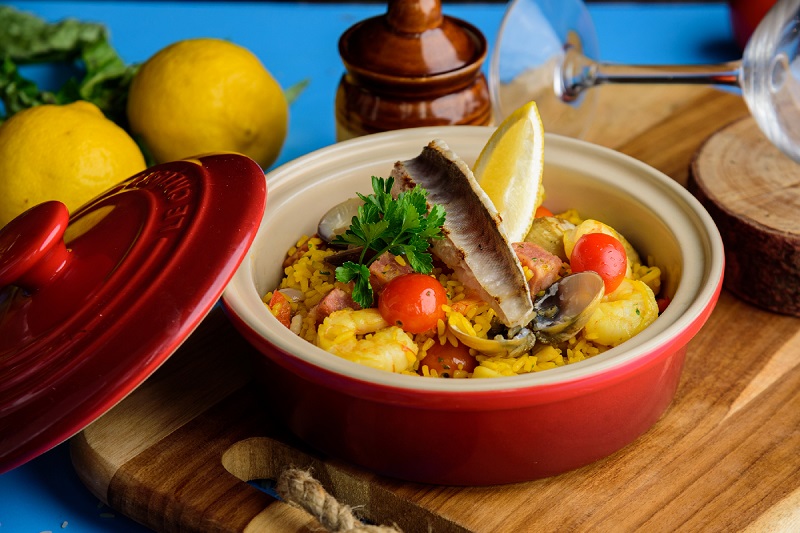 Presenting guests with a glimpse of gastronomical heaven, the delectable menu includes an array signature dishes such as Chicken Souvlaki with Tzatziki Sauce, Greek Spanakopita, Paella Valenciana, Horiatiki Salad and much more.
Be spoilt for choice with mouthwatering Mediterranean delights at Alto Vino, Bengaluru Marriott Hotel Whitefield.
Venue: Alto Vino, Bengaluru Marriott Hotel Whitefield
Date: 9th – 19th September 2019
Time: Weekdays – 7:00 pm – 11:00 pm
Weekends – 1:00 pm – 3:00 pm 7:00 pm – 11:00 pm
Price: A la carte