This Oktoberfest, Clink your Beer Glasses at Bengaluru Marriott Hotel Whitefield
Whitefield Bar & Grill brings you authentic delicacies and mugs of native beers to waft away your cravings, this Oktoberfest season. Experience the true flavors of Bavaria at Bengaluru Marriott Hotel Whitefield as you indulge in a specially curated Poolside Sunday brunch followed by an extravagant dinner spread till 6th October.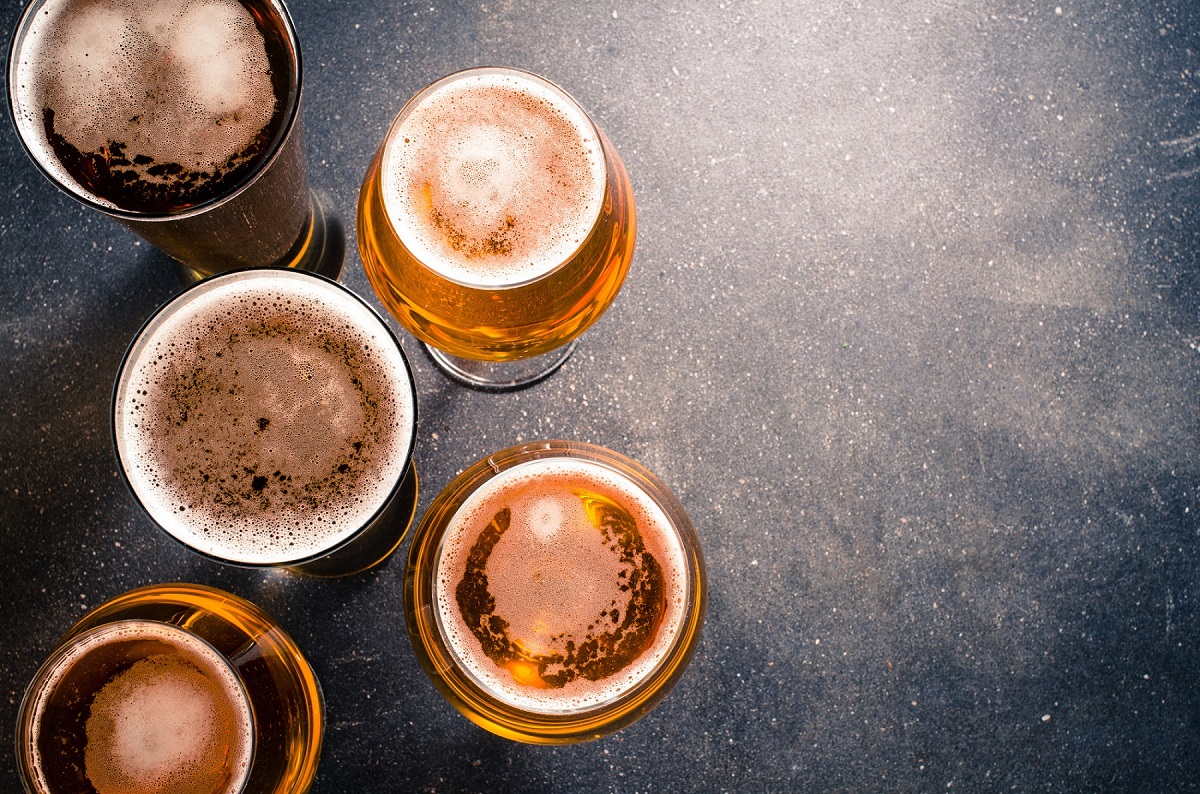 Culinary enthusiasts of Bengaluru can gorge on German delicacies in an astounding ambience decked with traditional German décor, a fun photo booth and a thrilling beer chugging competition. The exquisite array of authentic delicacies includes mouthwatering dishes like Spätzle & Sausages, Chicken & Pork Schnitzel, Beer Braised Sausages, Pretzels, Sauerkraut, along with thirst quenching beers.
Head to Bengaluru Marriott Hotel Whitefield for a gastronomic extravaganza as talented maestros recreate the spirit of Oktoberfest with a scrumptious spread.
Venue: Whitefield Bar & Grill, Bengaluru Marriott Hotel Whitefield
Date: Brunch – 22nd September
Dinner – 23rd September to 6th October
Time: Brunch – 12:30 to 3:00 PM
Dinner- 5:30 PM to 11:00 PM
Price: Brunch and unlimited beer- INR 1599 plus taxes