Askme Grocery Plans To Extend Its Online Grocery Delivery Service To Over 70 Cities
Askme.com, the e-commerce platform, has launched a new grocery-delivery service to target the emerging grocery market in the country. Askmegrocery.com, a subsidiary of Askme Group, currently has a presence in over 40 cities and has plans to extend its services to over 70 cities in the coming months. The over-saturated sector already has big-time players in Big Basket, Grofers, Peppertap and most recently, the e-commerce giant Amazon.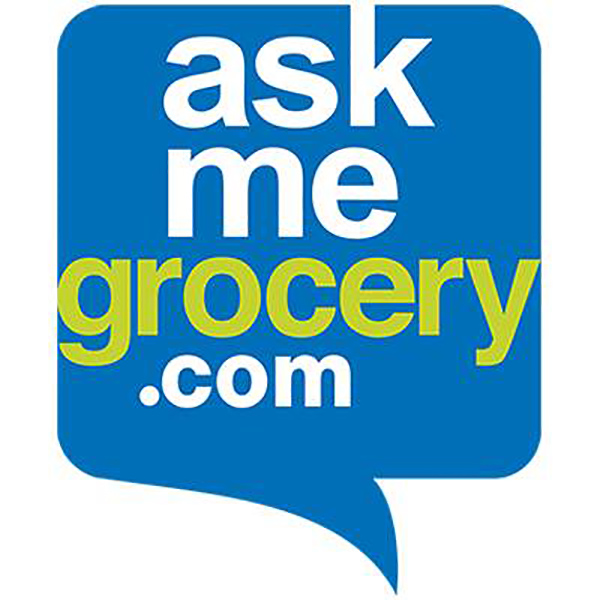 Standing Out From The Clutter
Askme was launched in June of 2014 and has been part of the growing e-commerce platforms in the country. The company targeted the online grocery delivery as an emerging market and initiated the launch of its service in 2015 by acquiring Delhi based grocery startup, bestatlowest.com. The company aims to distinguish itself as a premium player in the market and has recently launched targeted TV ad campaigns featuring Bollywood star Kangana Ranaut. Speaking to Advertising Age India, regarding the company's initiatives, Manav Sethi, Group CMO, said, "Grocery buying and standing in queues for it is the most inane thing to do in life. People can invest that time in following their hobbies, and with families. At present, we are in the process of creating a market and are not talking about whether we are better than others or faster delivery. We are currently focusing on convenience. The key objective is to establish AskmeGrocery as the premium online destination for grocery."

Beating The Competition
Grocery delivery startups have seen their fair share of ups and downs recently with many having to scale down operations. But big brands like Big Basket and Grofers have continued to receive funding and have had a stranglehold in the market for quite some time. With Amazon, recently, entering the marketplace, many startups are concerned over their position when competing against the e-c0mmerce giant. Although the presence of Amazon changes views of the marketplace, Sethi added that consumer loyalties are tied up to a companies who are able to give its customers the ideal combination of good and ease of service. "In terms of consumer behavior, grocery is one category, where people seldom change their preferences for brands thereby leading to a recurring form of consumption. And the advantage with grocery is that people buy it very often. So, we believe that it is the only vertical where strong consumer loyalties can be created if someone can fulfill the needs of consumer in a right way, " added Sethi.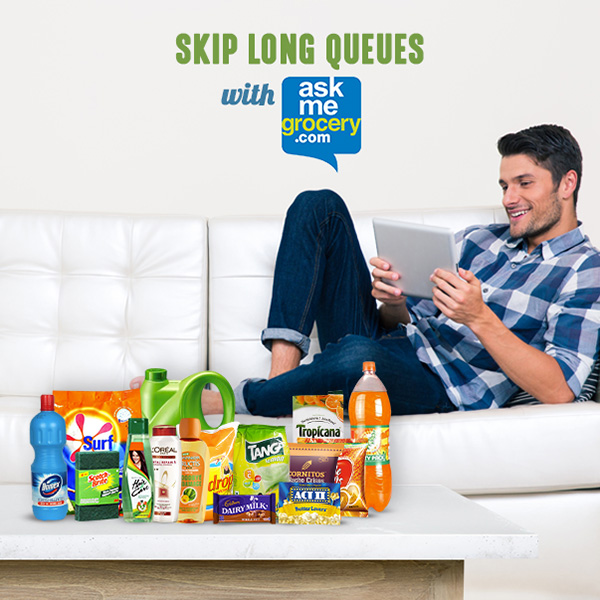 Company Reach
Askmegrocery.com has a presence in over 40 cities and the company notes that it's coverage and reach is one of the largest in the country as compared to other platforms such as Grofers and BigBasket. "In terms of coverage, we are the biggest player. The market will grow and at present, we have just seen the tip of the ice-berg. There is a lot of market that is waiting out there to be brought online," said Sethi.