Celebrate The Festival Of Pongal At These 6 Restaurants In Bengaluru
One of the biggest festivals celebrated in Tamil Nadu is quickly upon us. The harvest festival called Pongal, or Makara Sankrathi in other parts of the country, is a glorious celebration of the beginning of the harvest season. The day consists of good food and good fun with rollicking activities surrounding the festival. The harvest season begins officially with the boiling of the "first" rice, which is used to make the delicious "sweet pongal", a treat for the senses. With extravagant methods to make the dish, we always prefer the delicious goodness of the fresh ghee and roasted cashew nuts oozing out.
Although we don't live in Tamil Nadu to enjoy the festivities, we can definitely treat us ourselves to the sweet nectar that is the dish called sweet pongal at the following restaurants in Bengaluru.
1. Veena Stores, Malleshwaram
Veena stores serves the most authentic version of the sweet pongal in Bengaluru. Having a bite of the delicious treat takes us back to our days of celebrating the Pongal festival with our friends and family in Chennai.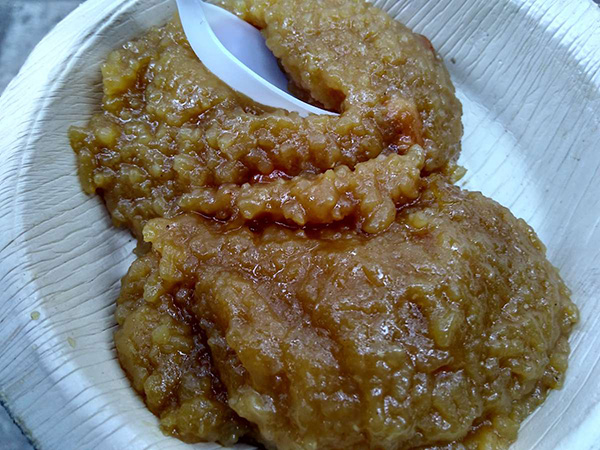 2. Mavalli Tiffin Room, Indiranagar
Although we prefer the sweet variety over the savoury, the pongal served at Mavalli Tiffin Room is the perfect variation of the savoury variety in Bengaluru. The right dose of ghee with peppercorns added for the flavour, it is the perfect alternative to the lack of sweet varieties of pongal in Bengaluru.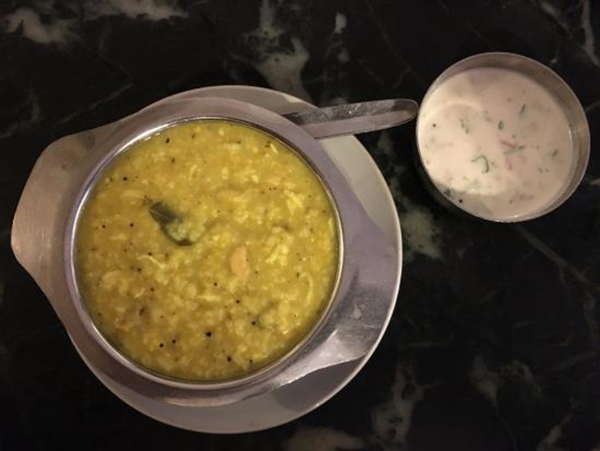 3. Sattvam, Sadashiv Nagar
Although we cannot the replicate indulging in the freshly prepared and delicious pongal with friends and family, we will have to make do with the freshly prepared pongal served at Sattvam.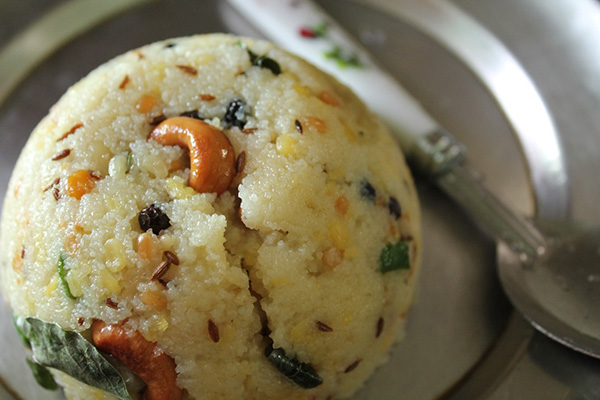 4. Sree Krishna Kafe, Koramangala
The traditional pongal at Sree Krishna Kafe is a delight to the senses with their mouth-watering preparation of the dish best served in Tamil Nadu. It is the best variation of savoury pongal we have ever tasted in Bengaluru.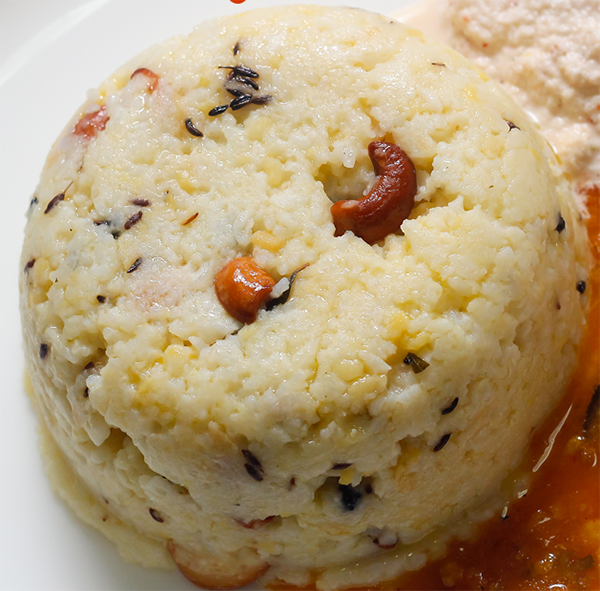 5. Halli Mane, Malleshwaram
Halli Mane is a pure vegetarian restaurants serving food in an extremely traditional setting. Celebrating pongal here is as close as you can get to the real thing, not to mention the pongal served here is out of this world.
6. Madurai Idly Shop, Various Outlets
We will save the best for last. Although celebrating a homely festival like Pongal at a chain restaurant sounds a little off, the sweet pongal served here is the best of the lot in Bengaluru. Although Veena stores serves a variation of the sweet pongal we personally prefer, the sweet pongal served here is as traditional as they come.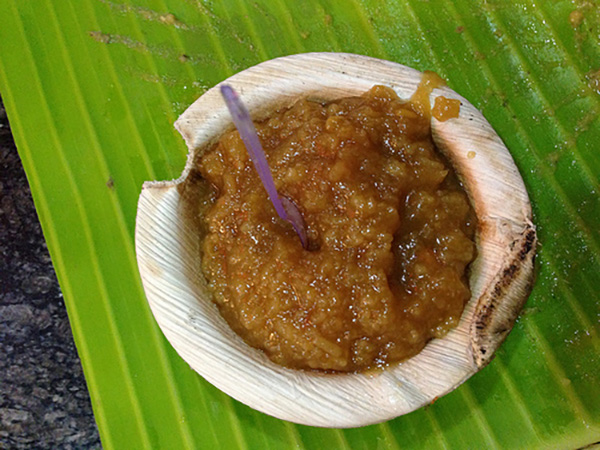 Although we would much rather celebrate with friends and family, these restaurants are the best choices available to us to indulge in some glorious hogging of the sweet and savoury dish. We are looking forward to spending time with our adopted "loved ones" at these restaurants to welcome in the festival season.