Celebrating Womens and Their Love for Spirits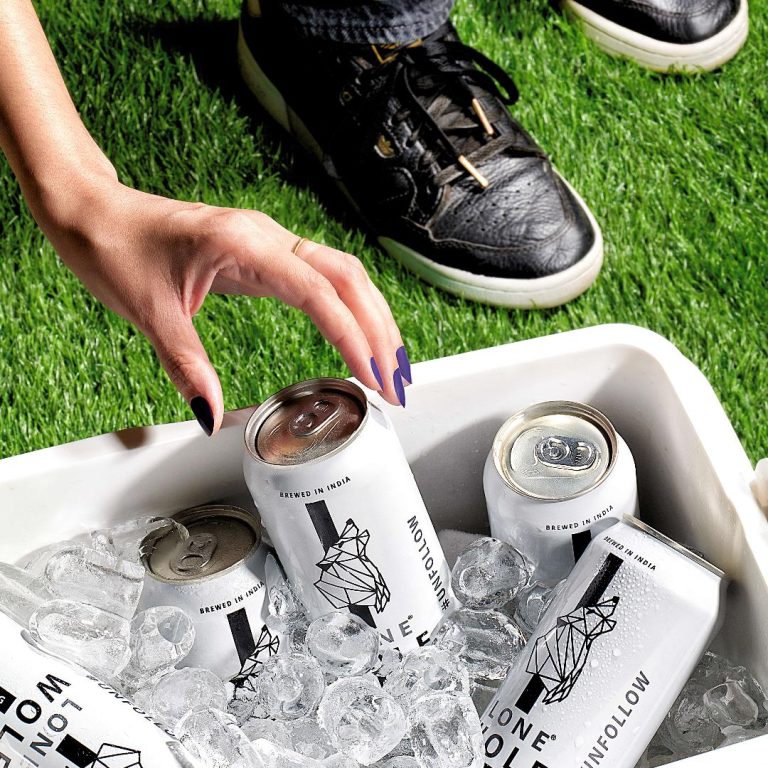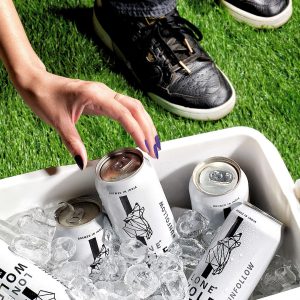 The yearly celebration, which coincides with Women's History Month by a week, has a different message each year; in 2023, it will be to #EmbraceEquality. Working together to create an equal world by emphasizing collective activity that results in genuine change is key, and everyone can play a role in this effort. Please find the product's details below. 
Indri – Trini ( Single malt Whiskey)
This women's day make your loved one's feel special with a royal experience for all the 5 senses i.e., smell, taste, touch, sight and sound, by presenting them with a with a bottle of Indri Trini, making them feel special not just in your life but also in their own lives, what they do us is not ordinary and for that extra effort they deserve something special and we Indri trini celebrate Women's day embracing the equality.
The women in your life are not average, so treat them to something special. Give them a bottle of Camikara which is a luxury twelve years aged rum, made out of hundred percent sugarcane and acknowledge their achievements throughout their lives. Camikara is celebrating this Women's Day by eliminating the stereotype that women shouldn't drink alcohol. 
On International Women's Day, this March, Lone Wolf Beer, along with the rest of the world, celebrates female leaders, changemakers and the many historic milestones in moving equality forward. Beer is fast approaching making its way to being the next 'women's best friend.' and stating the obvious, beer and the oncoming summer season go hand-in-hand.
Price-85/- And above