Chelsea Winter's Fans Have Taken To Facebook To Discuss Their Cooking Fails And Seek Advice After This Photo
On February 7th, New Zealand resident Kate McLeod decided she would try to make the custard squares from MasterChef New Zealand Season 3 winner Chelsea Winter's cookbook. However, custard squares are as complicated to make as they sound and she instead ended up with this (the photo in the background was how they should have looked).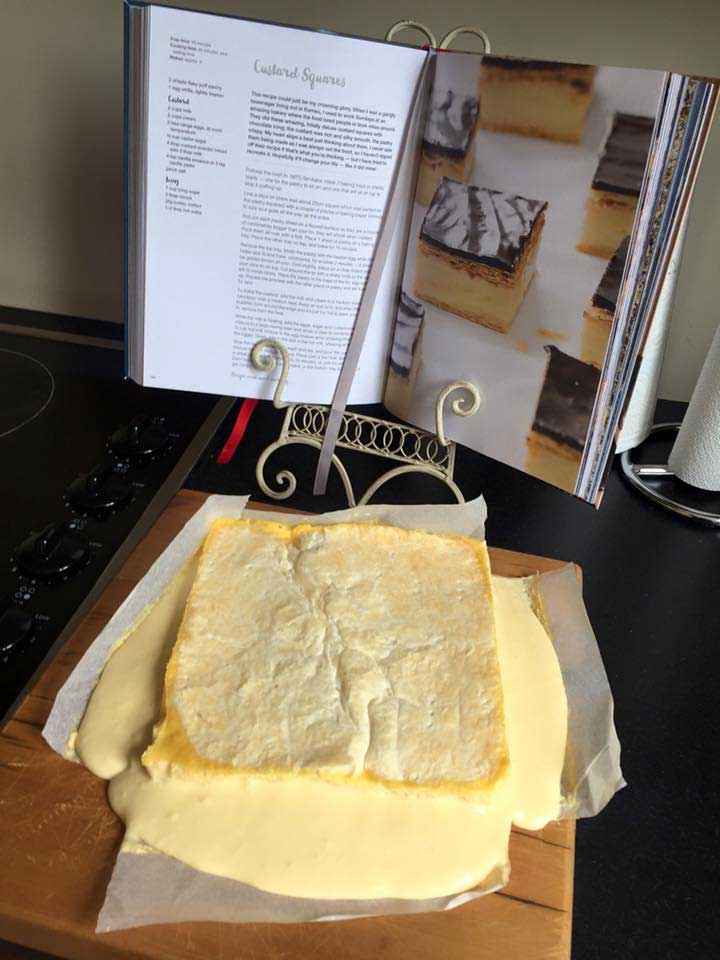 Of course, we've all had our fair share of cooking fails. Most of us have also taken to social media with a photo of our fail to garner some sympathy and moral support to get back onto the cooking horse. What makes this particular cooking fail unique is that McLeod posted the photo on Chelsea Winter's page and Winter actually replied:
Isn't that the sweetest thing you've read all week? Of course, some people weren't so touched, check out this fairly rude comment: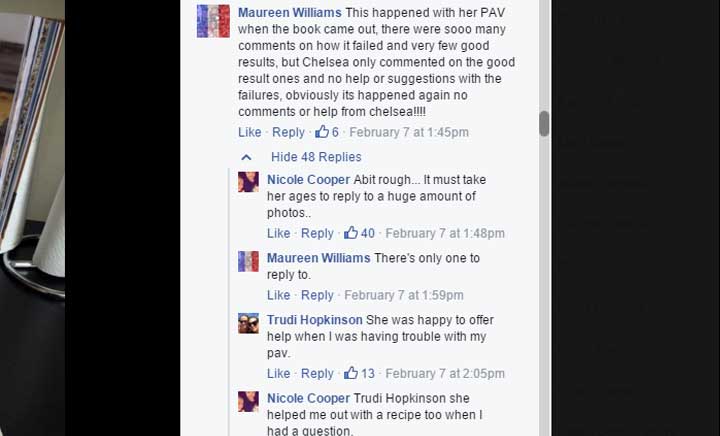 For the most part, however, amateur cooks, foodies and Chelsea Winter fans were delighted that she took the time to answer the photo. Soon, many began posting their own cooking fails to share solidarity with McLeod as well as to get a little advice from Winter. The result? A hilarious gallery of ultimate cooking fails.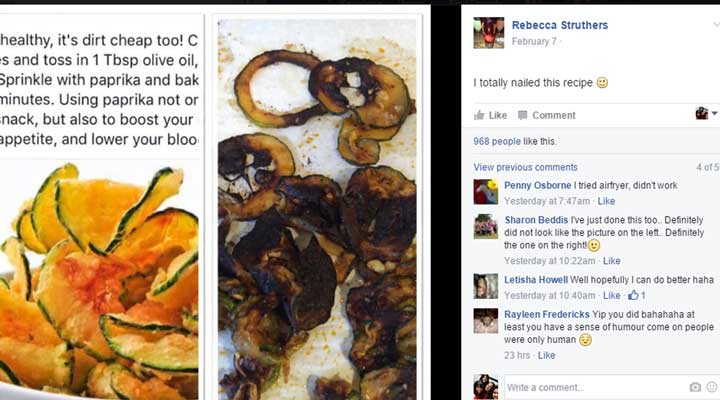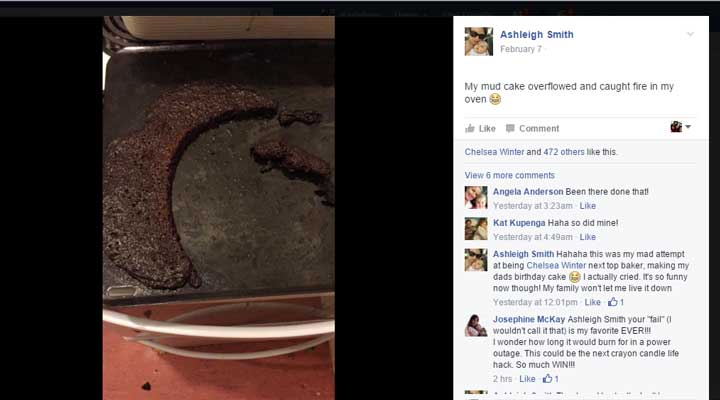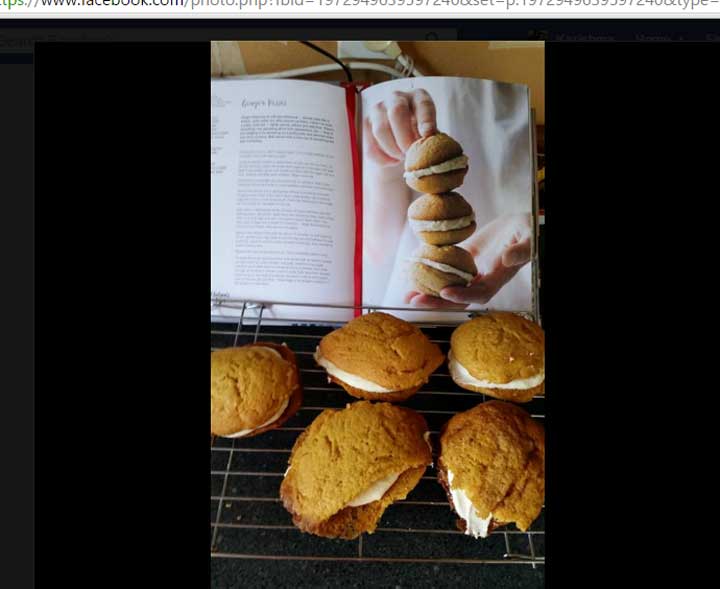 There are some success stories that have been posted as well: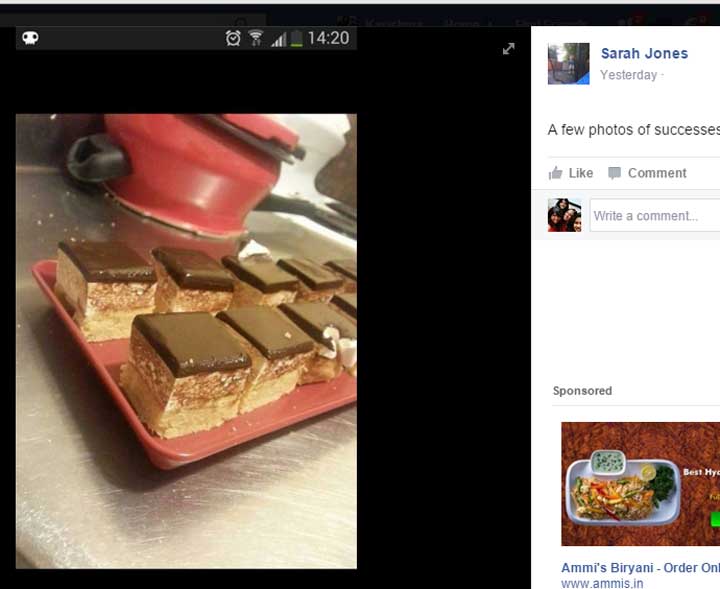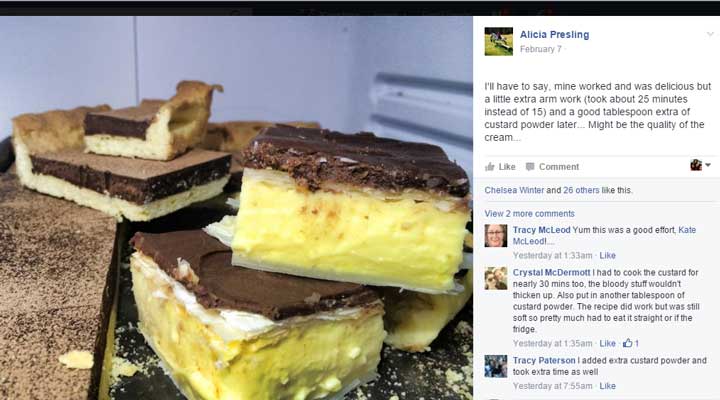 While these look delicious, we have to say we derived more comfort in seeing the amount of people that have expereinced complete cooking fails, even when following a recipe. And the fact that a renowned chef and cookbook author took the time to suggest ways to prevent future fails made our day.
Next time a recipe goes horribly wrong, do you think you'll be sharing it with its author?