Ex MasterChef Contestant Sarah Todd Will Be Bringing Her Culinary Magic to India With Her New Restaurant
Sarah Todd, one of our favourite contestants from the 2014 round of MasterChef Australia is all set to bring her culinary magic to India, as she's planning to open a new restaurant in Goa this year.
Why India?
Todd's fascination with India and Indian cuisine is no secret; on MasterChef she was continuously praised by the judges when she choose to use Indian flavours in her dishes, garnered a huge Indian fan following while she was a participant and revealed that she had a great desire to visit India. Todd's finance, Devinder Garcha is of Indian origin, and she is rumoured to be planning to tie the knot with him in India next year.
After being eliminated from MasterChef, Todd decided to take the plunge and travel to India.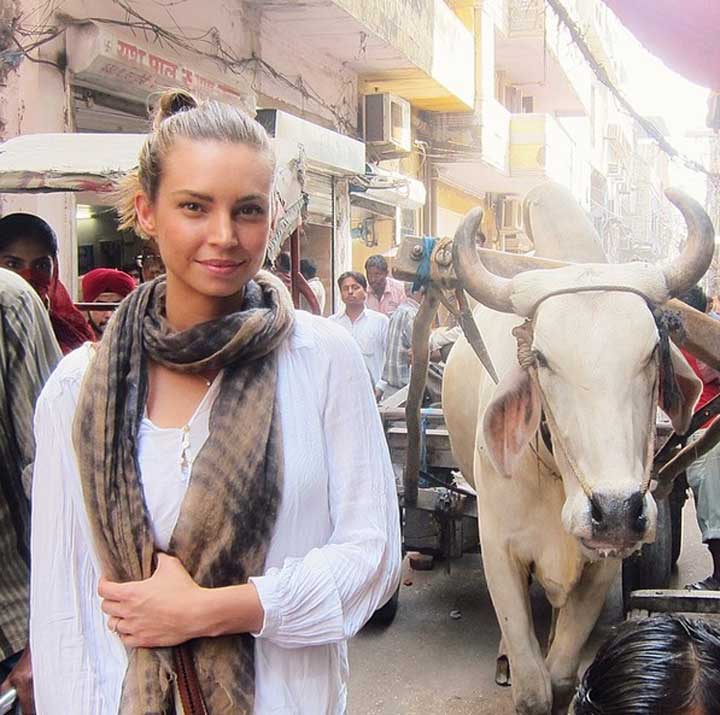 "My first trip was just to experience India. I heard a lot about it and wanted to see for myself and taste Indian cuisine. It's been eight months since then and I have already been four times," she said to Business World. On arriving in India, she was taken by the people and the cuisine. She especially loves 'Indian Accent', a contemporary Indian restaurant in Delhi.
The Restaurant
On Todd's first visit to India she met Asish Kapur, the founder of Yo! China, Dimsumbros and Wine Company. He later approached her asking if she'd be interested in opening a restaurant with him on a beautiful beachside property in Goa. Upon visiting the property, she was blown away and readily agreed.
The resturant is named Antares, which means bright star, and sits on the Vagator beach, a site that reminds Todd of her hometown in Australia. It will be a causal dining space that can seat 250 patrons.
The Food
"I have written the menu. I tried certain dishes with local ingredients, but I wrote a lot of the menu while I was in Australia so I just wanted to go here and put my head down and test all of the dishes," said Todd to Business World. A majority of the dishes will be primarily French and Australian with Asian influences.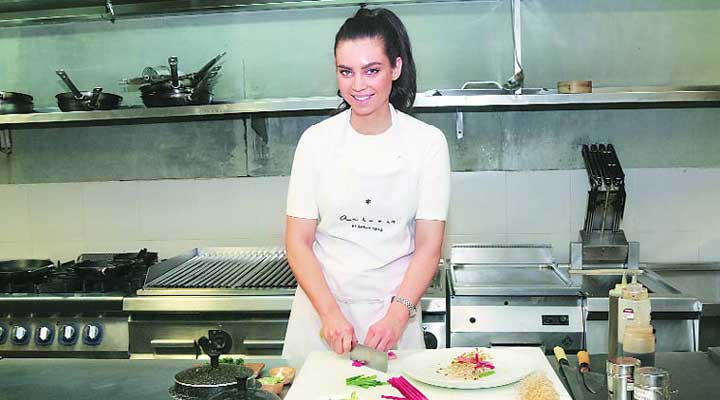 Foodies across India are waiting with anticipation for the restaurant to launch so they can plan a trip to Goa. Like we ever needed an excuse.