Chocolate Scented Incense Is Now A Thing In Japan
One of the best parts of cooking – apart from the food yielded, of course – is having your kitchen be filled with a collection of delicious smells. It's for a similar reason we gravitate towards candy stores – the smell of sticky sugar beckons up and we inevitably end up walking out with armfuls of candy.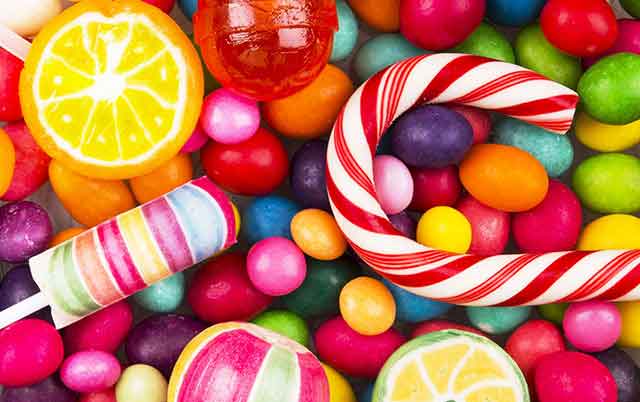 Now, thanks to the Osaka-based Koukando you can bring the smell of chocolate to your own home. No – it doesn't help you whip up batches of chocolate in your own home, although that would be great.
Chocolate Incense
Instead, the company has created a special kind of incense stick which smells like chocolate when it's burnt.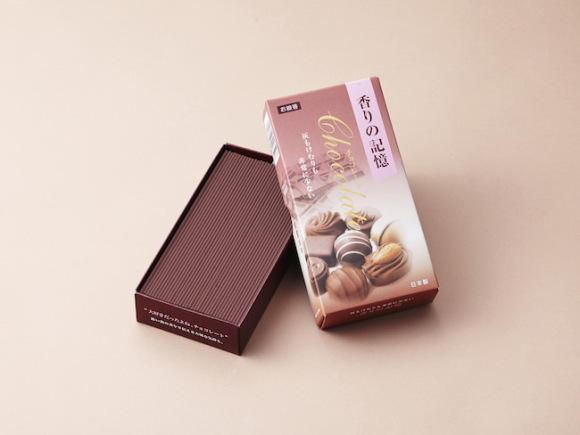 The delicious incense is part of Koukando's 'Memories of Scent' incense collection. It will be launched at the beginning of February, making it the perfect way to set the mood for a romantic meal a deux for Valentine's Day.
We'd suggest you get an actual box of chocolates for your dinner as well; this incense is sure to create some uncontrollable chocolate cravings.