Coca-Cola Enters The Dairy Drinks Segment With Vio
Coca-cola is all set to launch Vio, a carbonated milk based drink. The product will be launched all over the country next month. While Vio has been part of Coca-Cola's product range in other countries, this will be the first time for the company to enter the dairy segment in India. Vio will be part of Coca-Cola's varied products in the country, with aerated beverages, water and juice, and will provide a huge boost for the standing of the company in the growing dairy segment in India.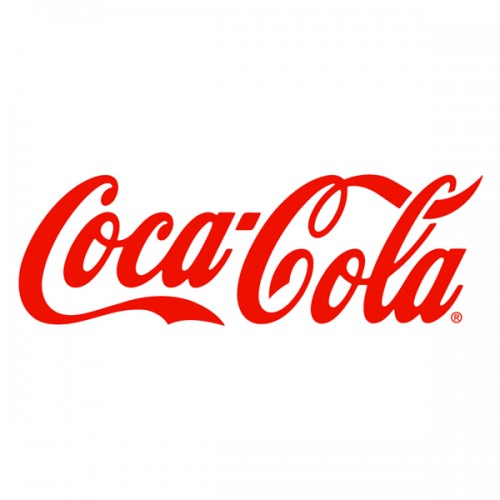 Speaking of the launch, Venkatesh Kini, President, Coca-Cola India and South West Asia, said, "We have been getting into new categories and we will be getting into sparkling drinks with juices. We are now getting into dairy segment with Vio in two flavours in the value added dairy category."
Although Coke has experiment with dairy products with Maaza Milky Delite, the product was used as part of an experimentation process for a more milk-based drink. "It was a pilot. We learnt that Indian consumers expect a rich and creamy product with the taste and flavour of milk," added Kini. The milk-based drink was produced at Coca-Cola's R&D centre in Gurgaon.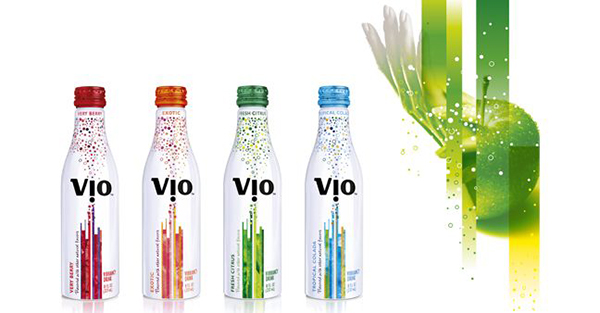 With the launch of Vio, Coca-Cola hopes to tap into the enormous dairy products segment of the country. Since the consumption of milk-based products is quite high in the country, Coca-Cola is eager to tap into the value-added dairy product segment.
Vio will be available in Kesar Treat and Almond Delight flavours during the initial stages of the launch and will be priced at Rs. 25 for a 200 ml tetra pack. The product will be rolled out stages, starting with retail stores from February 3rd onwards.