Coca Cola's GIF Marketing Plan Hijacked On Social Media
In another case of social hijack, Coca Cola's GIFtheFeeling campaign has taken a troll turn on the Internet. This might seem like déjà vu but that's just because Nutella too had its campaign ripped off at the hands of social media.
The beverage giant recently unveiled an online interactive marketing campaign globally – GIFtheFeeling.com – where fans could customize and share animated GIFs motivated by feelings associated with drinking a Coca-Cola.
How It Should Have Worked
The website randomly generated a gif over which you could type how you felt when you had the aerated beverage.
At the heart of the GIF the Feeling microsite is a two-minute interactive music video with various scenes displayed as three-second GIFs set to the "Taste the Feeling" music anthem produced by Avicii and featuring singer Conrad Sewell.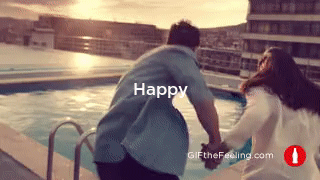 People, the illusive audience that Coke most wants to reach – share a large volume of GIFs, memes and photos across all kinds of social networks and through messenger apps globally. Rodolfo Echeverria, vice president of global creative, connections and digital, told AdNews at the APAC launch of the global strategy in Hong Kong that the interactive digital component of the campaign is designed to tap into that existing consumer behavior.
But everyone knows that when the Internet is loaded with troll heads, letting social media take over campaigning is not the wisest of moves. User-generated content has always been saboteur media. Given a little freedom even the simplest of tools become an armed rebellion.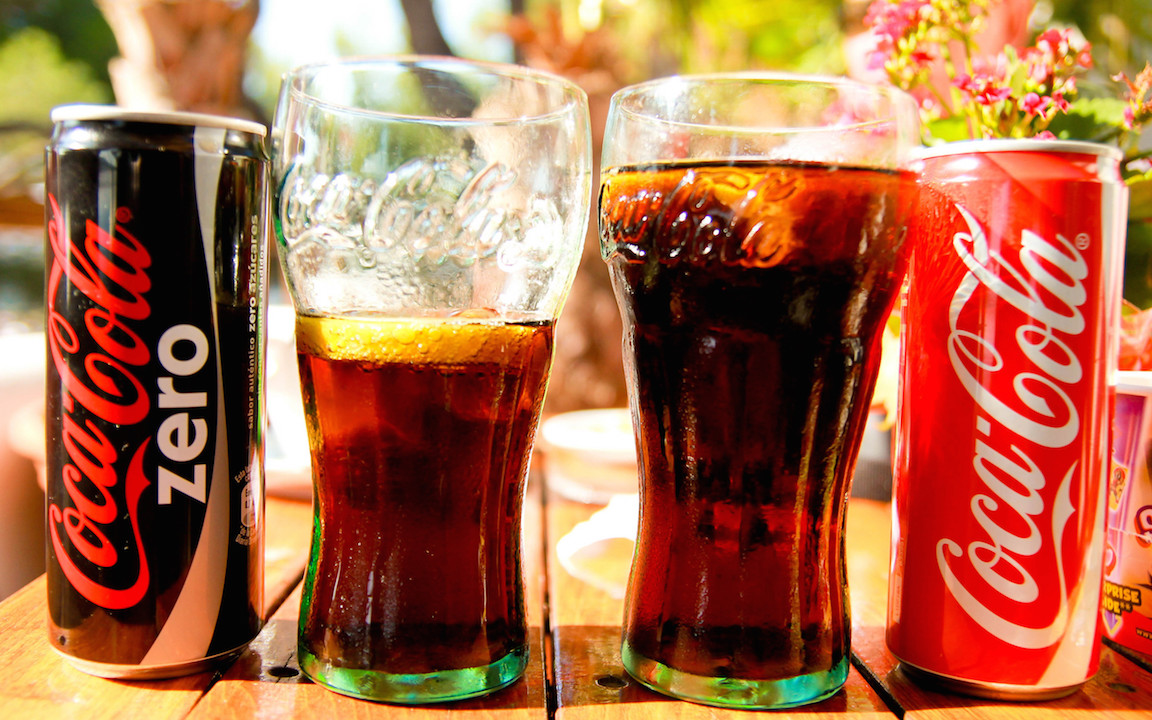 How It Worked
Tumblr users wasted to no time hijacking the GIF maker. A scroll through the campaign's hasthag page on Tumblr reveals GIFs that the brand probably wasn't expecting.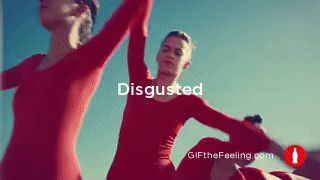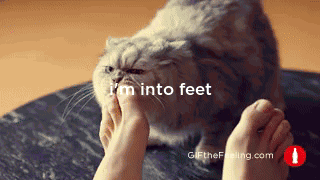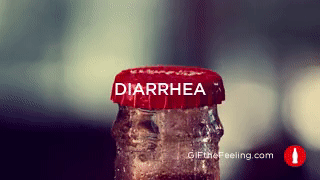 However, Coca-Cola commented: "Our intention is to invite people to share their feelings in fun and uplifting ways as they discover our new 'Taste the Feeling' campaign. While the vast majority have used 'GIF The Feeling' in positive ways, it's unfortunate to see that some people have chosen to use our campaign to do just the opposite."
So despite major brands having already set an example for media/campaign hijack, Coca Cola learnt it's lesson the hard way. Or did it?
Damage Control
There are certain perks a company has when being run by smart brainiacs. You think ahead. Like any brand's social campaign, there is always the risk that handing over your brand to consumers on social could backfire, but Coke was confident it wouldn't be taken down a negative path. When asked about this very thing, Echeverria added that Coke's teams are carefully monitoring the captions behind the scenes to make sure that specific words.
"We can screen out bad words, we're curating some of the words – technology allows us to do that – then they share it and the viral thing starts globally. That digital interaction is magnificent because it puts us in the 21st century way of doing media, but it sits alongside traditional 60-second ad spots."
If reports and multiple free-time experiments are to be believed, then the GIF maker filters out thousands of words like cuss words and negative terms (disgust) among many others are off-limits.
So what can you write? Potato.