Come to the Dark Side, We Have Waffles
A long time ago in a galaxy, far, far away….
It's been four months since the latest installment of the Star Wars movies was released, but the craze has not died down. And it never will.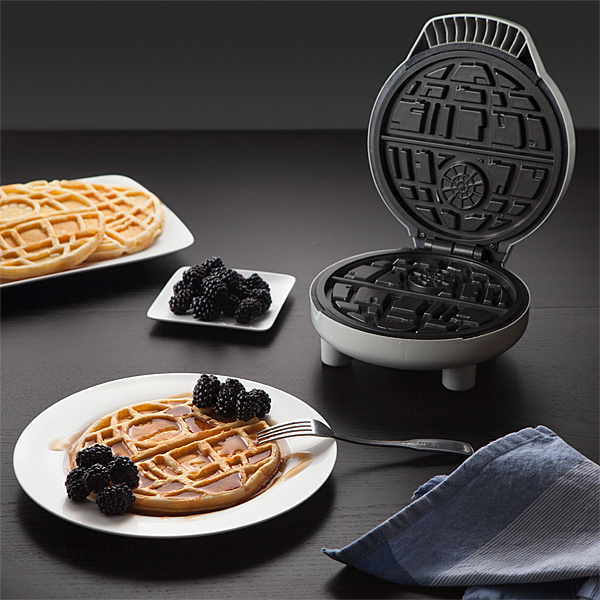 Trade in your old waffle makers and invest in the Death Star Waffle Maker. If you make one that is on the Dark Side, flip it over, cover it in butter and maple syrup and live to see another day.
This waffle maker joins the Han Solo in Carbonite Ice Cube Tray and Darth Vader Toaster in a long list of products inspired by and based on the Star Wars series of movies.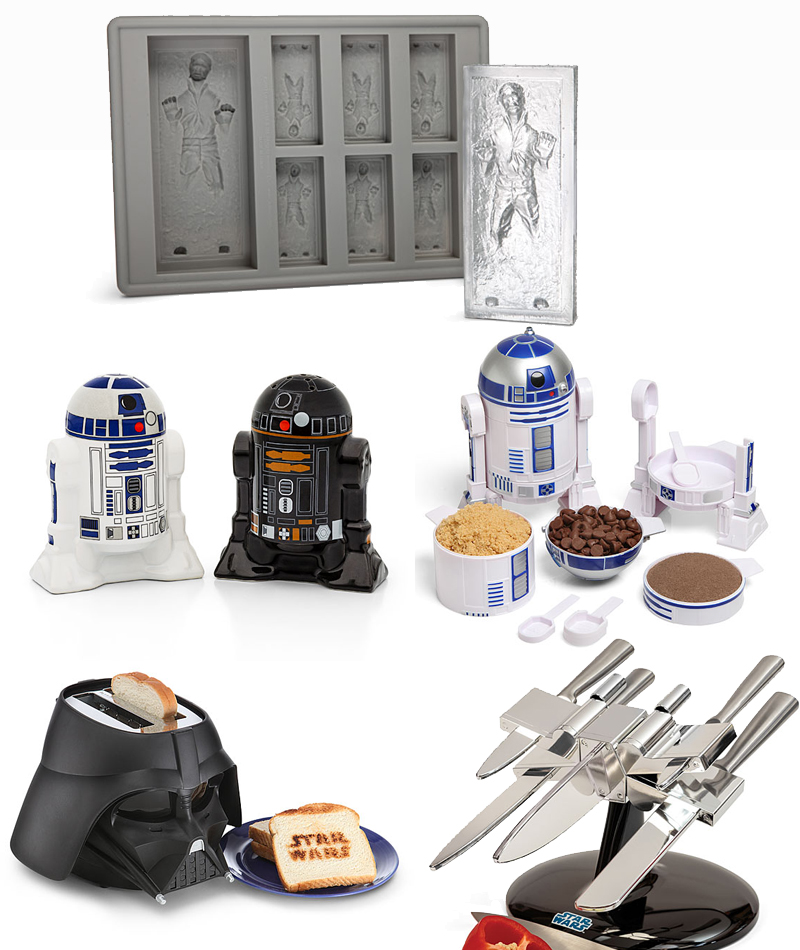 Unfortunately they don't ship outside of the US and Canada just yet.