This Craft Beer Company Is Offering Employees With New Dogs 'Paw-Ternity' Leave
Most organisations give new mothers maternity leave. Some even give new fathers paternity leave. Now, a multinational craft beer brewery has announced that it will be giving its employees a paid week off if they are welcoming a new dog into their home. This leave will be called – yes, you guessed it – Paw-Ternity Leave.
For The Love Of Dogs
Considering the craft beer company is called BrewDog, the fact that its co-founders, James Watt and Martin Dickie love dogs is no surprise. At its Scotland headquarters, BrewDog encourages employees to bring in their dogs to work; there are about 50 dogs that turn up at office each day. The latest perk for its dog loving employees is the Puppy Parental Leave.

"Here at BrewDog, we care about many things but have two main focuses above all others – our beer and our people. And over the years we have noticed that our people also care about many things but have two main focuses above all others – our beer and their dogs," says the blog post introducing the perk. "That's why we let them bring their four-legged friends to work at BrewDog, and why we are now going one better with the latest awesome – or should that be pawesome – staff perk."
The post goes on to say: "This brand new pooch-based perk will be available to all BrewDog crew members across the globe, including those joining our ship Stateside as part of BrewDog Columbus. We're not aware of any other American company giving a week's leave to their staff to help build the bond between them and their dog – but then few other companies have four-legged friends at their centre as we do."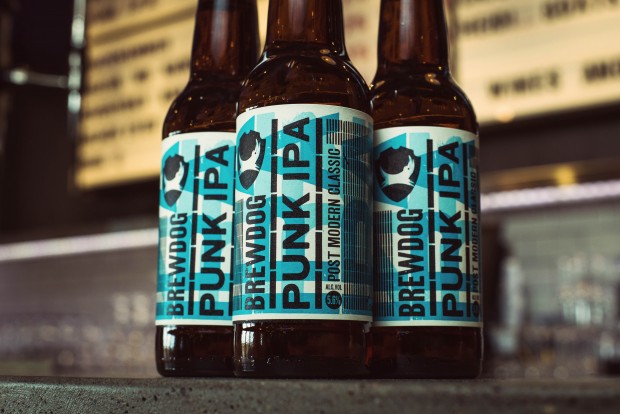 The leave will be available to staff at BrewDog's new American base in Ohio as well as its other bases and bars which are in countries like Britain, Brazil, Finland and Italy.
Want to know more about the perk? Head here.