8 birthday cake ideas for dogs
Your furry friend is missing out on a lot because he's forbidden to eat chocolate, isn't he? Look deep into his sad, innocent eyes and something inside you just melts. Here is a list of ideas for cakes that you can bake for your four-legged friend.
1. Honey and Carrot cakes
If you're hiding grated carrots amidst layers of honey and peanut butter, then you're a devilishly smart pet owner. Honey and vanilla extract adds an extra sweetness to the carrots. This is the most popular cake that is baked by pet owners.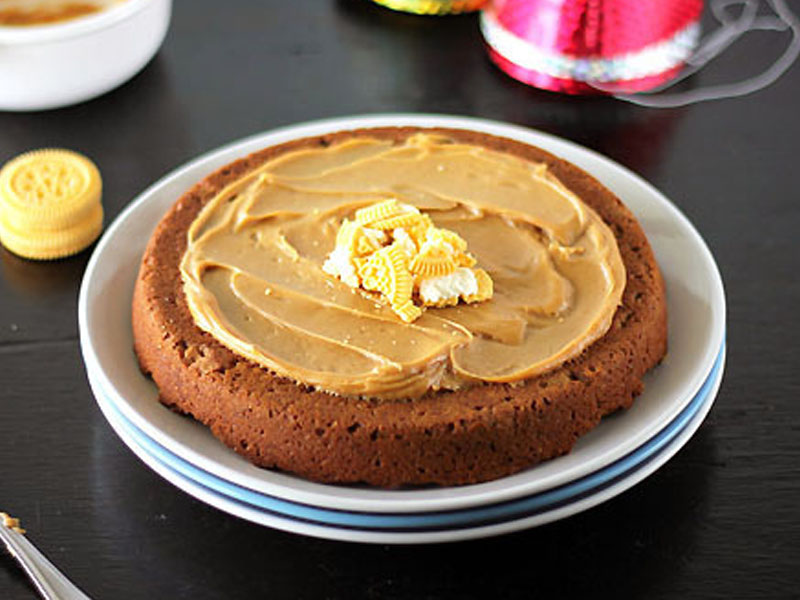 2. Peanut butter cake
You can practically measure the length of your dog's tongue when it's licking the remains of this cake. The main highlight of this cake is the peanut butter, so you can bet that it's going to be extra greasy and utterly delicious.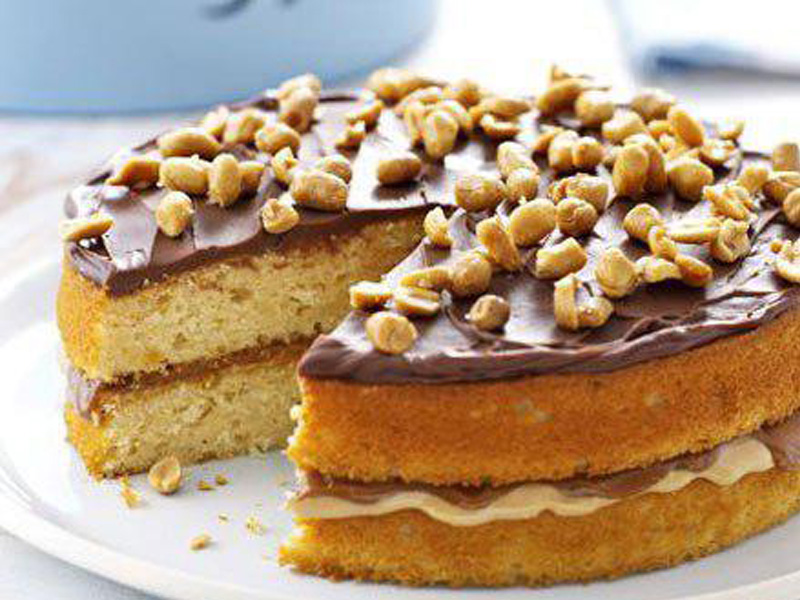 3. Banana cake
His tail will not stop wagging as he digs his snout into this peanut butter banana cake. Bananas have to be mashed till it attains a really smooth consistency. Along with peanut butter, unsweetened apple sauce and cinnamon, the taste of this cake is unparalleled.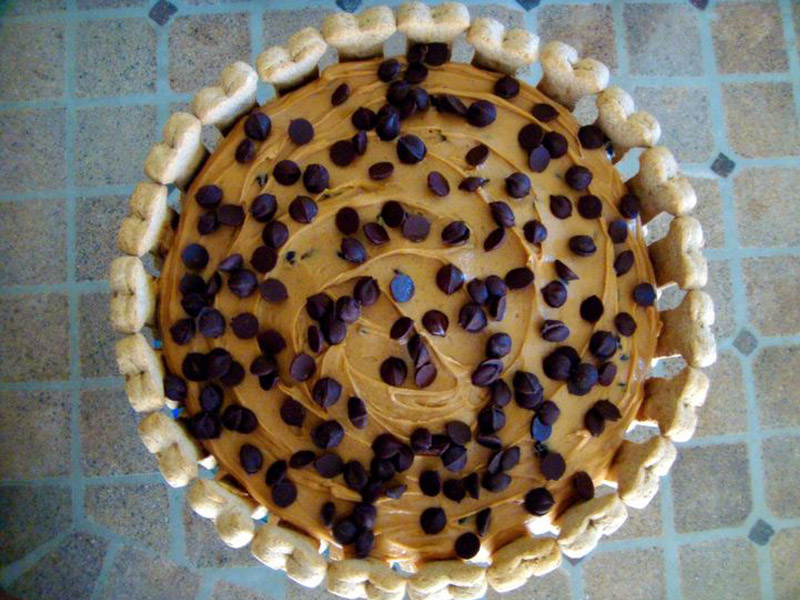 4. Pumpkin cake
His ears perk up. It's not Halloween and yet there is pumpkin? It's time for the dog detective to solve this mystery.
Whip up peanut butter and pumpkin puree, and add sprinkles for the final presentation, and the pumpkin cake is ready for your buddy's special day.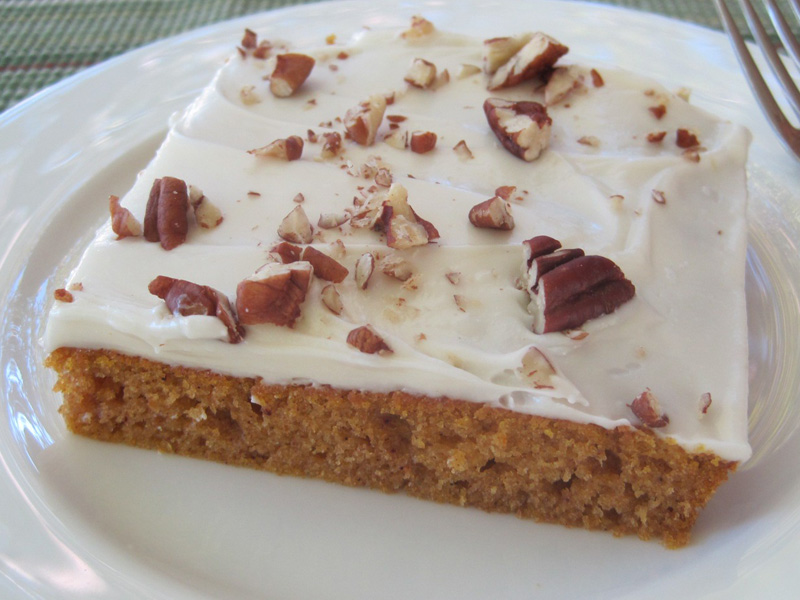 5. Bacon and chicken cake
Bacon and chicken? Call the vet, this dog has attained nirvana.
The cake consists of yogurt, crumbled bacon and bits of jerky strips. You will not be able to hide this dog delicacy for long, be warned.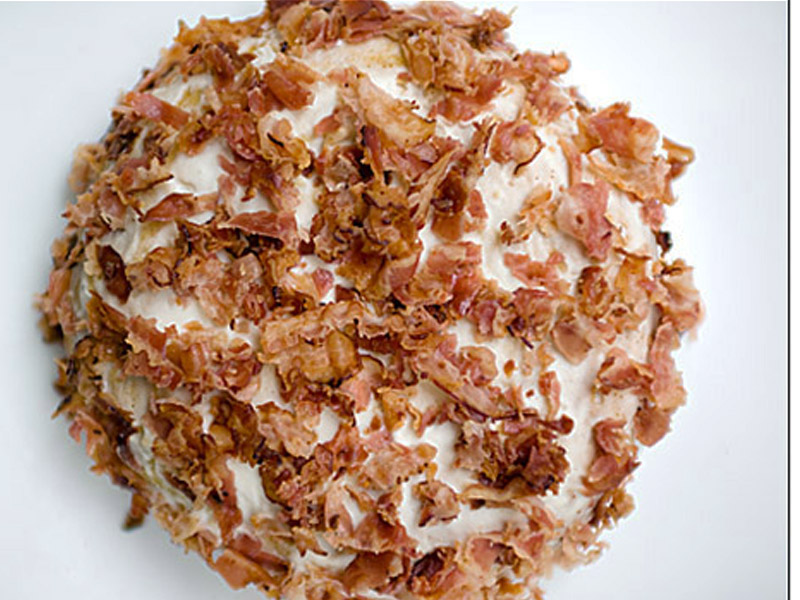 6. Cherry and oats cake
'Are you trying to feed me horse food? Do you want me to get into shape? Wait- Oh, my goodness, this tastes delicious.' That's the translation of his 'Woof, woof woof!' as he gobbles the cherry and oats blended cake. Vanilla extract is added to give the cherry pie filling and the oats a sweeter tang.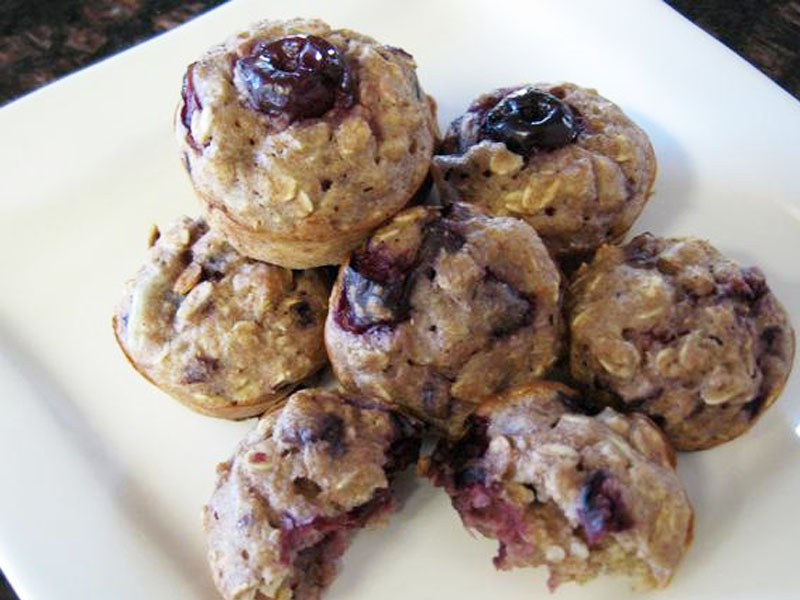 7. Triple apple cake
If your dog needs to impress his lady friend, then this is the perfect cake to set those dog pheromones racing. Apples are full of natural sugars that dogs love, and the cheddar glaze on the top of the cake is bound to increase the intensity of his drool.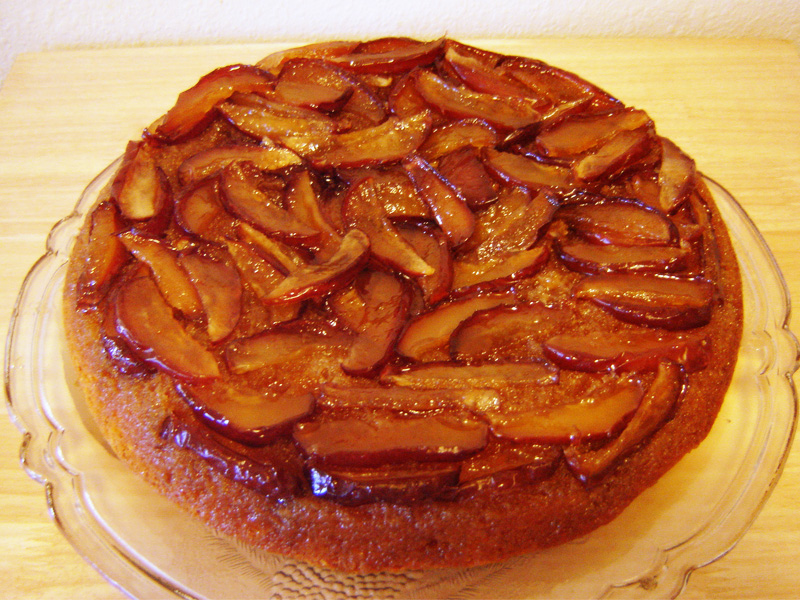 8. Sweet potato and blueberry cake
Your dog can't possibly know the importance of a birthday but this cake sure can give a strong hint as to how special he is to you. Cooked sweet potato, cinnamon and blueberry jam work really well  when it is put together in a cake.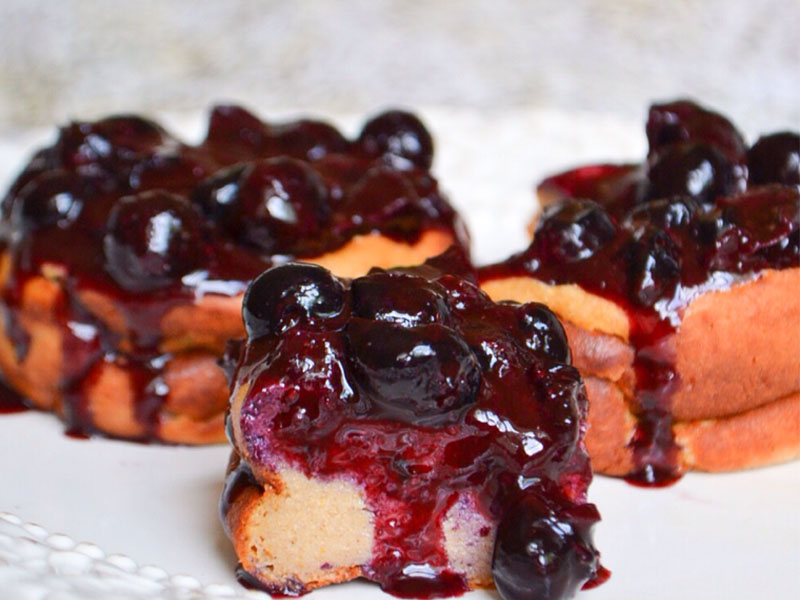 Disclaimer – Kindly check the ingredient list before attempting to bake these cakes. Some dogs may be allergic to certain kinds of food, so, consult your vet before feeding anything to your dog.