Dengvaxia, The First Ever Dengue Fever Vaccine Gets A Green Signal
The world's first ever dengue vaccine was approved by Mexican authorities on Wednesday. The vaccine is anticipated to prevent more than 100 deaths there a year and ultimately perhaps millions around the world.
French pharmaceutical company Sanofi Pasteur is manufacturing the vaccine, which is being called the Dengvaxia vaccine. In addition to Mexico, the pharma group has requested regulatory approval in 20 countries across Asia and Latin America as well.
Name a Price
The price for the vaccine hasn't been tagged yet but estimates show that Sanofi might generate as much as $1 billion a year in revenue, Olivier Charmeil, head of the company's vaccines division.
While calling Dengvaxia the "innovation of the decade", Charmeil added that this would be an extremely important moment in history.
Apart from the price, the distribution of the vaccine too hasn't been chalked out yet. "Mexico's National Vaccination Council will meet to decide whether Dengvaxia will be among the vaccines the government distributes without cost, the head of the health regulatory agency", Mikel Arriola, told AFP.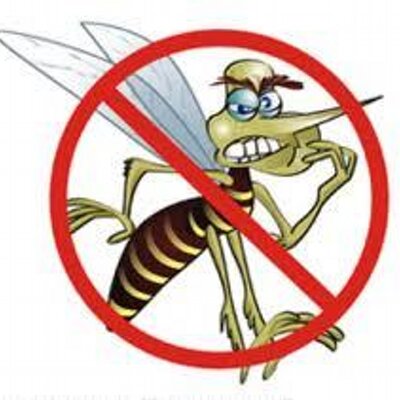 Dengue Devil
Dengue is the most rapidly growing mosquito-borne disease today. The number of people affected each year has gone up to an alarmin 400 million according to WHO reports. In its most extreme form the disease kills almost 22,000 people every year, the WHO adds.
The infection was once deemed an ailment of the tropics, endemic in only nine countries. But owing to rapid globalization, urbanization, climate change and jet travel, the virus has moved into more temperate zones as well.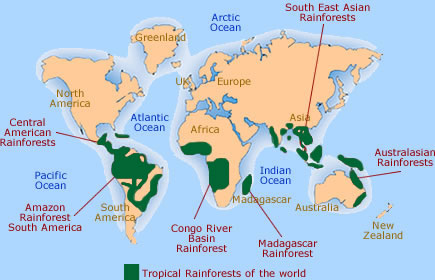 It is now prevalent in more than 100 countries. The WHO says cases have gone up 30 times over the last 50 years, with more than half the world's population possibly at risk.
Dengue can trigger a crippling fever, along with muscle and joint pain. There is no known cure, and children are at particular risk.
But here's the good news, medical tests carried out on almost 40,000 people from 15 countries have found that Dengvaxia can immunize two-thirds of people above the age of 9 years. The vaccine can also reduce the risk of hospitalization by 80%.
Sanofi's Territory
According to Olivier Charmiel, Sanofi is currently the only company manufacturing the vaccine and can easily enjoy four years of monopoly in the space.
"Several million doses of the vaccine are ready to ship, and Sanofi expects annual production to reach 100 million doses by 2017.
"A stockpile for the European Union will be shipped early next year and for the United States a year later. Sanofi's research and development work took 20 years, costing more than 1.5 billion euros ($1.6 billion)", reports NDTV Food.