Citizens Of Mexico Can Soon Order Food And Beverages From Amazon
The online sale of food and beverages will be soon made available across Mexico by Amazon reports Money Control. Items like snacks, sweets and wines will be available once the service begins said the company in a statement. The new addition can give stiff competition to Wal Mart de Mexico says the report.
Amazon To Sell Food Online
Online shopping pretty scarce and only represents a certain percentage of total retail sales in the country of Mexico but is now growing on a quicker pace says the report. This makes Amazon and its competitors a part of the race to spruce up investments in a variety of factors like logistics, technology and product offerings notes Money Control.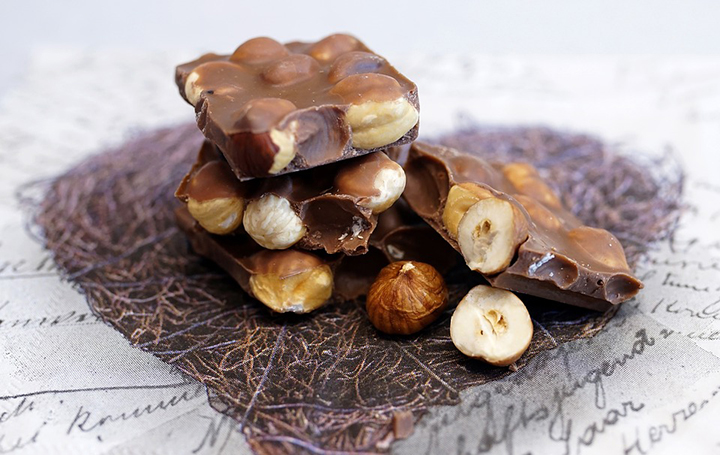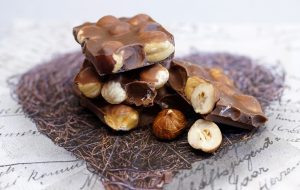 Amazon feels that food and drinks availability online can increase their growth rate and they've included items like, coffees, teas, liquors, wines and beers as new items on their website. "We're committed to offering our clients as many products as we can," Fernando Ramirez, Amazon Mexico's senior product manager, said in a statement reports Money Control.
Stiff Competition
Its competitor Walmart on the other hand is all set to spruce up its grocery sale in Mexico according to Walmart International's Chief Executive Judith McKenna. "In Mexico, there is definitely room to expand our omnichannel offerings and grocery delivery will be an important part of that push," said McKenna.