Don't Miss Out On The Tulunad Mangalorean Festival at Conrad Bengaluru
Unravel the essence of authentic Mangalorean food at Caraway Kitchen, Conrad Bengaluru. Bustling with flavours from the coastal shores, experience a gastronomical adventure as you explore the cultural heritage with Tuluva, Saraswat and Catholic cuisines of the region.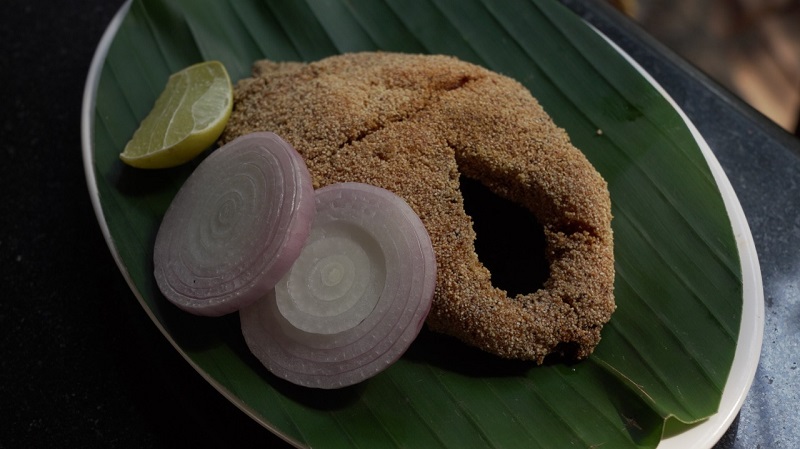 Executive Chef, Praveen Shetty on his coastal tour to his home town, brings back the taste of Mangalore to Conrad Bengaluru. While you are at the festival, try mouth-watering traditional dishes like Kori Ajadina-a mangalorean style chicken sukkah with coconut, Kori Rotti – Mangalorean delicacy of chicken curry with coconut served along with crispy rice flakes, Kane meena and Bangada fry.
Some of the other items on the menu include, Saraswat dishes like Udaopi saru, padengi saru, suvarnagaddi sukka, badnekai tawa fry. Don't miss out on the Catholic dishes which includes Catholic mutton curry, prawn biryani and Karwar fish fry.
So, head to Caraway Kitchen for a Mangalorean food festival that's too delicious to miss!
Date: April 26th to May 5th 2019
Place: Caraway Kitchen, Conrad Bengaluru
Price : INR1500* Taxes per person | Lunch
INR1700* Taxes per person | Dinner