Relish 13 Delicacies Slow Cooked In Traditional Clay Pots At India Bistro
Traditional cooking can be seen only in the small towns and rural areas of India. But the traditional cooking methods such as slow cooking in a handi, grinding masalas in a mortar and pestle or a sil batta enhances the flavours of the dish being cooked. Bringing one such method back is the India Bistro.
Clay Pot Food Festival
Celebrating the traditional method of cooking food in clay pots, India Bistro has come up with 13 delicacies being made using this method at all outlets till the end of October. The slow cooking method will surely give a luscious aroma and lend lovely earthen flavours to these dishes that an aluminium vessel can never do. One can relish delectable treats cooked and served in clay pots like Deg Hot Pot Gosht Korma, Bistro Style Fish Curry, Hyderabadi Dum Murg with Eggs, Murg Bemisal – Flatten Chicken Stuffed with Mince, Satrangi Biryani, Arbi Aur Patta, Paneer Shaslik Masala, Caramelized Rabdi Kheer and more!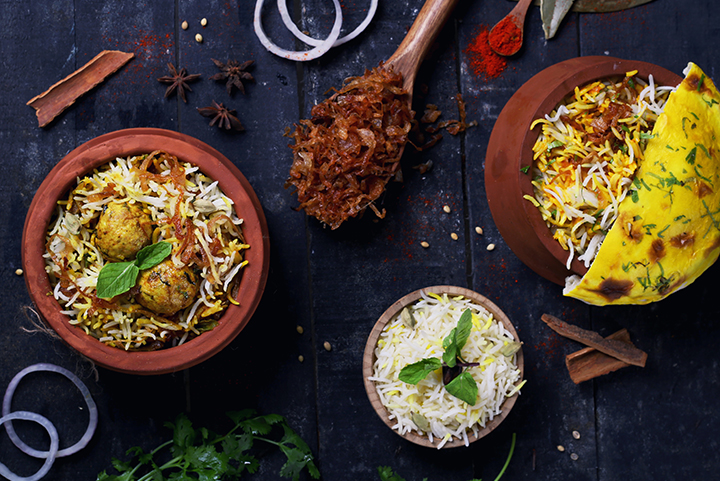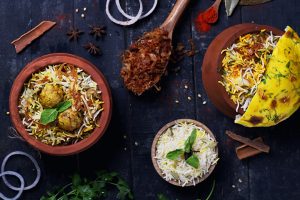 Amit Bajaj the Brand Chef at India Bistro talks this unique food festival and says, "India Bistro is known for its good Indian menu. To create something for a regular audience or somebody who's a newcomer to the place and to entice them, India Bistro has come up with this festival called clay pot food festival. From a chef's point of view it's also a creative field. So we have to keep on trying something or other. We chose Clay pot as it is local, it's earthen, and it's something which is fresh. The beauty is when you cook food the earthen way, you can feel the difference. Cooking in earthenware v/s cooking in regular is huge difference… Just the smell can tell you that it is good."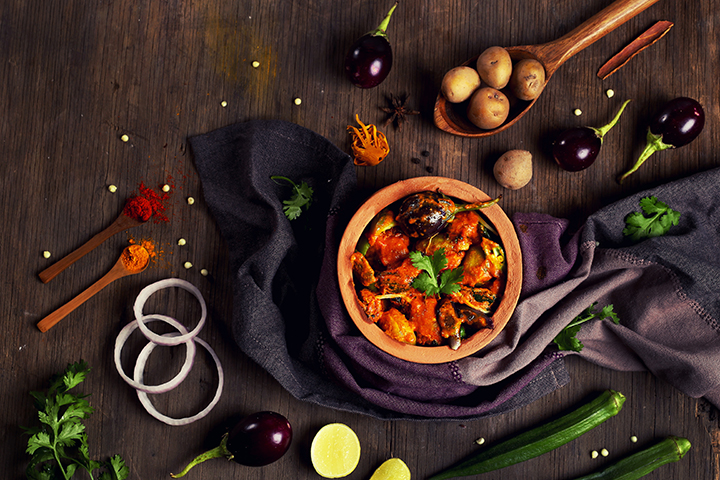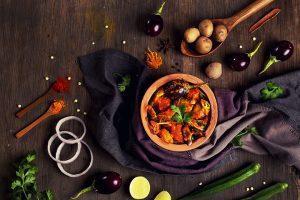 Talking about the cooking method Chef Bajaj says, "It's an old traditional way of cooking. I think our ancestors started cooking in India in the earthenware; then slowly and gradually we lost that track and everybody went with the fast pace of cooking; pressure cooker cooking came into existence. So the clay pot festival is all about earthenware which is a slow pattern of cooking. It requires a lot of patience and hard work. It's about going back into your age old charm."