Fast Food Chains vow to be Good this year
Watcha gonna do with all that Junk, all that Junk?
Fast food chains like Taco Bell and McDonalds' have taken a resolution that will make every'body' happy some day.
"The demand for fresh and real is on the rise," said Greg Creed, CEO of Yum Brands, which owns Taco Bell, KFC and Pizza Hut. Going with that they have vowed shed their reputation of serving out reheated and greasy meals laced with chemicals.
Earlier this year, PepsiCo said it would remove brominated vegetable oil from Gatorade after a petition by a teenager saying it isn't approved for use in some markets overseas. Subway has started airing TV ads for its new chicken strips free of artificial preservatives and flavors. So other fast food chains are headed there too.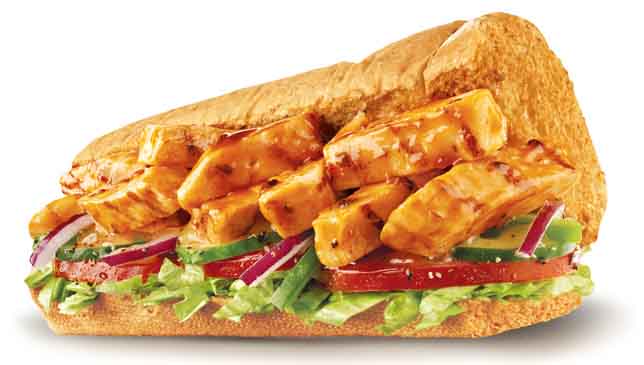 Although it isn't clear how these chains will reformulate their age old recipes, but it's nice o know they're going to try.