Dunkin' Donuts May Change Its Name And The Sky Is Falling
We all know that Dunkin' Donuts doesn't just sell donuts. In fact, their burgers are pretty tasty, if I do say so myself. However, it seems that due to mounting pressure from competitors, Dunkin' Donuts is thinking about changing their name! In order to reinvent itself to consumers and competition alike, they might drop the Donuts from their name (I know right)!
You can stop hyperventilating because they're keeping the donuts, they just might not be keeping the Donuts in their name. As of now, the change is going to appear on a brand new store opening in Pasadena, California. While the trademark double D's aren't going anywhere, for the time being, donut fans may have cause to worry.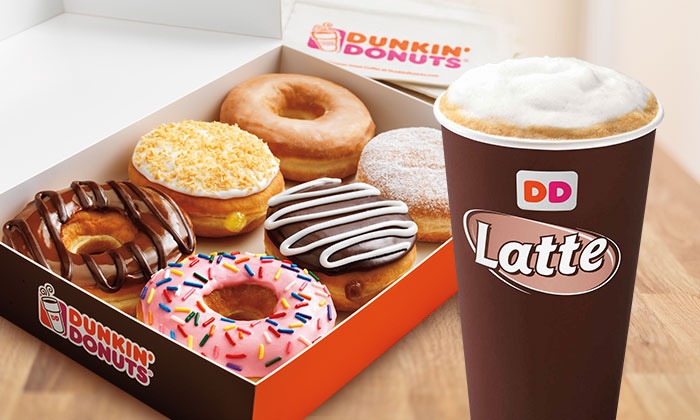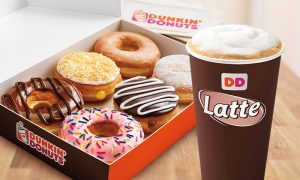 With the competition increasing on all fronts (thanks, Starbucks) Dunkin' is planning on honing in on 'beverage-led' growth. While that will definitely mean some cooler drinks (which are cheaper than Starbucks FYI) keep your fingers crossed for the donuts. This may be their way of easing out donuts, or at the very least ensuring it's not their main selling point (welp).
You better get your fill of Dunkin' Donuts while that's still its name because pretty soon it'll just be Dunkin'. I know, it just doesn't have that same ring to it!