London Dairy Introduces New Mini Stick Ice Creams In India
Attention all ice cream lovers! London Dairy, a premium ice cream brand has just launched a whole new range of 'mini sticks' to enjoy this monsoons, because who says ice cream is only for summer?
Mini Bites Mega Indulgence
Perhaps you don't want to overindulge after a heavy meal. Perhaps you're craving something sweet but don't what to cheat on your diet. The answer? London Dairy's new mini sticks, which wrap a collection of flavour, creaminess and colour inside a tiny ice cream bar.
The mini sticks are available in two flavours at all London Dairy outlets for Rs.75 for 60 ml.
The Flavours
If you're a chocoholic, try the Belgian chocolate Mini stick which coats vanilla ice cream with rich Belgian chocolate. It's made with a range of premium ingredients, including (naturally) Belgian chocolate, cocoa mass, cocoa powder, milk powder and milk fat.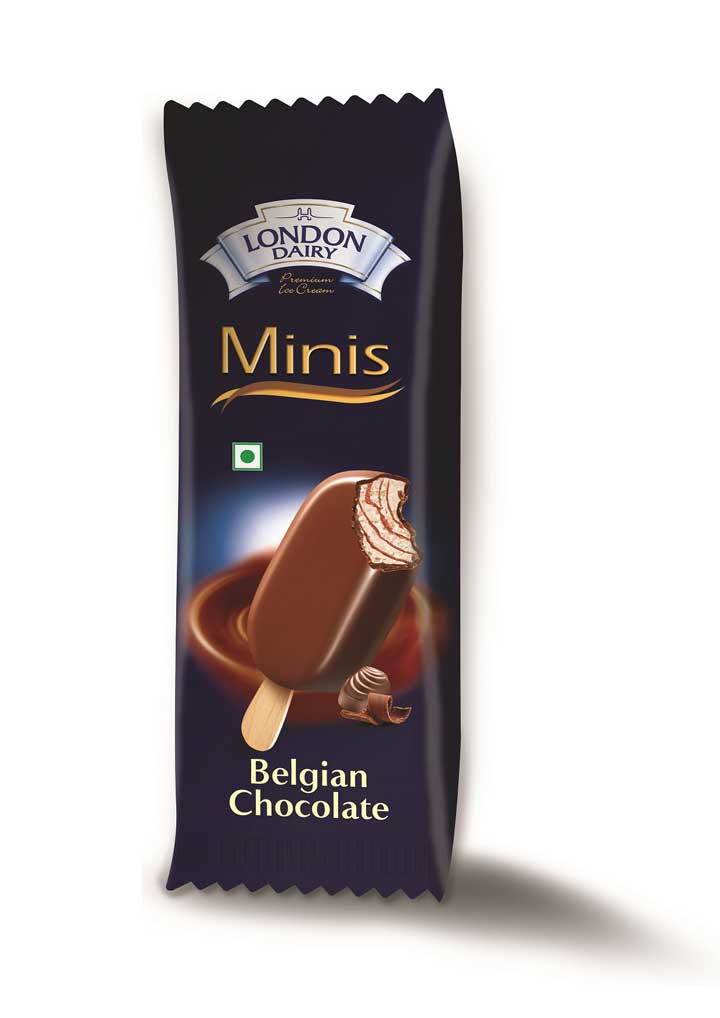 If you're more of a coffee-holic, buy yourself a Hazelnut Mini stick, which coats coffee infused hazelnut ice cream with chocolate and roasted hazelnuts, using hazelnut paste, roasted hazelnuts, coffee and coca.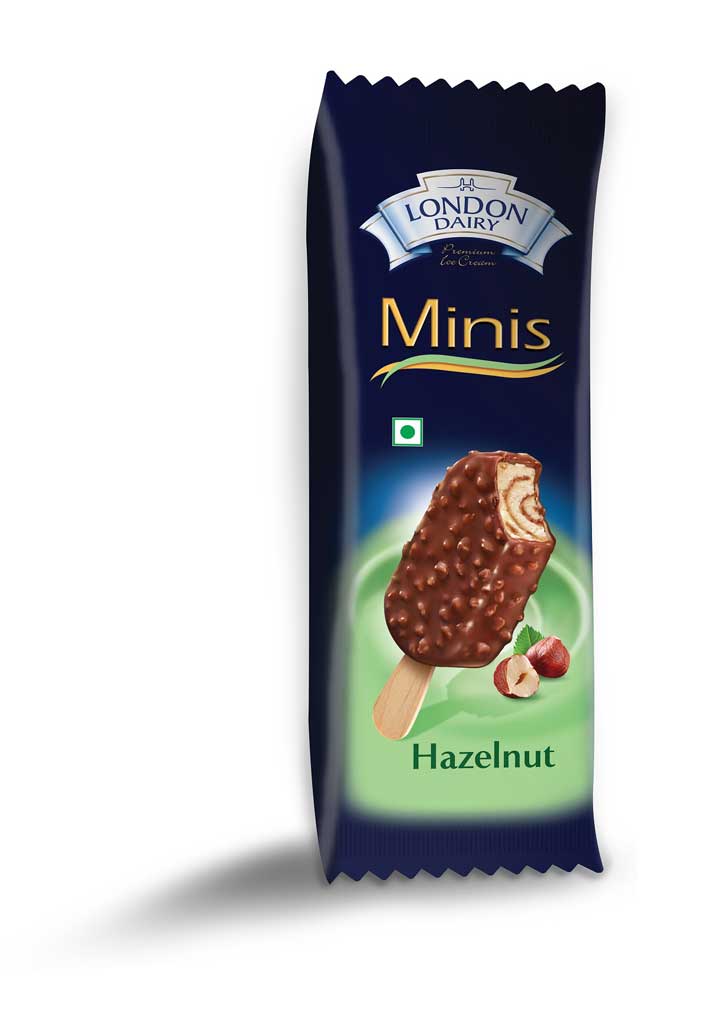 Drooling? We thought so; head out and buy yourself a Mini today – after all, good things come in small packaged!