[EXCLUSIVE] "We started with a room and couple of people", Grofers Lets Us In On Its Clockworks
Gone are the days when shopping for grocery meant a trip down to the local vendor and coming home with a truckful of bags in tow. It's the age of technology and every facet of our life is living up to that.
Revolutionizing our shopping regime, Grofers stepped up the grocery game in 2014. The company was established in December 2013 and December 2014 saw the launch of their head-turning app (iOS & Android).
Grofers offers groceries, fresh fruits and vegetables, mobiles and accessories, kitchenware, books, home and office needs, bakery items, pet care, baby care and personal care products, electronics, flowers and much more. You name it and they' zoom it to your doorstep.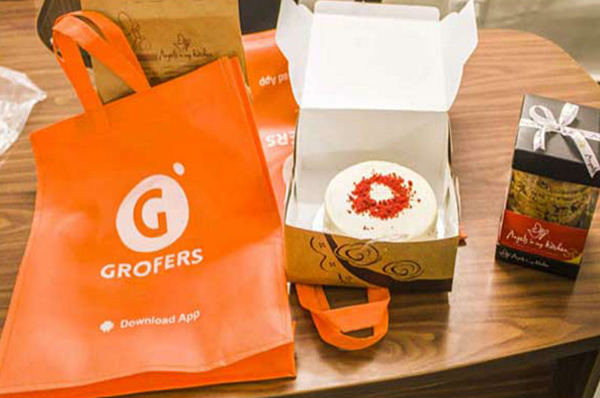 The Grocery Revolution
Grofers initially worked on a B2B model but the app changed their functioning and they shifted to a B2C business wherein they catered to the consumer directly.
Playing on two key factors, that is, the gradual change in consumer behavior and technology and a mobile-friendly audience, Grofers have come a long way in refining the delivery experience for customers and involving local vendors at the same time.
The venture was driven by a major shift in the market and the consumers' constant drive for things on-demand.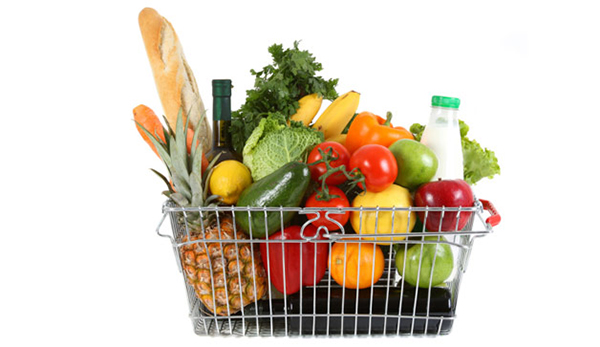 A Lot's In The Name
The name 'Grofers' carries with it a significant memory. A 'gopher' is a collective term used for an errand boy in North America, which is how Saurabh and Albinder – the founders – met.
"We began with delivery of groceries & pharmacy and 'Gopher + Grocer' eventually became Grofers", they explain.
"Also, we felt that the name Grofers had great potential for category association for our consumers. Since we deliver a multitude of household items, we want the name Grofers to become synonymous with groceries. Think groceries, think Grofers!" Fits like a glove.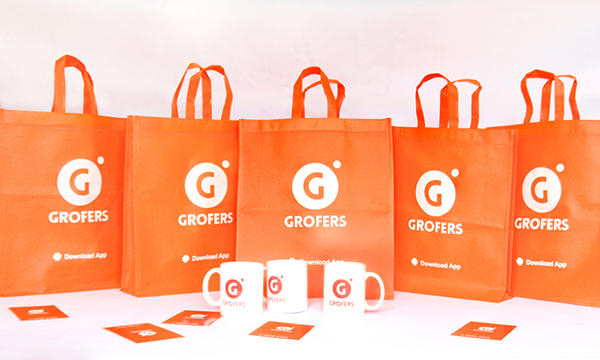 Founding Fathers

Grofers is the brainchild of founder and co-founder Saurabh Kumar and Albinder Dhindsa (yes, the folks who met at the gopher's).
Saurabh is a graduate from IIT Bombay and holds an MS from the University of Texas in Austin. Previously, he was the head of operations at Rasilant Technologies in Mumbai and prior to that worked as an engineer at Cambridge Systematics in New York.
Co-founder Albinder Dhindsa is a graduate from IIT Delhi and holds an MBA from Columbia University, New York. Dhindsa was heading international operations at Zomato before piloting Grofers. Erstwhile, he worked as an engineer in New York and San Francisco with Cambridge Systematics.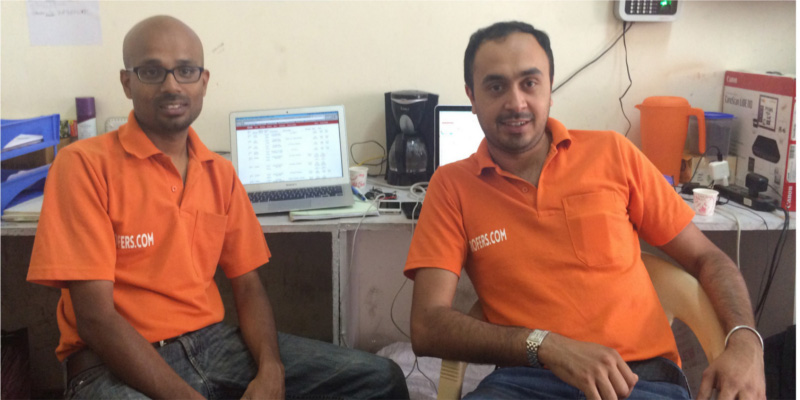 Growing Big
"We started with a room and couple of people", declare the founders. From a 'few' people then to a team of over 2,600 now, the company sure has come a long way. The duo opens up about their initial course and the transition into a front-end service.
"We used to be a delivery service for local merchants and realized that the ordering process from these shops was still unreliable, offline and unorganized. Hence, we decided to build a front-end system to help consumers order conveniently and quickly.
"Our managerial style is open. There is pretty much no hierarchy. Everyone is an entrepreneur. If you have an idea, you own it and you execute it", they say.
On the financial front Grofers has been well supported from the start. The company started with a seed funding of $0.5M from Deepinder Goyal, founder of Zomato, and Sequoia Capital in September 2014.
Till date, the company has raised a whopping $166.5M post three rounds of funding from Sequoia Capital and Tiger Global in February 2015 and April 2015; and the latest Series C funding from Soft Bank, Apoletto Asia, Sequoia Capital and Tiger Global in November 2015.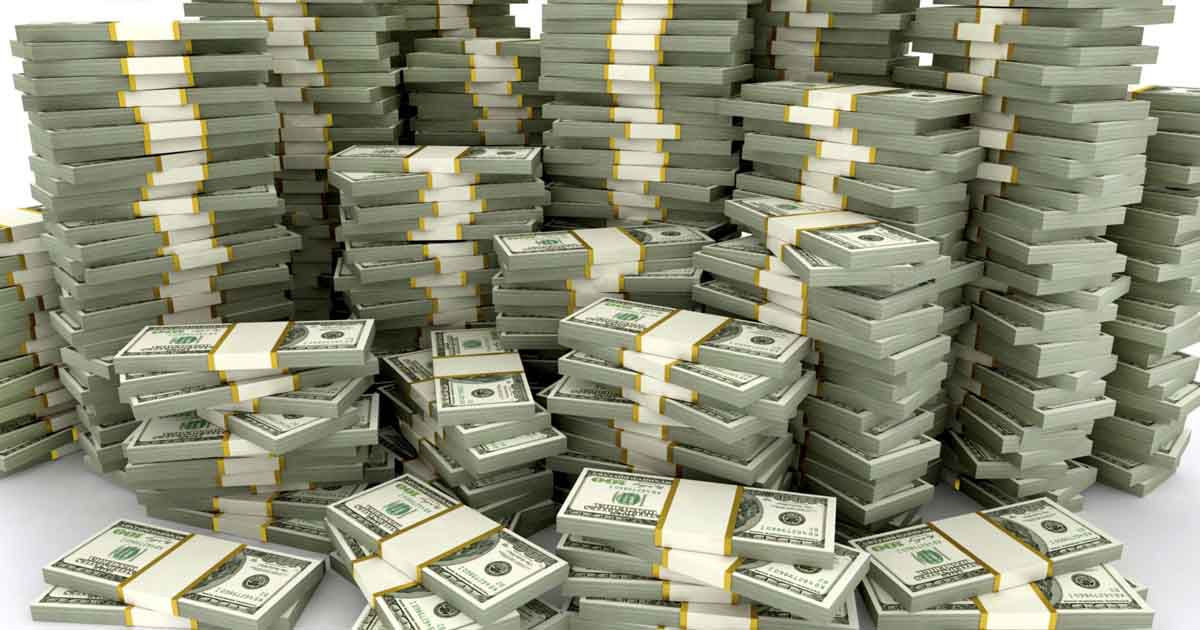 Challenges On The Way
Reaching Grofer's current position as a widely trusted household name is not void of challenges on the way. The company too fought its share of battles on the way up.
"Ensuring the shortest possible turnaround time (TAT) for our consumers is what we aspire for. The challenge is to set up robust operations and get this TAT under an hour", the team explains.
"Also, most merchants are not tech savvy. As we expand operations and add newer categories, we also have to educate our partner merchants to come onboard", they add.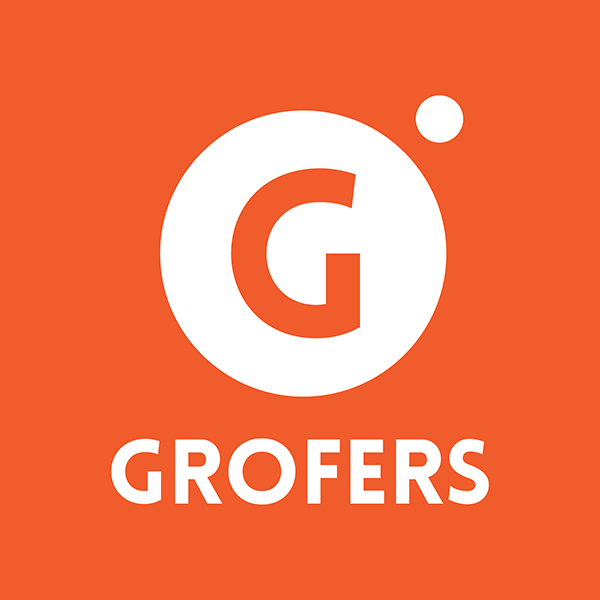 Recently, news about Grofers shutting shop in 9 Indian cities was doing the rounds. Speaking on that, the team explains: "A few cities were a part of our experimentation and we wanted to know how these markets respond to our offering.
"We are currently re-assessing our operations in these cities, and have temporarily shut down our services in 9 cities: Bhopal, Bhubaneshwar, Coimbatore, Kochi, Ludhiana, Mysore, Nashik, Rajkot, Vishakhapatnam", they stated.
Healthy Competition
With a number of similar services mushrooming in the foodtech sector, Grofers is not alone.
Multiple players have been trying to enter the online hyperlocal marketplace lately and an array of online grocery retailers and offline-organized retailers are also trying to compete with Grofers in this space.
Taking all the competition in their stride, the confident folks over at Grofers believe that the service, which shall give a good experience to the consumer and solve most of the fundamental infrastructure issues, will take the crown at the end of the day. Eventually, the product differentiation plays an extremely critical role in defining the business according to them.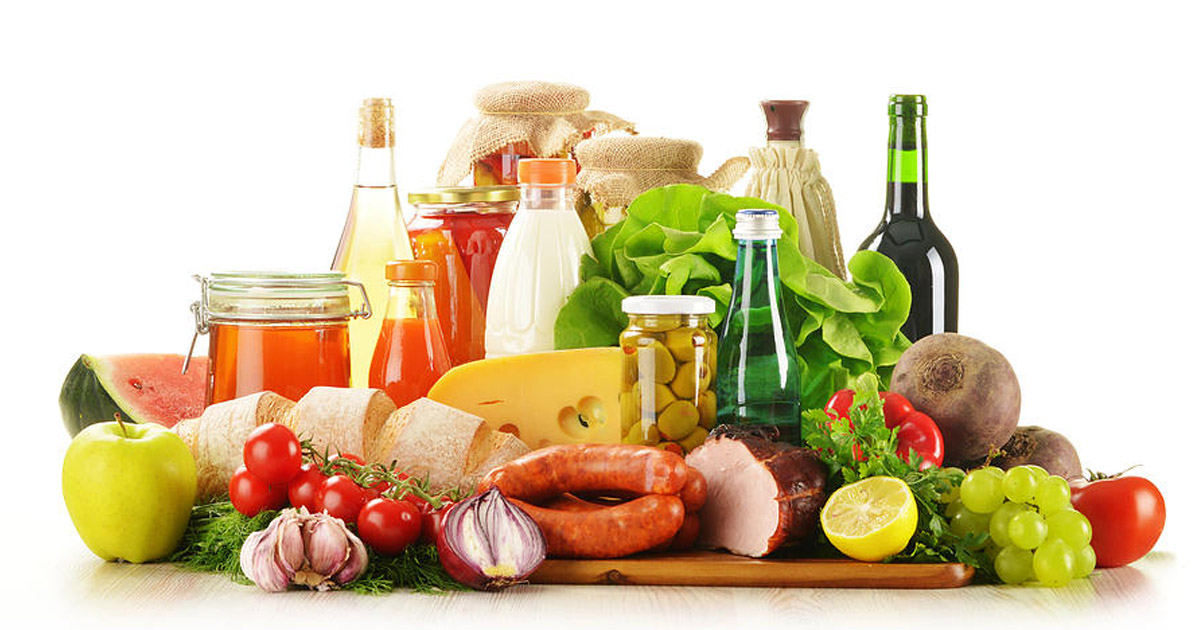 Planning Ahead
Talking about their upcoming blueprints, Grofers revealed that the team, unlike most major enterprises, does not make annual plans. "We plan semi-annually and then execute them in the quarter", the team explained.
The plan for the quarter is to focus on the cities that we already have stepped in. We want to deliver all of your needs to your doorstep", they specified.
The founders sign off with a healthy mind bite for budding entrepreneurs: Persistence and logic. They help you sustain and win in the longer run!
Aye aye captain!