Grofers Might Grow Further With A $200M Funding From Softbank, DST, Tiger & Sequoia
Grocery and electronics delivery portal, Grofers, might be in talks with DST Global, Softbank, Tiger Global and Sequoia. This would be the first time that to fund a hyper local platform the four stalwarts are coming together.
The delivery start up might be looking towards raising a mammoth sum of $200M. in a statement regarding the funding, Grofers said "we are still in talks and soon will release the information about the happenings."
Fundable Model
Grofers can possibly owe its funding to their uniquely functioning model. The company requests local dealer o stock up on particular products and in the case that they don't sell, Grofers pays for it.
In a statement to iamwire, Grofers said "Grofers is a hyper local delivery service. We bring the neighborhood stores closer to users. We provide a platform to the local merchants and help them to make the transition to online getting all the daily needs to your doorstep. Instead of competing with the local stores, we bring them visibility among users who are not reachable through offline channels. We don't compete, we collaborate with the local stores."
In addition, Grofers does not hold an inventory of its own and said their delivery logistics are taken care of by a strong network of delivery executives.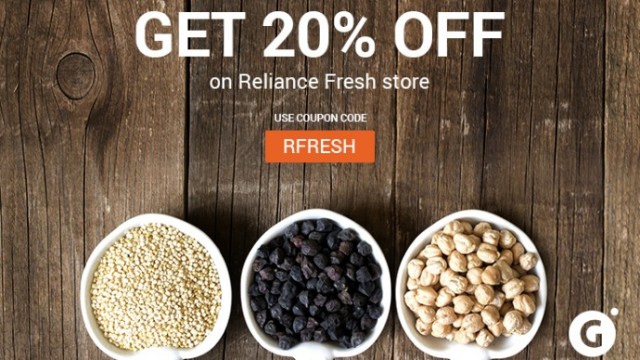 Grow-fers
Grofers' existing growth rate has been pretty impressive. The delivery portal is present in 26 major cities. The app has seen 1.4M downloads and the company currently has 2000 employees on board maintaining the financial growth and customer reach on point.
With their progress charts nailing it already, Grofers is likely to grow in reach and demand. Having currently joined hands with Dunkin' Donuts, the enterprise has shown a keen interest in online food delivery and might just give competition to Zomato in the near future.