Experiment With Greater Than Chai Cocktails At SodaBottleOpenerWala
SodaBottleOpenerWala, your favorite Irani Cafe, is back with another brilliant promotion! Since monsoon season has hit the subcontinent, there's pretty much nothing better than sipping on a delicious cocktail while enjoying Bengaluru's lovely weather.
SodaBottleOpenerWala has always been open to trying out new things be it food or cocktails so why not try a chai cocktail that's just perfect for the season? This time they have come up with Greater Than Chai cocktails- a new-age Gin based cocktail made from Greater Than Gin.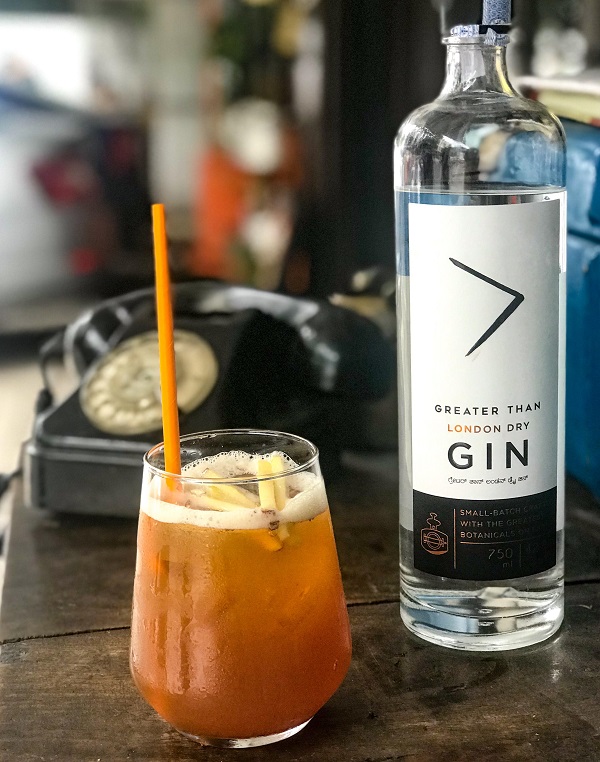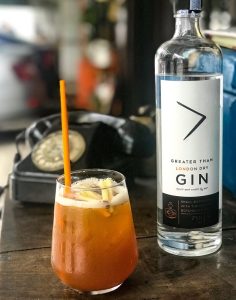 This unique chai cocktail is inspired by the tea served in Irani Cafes, Earl Grey mixed with a secret masala mix, topped with lemonade. Excited much to try this amazing gin-chai? Drop by at SodaBottleOpenerWala- Lavelle Road and Go for Greater Than Dikra!
Venue: SodaBottleOpenerWala, Lavelle Road
Price: Rs. 395 + taxes
For Reservations: Call – 070222 55299