FSSAI Rules That Commercial Manufacturers of Deep-fried items Cannot Reuse Oil
Let's be honest, there's pretty much nothing better than deep-fried food (don't @ me, we know it's unhealthy). However, there may be a double risk associated with eating the greasy treats due to oxyacid from the oil wreaking havoc on your health.
Previously, commercial manufacturers of deep-fried items would dispose of their UCO (used cooking oil) for industrial purposes, however sometimes that oil would find its way to small vendors and get reused for very cheap prices.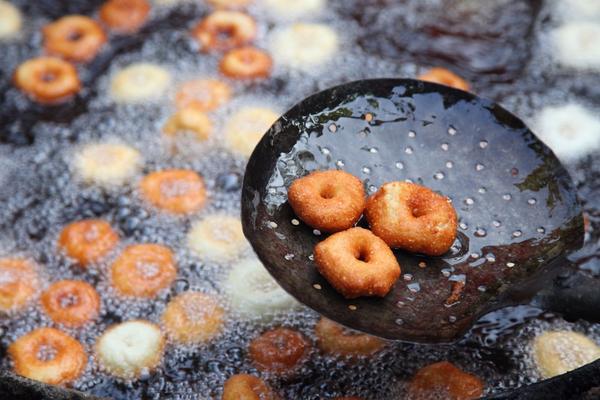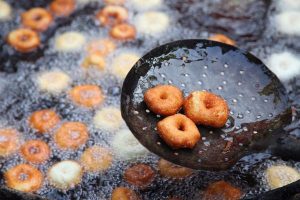 Now, according to guidelines set by FSSAI, food manufacturers using oil for commercial purposes cannot reuse the oil once used. Under the new rules, food manufacturers using up a hundred litres of oil per month have to mandatorily provide a minimum of 30 litres of used oil for the production of bio-diesel. If they fail to do so, criminal proceeding may be initiated.
FSSAI joint commissioner D B Harshvardhan expects to implement this scheme in Karnataka soon. CEO, Pawan Agarwal, says that the expected collection of reused oil by 2022 is 220 crore litres. He also mentioned that the law to enforce food manufacturers, who produce commercially, to maintain accounts about oil used will come into effect soon.