FSSAI On A Raiding Rage, Food Adulterations Revealed.
The Food Safety and Standards Authority of India (FSSAI) has added more names to its black list. The authority sure seems to be on a country-cleaning spree.
Here's what's happening
Officials of the Food Safety and Standards Authority of India (FSSAI) have ordered temporary closure of two hotels at Charummodu and a soda-making factory at Kayamkulam.
More than 35 food manufacturing and sales outlets were served notices by the authority for violation of food safety norms. Raids were conducted at a few major bakeries and several hotels. An amount of Rs.1.73 lakh was taken from the erring outlets.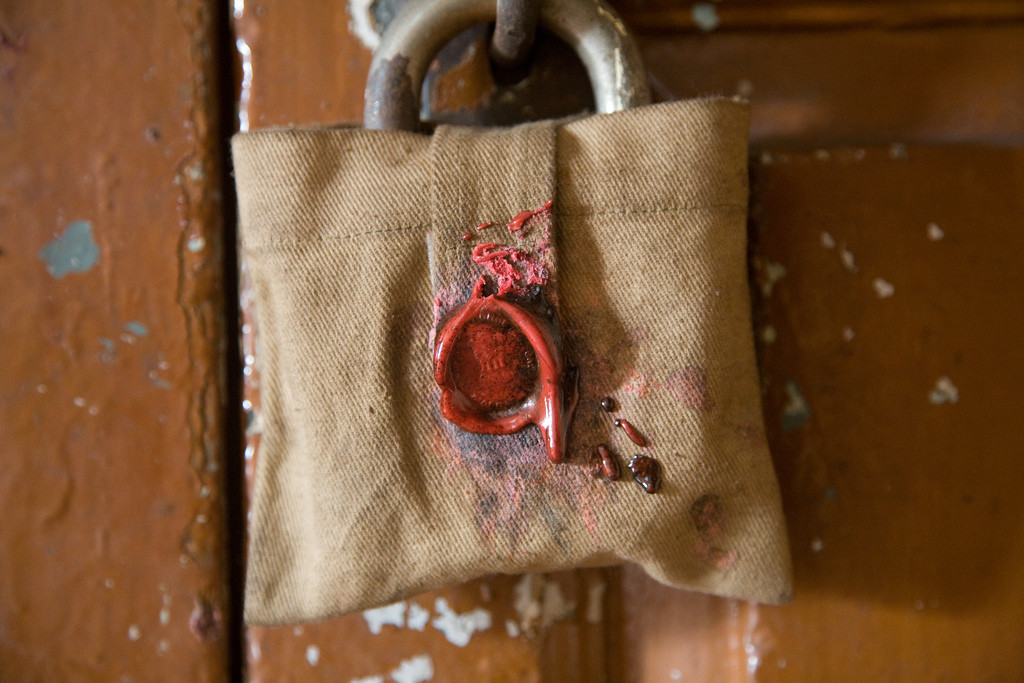 Why the raids?
The disciplinary action was taken after officials found gross violation of food safety rules. The violations were detected during raids conducted from July 25 to 31, under the codename 'Operation Ruchi' in Alappuzha, Cherthala, Mavelikara, Kayamkulam, Chengannur, and Haripad, Alappuzha Assistant Commissioner of Food Safety Joseph Shaji George told The Hindu .
Other Targets
Penalty was imposed on four prominent bakeries, which were found to be using banned food colors. Raids revealed that these bakeries were adding monosodium glutamate (MSG) in bakery products beyond permitted levels. Ammonium chloride was seized from certain bakeries. It is suspected to be added to food products for longer shelf life. The chemical is not permitted for use in food articles and is harmful to health.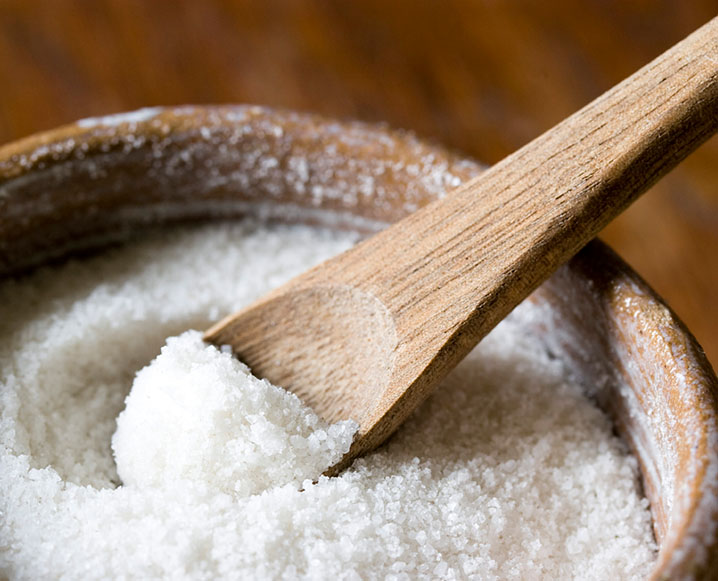 The squad also conducted raids at certain export-oriented centers, which were making ingredients for food items prepared by multinational food companies. The list of ingredients mentioned in the labels on the packaged food often is not exhaustive. The FSSAI drive was intended to gain information on the undeclared ingredients contained in the finished product marketed by MNCs.
The samples have been sent for analysis at the food analyst laboratory in Thiruvananthapuram. Appropriate action would be initiated against erring ones on receipt of test results, the official said.
Making Ammends
The Alappuzha wing of FSSAI is functioning with less than 50 per cent of the required staff strength. The government is taking steps to fill up vacant posts. Shortage of hands had been hampering anti-adulteration initiatives. The FSSAI drive would continue in the district.
The health wing of local bodies were entitled to conduct inspections at food outlets on issues pertaining to hygiene as the former were the licensing authority for opening the shops. The FSSAI has the decree to examine the quality of food products and to ensure compliance with food safety standards.