Future Consumer's Oats Brand KOSH Will Reach Out To More Than 1 Lakh Mothers With A Special Surprise
National, 9th May 2018: KOSH the premium oats grain brand helps its consumers to say 'Thank You' to their mothers in a special way this 'International Mother's Day'. Across 50 plus Big Bazaar and 50 plus Easyday Club stores, KOSH will felicitate one lakh mothers in more than 15 cities in the country. In celebration of this day, all Mother's visiting the store will be honoured with a special badge that says, '110% Super Maa'.
Making it even more special, mothers will be greeted with beautiful fresh flowers, chocolates and a heartwarming card. Increasing the surprise, the greeting card will have a discount voucher through which they can get healthy KOSH Oats at a discounted price. Additionally, the card will include a number which consumers need to SMS 'KOSH' to get discounts on their next two purchases of KOSH products.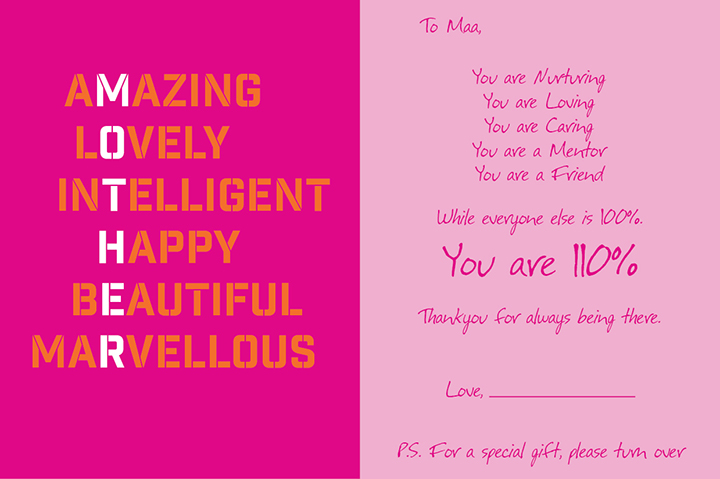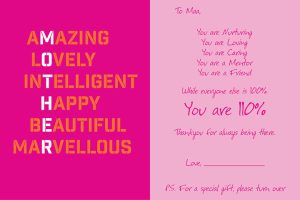 Speaking about the campaign Mr. Sadashiv Nayak, CEO – Food Business, Future Group says, "Mothers need to be thanked everyday for their unconditional love and gratitude. Mother's Day gives us one more reason to thank and make them feel special. We believe that every mother is a 110% Super Maa."
Consumers can purchase 5 kg pack KOSH Oats + Wheat Atta at a discounted price of Rs. 149 instead of Rs. 225 across all Big Bazaar and Easyday Club stores in the country. The campaign will be promoted across all Bazaar and Easyday Club stores, KOSH social media platforms and on Future Pay app.