The Daily Bar & Kitchen Eliminating Hunger, One Satiated Smile At A Time
The Daily Bar and Kitchen passionately supports the Robin Hood Army in their constant endeavour to feed famished souls. An ingenious concept propelled from a bunch of young minds makes feeding souls such a pleasure. Started out as a passion project the Robin Hood Army is now a worldwide organisation provisioning food to innumerable less-fortunate ones and eliminating wastage seamlessly.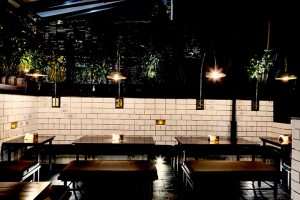 Rain or shine, over 14,000 + volunteers are all set every single day to spread some smiles. You can term them to be as good as the Robin Hood back from English folklore or even better, as thousands of Robin Hoods rage a war against hunger quite splendidly.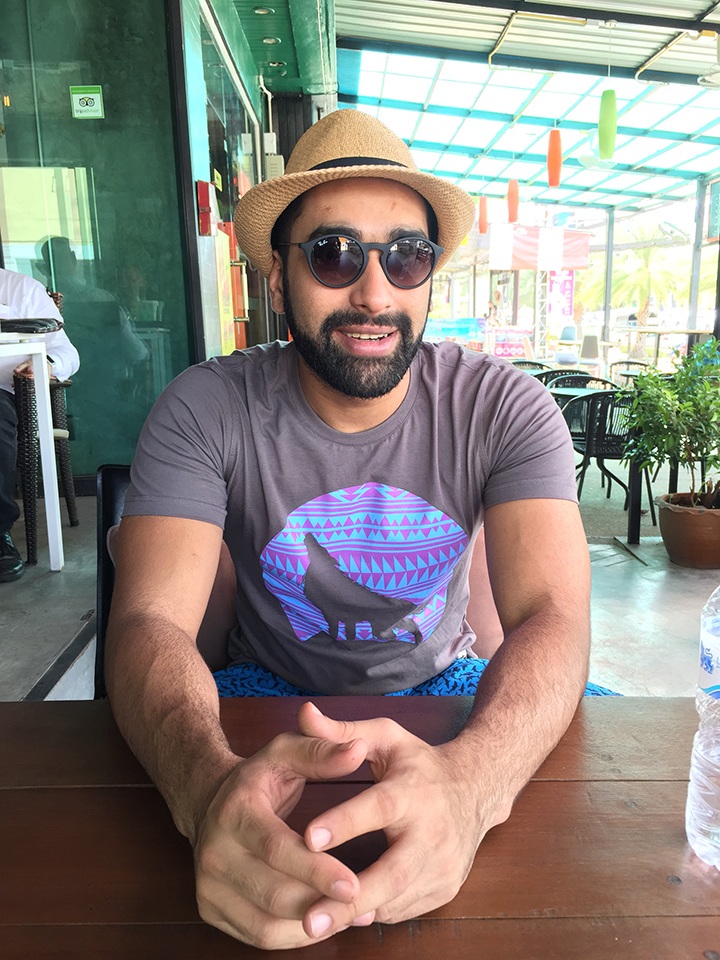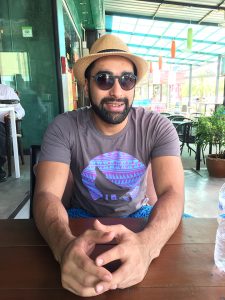 The Daily Bar and Kitchen connected with the glorious Robin Hood Army to be a part of this noble initiative. They believe that there's no better way to parcel out surplus food to the needy rather than trashing it out instantly. Sharing light on the food wastage scenario in India, the owner of The Daily Bar and Kitchen – Dishant Pritamani explains what enticed him into being a part of this movement, "With over 795 million people receiving inadequate amounts of food, it's fairly clear that one out of nine people do not have access to the required level of food consumption. That's incentive enough for us to reach out meals to those who most need it. And so, our ground rules are clear; we do not distribute leftovers or inedible foods only the meals we can eat ourselves."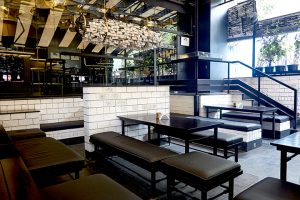 Here's to fuelling thousands of under-nourished souls with much dedication. After all, serving up delicious food to anyone who holds an appetite is every restaurant's forté!