Which Of These Genius Kitchen Inventions Do You Need? #POLL
The Jetsons send their love from the future. And some kickass kitchen appliances to make your life simpler. Ever felt too lazy to get and roll out rotis or wished that the amount of spaghetti you made was just enough for your family members and not the entire country? Well, look for it no more because these genius kitchen machines and tools are the answer to all such prayers!
Mul'tea' Pot
Serve tea for two in one go! Green for yourself and red for the guest, this teapot can hold both teas at the same time.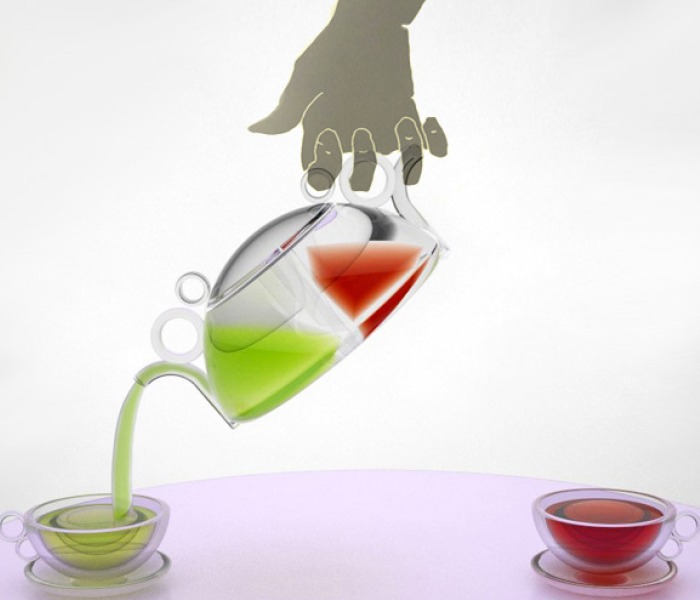 Rotimatic Machine
A machine that churns out rotis whenever you wan! Just add flour, water and oil; and it kneads, rolls and makes rotis automatically! Oooh! How you doin'?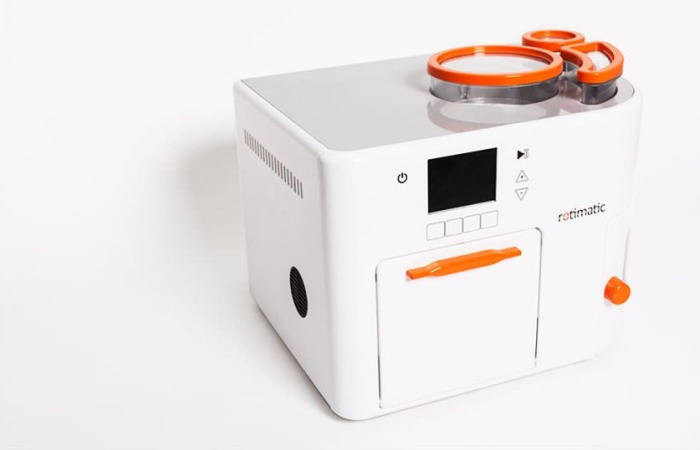 Digital Nutrition Scale
Stop with the calorie guessing games and know what you eat. The scale computes calories, calories from protein, fat, fiber, carbohydrates and so much more.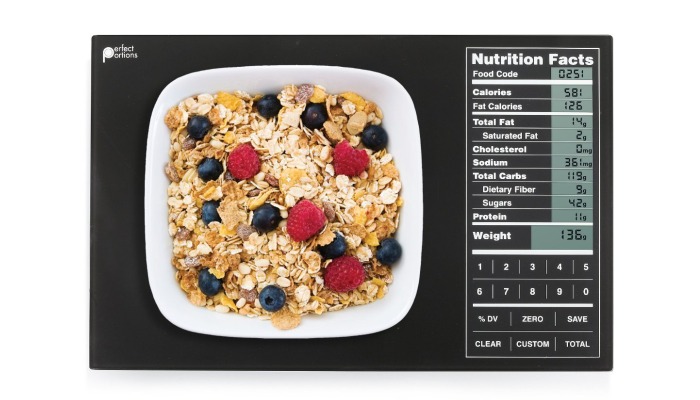 Messenger Toaster
The toaster doesn't just have a message board but also the ability to toast the message on the bread! Next time you want to say something, raise a toast. Literally.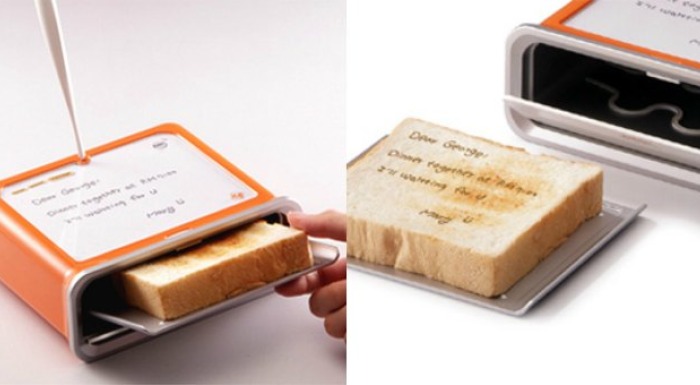 Packet Sealer
In the unlikely event of you not finishing a bag of chips, this tool re-seals the bag and locks in the flavor and freshness.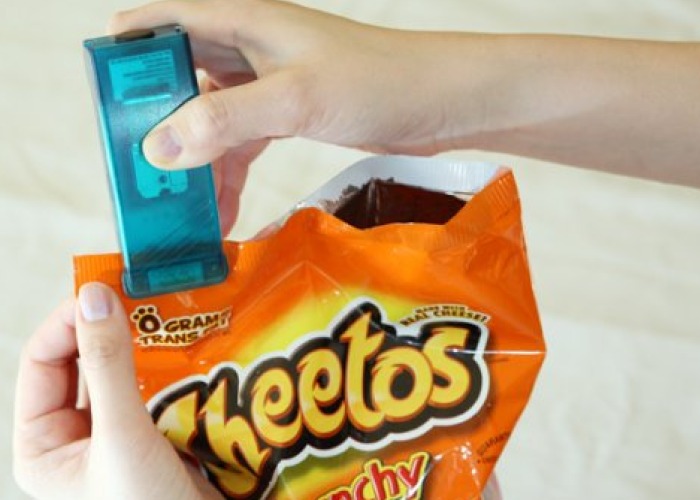 Timed Safe
Every parent's dream comes true. This safe doesn't open unless the timer – or parent – says so.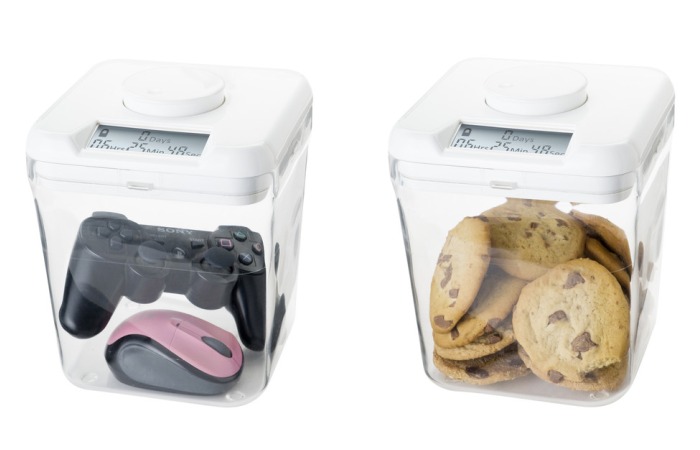 Bacon Express – The Bacon Toaster
Yes, the bacon toaster is a thing – thanks to Nostalgia Electrics – and that just goes on to prove that the future is, in fact, now. Simply put in the bacon on one end and it comes out nice, crispy, and cooked, sans any shriveling, on the other side. Ain't nobody got time for that pan!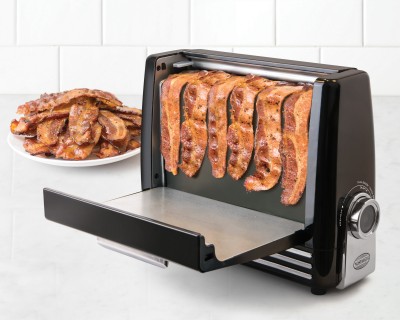 Pot Toaster
Save those precious minutes in the morning with this intelligent gadget. It brews your morning cuppa and browns your breads perfectly.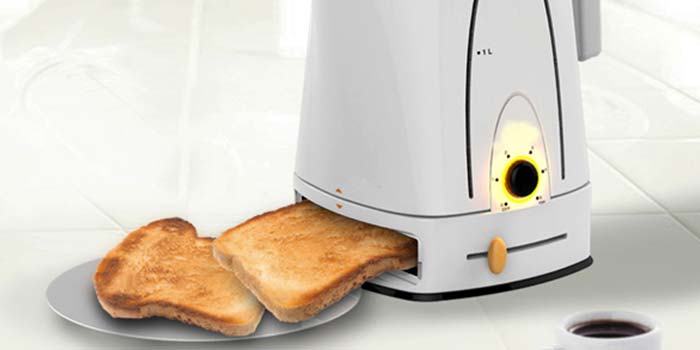 Instant Cheese Slicer
Roll out picture perfect cheese slices every time with this camera shaped slicer. 'Say Cheese' means so much more now!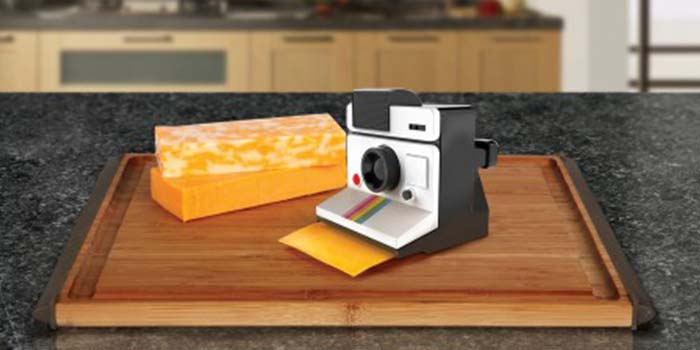 Dipr
Dunk your cookies in milk without wetting your fingers!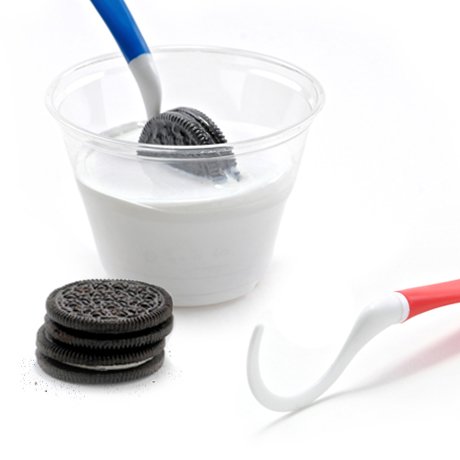 Minipresso
Brew your own steaming cup of coffee with this portable espresso machine that does not need batteries or a power source. Just pump and gulp!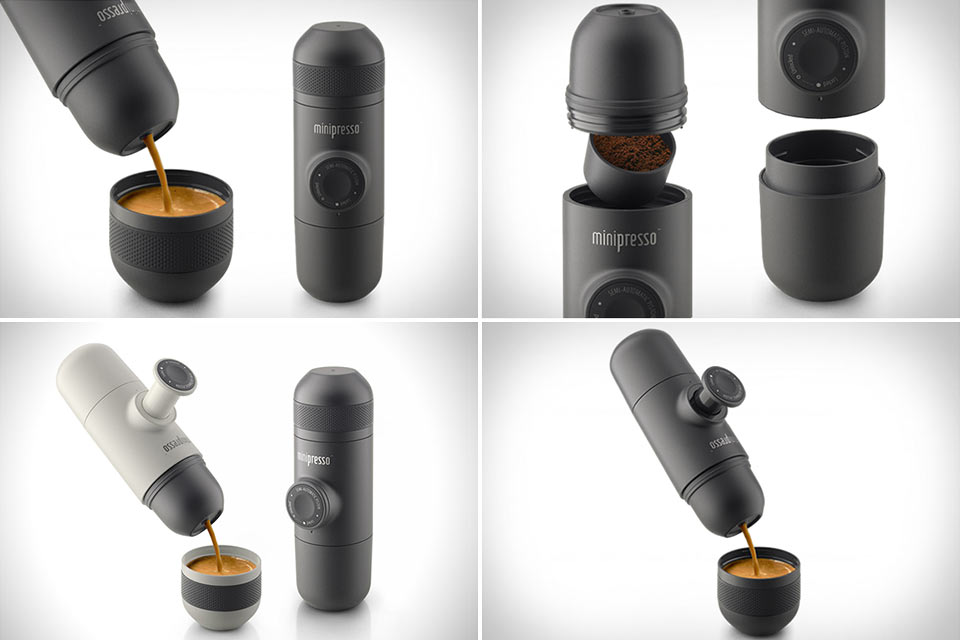 Pizza Scissors
Cutting pizzas with scissors is something most of us have done. How about using a pair with an attached base for hands free serving?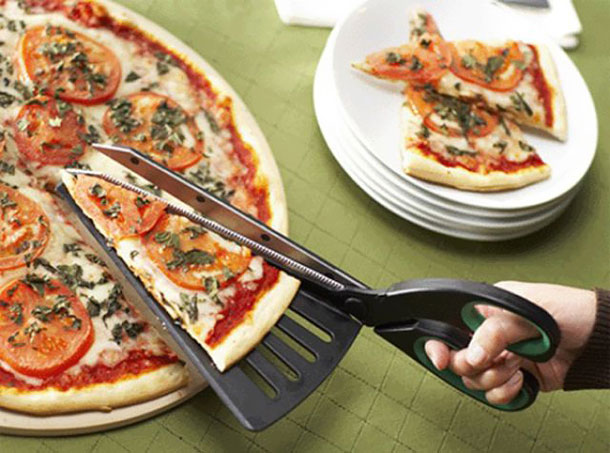 Toaster Tree
Pluck your breakfast off this tree toaster every morning.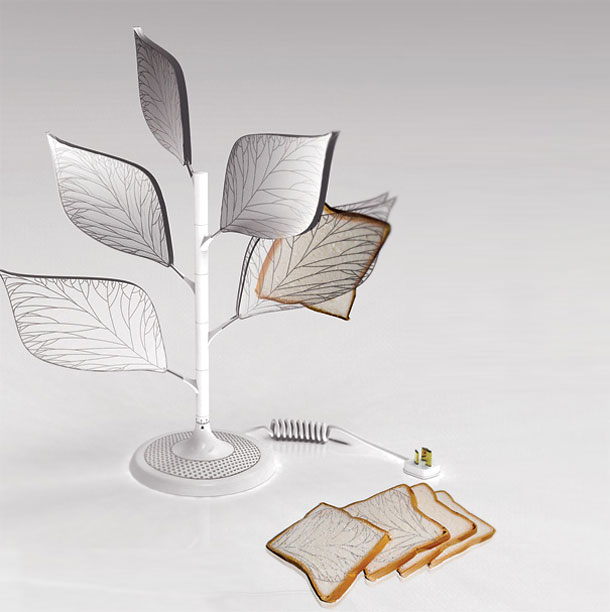 So, which of the above kitchen gadgets/innovations do you need in your life right away? Vote for your favourite below!
[polldaddy poll=9642954]