Get Artsy this Weekend with Loft's Mandala Painting Workshop
Drive over to Loft to experience a perfect relaxing time as you leave all your weekly woes behind to create a beautiful masterpiece through Mandala Painting. Express yourself through colours and take home a beautiful masterpiece created all by your lonesome.
Don't worry! No prior experience is required. This will be an exciting party for you to enjoy and cherish the moments of you painting. Fret not! Materials and snacks are complimentary with the workshop so all you need come with is a blank mind. Get inspired by Loft's mesmerizing ambiance for patterns and learn the joy behind creating a painting from scratch.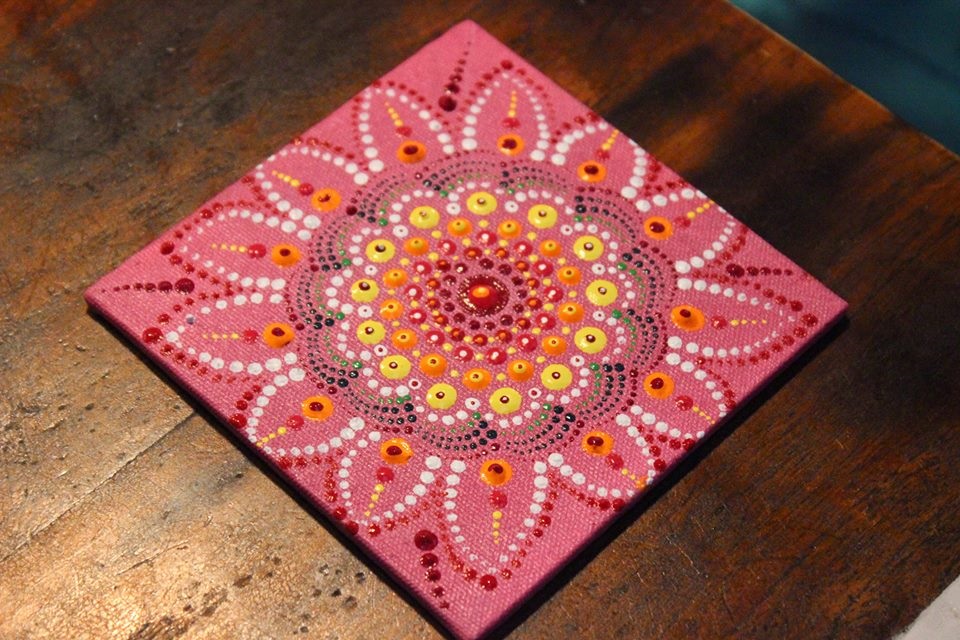 It's the perfect time to relax, leave all your worries behind and look forward to a fun-filled time. And if hunger strikes, Loft has that covered too, as one snack and beverage will be provided to each participant during the workshop.
So, come and satisfy your hearts, souls, and tummies with the Mandala Painting Workshop this Sunday at Loft Koramangala!
Venue: Loft, Koramangala
Date: 9th June, 2019 Sunday
Time: 3pm
Cost: INR 1,200 Book Now