5 Hangover Breakfasts for a Sunday Morning
Was last night a haze of alcohol, your friend's faces and a butt-load of fun? Well then you probably woke up with a headache and a major case of dehydration. Hangover Town isn't the most fun place to be. Luckily for us Bangalore has some fantastic options for breakfasts, custom-made for your Sunday-post party-night- morning!
This cozy bistro located in Whitefield has a massive Hangover breakfast that will probably leave you hung over from food as well!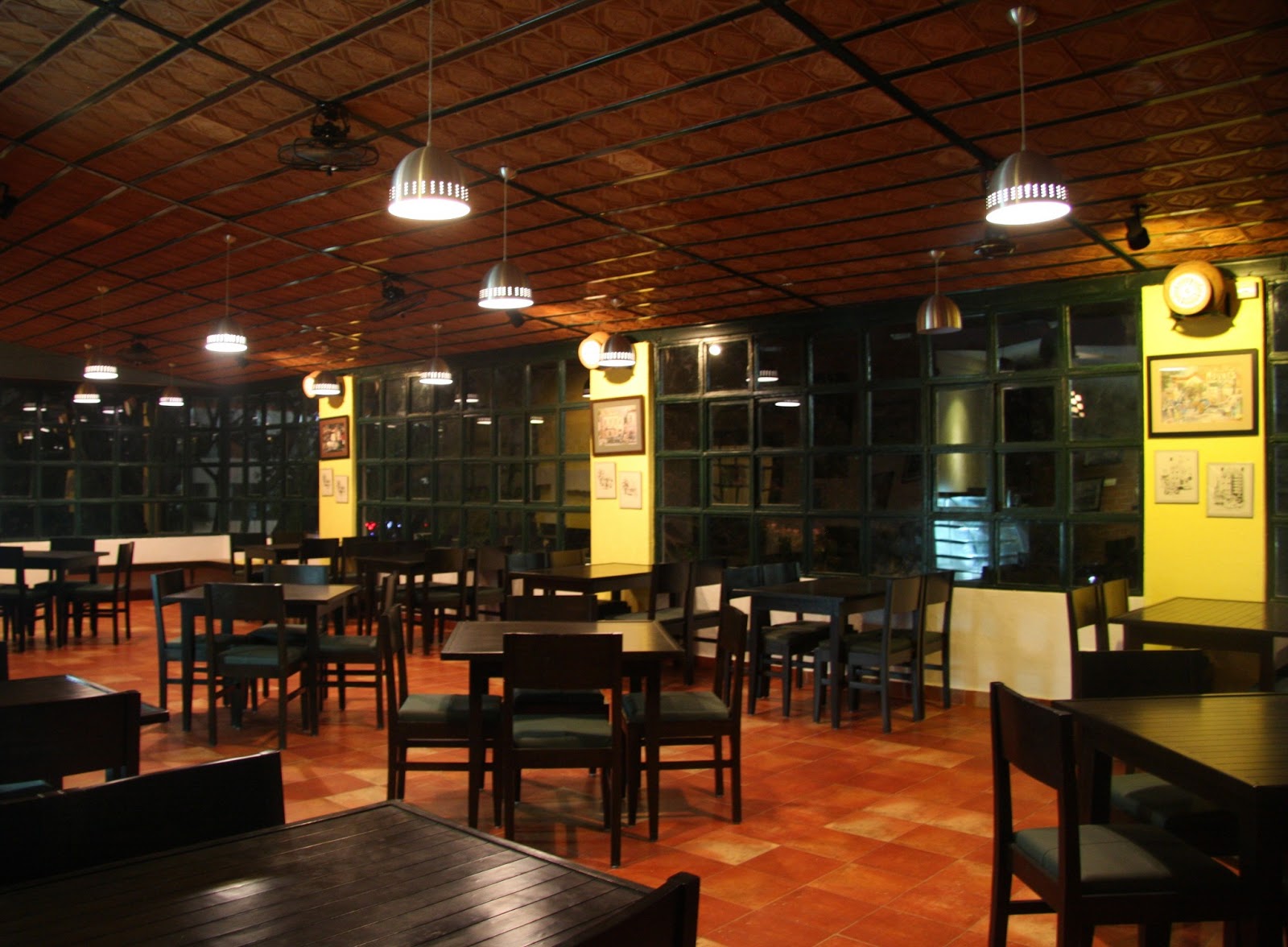 Hangover Breakfast: 3 eggs, grilled ham, bacon strips, sausages, baked beans, hash brown, sautéed mushrooms, grilled tomatoes, butter, hot beverage/fresh juice
Price: Rs 350
Not all protein, Thulp! gives you an option to choose between fluffy waffles and pancakes as well. A plus point for people who have a sweet-tooth like me.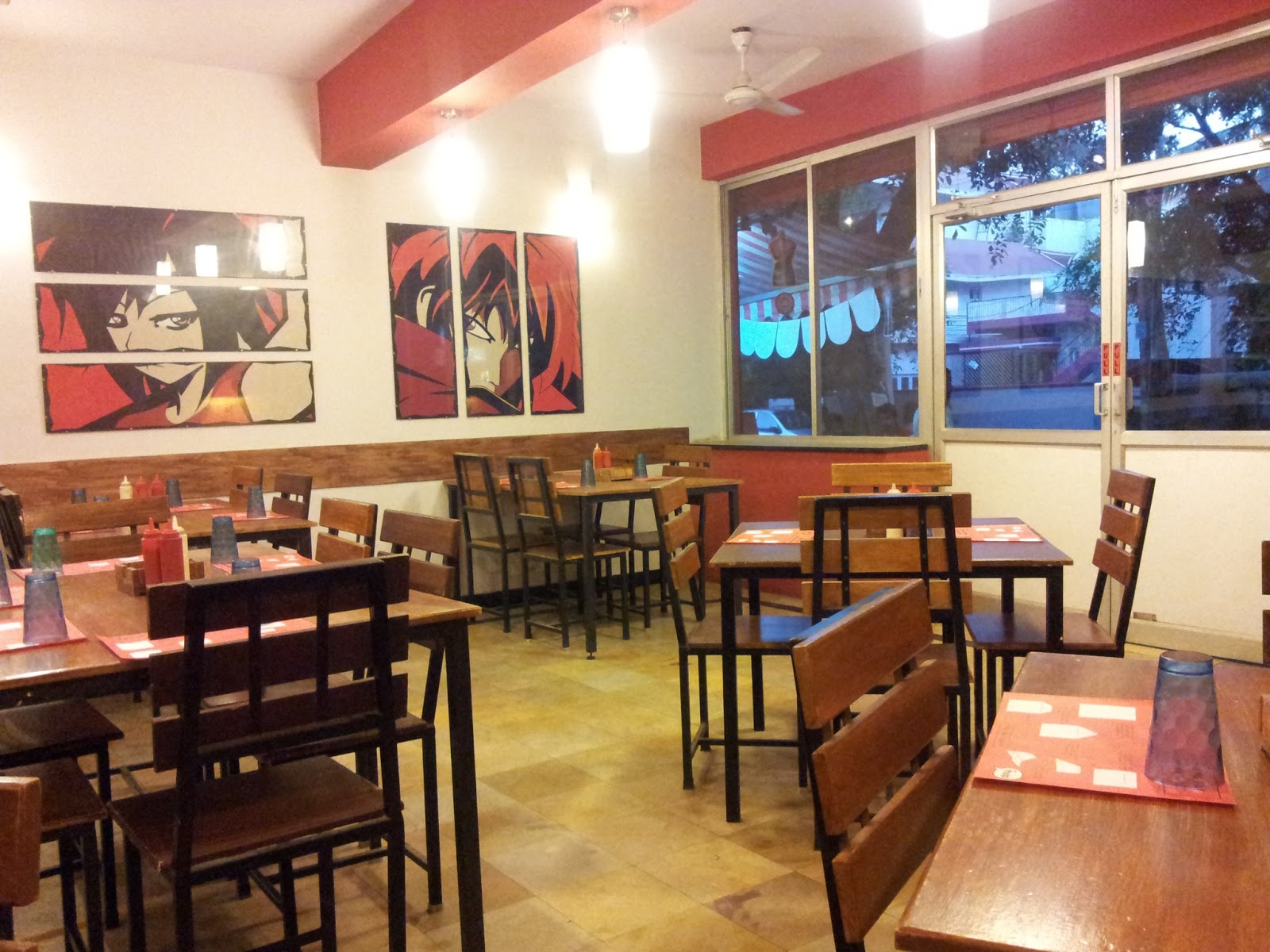 Gonzo's Hangover Cure: 2 eggs, Breakfast steak, Sausage patties, 2 pancakes or waffles, Hash Browns, Grilled tomatoes
Price: Rs 300
This great breakfast place in Koramangala is hard to get a seat at, on Sunday morning, but it's worth the wait! Although it does have a "Hangover Remedy" plate, the "Sunday morning" combination is way more filling and much better suited for a hangover. It also has an equally good combination for eggetarians.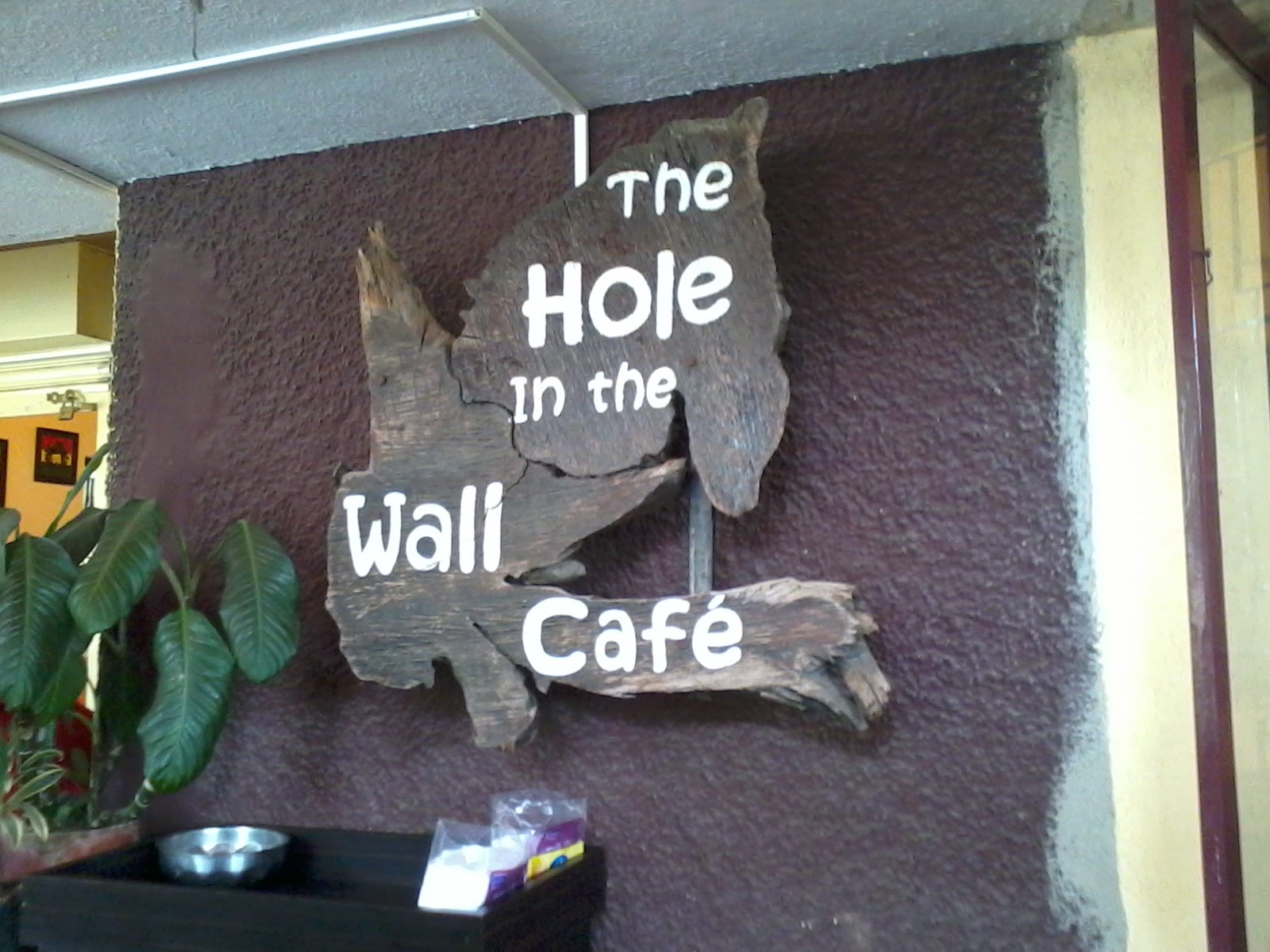 Sunday Morning: 2 baked eggs layered with spicy masala mushrooms, capsicum, onions and tomatoes, topped with cheese and coriander. Non-Veg has an option of meat (any one : Smoked Bacon, Ham, Sausage, Salami, Pepperoni)
Price: Rs 160
A breakfast plate rightly named "Last night @ Social Hangover Breakfast". You even have discounts if you were there the previous night!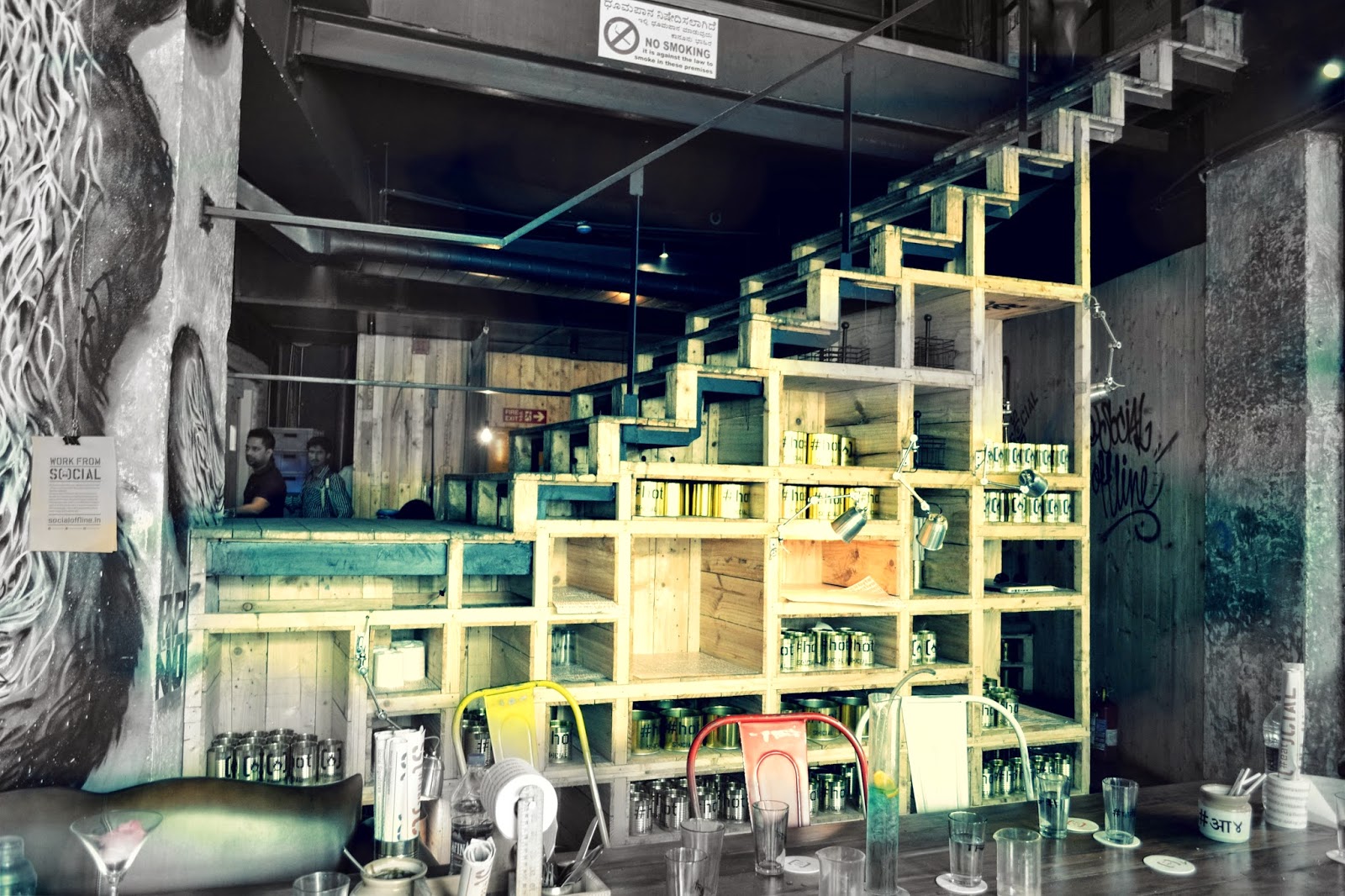 Last Night @ Social Hangover Breakfast: Virgin Mary (thank god!), Eggs and bacon, Vitamin Water, Bananas, Toast
Price: Rs 280
The Weekend Hangover Breakfast at Biere Club has been quite a success since its initiation. A special menu with a wide range of options like Omelet's, Frittatas, Scrambles, French toast or Pancakes, Pizza & Salads make your medicine for the day. However, this isn't a set-plate and you will have to use your remaining brain cells to make a decision between the enticing choices.
Price: as per dish.